We arrange charters on Superyachts, Power Yachts, Sailing Yachts, BVI Catamarans and more! To request pricing information, feel free to contact us.
The following BVI Catamarans are offering discounts as follows.  Please click the links below for the yacht's published rates.  Then discount the rates, per the instructions below.
---
BLOSSOM – Details
Save $400 off the listed rates for charters with a BVI pick-up port AND a BVI drop-off port.
Expires: July 31, 2016
---
CORUS – Details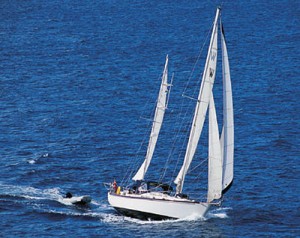 CHILD SPECIAL: No charge for single child (under 12 years of age) using navigators berth and parents bathroom.
Sail By: Open
Book By: Open
---
FREE INGWE – Details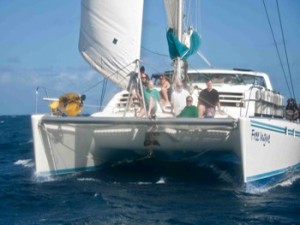 1 child age 12 or under sails free with minimum of two paying adults. Not valid with travel agent commission or less than 7 nights.
BOOK BY: OPEN
SAIL BY: OPEN
---
MIMBAW – Details
AUGUST 2015 – SXM to the Grenadines Book 7 nights – Get the 8th night FREE! Book 2 weeks, get 2 more nights FREE! Book 3 weeks, get 3 more nights FREE! (7 nights minimum booking to qualify for a free night)
EARLY BIRD BOOKING DISCOUNT- UP TO 10% Confirm charters 4 months or more in advance on Mimbaw and take a 1% discount per month for each month in advance (counting starts 3 month after the date of confirmation with a max of 10%). (not include Holiday Season). No combining specials pls
Expires: August 31, 2016
---
PARADISE – Details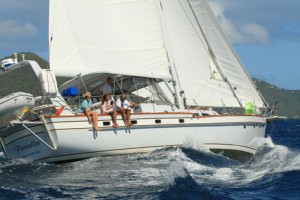 $6,650 HONEYMOON SPECIAL
HONEYMOON SPECIAL: 2 guests, 7 nights: $6,650
ANNIVERSARY SPECIAL $7,150
ANNIVERSARY SPECIAL, 2 guests, 7 nights: $7,150
BOOK BY: OPEN
SAIL BY: OPEN
---
PAS DE DEUX – Details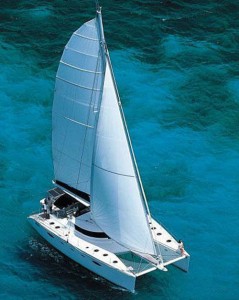 HONEYMOON SPECIAL $17,900
HONEYMOON SPECIAL: $17,900 for two includes:
Private transfer to yacht.
Flowers on arrival.
Romantic sunset dinner ashore at restaurant of choice one evening.
A case of bubbly.
Couples massage at one of the BVI's luxury spas.
7 night minimum and excludes Christmas or NY's holiday period.
BOOK BY: OPEN
SAIL BY: OPEN
---
  PEGASUS OF LONDON – Details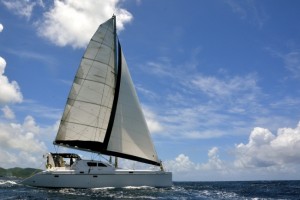 Honeymoons , 2016 – 2 guests for 7 nights aboard – only $11,900 – half board – – includes 7 breakfasts, 4 lunches and 4 dinners on board (3 lunches and 3 dinners on shore) 2016 – 2 guests for 7 nights aboard – only $13,500 – Full board
Expires: July 31, 2016
---
SAYANG – Details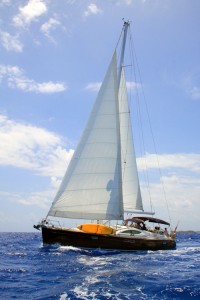 SAYANG – Take a 5% discount on charters ending prior to 17 December, 2015 – 6 nights or more only please!
ALSO: No Premium for Christmas Week
Honeymoon Special: $9,000 for 2 guests – Full week charters please – Ports being Village Cay, Tortola., includes a complimentary bottle of champagne.
1 CHILD SAILS FREE – 1 child under age six sails free
Expires: April 30, 2016