ABUNDANCE

44' Fountaine Pajot Catamaran
High Rate: $ 14,900 weekly All Inclusive
Low Rate: $ 12,900 weekly All Inclusive
Cabin Configuration:
Two queen guest cabins to port, each with private bathroom with stall shower, one with adjoining twin cabin for families of four or five. Crew are self contained to starboard, so no-one need sleep in the saloon.
Specifications:
Length:
Builder:
Built/Refit:
Beam:
Draft:
Regions Available:
Locations It Travels:





Special Features:
44'
Fountaine Pajot Catamaran
2019
24'
3.77'
St. Thomas




Scuba diving
Sailing Instruction
Lobster on the menu
Water Toys
11' inflatable tender with 25 hp outboard
tube
floating mats
two stand up paddle boards
underwater camera
fishing gear
underwater video camera
sugarscoops
trolling gear
six sets of snorkel gear
beach games
deep sea fishing
scuba gear
onboard scuba diving is offered
six tanks for four certified divers
two dives a week included for certified divers only; $40/diver/dive thereafter
captain is a dive master and dives with guests; guests rent gear at own expense; crew will arrange to have gear aboard before arrival
shampoo
shower gel and conditioner provided
reef safe sunscreen provided
noodles
bean bag loungers
underwater lights
handheld underwater cameras
please inquire about master cabin suite use
onboard wifi
ipod device hookups
deck shower.
Have a Question About This Yacht?
Fill out the form below and we will get back to you quickly!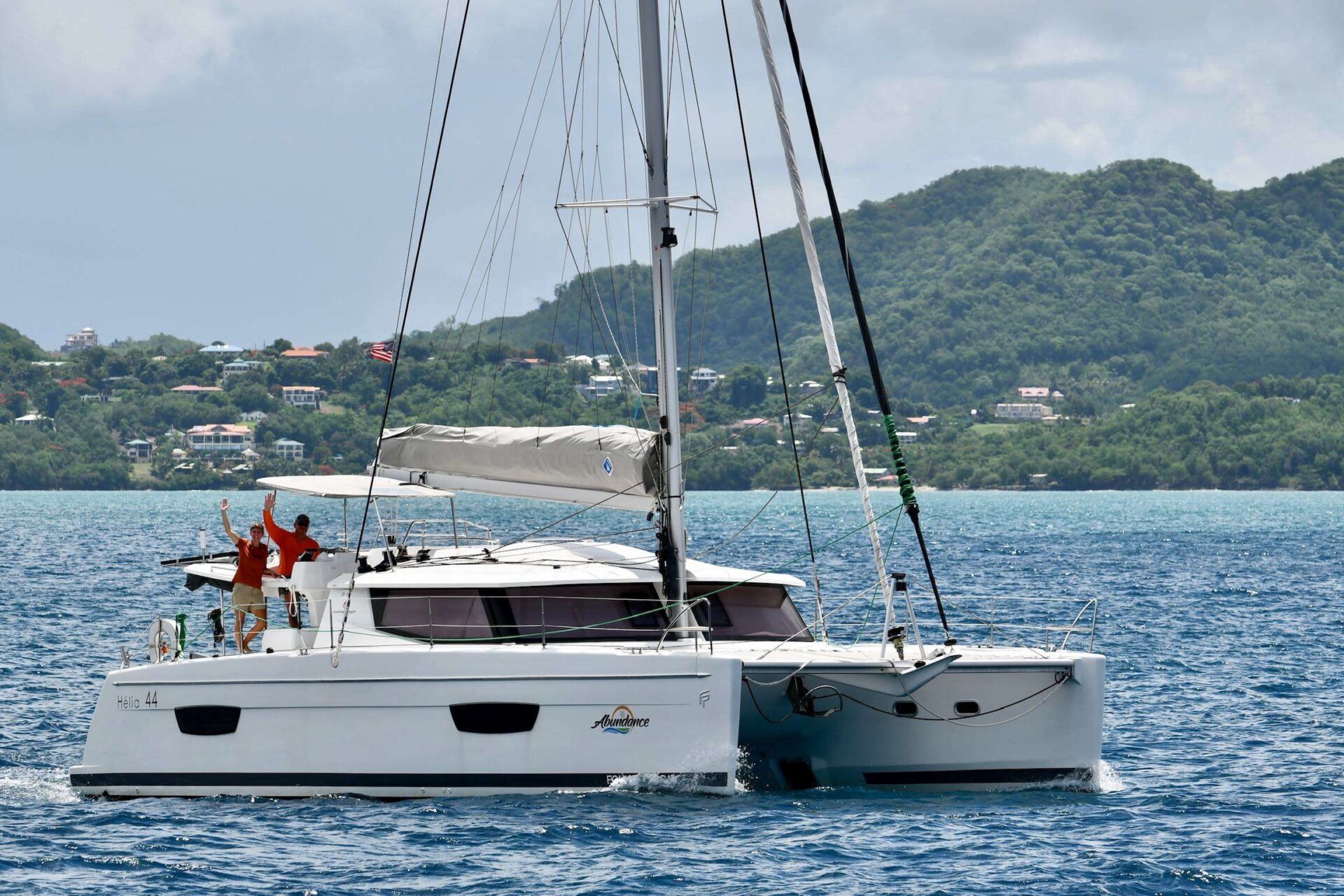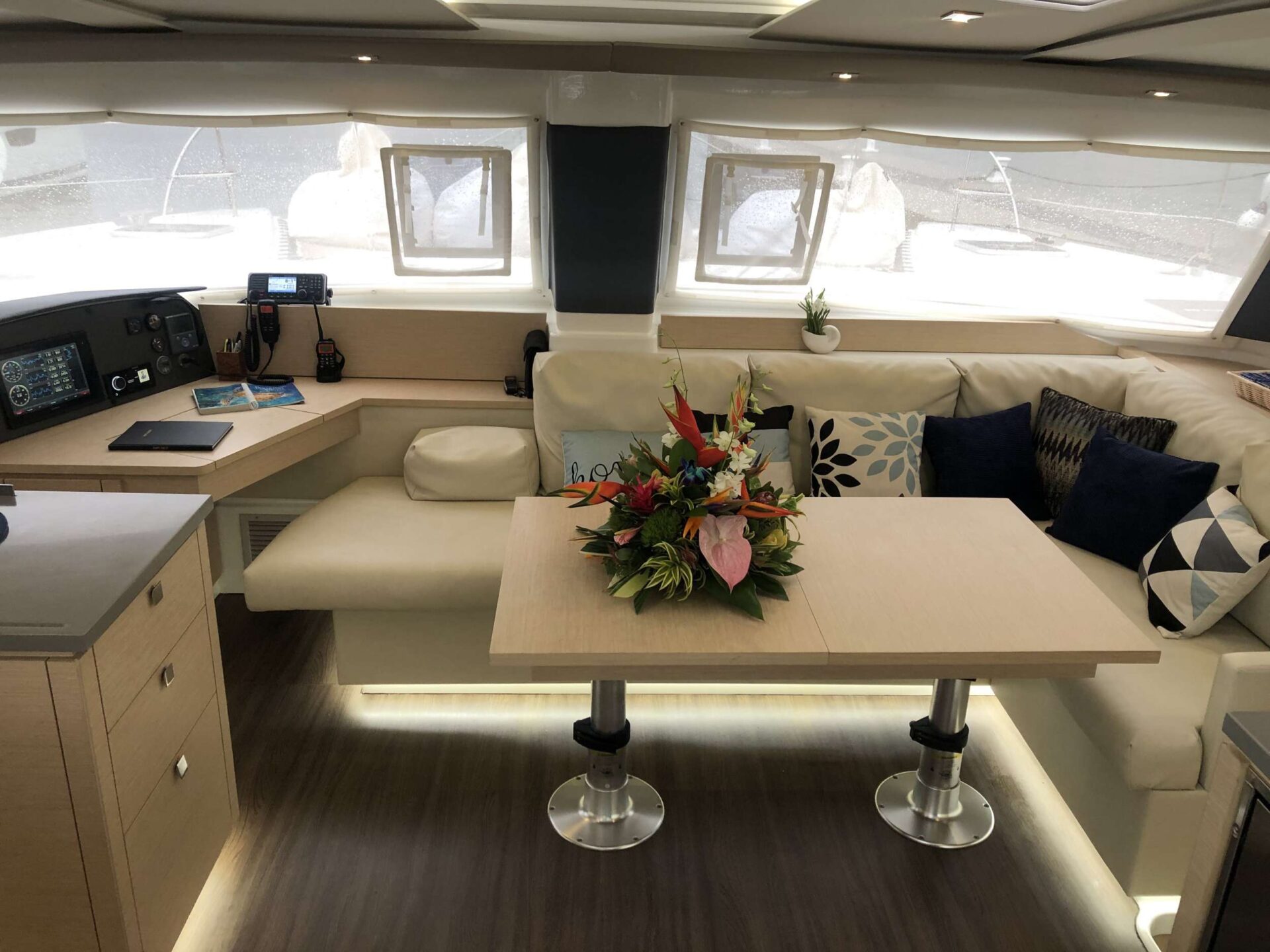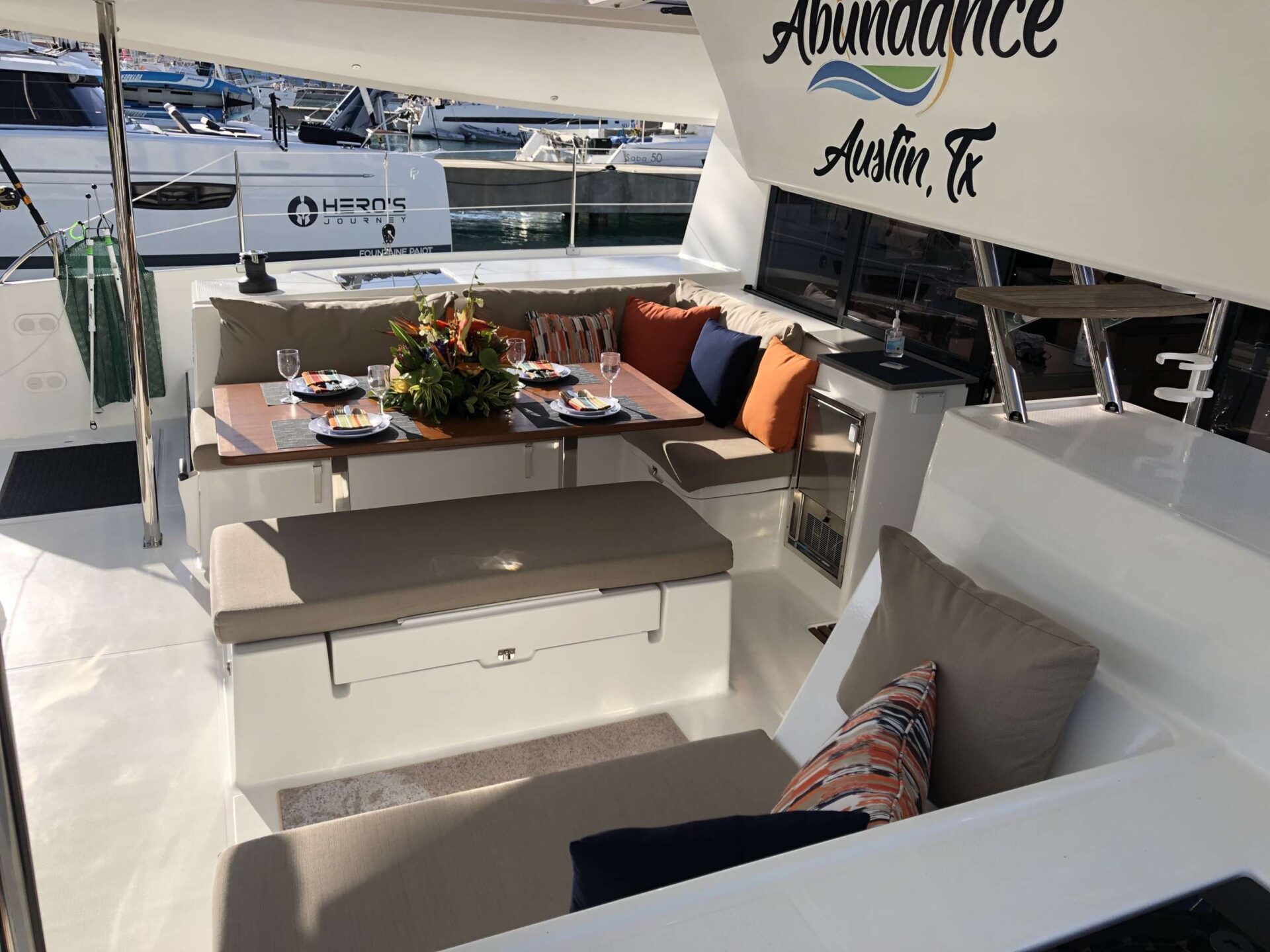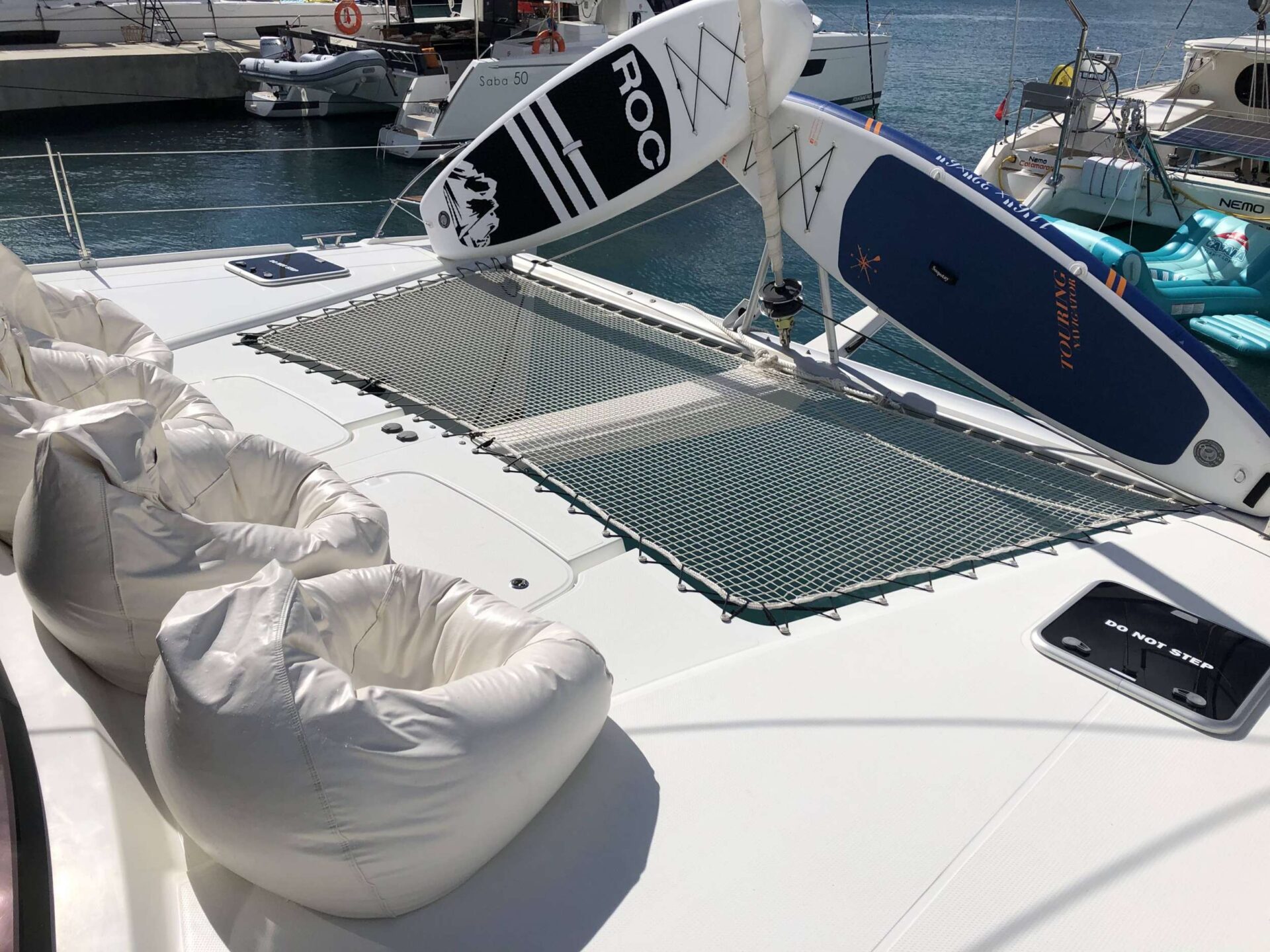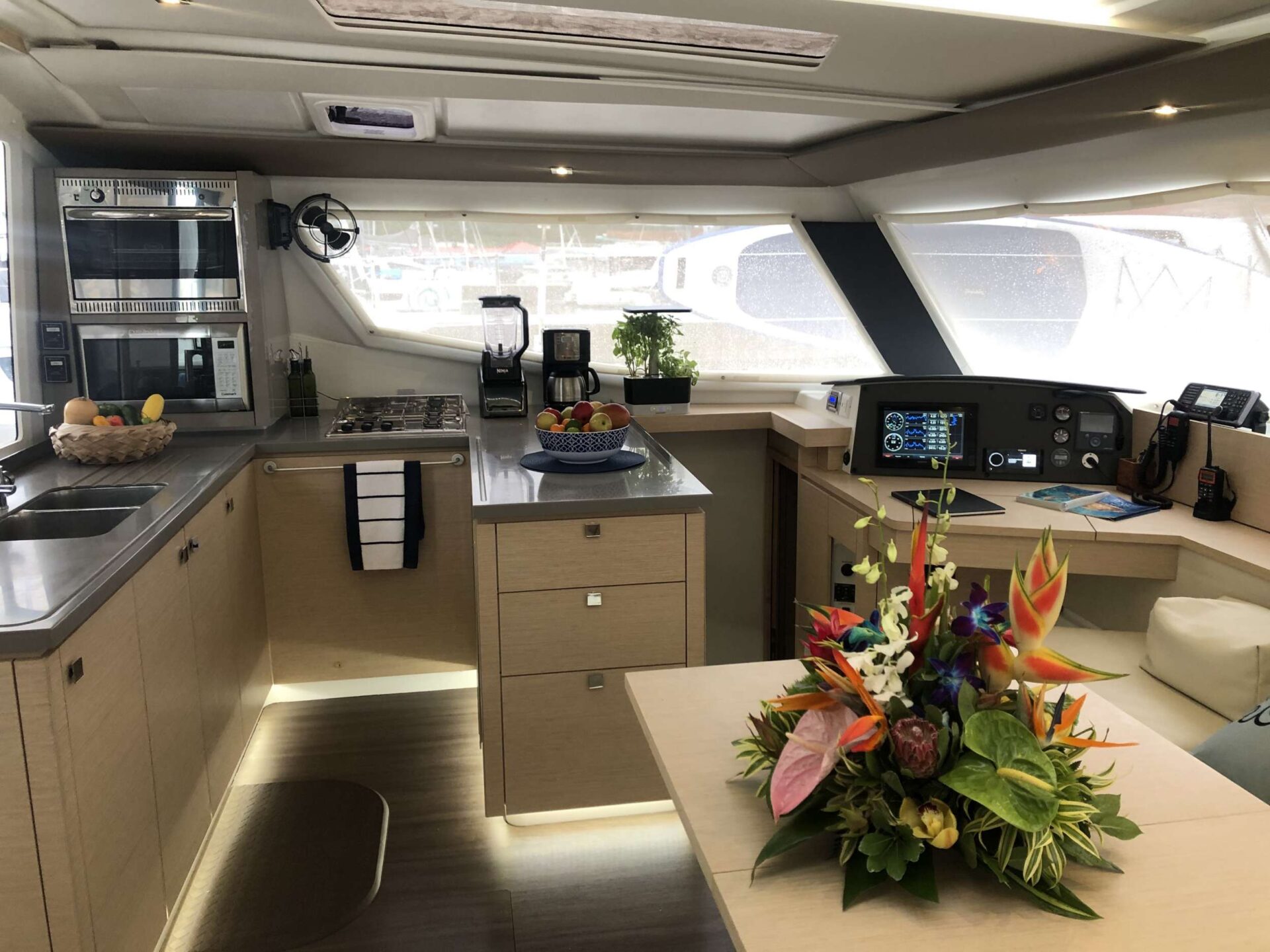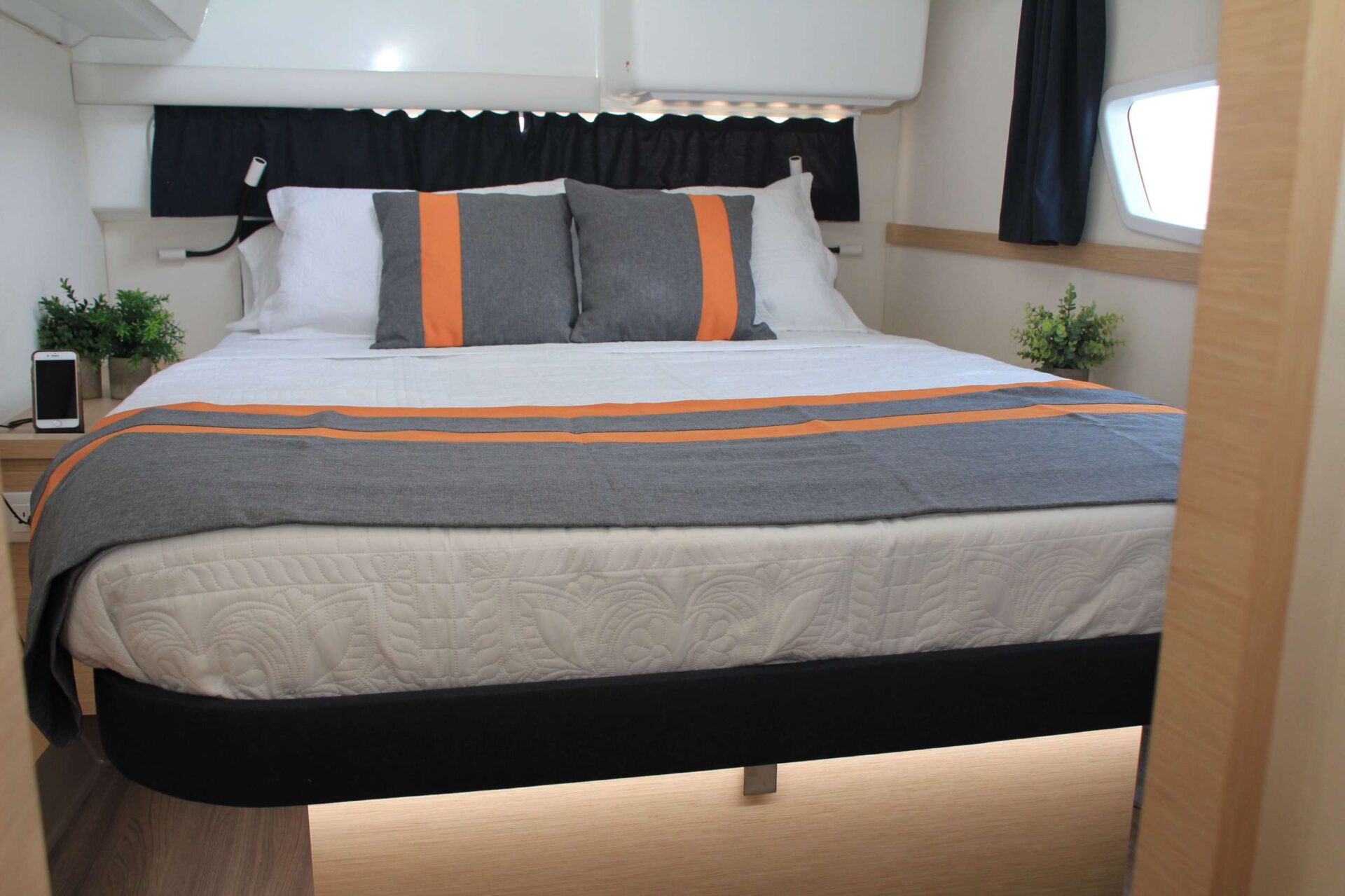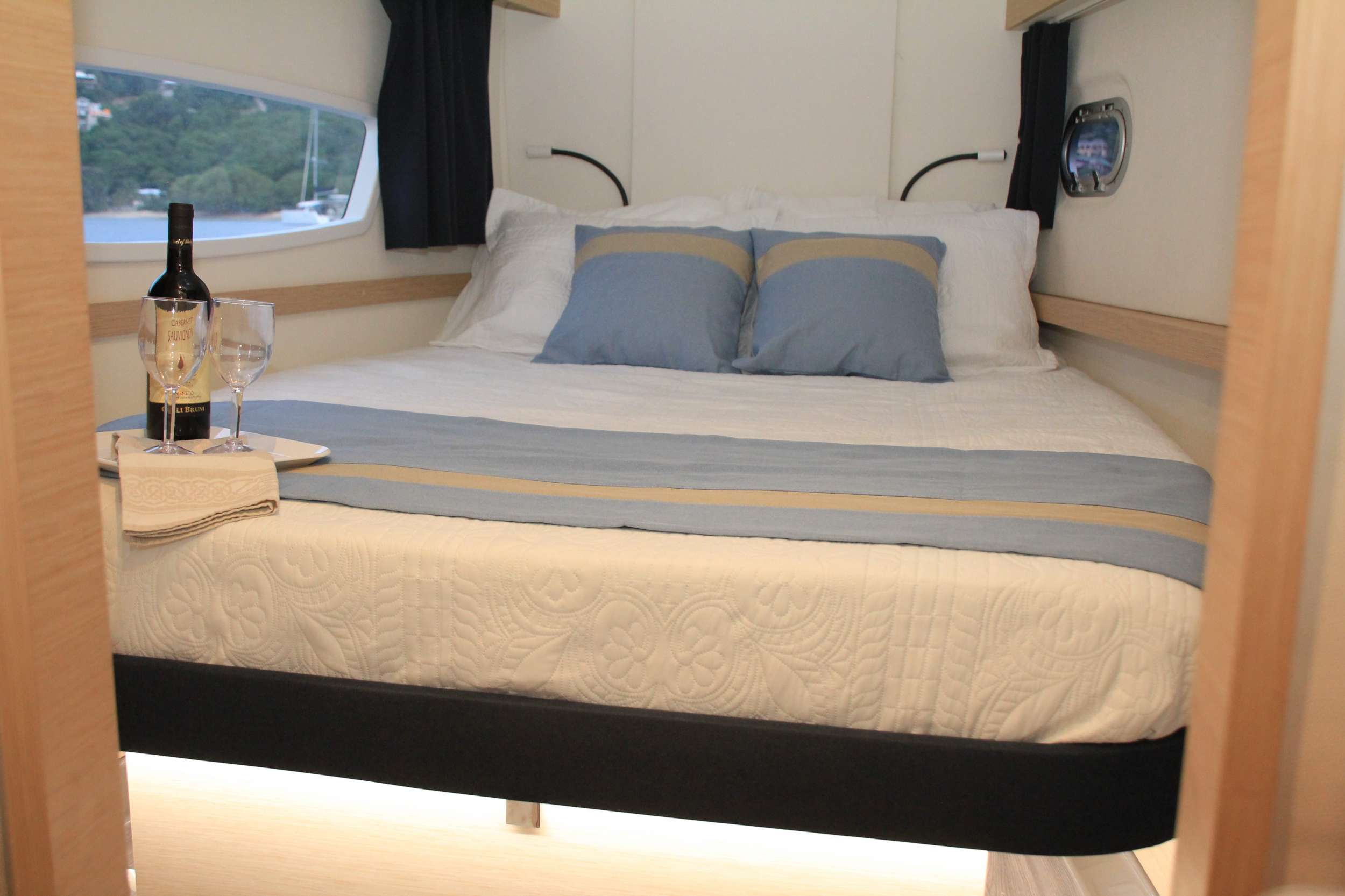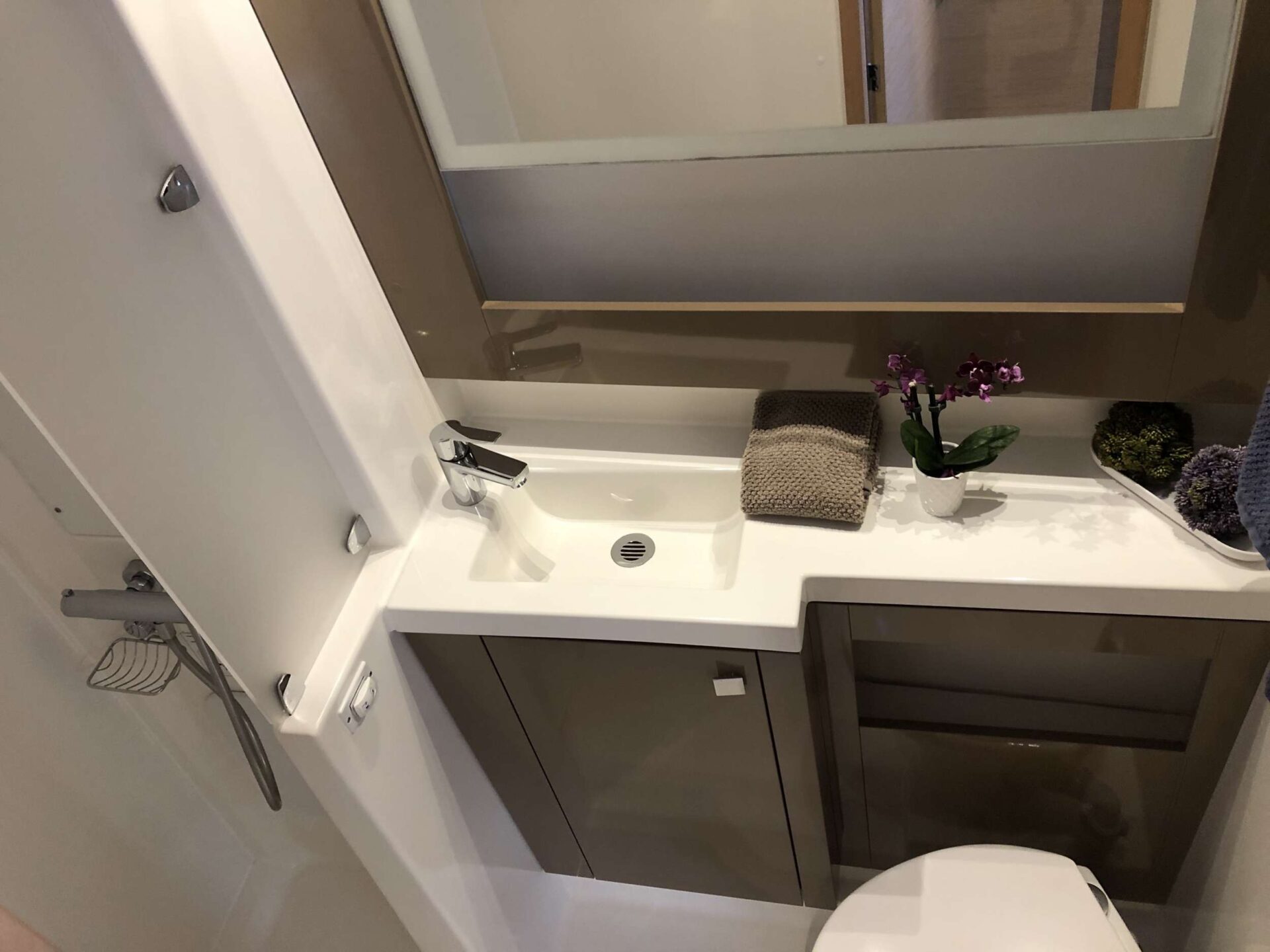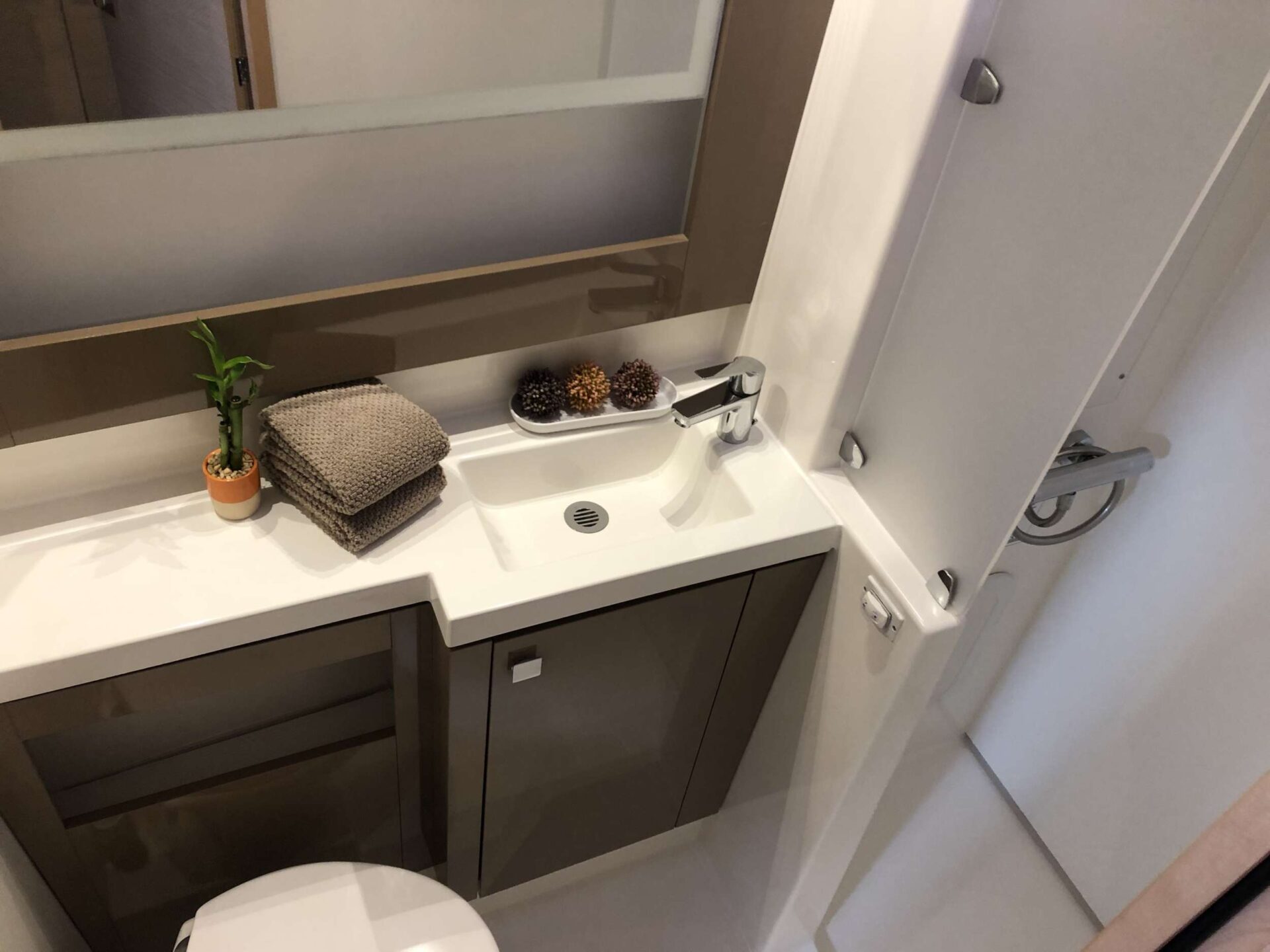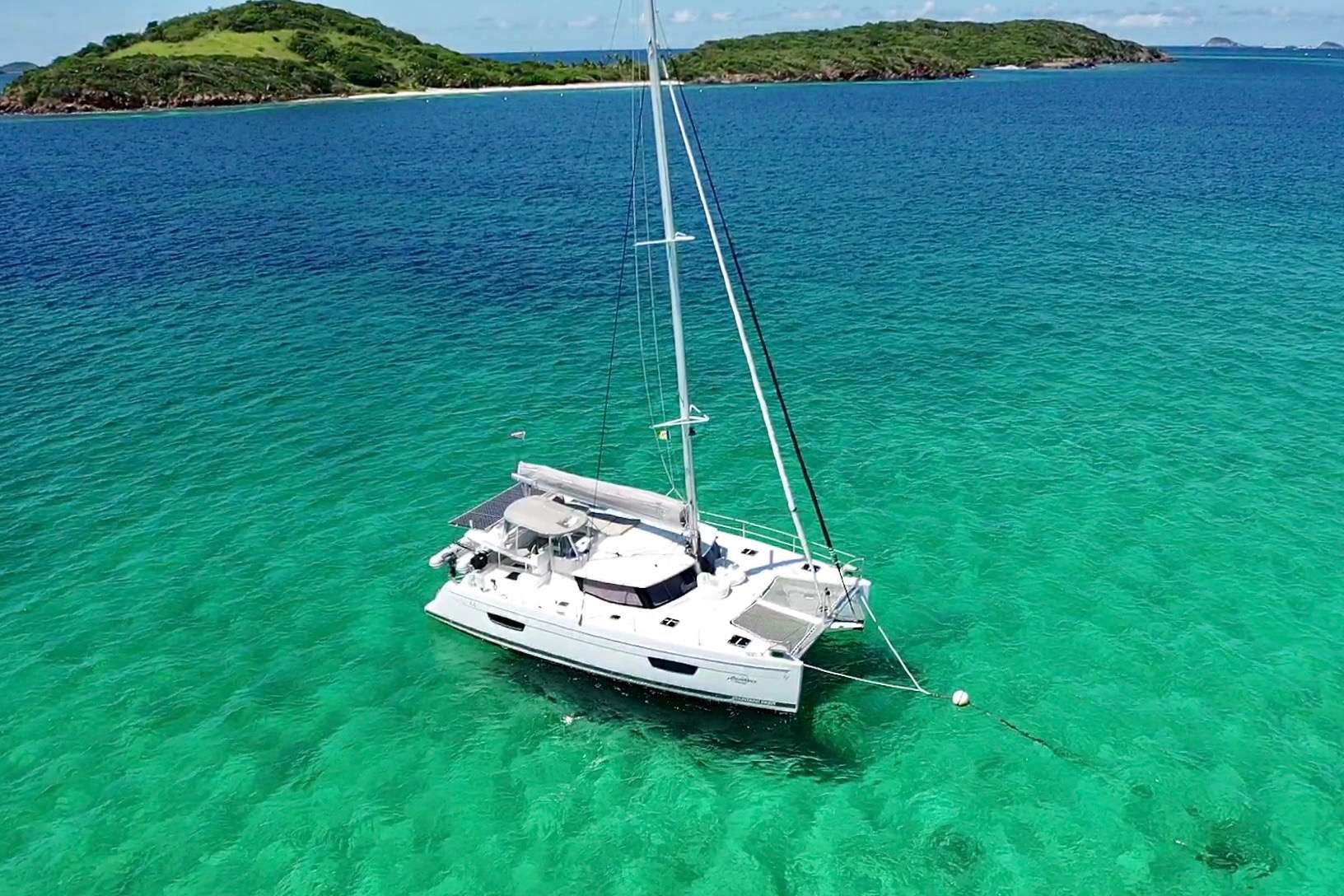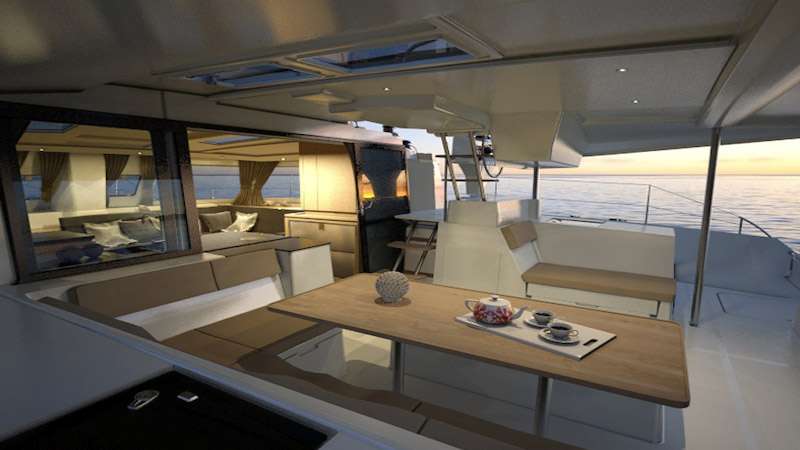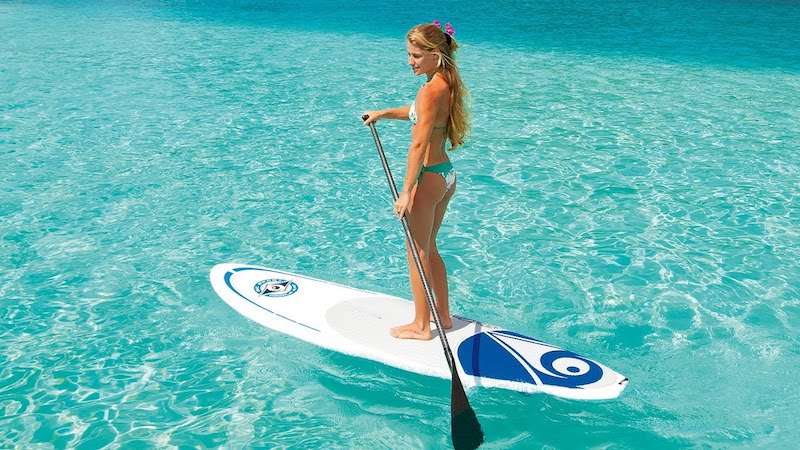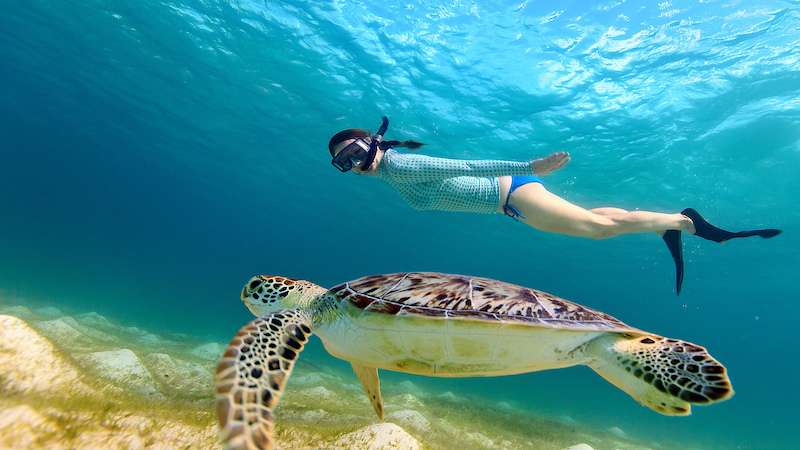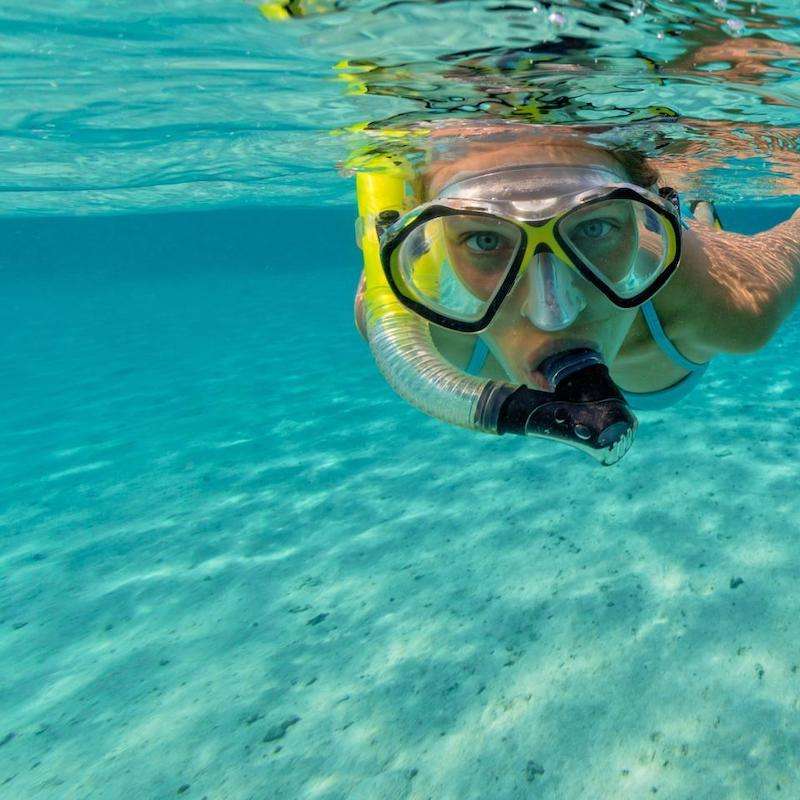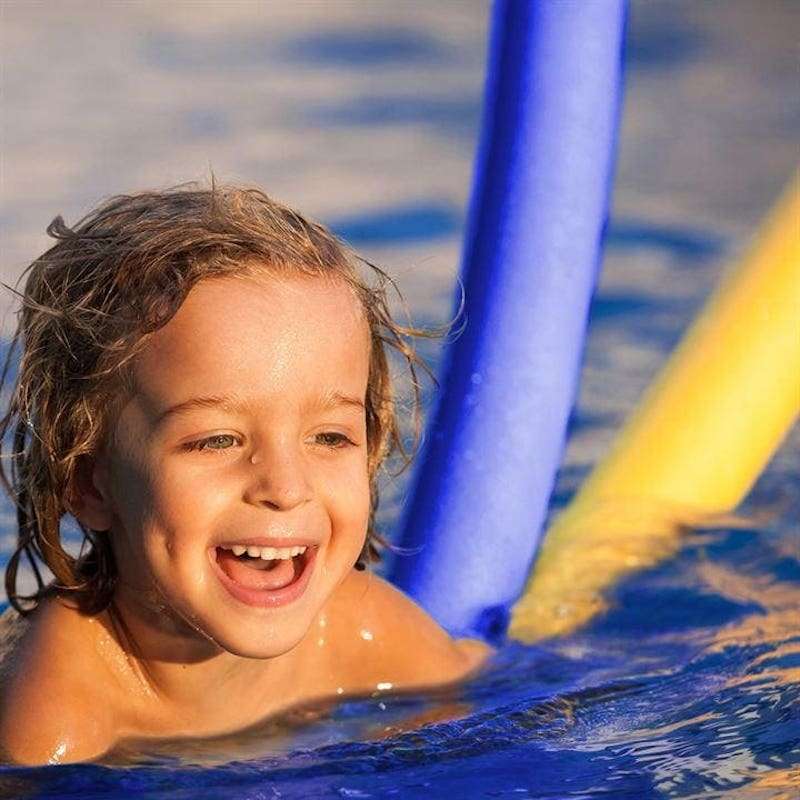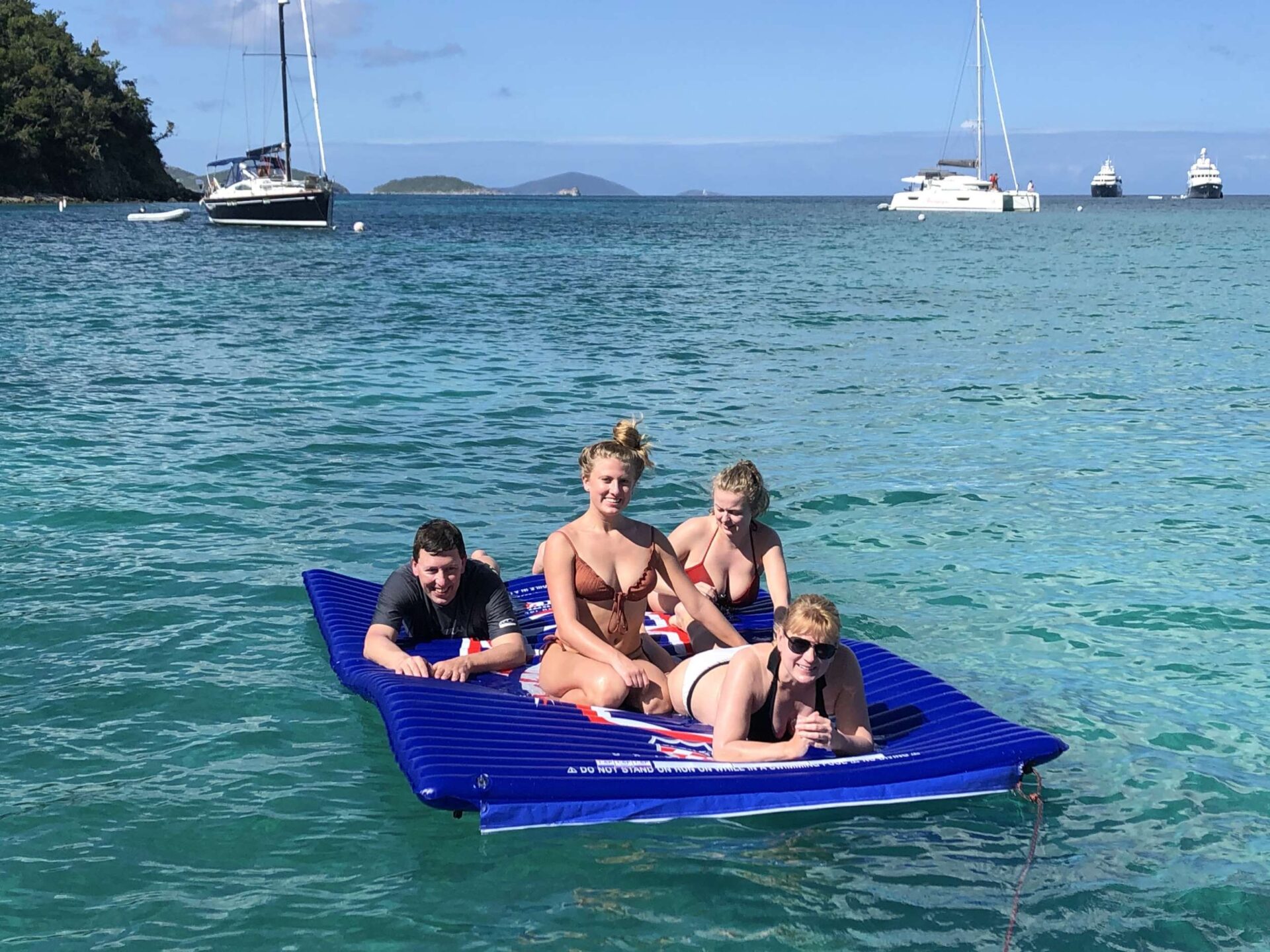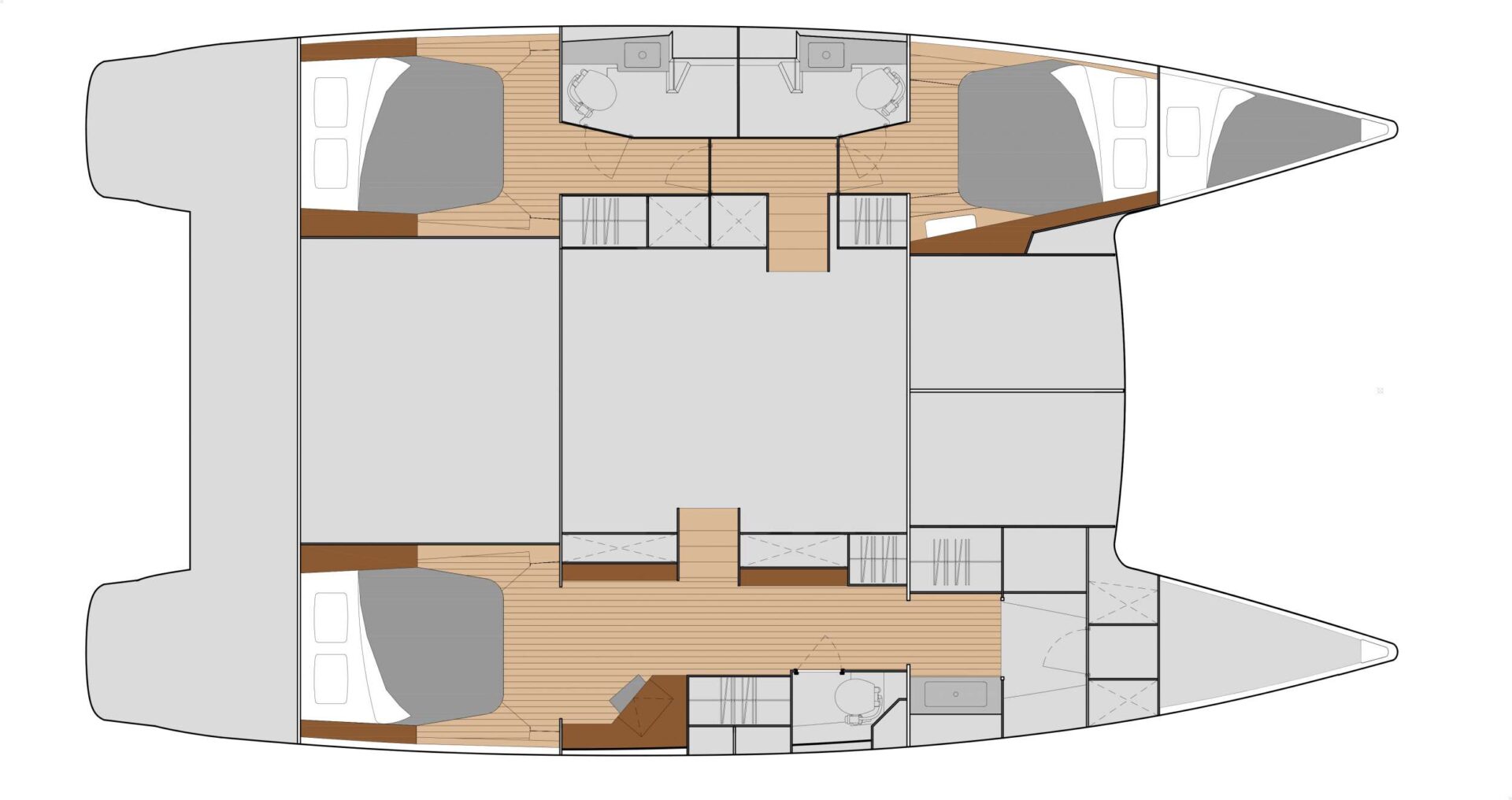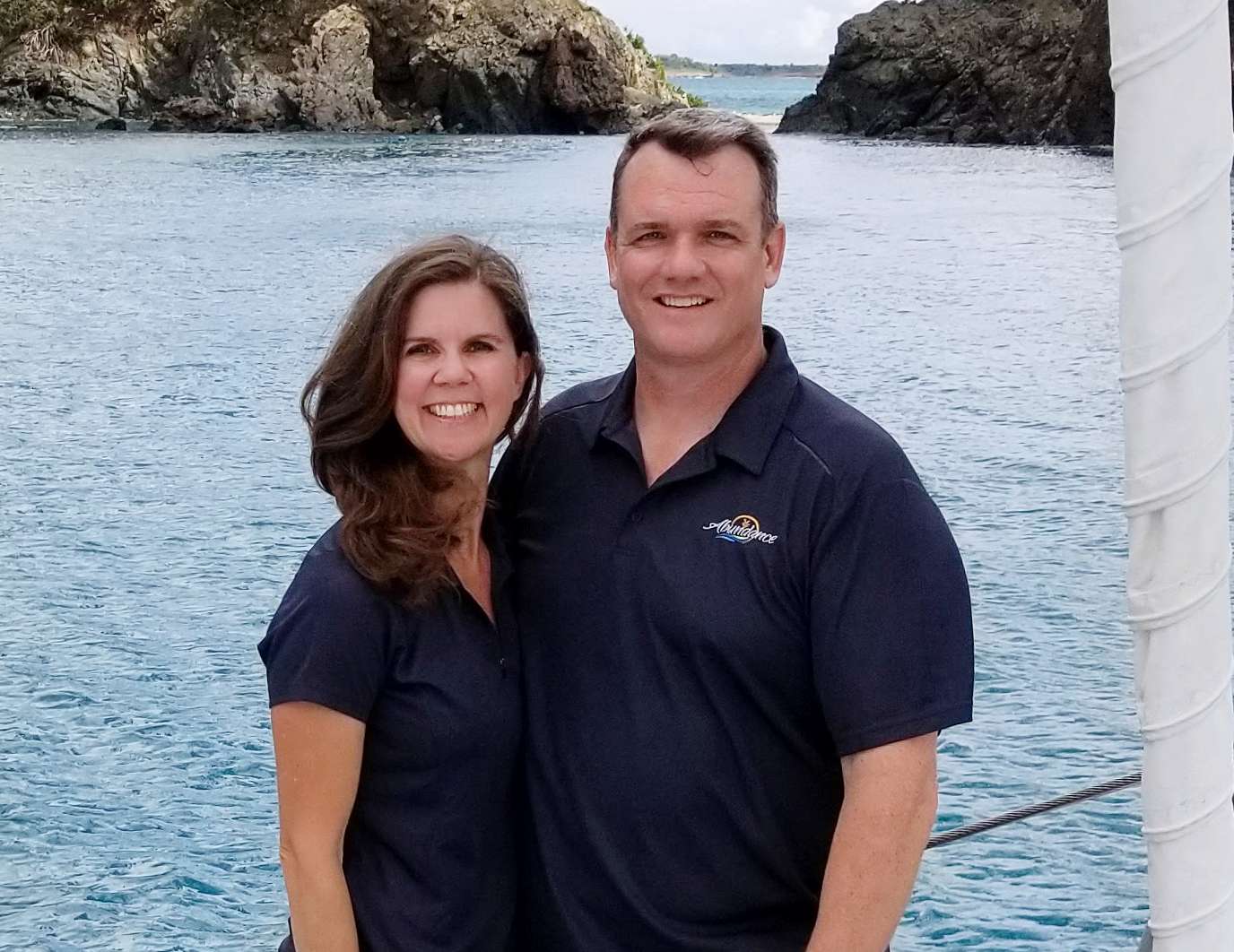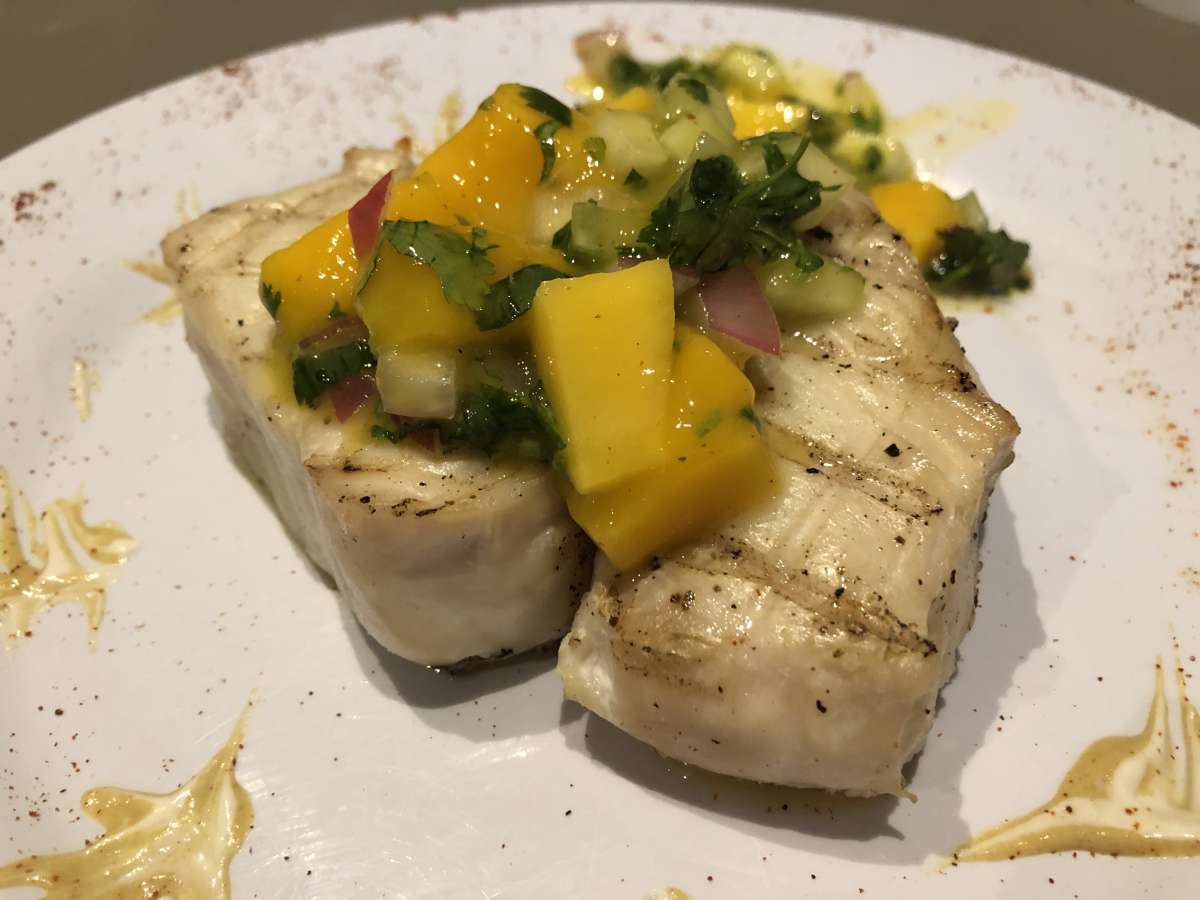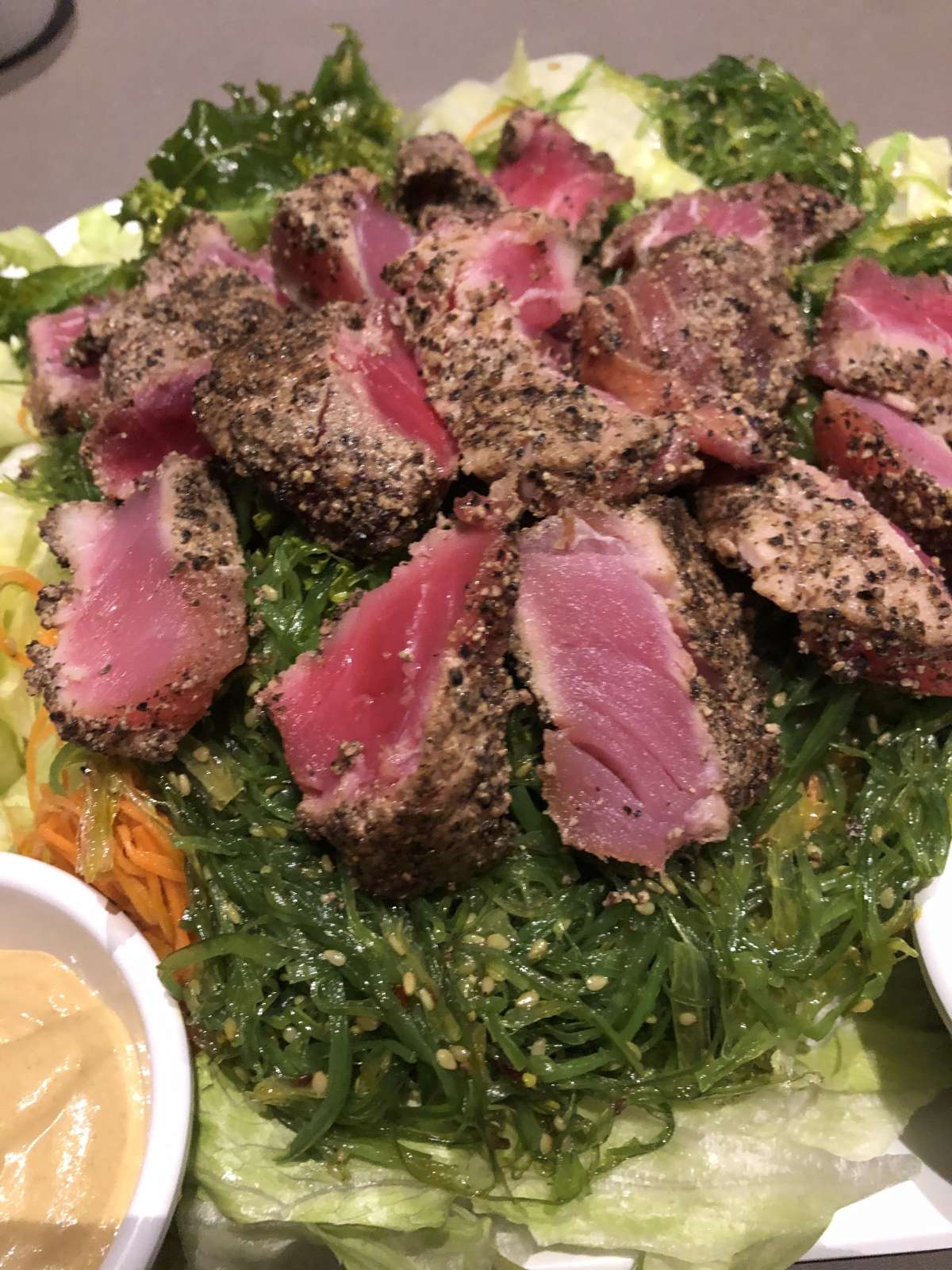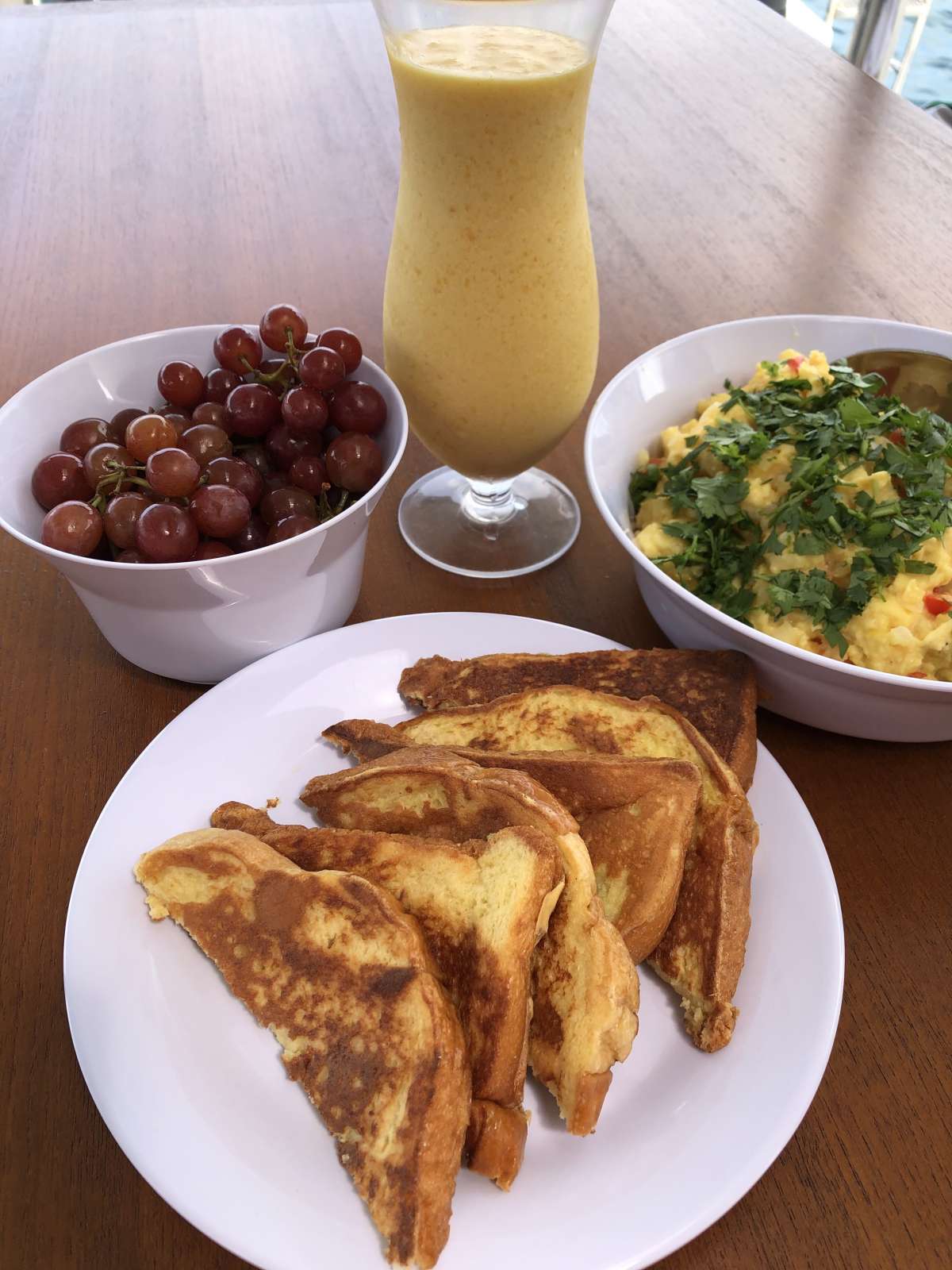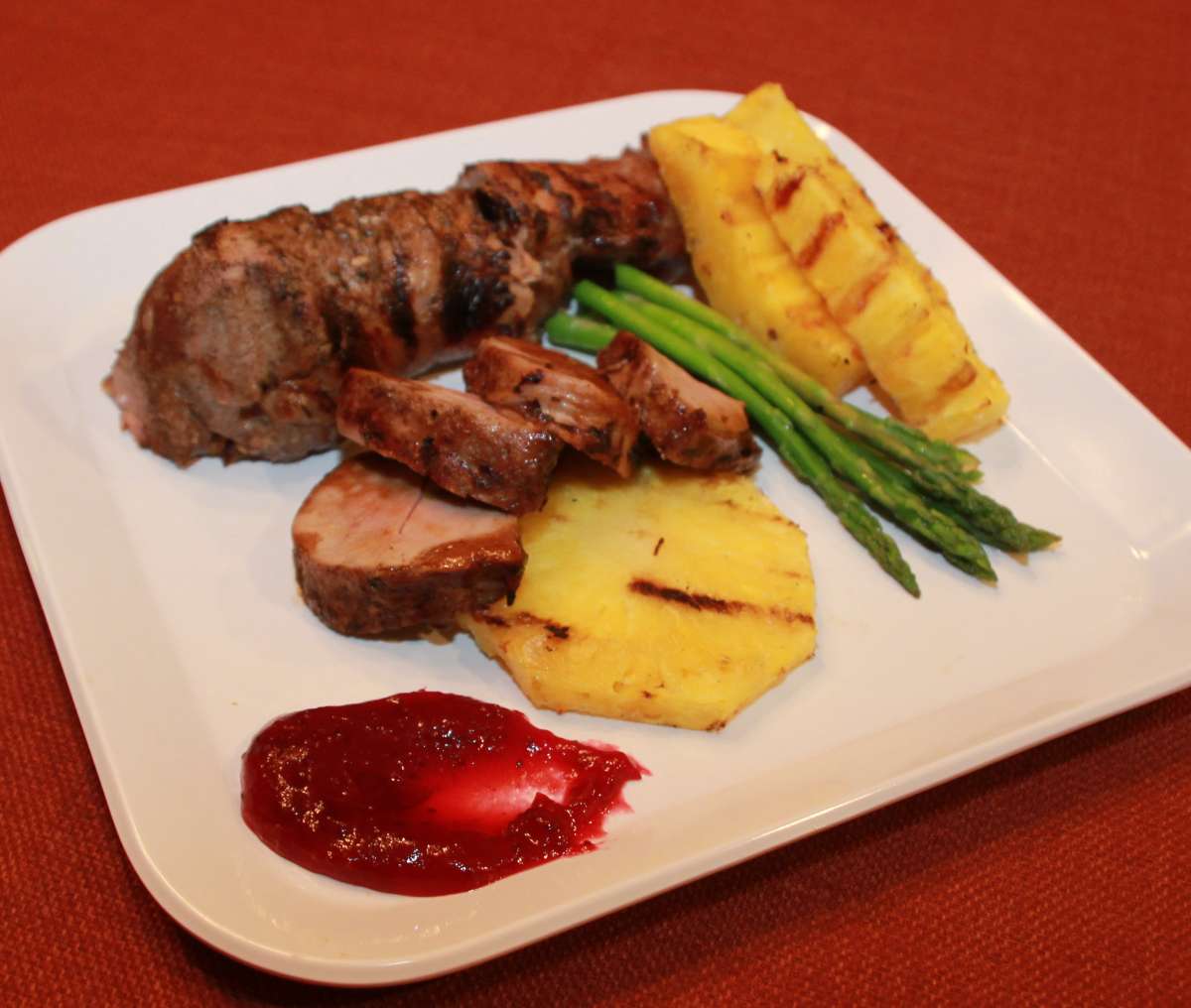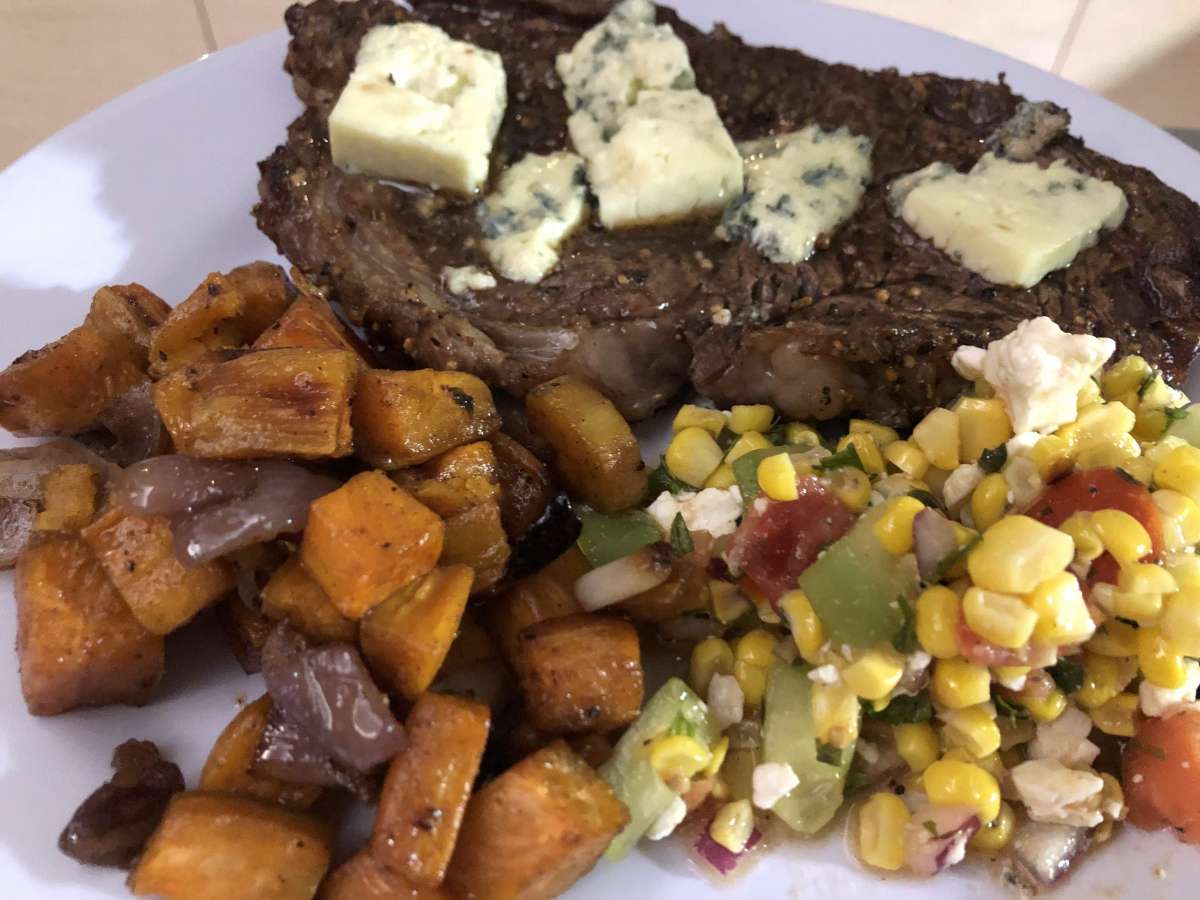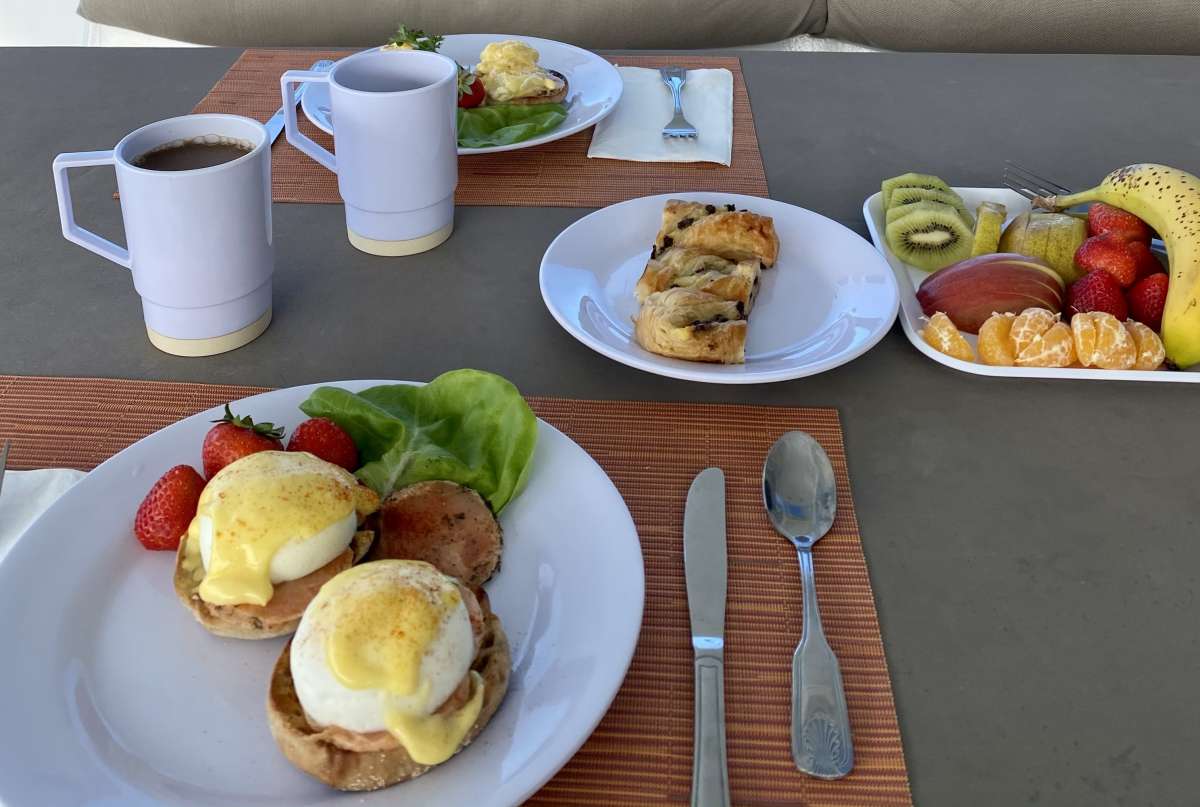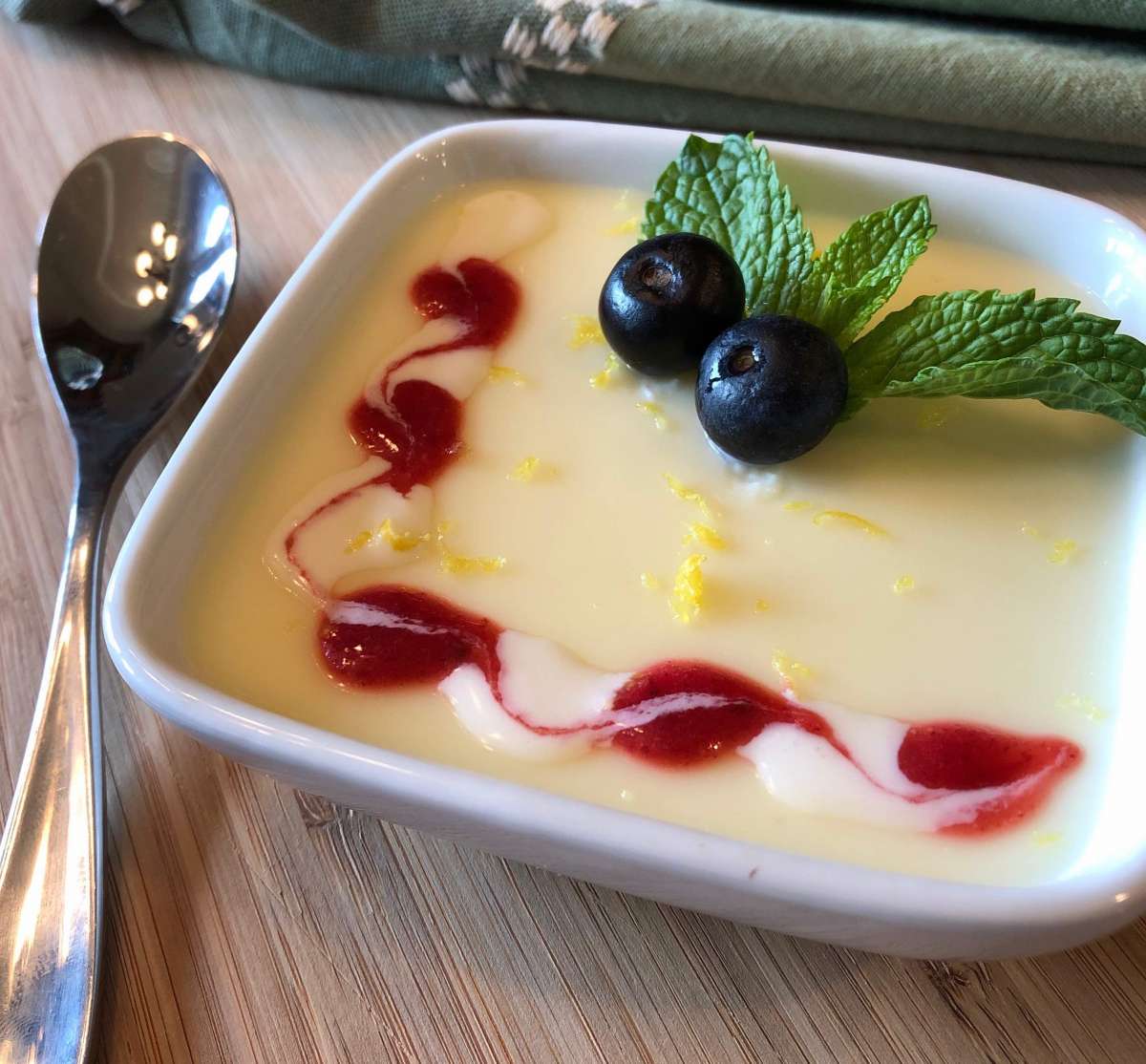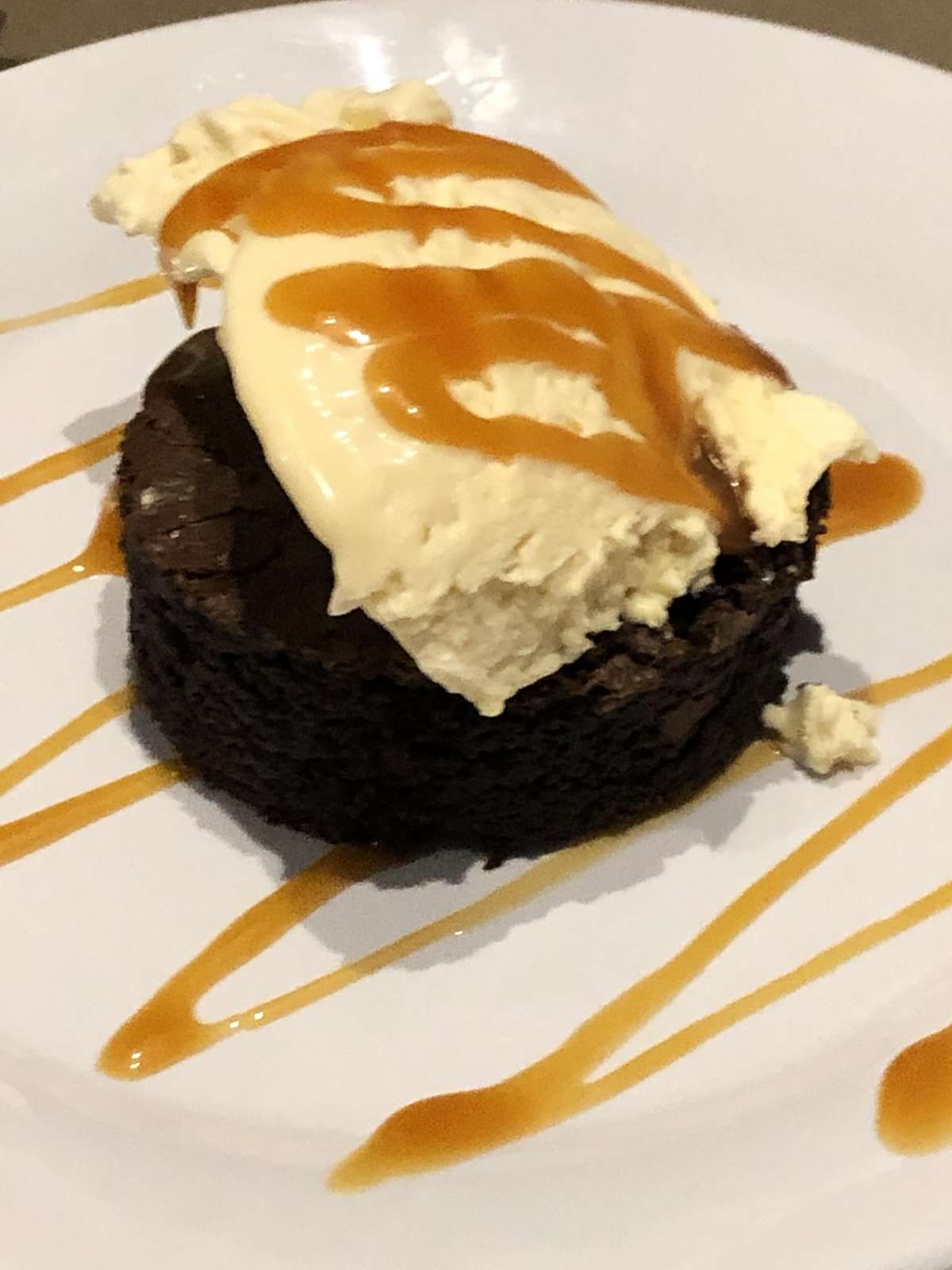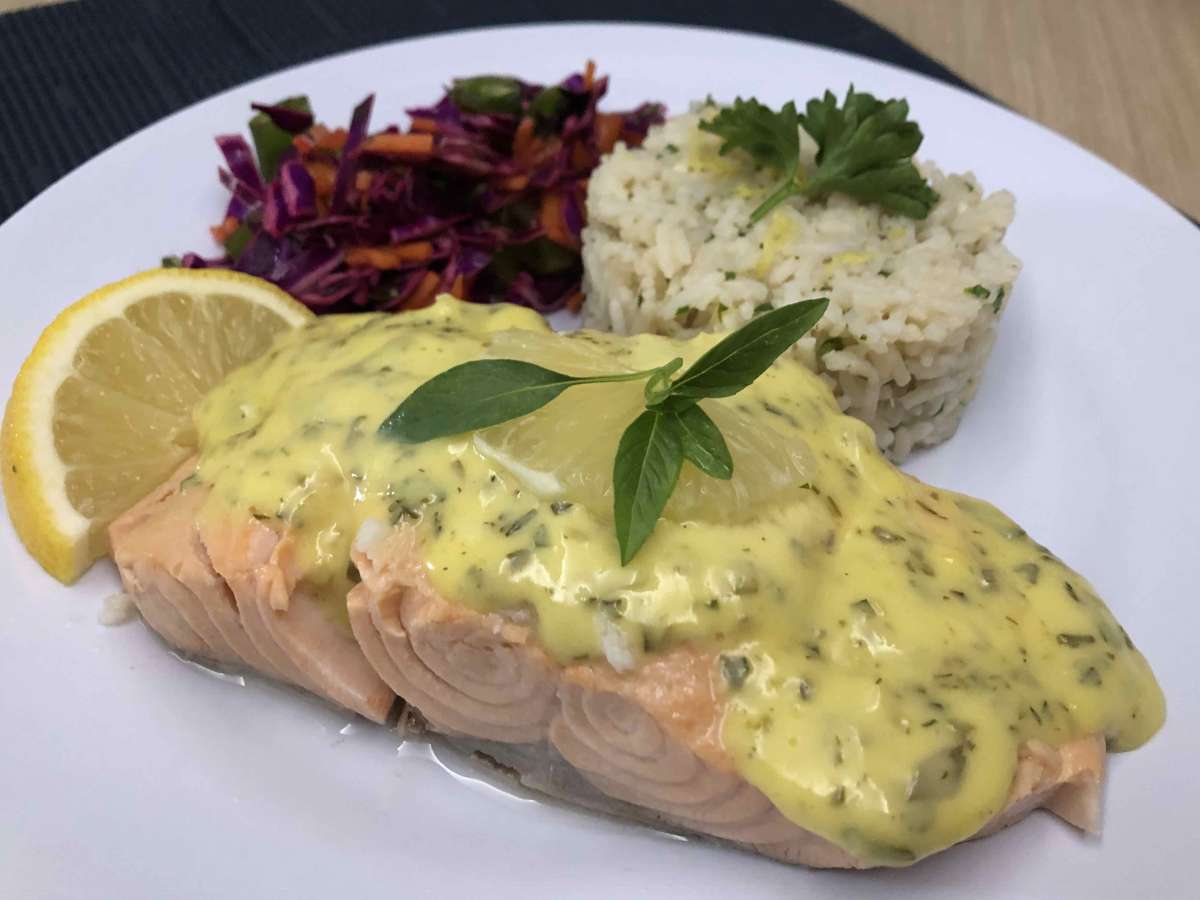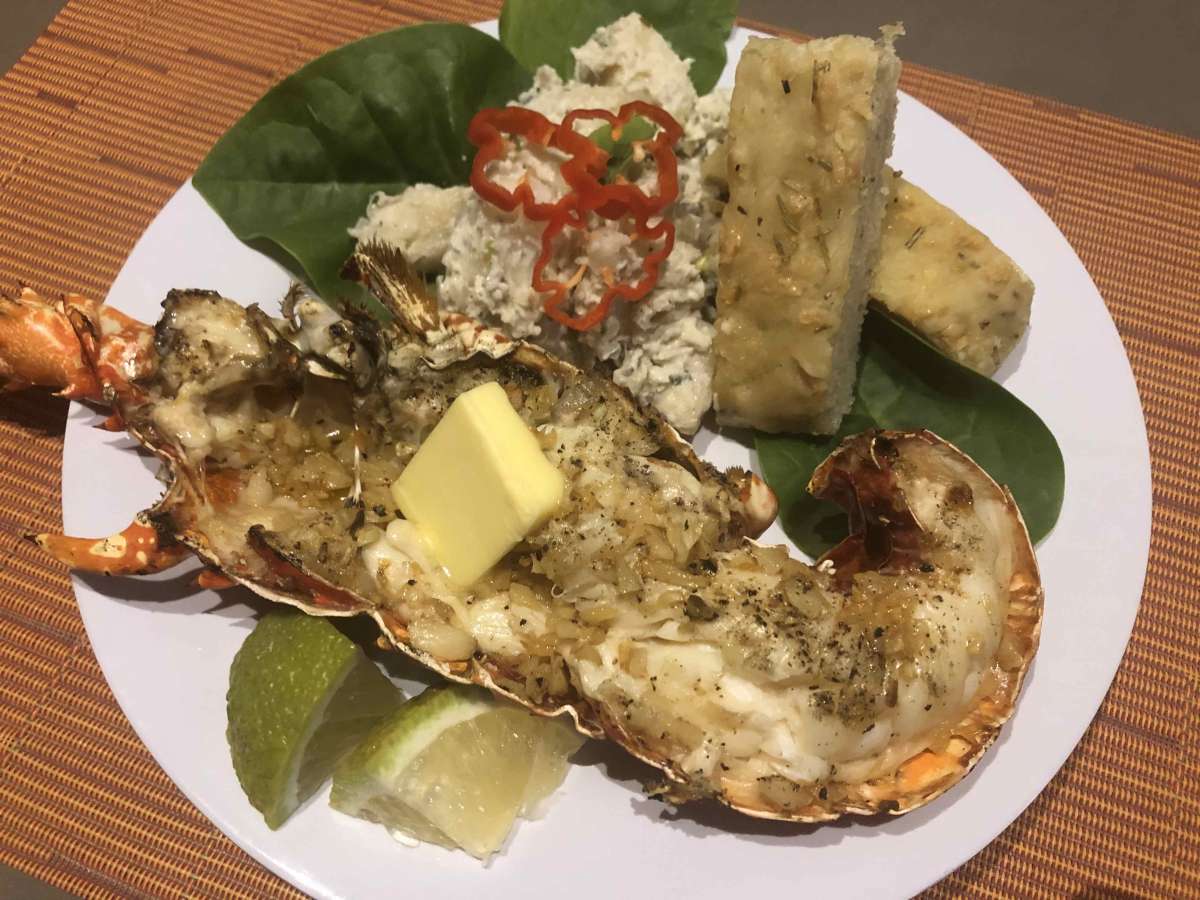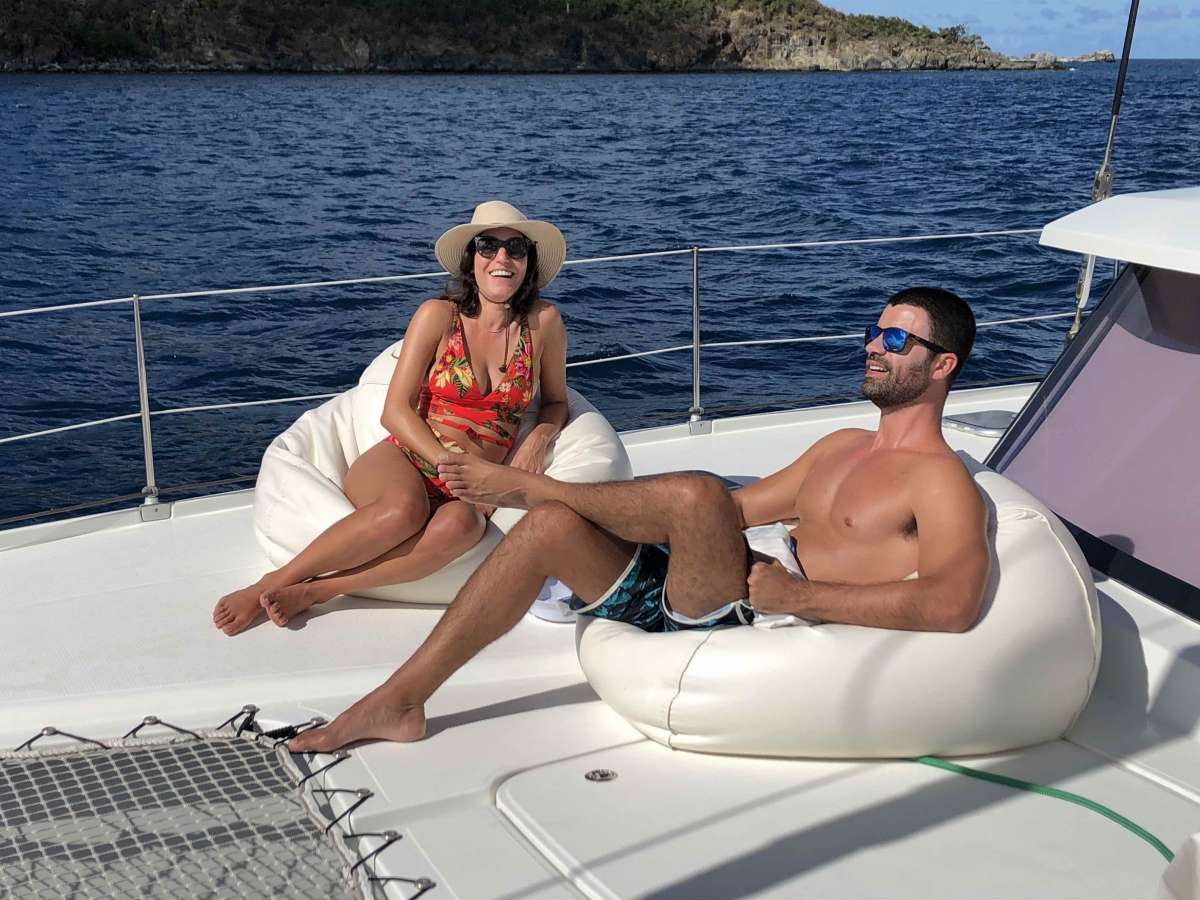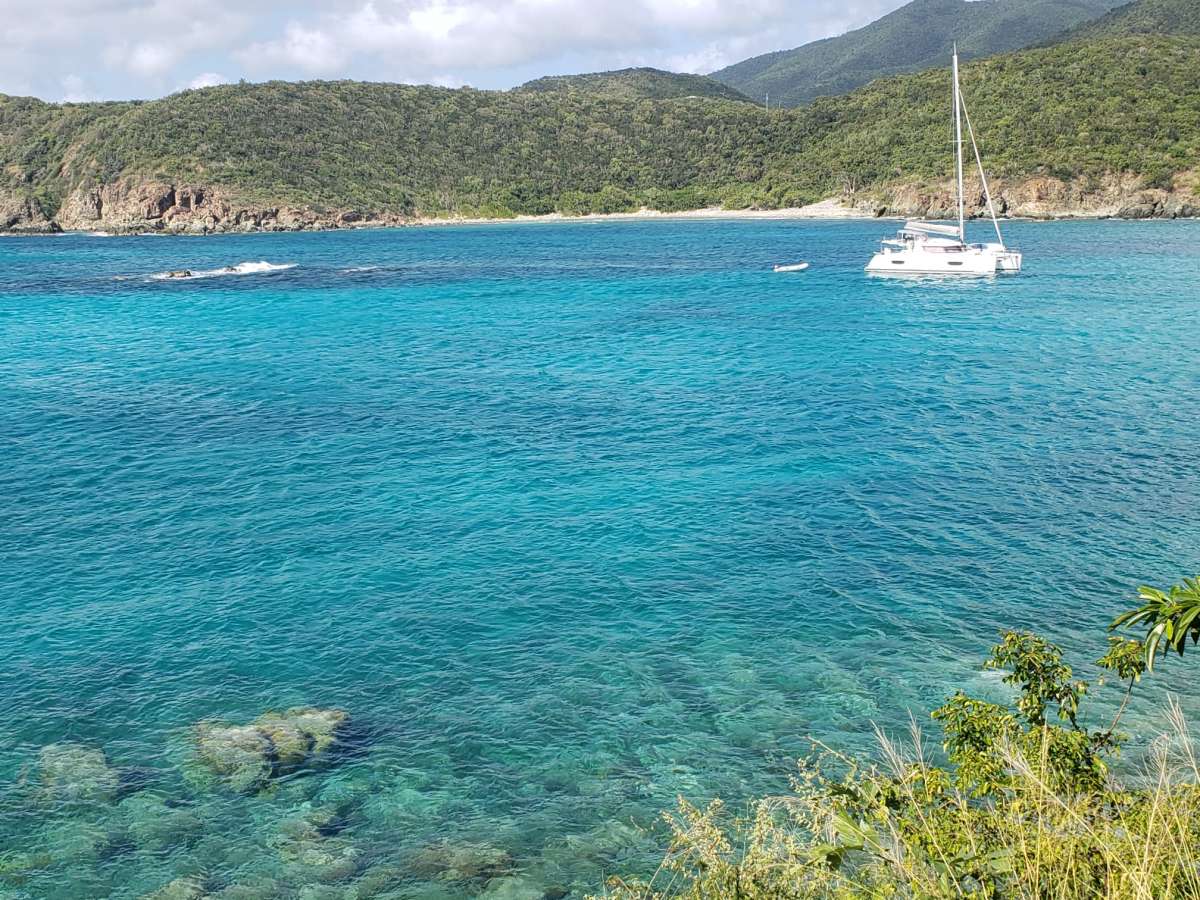 Description:
Blaine and Siohban Kubesh, owner operators of the 44′ Fountaine Pajot catamaran, ABUNDANCE, offer their vessel for charter for four guests year round from St. Thomas.  "I got into sailing at 8 years old," Blaine says.  "My uncle taught me to sail.  His passion for being on the water rubbed off.  So I love to sail, love sailing, and probably for the past ten years we as a family have been chartering bareboats in the Bahamas and Caribbean and just really love being on the water.  We love sharing it with family and friends.  It's some of the best vacations we've ever had.  We are looking forward to sharing it with guests this winter. Siobhan got into sailing when she met Blaine in college.  "He took me sailing and then eventually proposed to me on the bow of a sailboat."
Spending more time naming ABUNDANCE than their two children, Blaine explains why they eventually chose the name "Abundance."  "It's about gratitude.  It's about living life to the fullest, enjoying what you have.  A glass half full is not half empty.  I grew up on a farm in rural Montana, and Abundance is harvest; it's what you reap after you sow, so to speak.  That's part of it.  There's a saying, after we named it, that we put up on the boat:  "It's not what you have; it's what you enjoy that constitutes your abundance."  That realize summarizes it up, what the boat's about."
Blaine has a double degree and masters in computer science; he's been in the high tech industry for twenty years.  He loves technology.  He has a million hobbies, sailing and owning Abundance being one of them.  Commanding land and sea, he is a licensed airplane pilot, while Siohban is also a captain, albeit not a nautical captain; she was a captain in the US Air Force.  She's also an advanced practice nurse, licensed in Texas, where they lived for the past twenty five years before moving to the Caribbean.  She has her medical license in the US Virgin Islands also.
Married 27 years, they are a well established team with two children, so being a mother makes Siohbon understand what can happen on charter with kids, and they love the family time they have had with their own children on yachts.  "We've had some of our best memories spending family time on yachts."  Being a mom, for her, is a huge part of being an effective hostess, as is her nursing background.  The service industry is near and dear to her heart.  She loves bringing joy to others.  "It's something that is extremely satisfying to me."
"There's going to be a lot of great memories for our guests on charter," Blaine says, "and we're going to try and capture those memories and make sure our guests take home memories also, but there are a number of things the crew can do to make it special also.  We do like fresh fish and fresh lobster for dinner, and we hope you will enjoy those too."  Siohbon says, "When people go out diving for lobster with Blaine, a dive master, he takes guests diving, and to cook your own lobster is pretty darn thrilling."
By Siohbon's own right, Blaine vouches twenty seven years of experience for Siohbon's cooking. "She is a fabulous cook," he says.  "I'm not sure there is a simple dish I don't love; no matter what she does.  She's not a formally trained chef, but she is one of those who has a feel for the flavors and doesn't always need a recipe to guide her.  There are pros and cons to that as she can't make the same dish twice, but that's okay; it's pretty darn close."  He turned toward her at that point and said, "Would you consider your deserts among them?"  Siohbon replied, "Every meal needs to end with a little bit of joy."  She added, "As we prepared for this adventure, I was very fortunate to have a Michelin star chef come aboard and train with me.  So that was fabulous."
"Blaine brings with him to chartering his macgiver abilities," Siohbon says.  "He loves challenges.  He loves to fix things, create things, so that is a huge comfort to me that there is nothing that Blaine can't figure out and fix.  So hopefully that will benefit the guests."  Blaine is also one of the most laid back people Siohbon knows, especially on vacation.  "Plans change; that's certainly the theme for this entire 2020 year, making five minute changes.  Blaine rolls with them all the time.  He's really flexible around the weather, guests preferences: you make a plan but he is clearly open to changing it, based on weather, plans, anything  He's very laid back and flexible."
ABUNDANCE has three cabins total, one for the crew, so the ideal size of charter party is four.  Four or five guests. Whether guests are honeymooning or celebrating an anniversary, or they're a group of friends, couples, family – we love family – we have our own, Blaine and Siohbon enjoy meeting new people and having fun in paradise.  "Whether the group enjoys partying or laying back and relaxing, their goal is that guests walk away feeling so excited about the time that you spent aboard ABUNDANCE," Siohbon says, "and we are really flexible to make that happen in which ever way guests enjoy it."
Based in St. Thomas, ABUNDANCE charters year round for $12,900 weekly all inclusive for two guests, $13,900 weekly for three, and $14,900 weekly for four; gratuity not included.  Children's discounts are available; Christmas and New Years are sold at a premium.
KIDS DISCOUNT: $150 discount per child under 12 years of age – max of 2 kids
Christmas/NY: Flat Rate $16,500
CHRISTMAS: Fully crewed only, 6 night minimum, Christmas must end no later than 12/27.
NEW YEARS: Fully crewed only, 6 night minimum, NY's may start no earlier than 12/28.
Information believed to be correct but Nicholsons will not be responsible for this content.  Please see ABUNDANCE's online information and rates.
Crew Interview Blaine and Siobhan Kebush ABUNDANCE Nov 2020