ALTITUDE ADJUSTMENT

44' Lagoon
High Rate: $ 14,920 weekly All Inclusive
Low Rate: $ 8,050 weekly All Inclusive
Cabin Configuration:
3 Queen cabins, each with AC & Private bathroom with electric heads. Self-contained crew quarters
Specifications:
Length:
Builder:
Built/Refit:
Beam:
Draft:
Regions Available:
Locations It Travels:





Special Features:
44'
Lagoon
2007/2014
26'
4'
St. Thomas




Captain doubles as the chef
Great menu
Air Conditioned cabins
3 private guest staterooms/3 bathrooms
Beautiful yacht
Experienced captain
Water Toys
11' tender with 10 hp outboard
full face masks & snorkels + traditional type
Bluetooth sound system
3 Stand Up Paddle Boards
2 pax kayak
floating mats
swimming lader
beach games
board games
fishing rod (USVI only)
Have a Question About This Yacht?
Fill out the form below and we will get back to you quickly!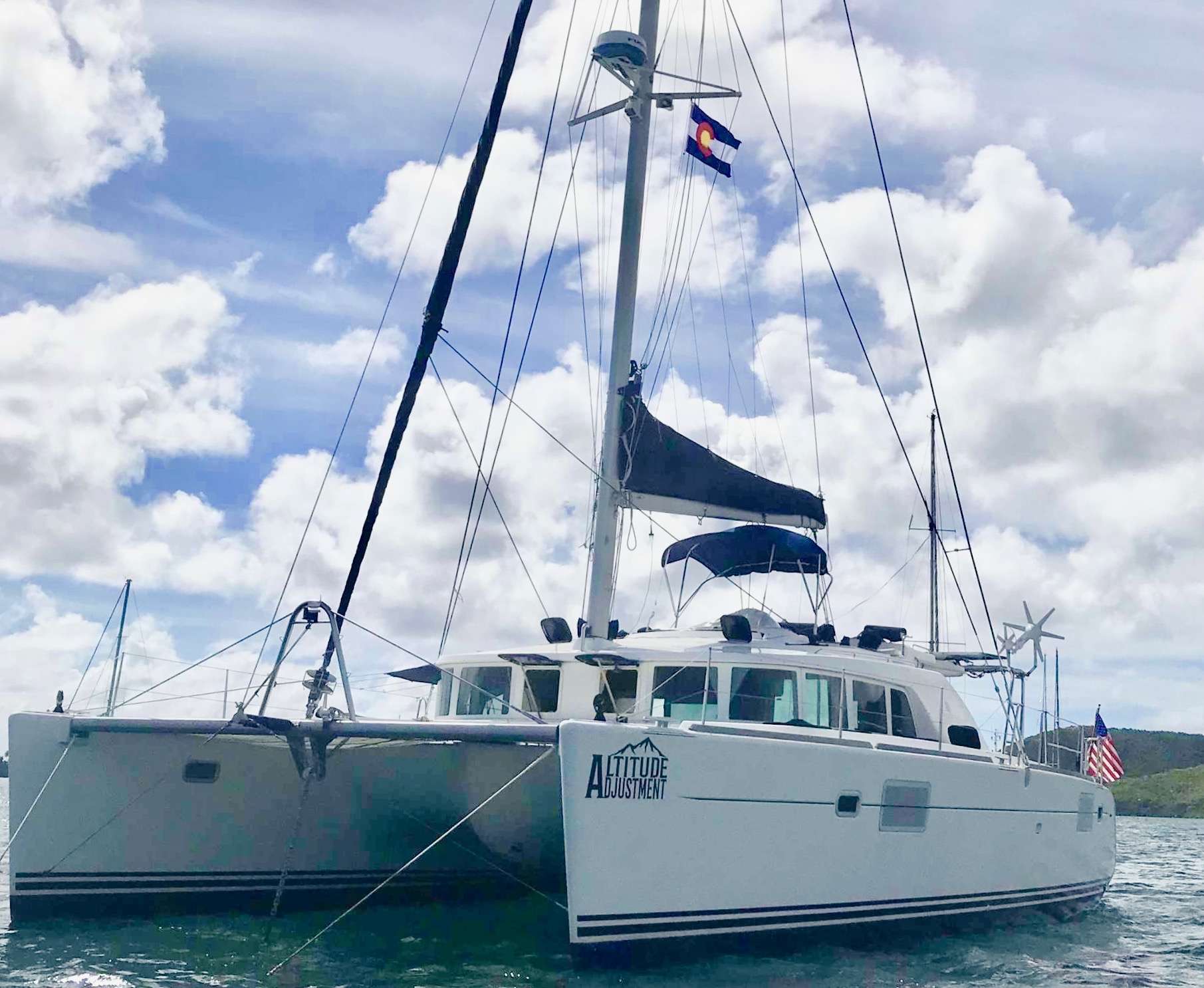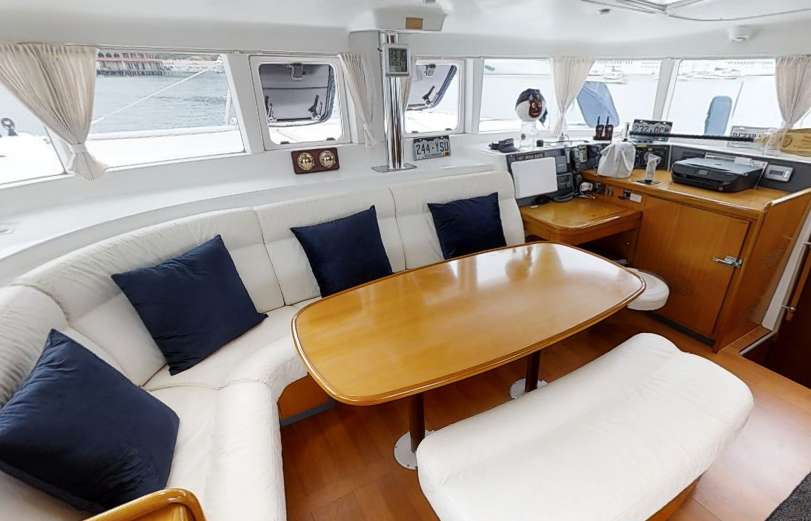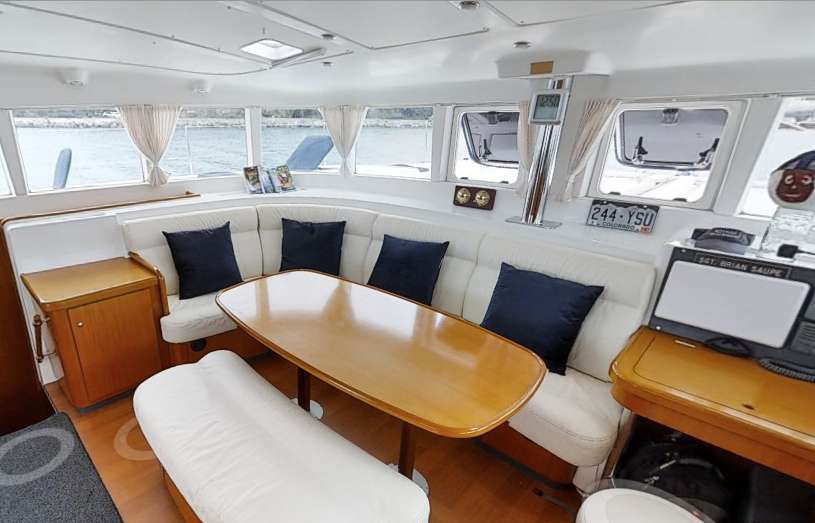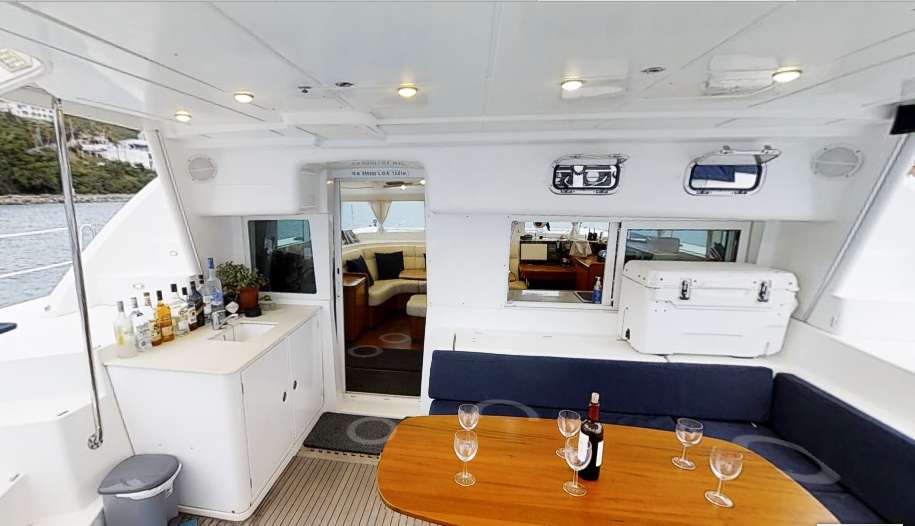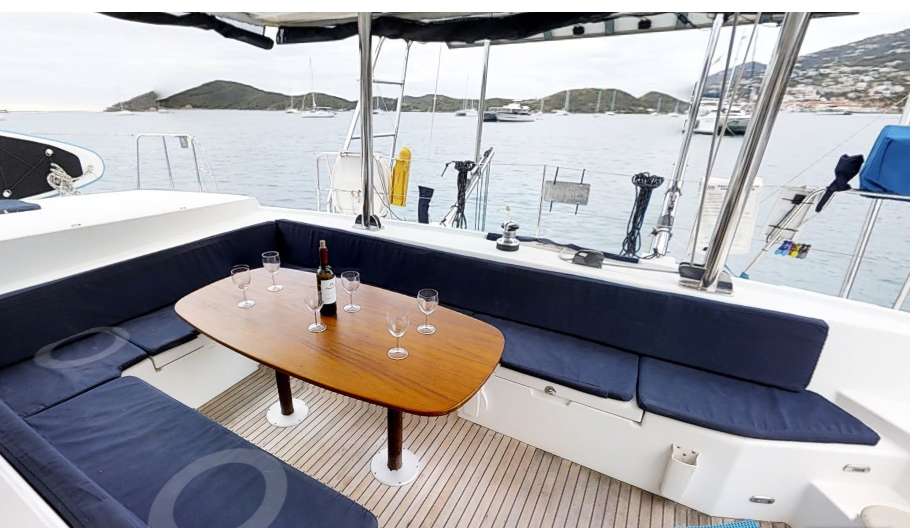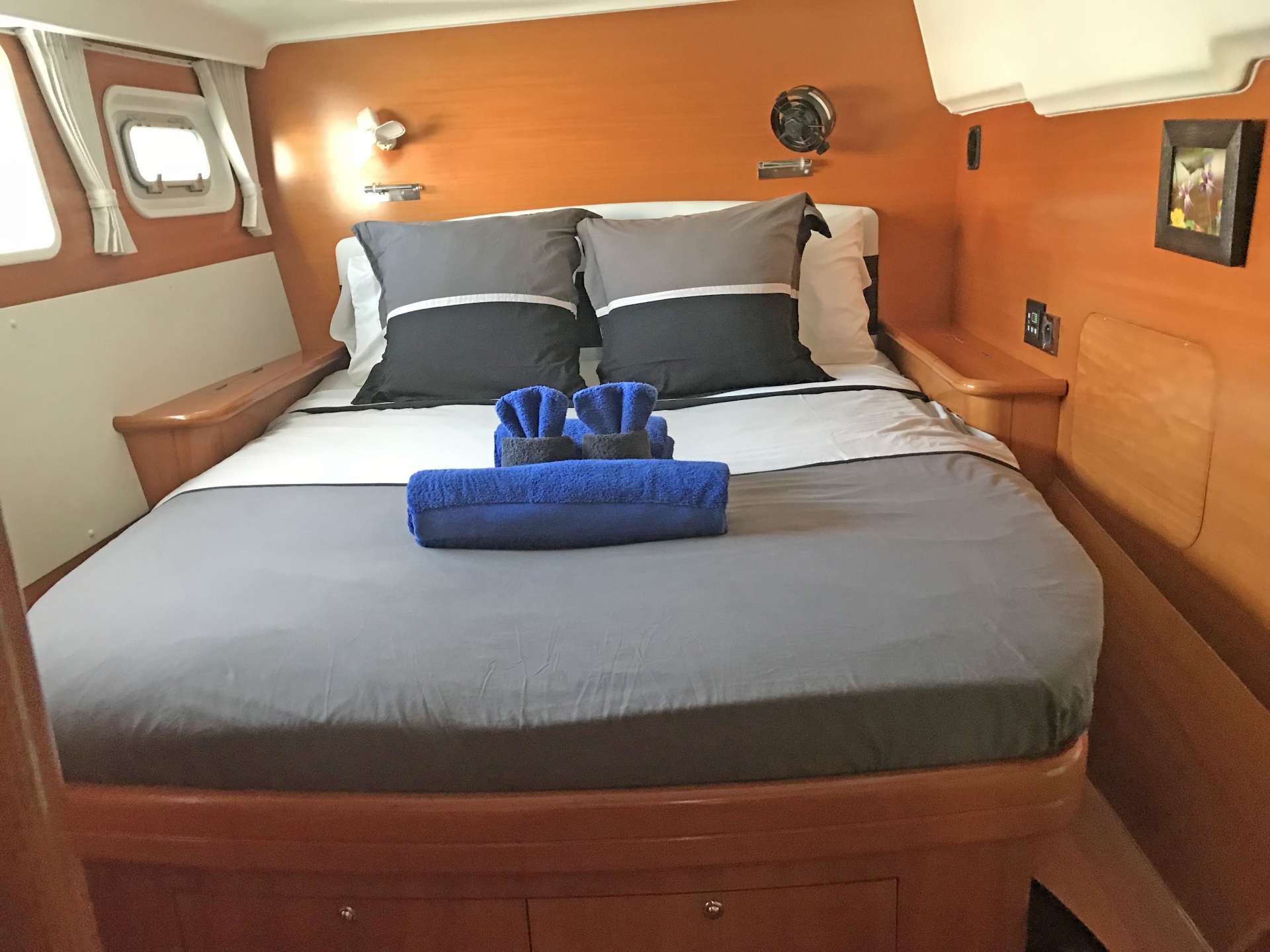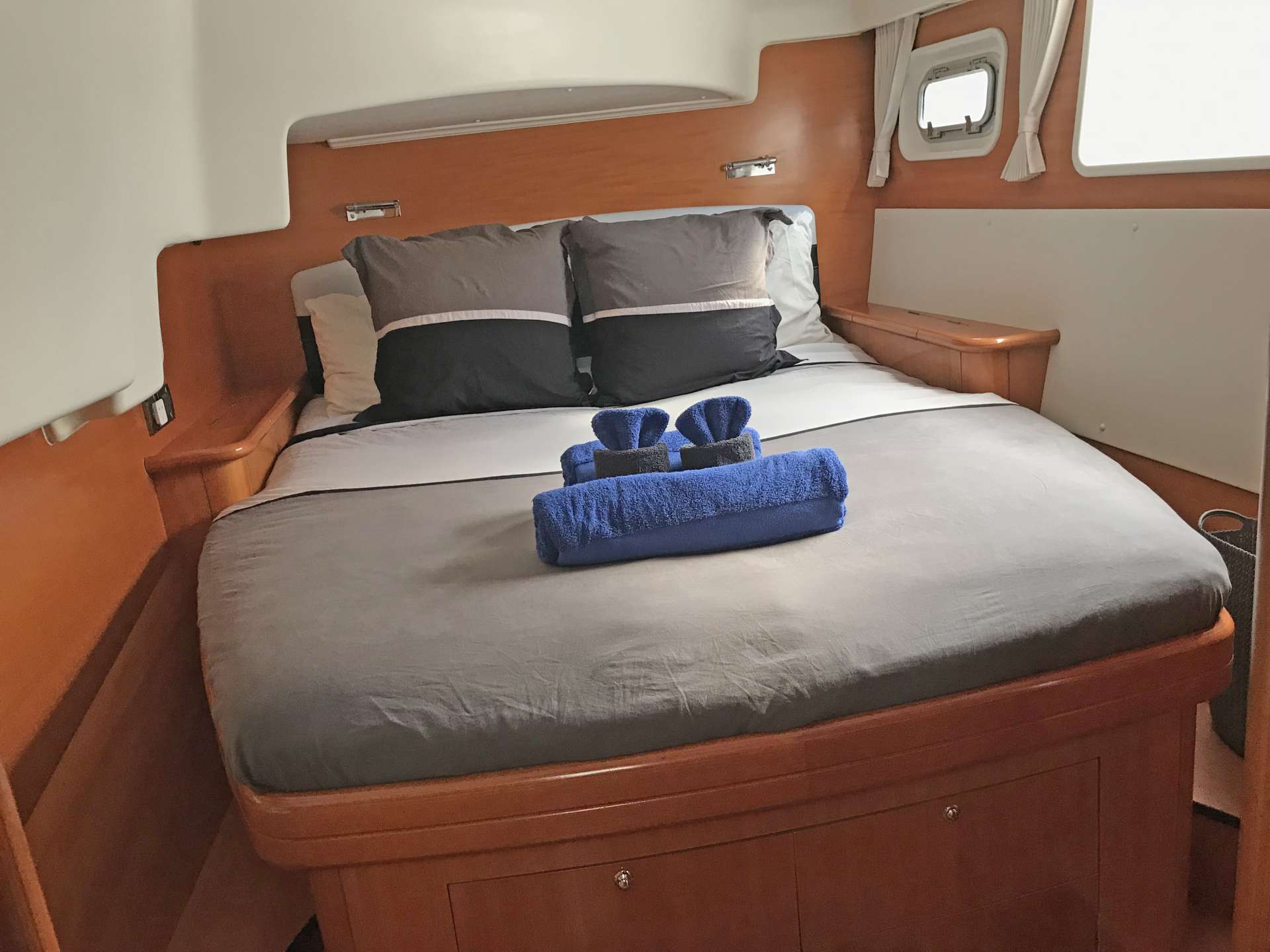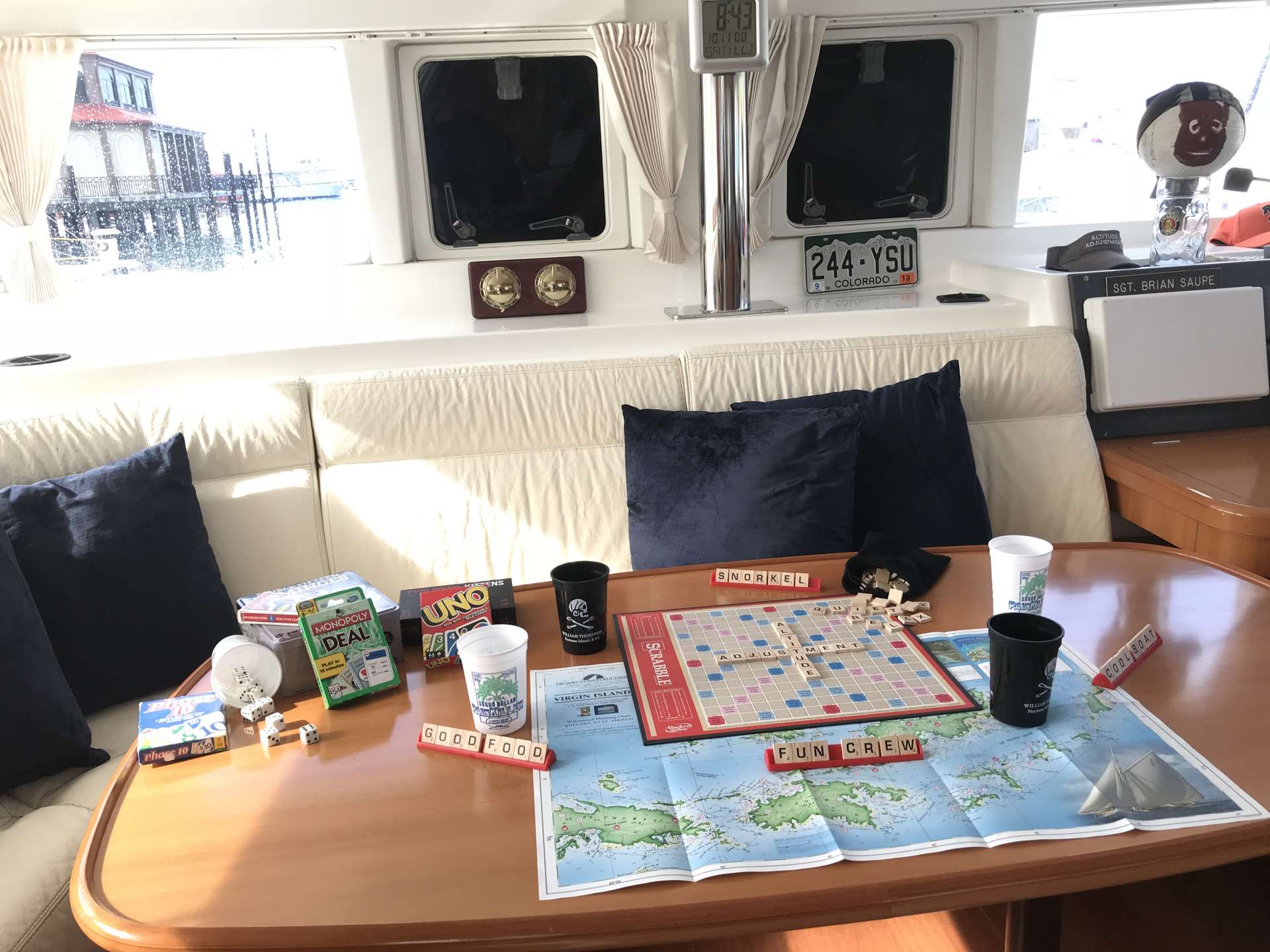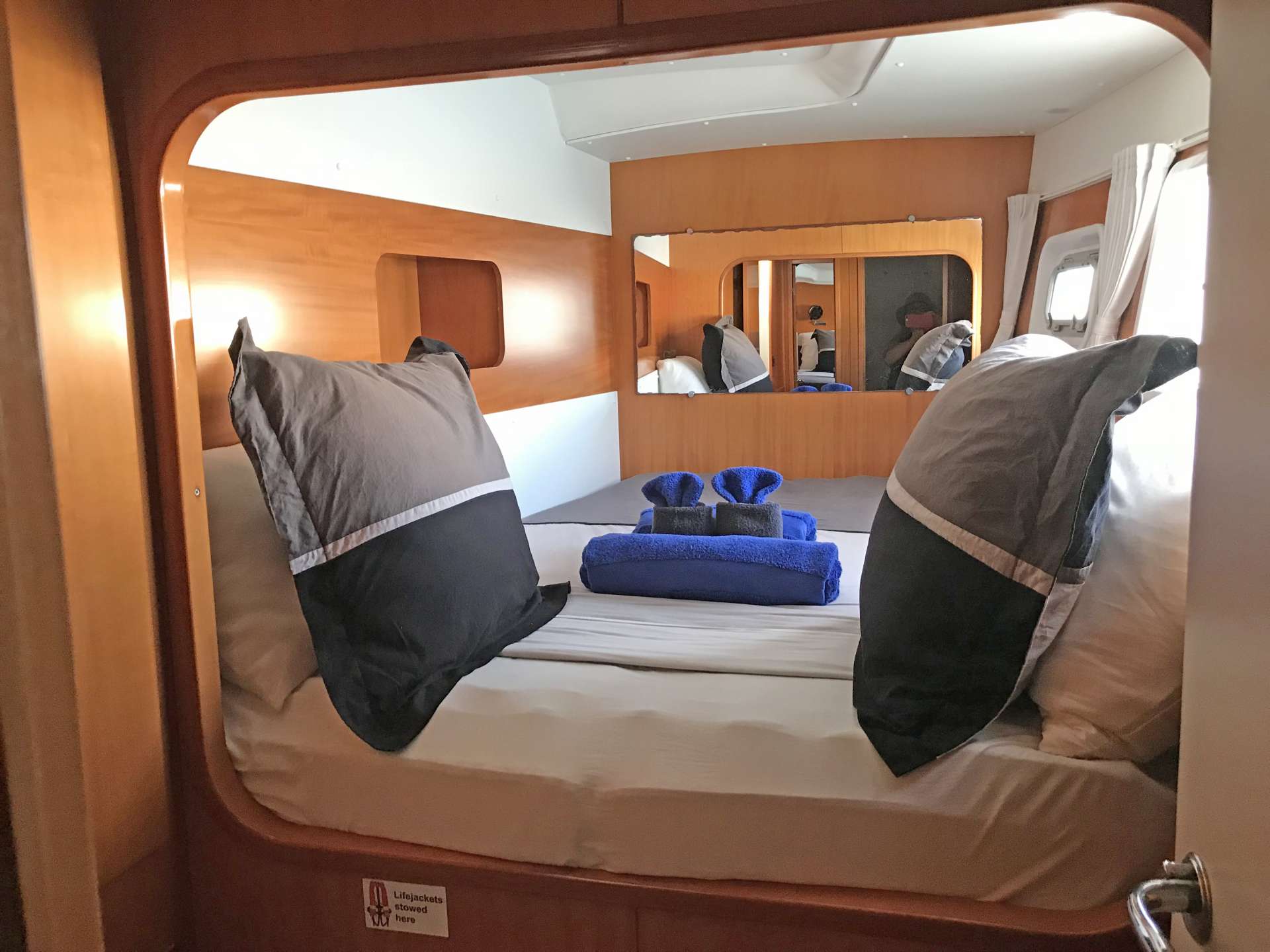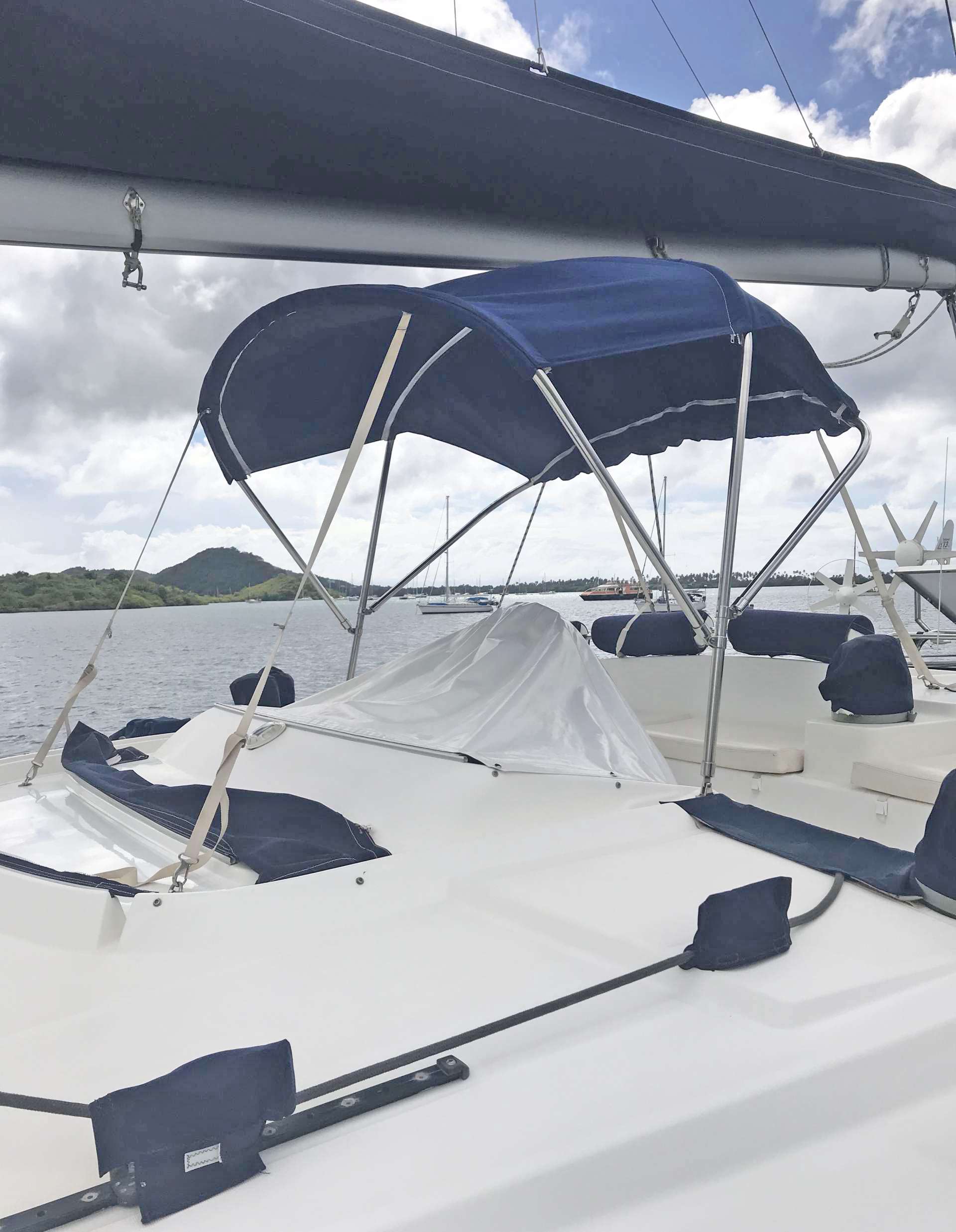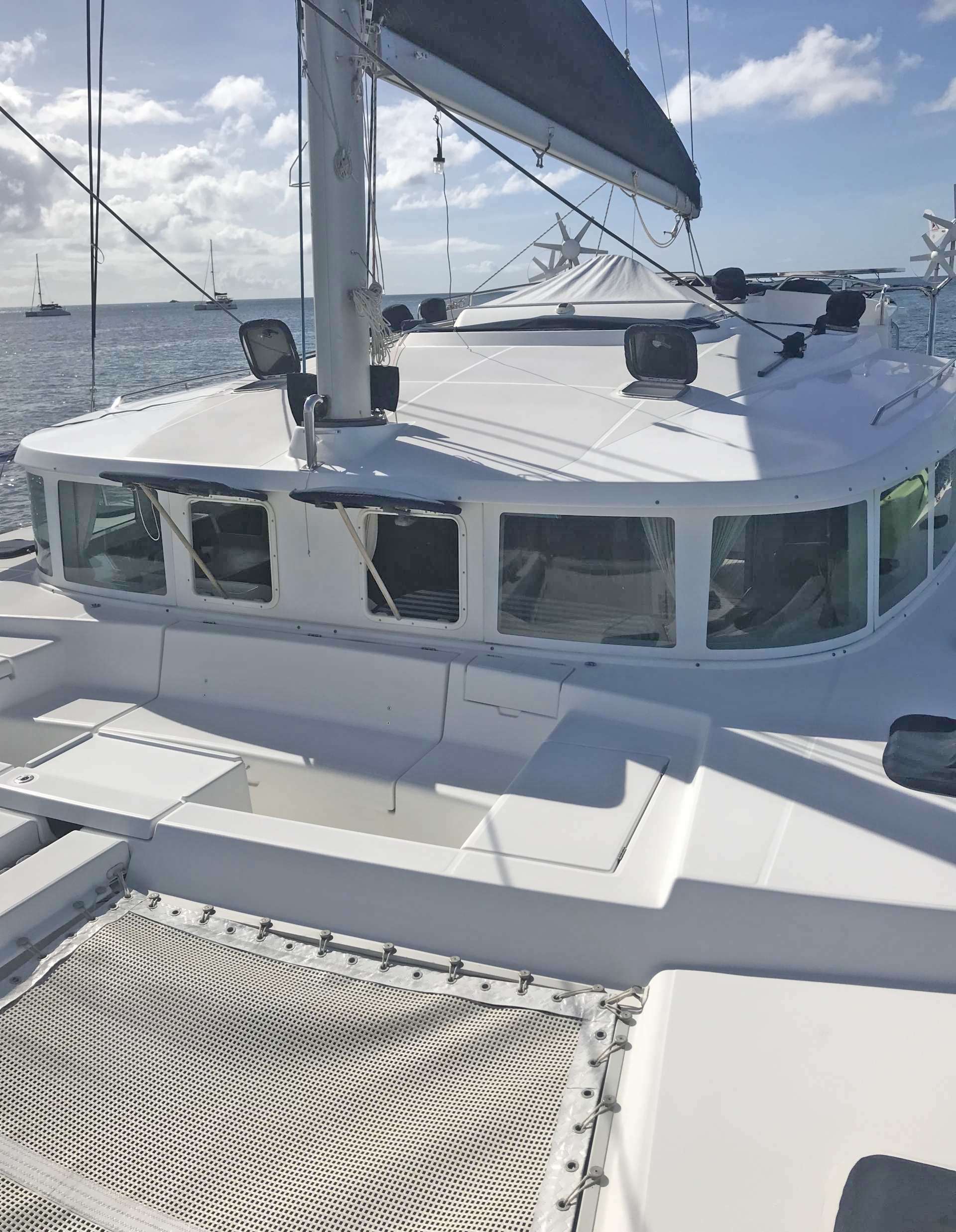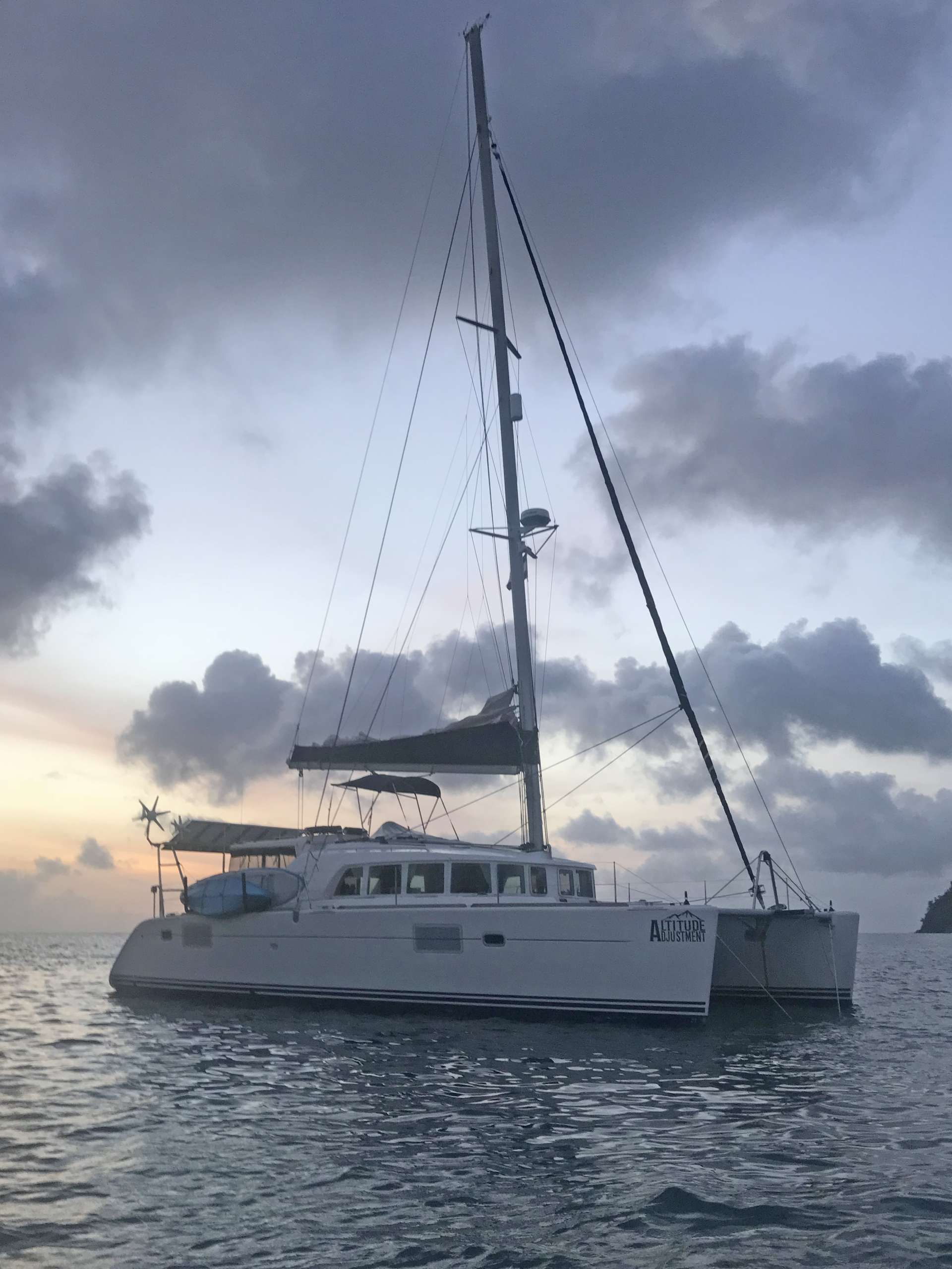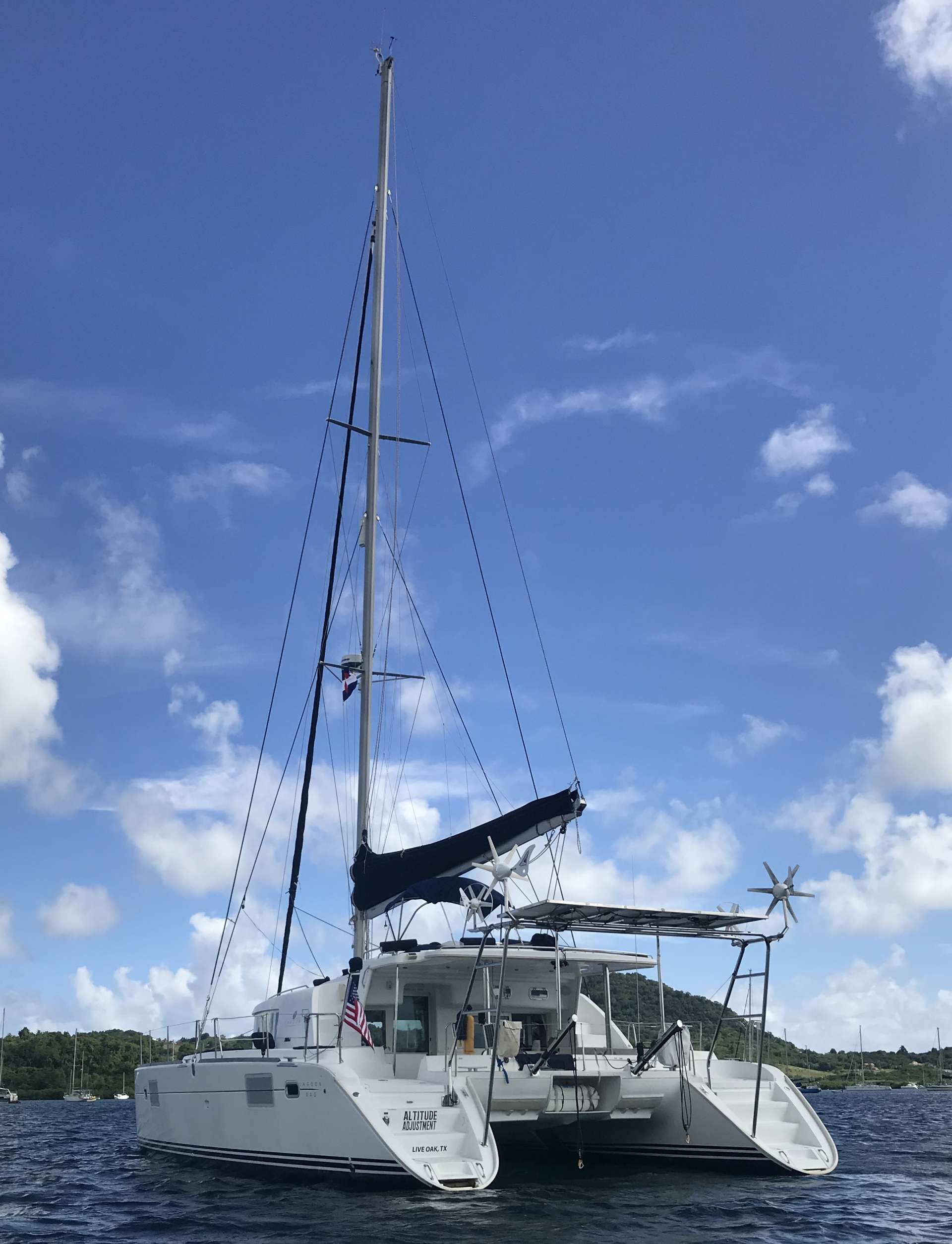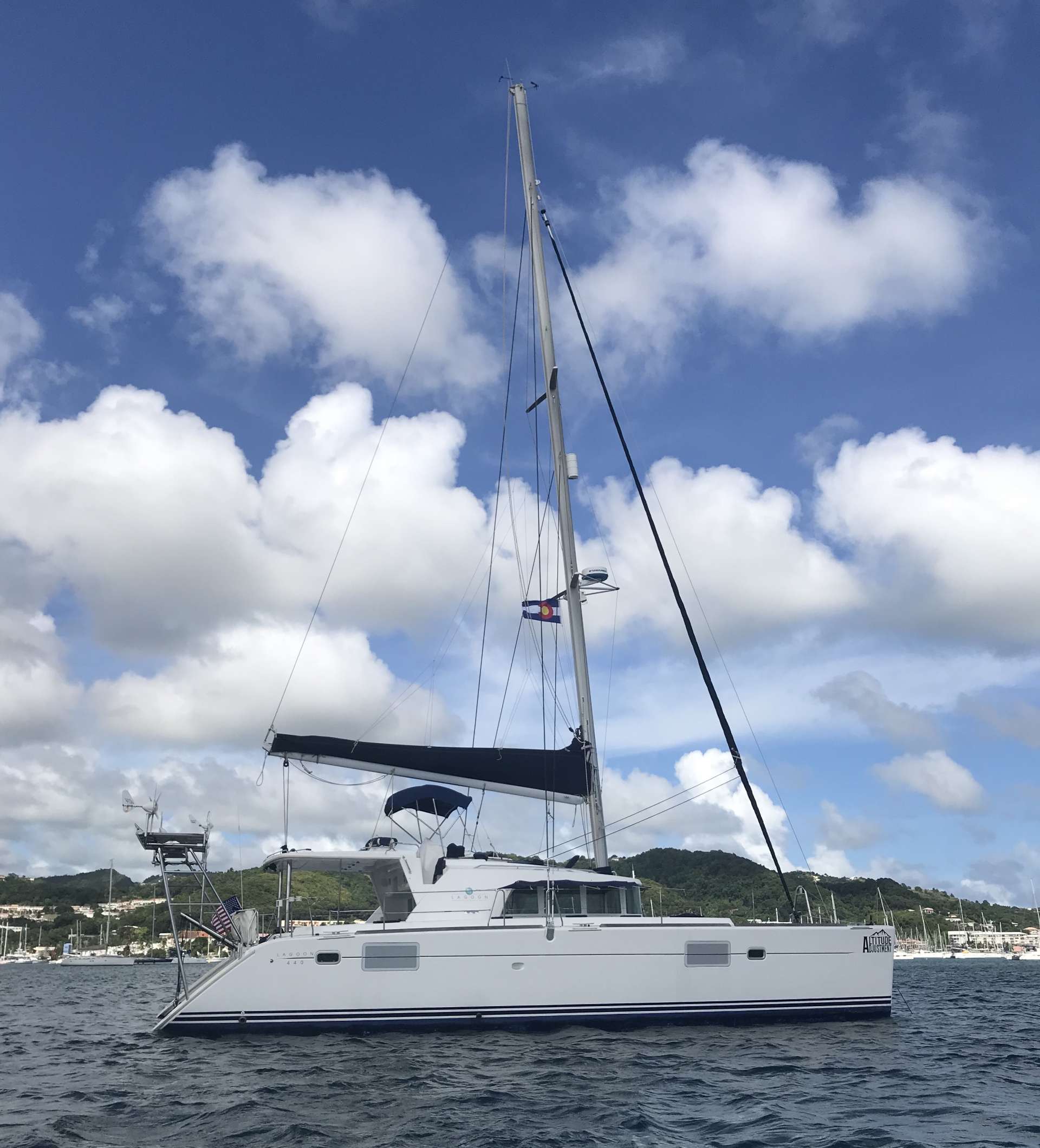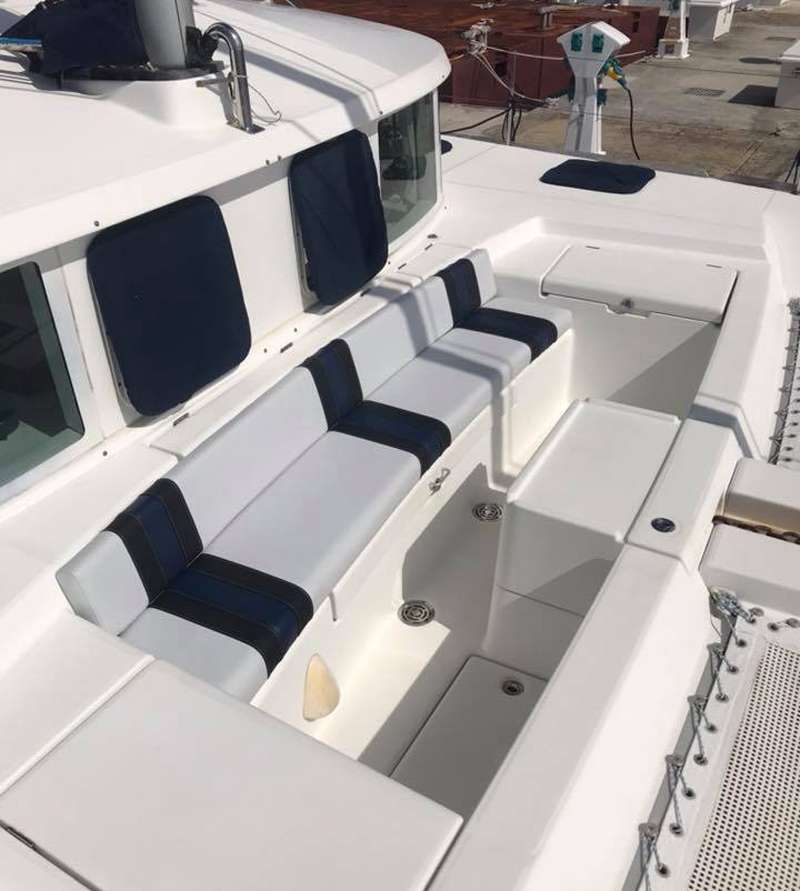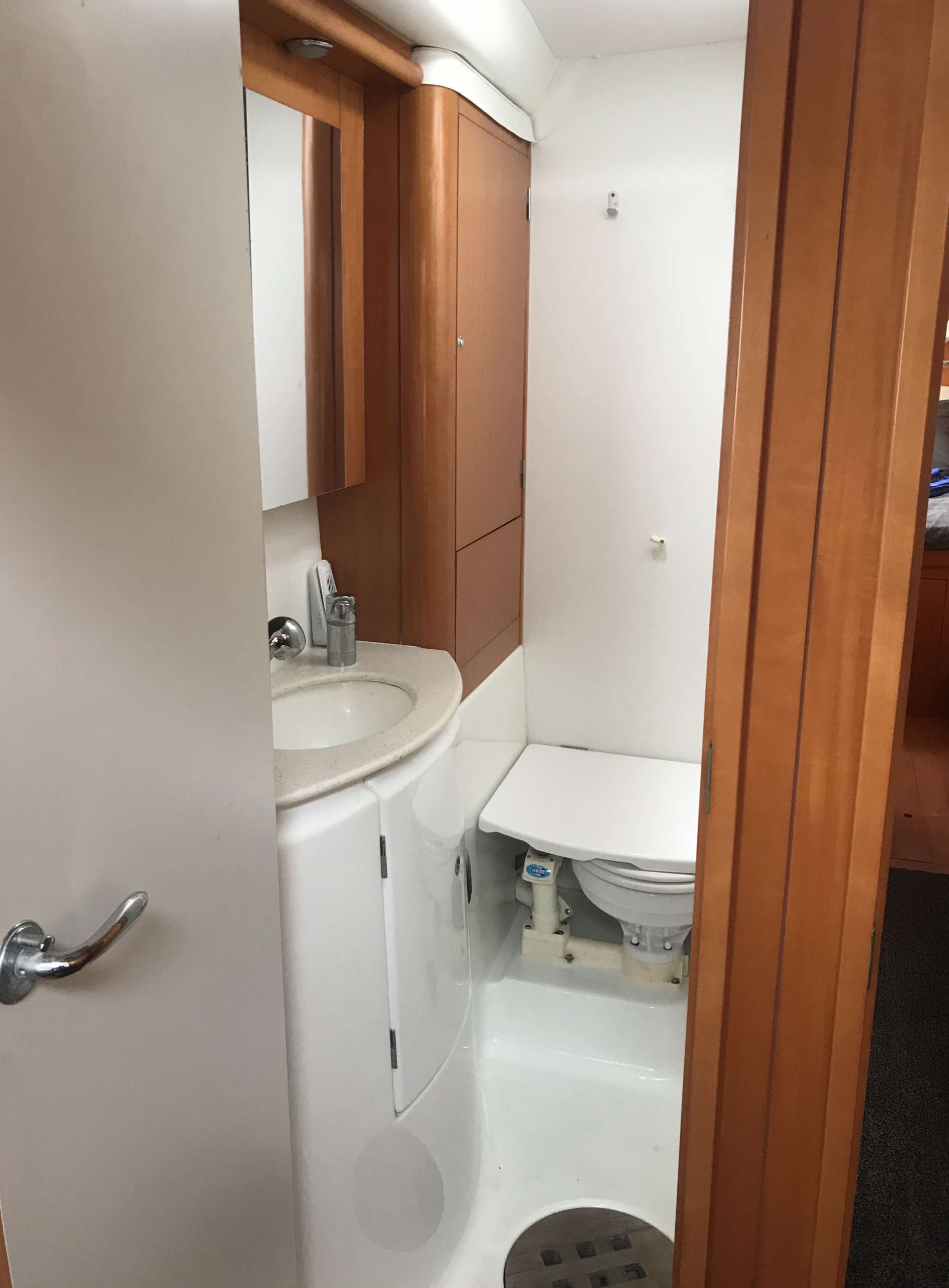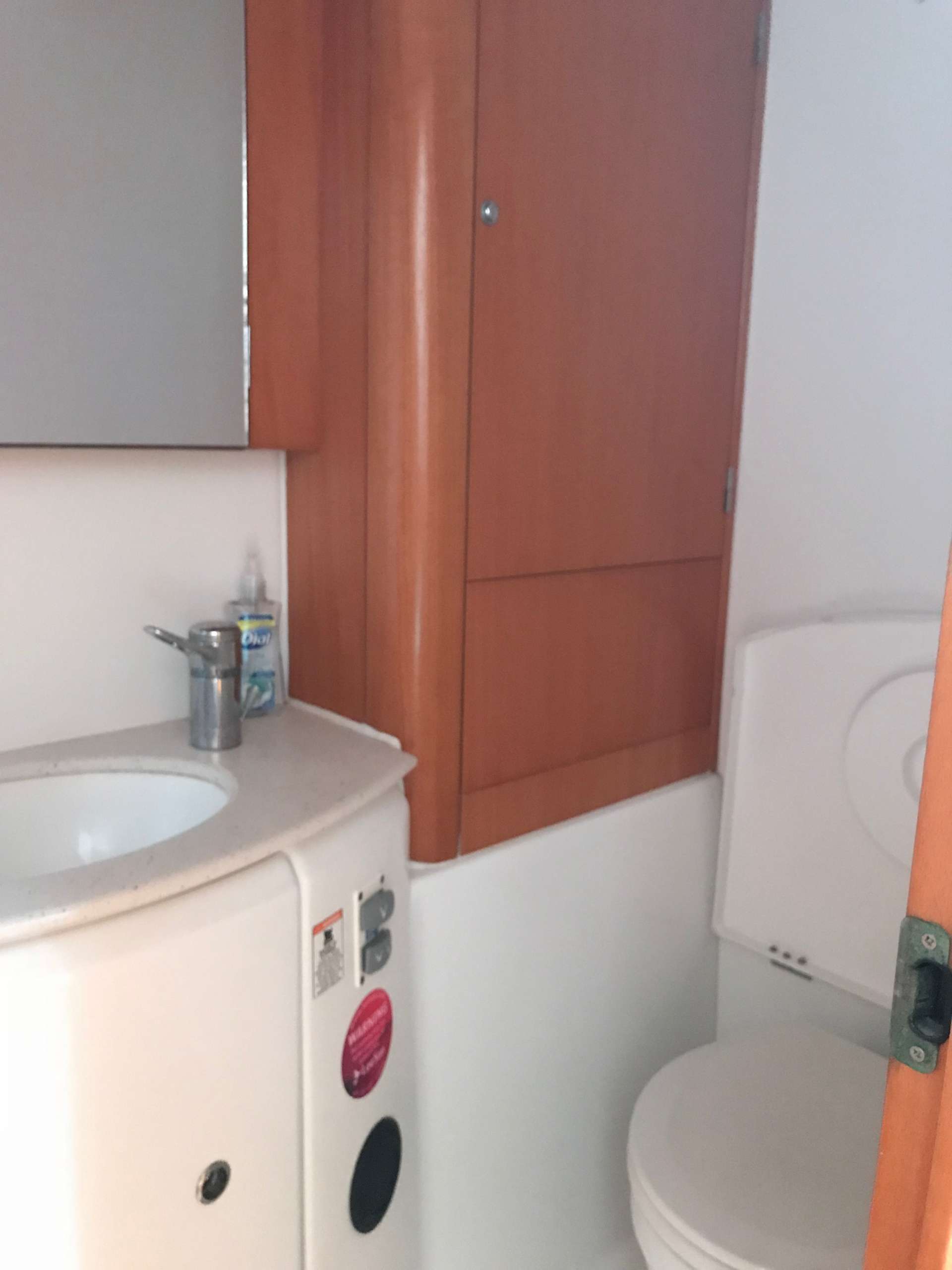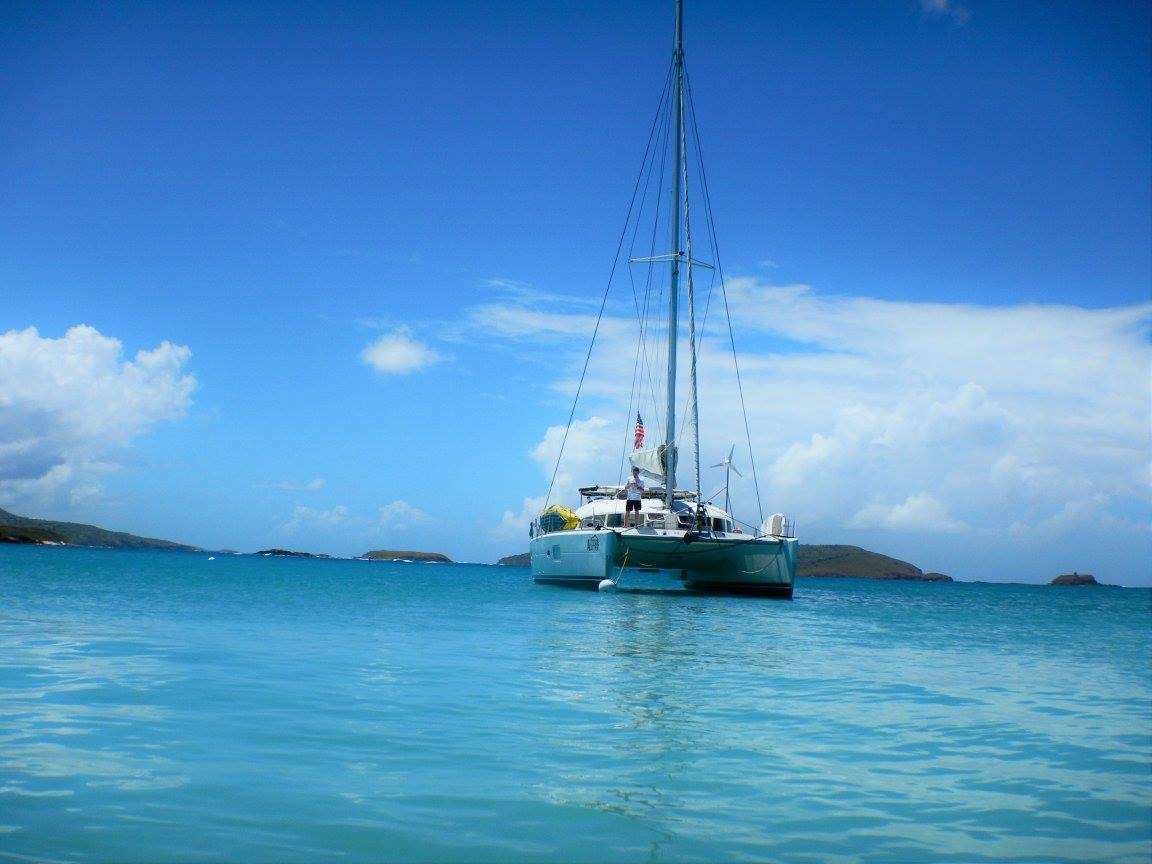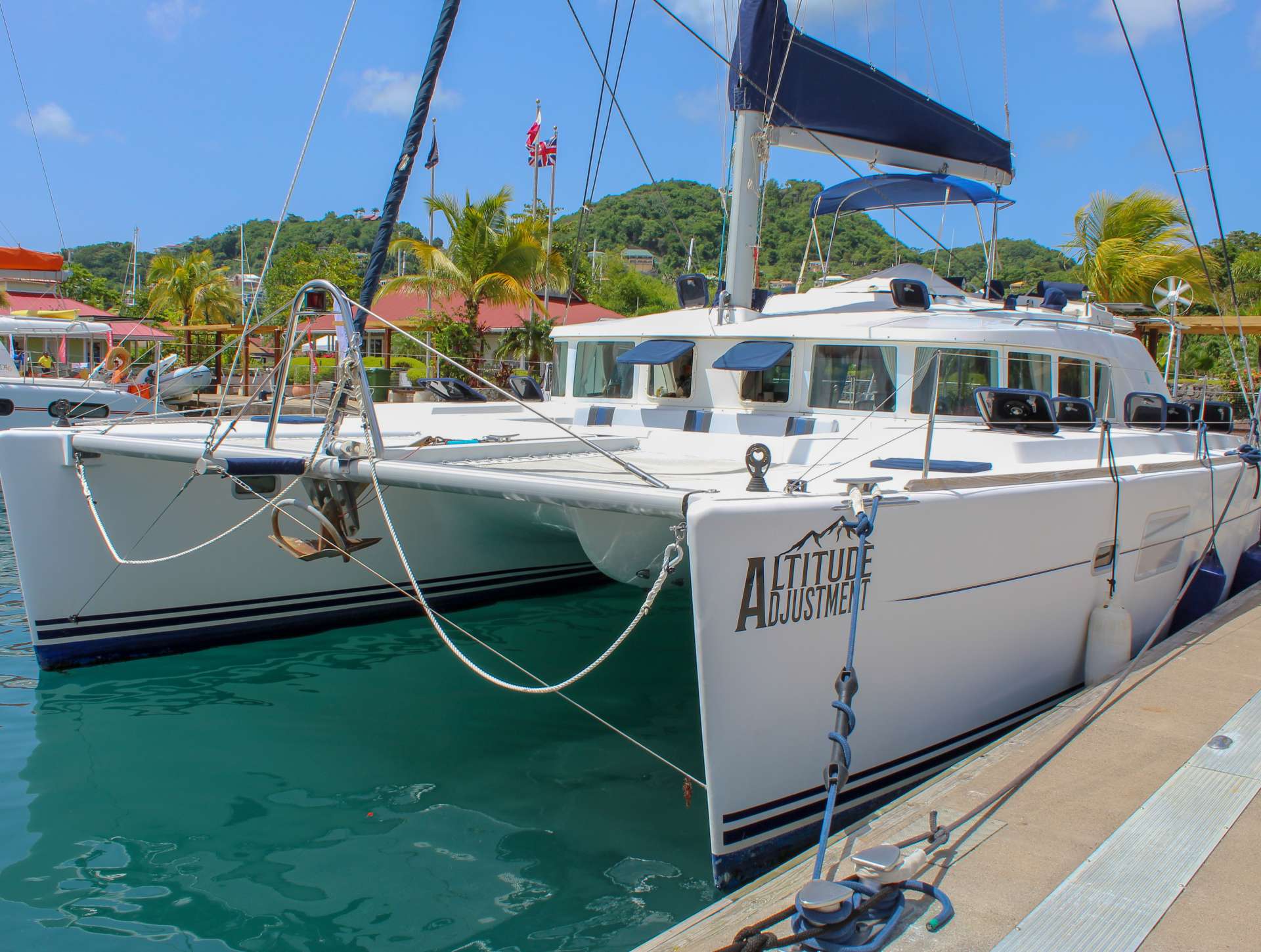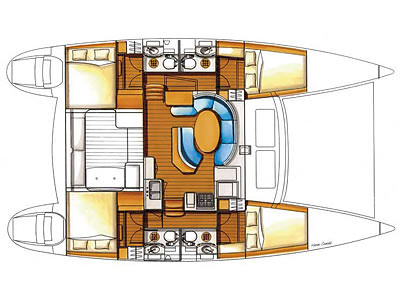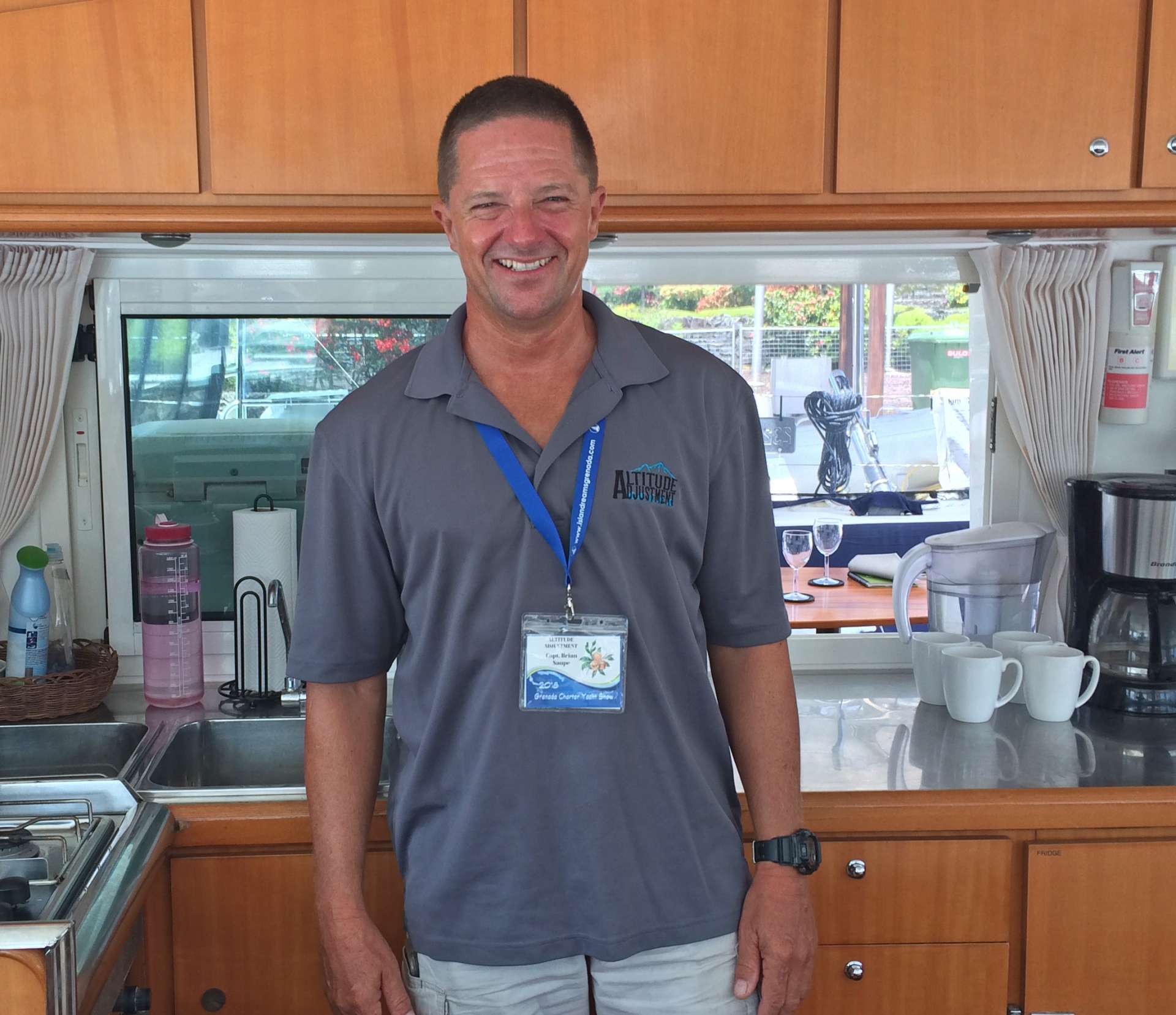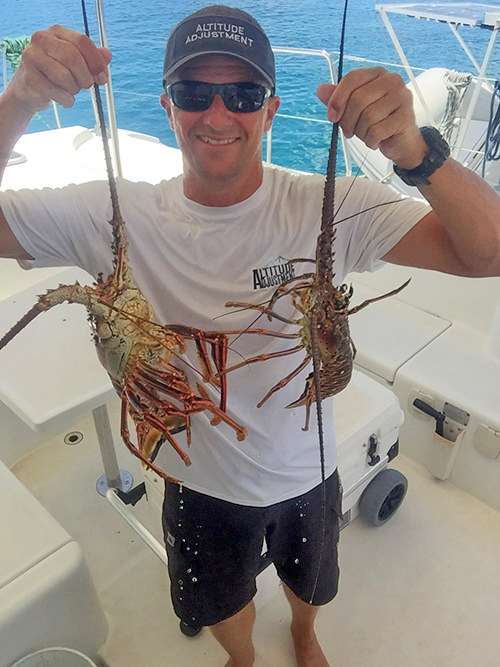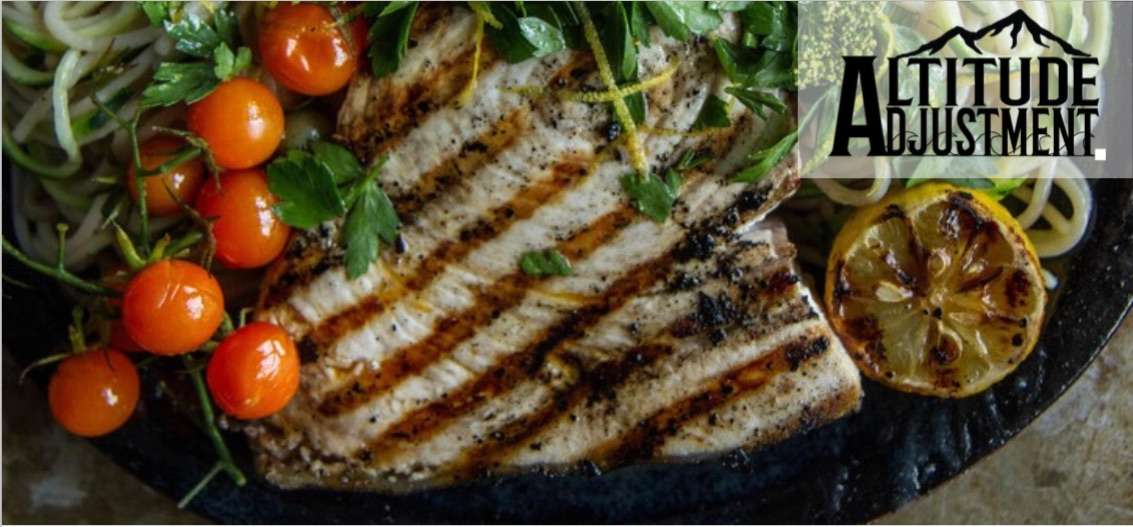 Description:
Hi.  I'm Brian Saupe, owner, captain, chef, bartender, maid, and all around entertainer on ALTITUDE ADJUSTMENT, so please come on board and I'll show you around.  ALTITUDE ADJUSTMENT is a Lagoon 44′ catamaran, and it is the charter version, featuring some amazing things.  My favorite thing is the fly bridge up here.  The reason I love the fly bridge so much is there's seating for everyone onboard, and I frequently teach my guests sailing and allow them to take the helm if they like and the positioning of the seats and the wide open space is really conducive to allowing that, so I can help them take the helm, control the boat, and show them how to rig the sails, and do all the sailing stuff that they like to learn how to do.
If you follow me up to the bow, this boat has a great lounging feature of wide open trampolines for lounging.  We also have this great cushioned seating area up front for happy hour in the afternoon to get out of the sun and into the shade.  On the starboard side of the boat we have three stand up paddle boards for guests use.  One of the paddle boards is equipped with seats to make it into a kayak, a great feature for those who don't want to stand up on the paddle board and want to sit down and paddle around like a regular kayak.
I also have full sets of snorkel gear, both full face mask and standard.  We have four noodles and floating mats, and all the fun water toys for lounging around in the water and staying cool.
Now we can go into the cockpit in the stern.  As you can see I have fishing gear, so when we're in the US waters, we can throw a line in and see if we get lucky and catch something.  I have an eleven foot tender with 18 hp engine with benches inside, so you don't have to sit around the outside of the dinghy.  There's plenty of room for six passengers for trips into the beach or into the restaurants for dining ashore.
In the cockpit this is where we spend most of our time.  We have a fully equipped bar, cooler; snacks are always available, and being environmentally friendly onboard, we use reusable water bottles so every guest gets their own color water bottle for the week, and we refill those, so we're not using plastic bottles, filling up the landfills.
Come on into the saloon here.  The media center right over here has a bluetooth stereo; we have USB charging stations for everybody's devices; there's plenty of plugs for everyone to charge their iPads, phones, cameras, whatever they need.
One of the favorite activities at night on the boat is game time, and a special game we play onboard is one that I invented myself.  It involves dice and cards, and that's a favorite with my guests.  Most of them take it home and play when they get home, and I get emails all the time; their family at home loves the game as well.  That's always fun at night.
The primary guest cabins are all Queen size beds with brand new linen and beddings, all updated.  All the beds in all the guest cabins are about the same size; they're Queen size, and each cabin also has ensuite head and shower.
The forward cabin – the boat is fully air conditioned, so all the cabins and the saloon have air conditioning as needed.
The cockpit area here is where we spend most of our time, dining and having all our meals and activities.  The nicest area of the boat, you get fresh air and plenty of views of the sea while you're out.  Our menu onboard is very flexible; I like to keep everything flexible on these trips, but the menu is based on the guests preferences, so we can easily accommodate special dietary needs – vegetarian, vegan, all those type of needs – the menu is easily adaptable to everything.
My life experiences that contribute to me being successful in the charter industry, I'm going into my sixth season, so I've been doing this a number of years and all those years I've been captain only all inclusive.  So this boat is rather unique in that, because I do everything onboard.  So I am very busy during charters, and I have perfected my methods and organization skills to accommodate that.  It's worked for me.  The other unique thing is I'm one of the few boats that has done itineraries in the Spanish Virgin Islands and US Virgin Islands extensively over the past five years, and now with Covid and the BVI restrictions, we'll be able to that some more and allow people to experience things they haven't seen.  If they've gone to BVI before and have not seen the Spanish Virgin Islands or the US Virgin Islands, they're really missing out, and I know all the special spots and secret places that a lot of other boats don't go to.
One of my previous life experiences that helped me develop some skills was in high school and college I worked at summer camps every year and had to entertain and make a fun experience for younger kids and teenagers, and before I came down here, I was in law enforcement for 31 years, so my law enforcement experience really helped me deal with people and communicate with people and get along with people.  What's nice about this is people on vacation are happy to see me for a change.  So I enjoy people on this much better than my previous career.
I got into sailing and chartering because I had a life long dream from elementary school of living on a boat and sailing around the world.  So I carried that dream my whole life and when I was able to retire almost six years ago I took advantage of that and made my dream come true.  I told everything and bought a boat and here I am.  I've been doing it ever since.
I love all my charter groups.  The couples groups are intimate and quiet and kind of low key.  I think the funnest groups are the parents with older children – late teens, early twenties – because they like to have fun and be active and run around.  I'm a very active guy, I like to be physically active and run around and show them things and go snorkeling and go paddle boarding.  They like to have a good time at night with games.  So they're very interactive and I enjoy interacting with my guests a lot.
The favorite kid activity on family charters, there's a special thing I do in St. John with the kids and I take the adults too but the kids are really fascinated by this.  On moonless nights in Francis Bay I will take them to shore after dark and you should see the looks on their faces when they're walking in the sand and their foot prints are glowing with the bioluminesce.  It's an amazing thing; they're just fascinated by it, because it's like magic, because you see fire flies in the water.  That's always fun.
Based in St. Thomas, ALTITUDE ADJUSTMENT charters for $8,020 weekly for two guests, $9,020 weekly for three guests, $10,120 weekly for four guests, $12,520 weekly for five guests, and $14,920 weekly for six guests all inclusive except gratuity from St. Thomas.  Christmas and New Years are sold at a premium.
CHRISTMAS Week: (Up to 6 guests) $16,415
NEW YEARS Week: (Up to 6 guests) $17,160
Disclaimer:  Information believed to be correct and true, but Nicholson's cannot be responsible for its content. Please consult Online brochure and Rates