High Rate: $ 27,000 weekly All Inclusive
Low Rate: $ 22,500 weekly All Inclusive
Cabin Configuration:
Sleeps 8 guests in 4 spacious cabins, each with Queen berth, private bathroom, AC, and Wi-Fi. The crew sleep amidships in the bunk bed cabin and are happy with swap with guests, so families can have single beds when requested.
Specifications:
Length:
Builder:
Built/Refit:
Beam:
Draft:
Regions Available:
Locations It Travels:





Special Features:
56'
Lagoon
2015
31'
4'11'
St. Thomas




Luxury high thread count Bamboo bedding
Memory foam mattress toppers.
Playstation 4
Wii Games Console
Large Screen TV in Salon
Apple TV in Master Cabin
Bose surround sound for movies on BluRay in Salon
Bose Sound Box to play own music (Bluetooth)
Captain serenades with guitar
Guitars on board for guest's use.
Yoga mats and blocks.
Water Toys
14' tender with 50 hp outboard seats 8
snorkel gear
tube
wake board
two two-person kayaks
floating mats
underwater still and video cameras
seascooters
rendezvous diving
2 Rigid SUP boards
2
2 person kayaks
Foil Board (Tow Behind)
Wake Skate
Wake Board
2 Sub-Wings (Tow Behind)
2 towing inter tubes
6 person floating island + multiple floating chairs/mats
4 Trolling Rods
2 Spinning Rods. Boat is BVI Registered for fishing (guests need individual permit)
Large and bright red genaker for fast and effortless downwind sailing
Beach towels provided for guests
Have a Question About This Yacht?
Fill out the form below and we will get back to you quickly!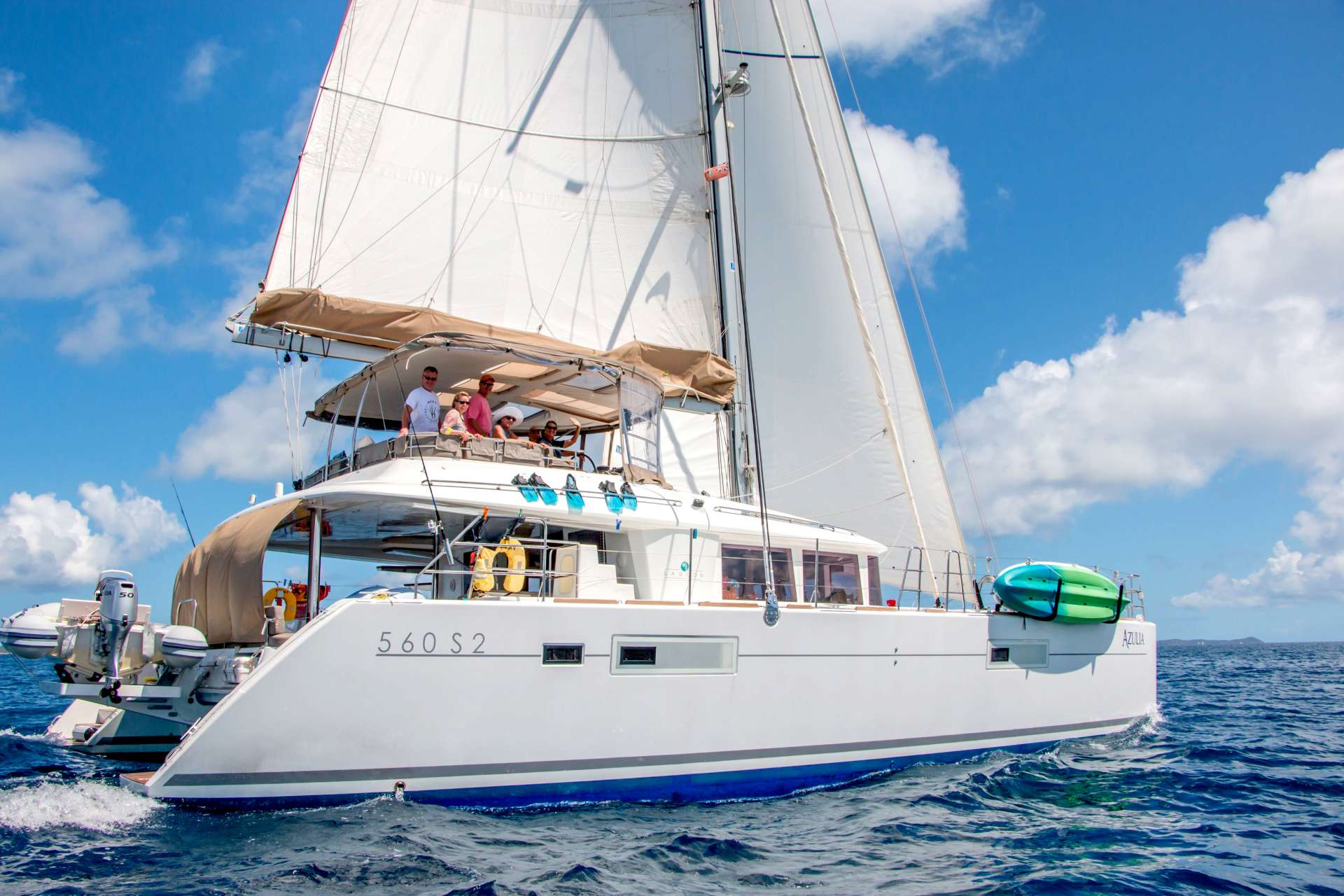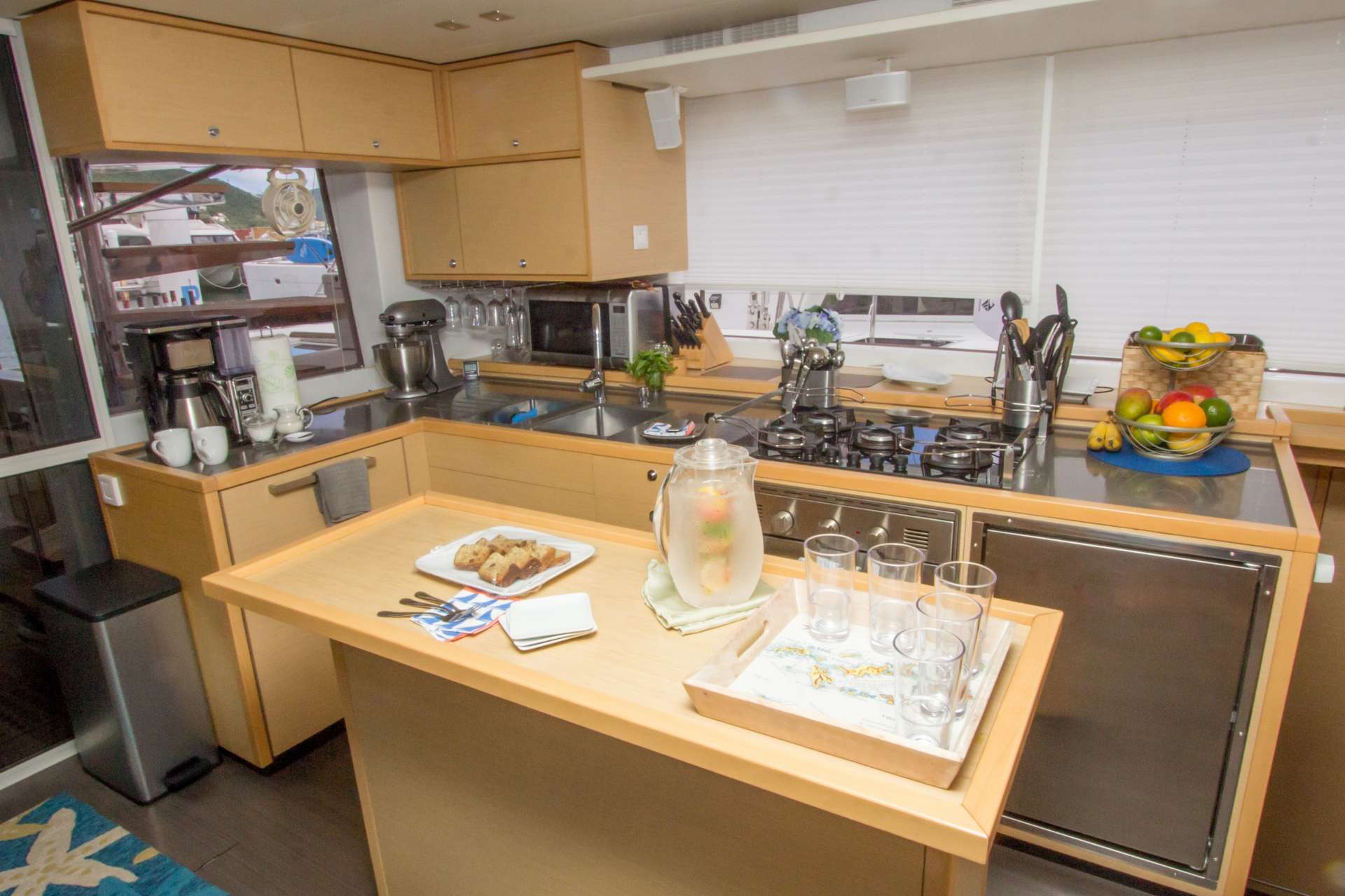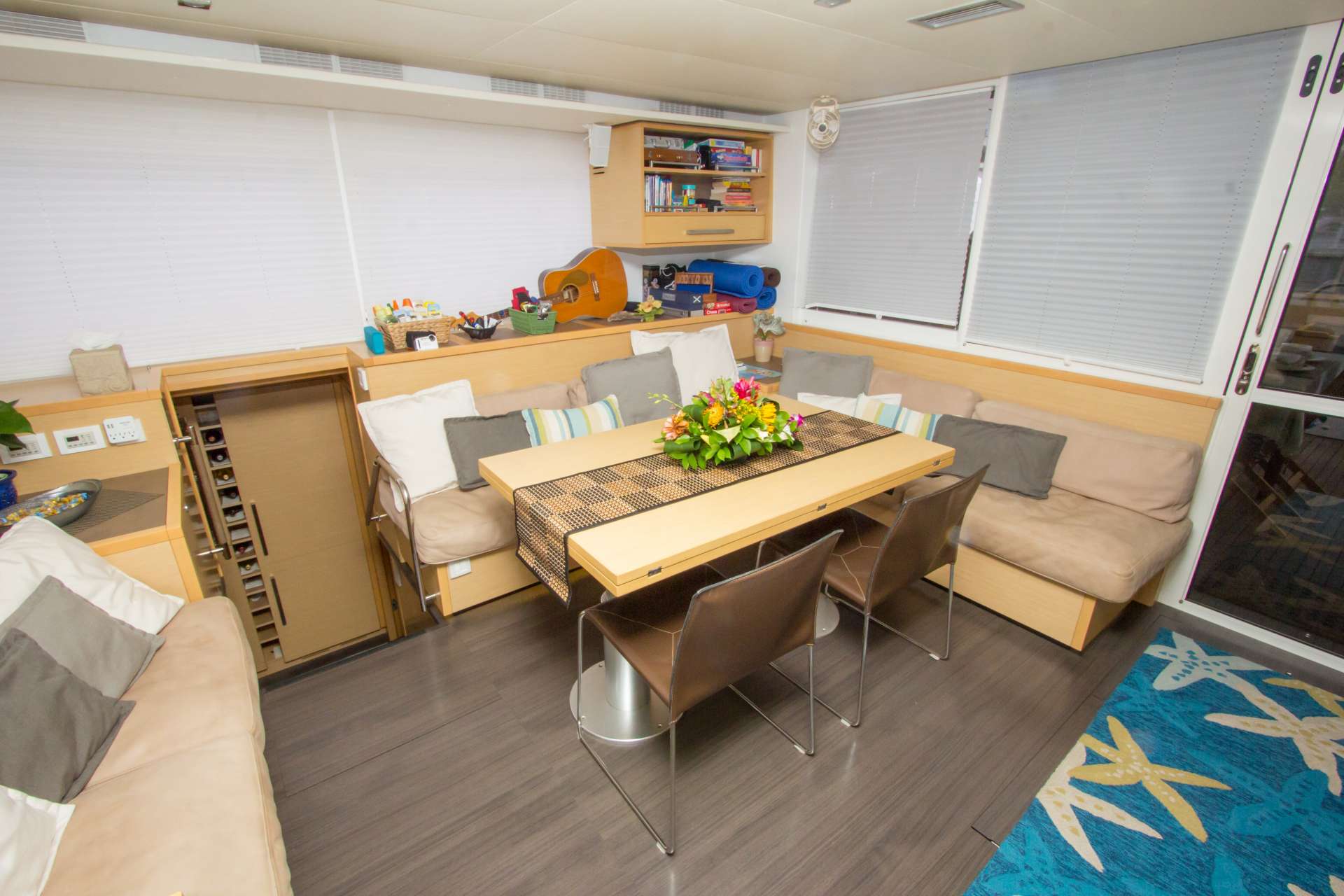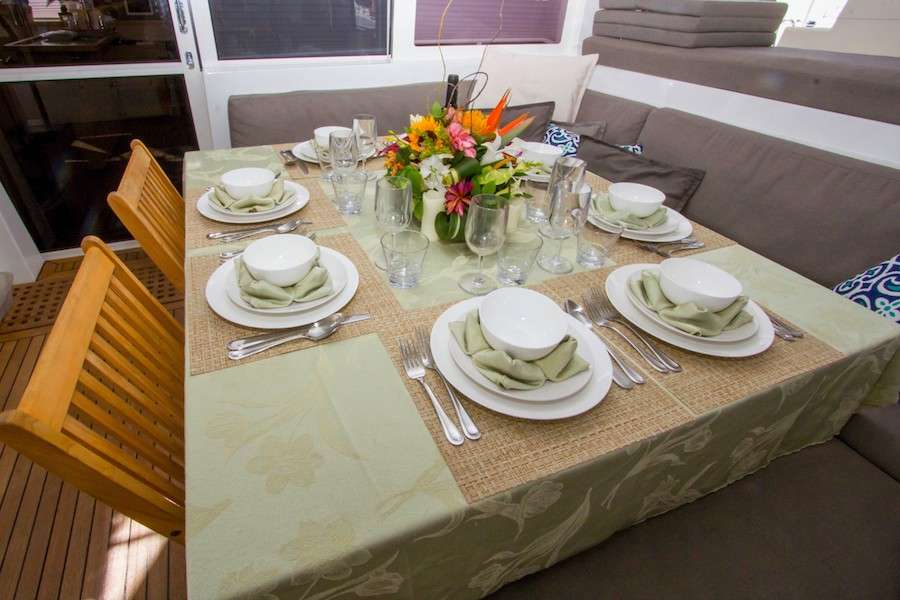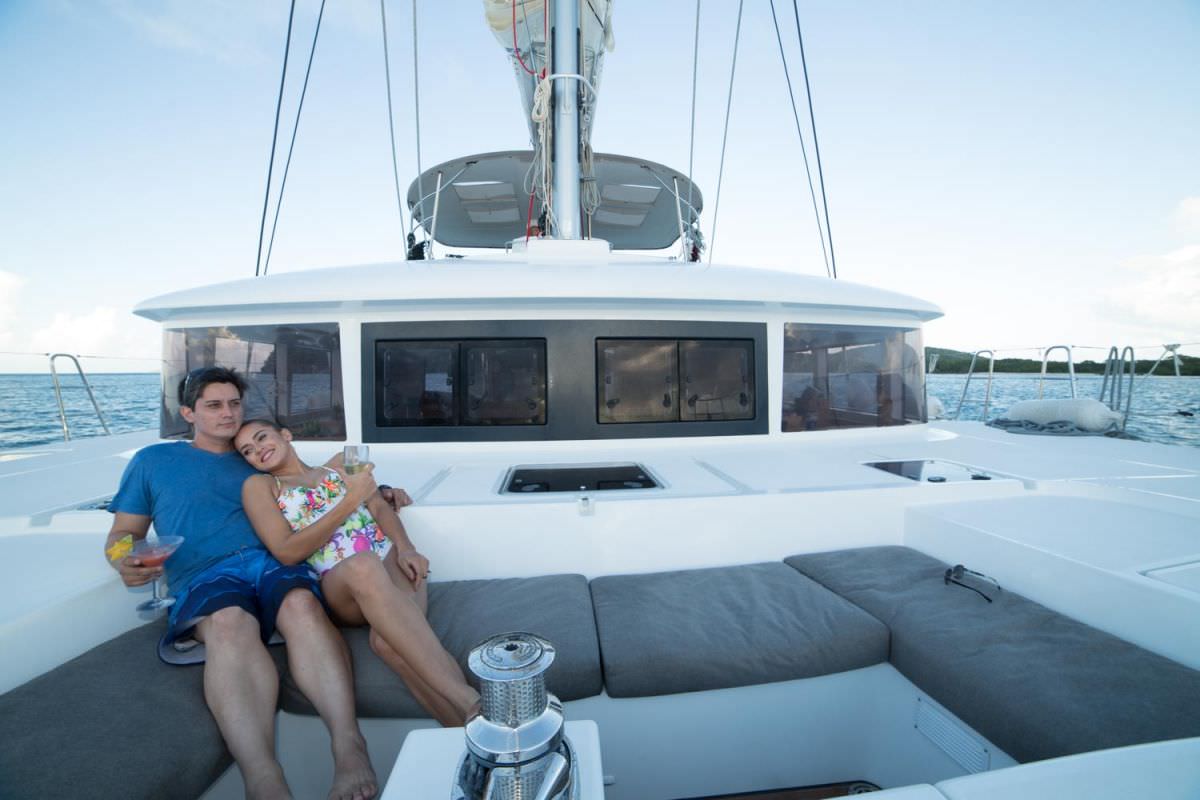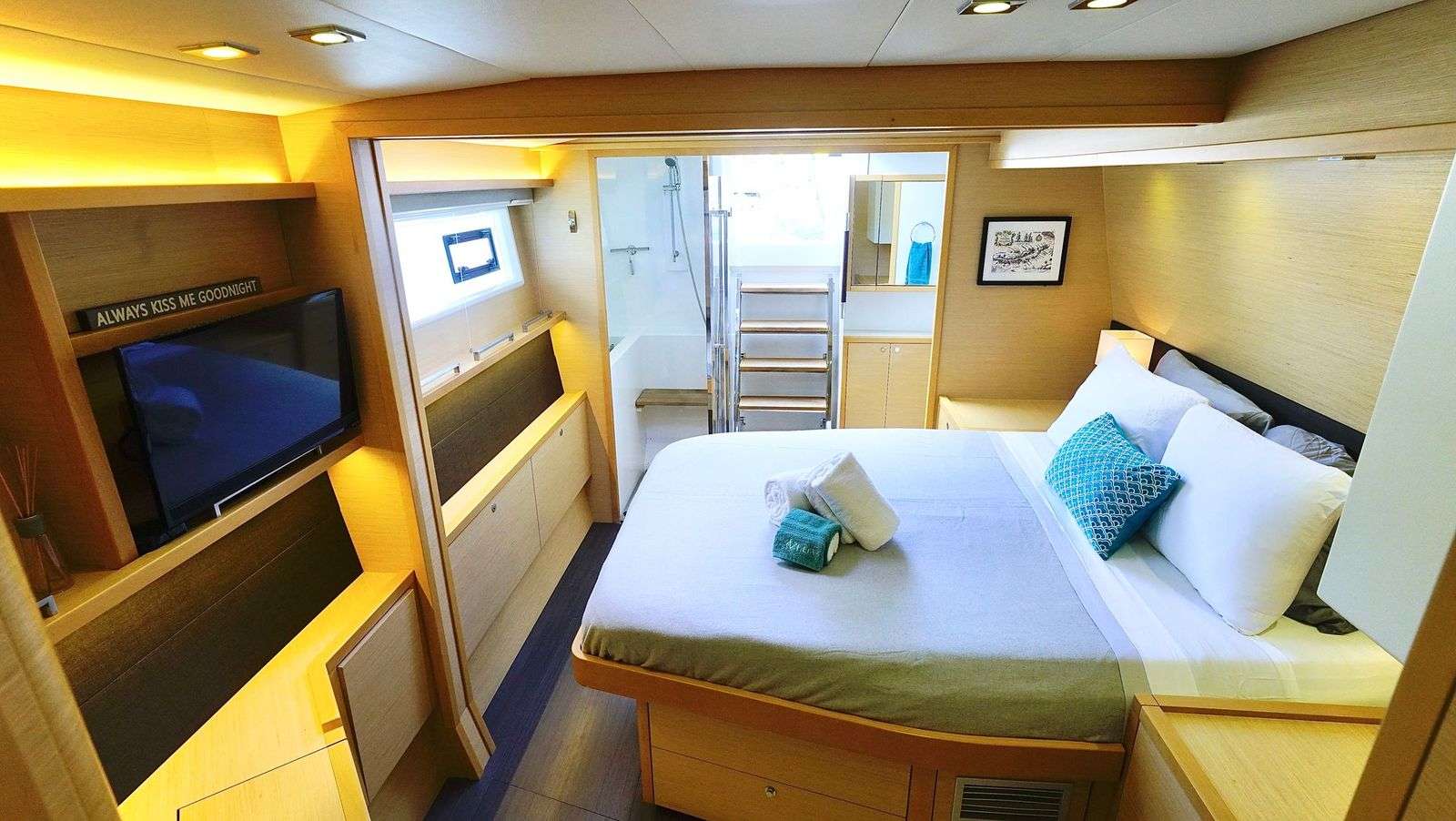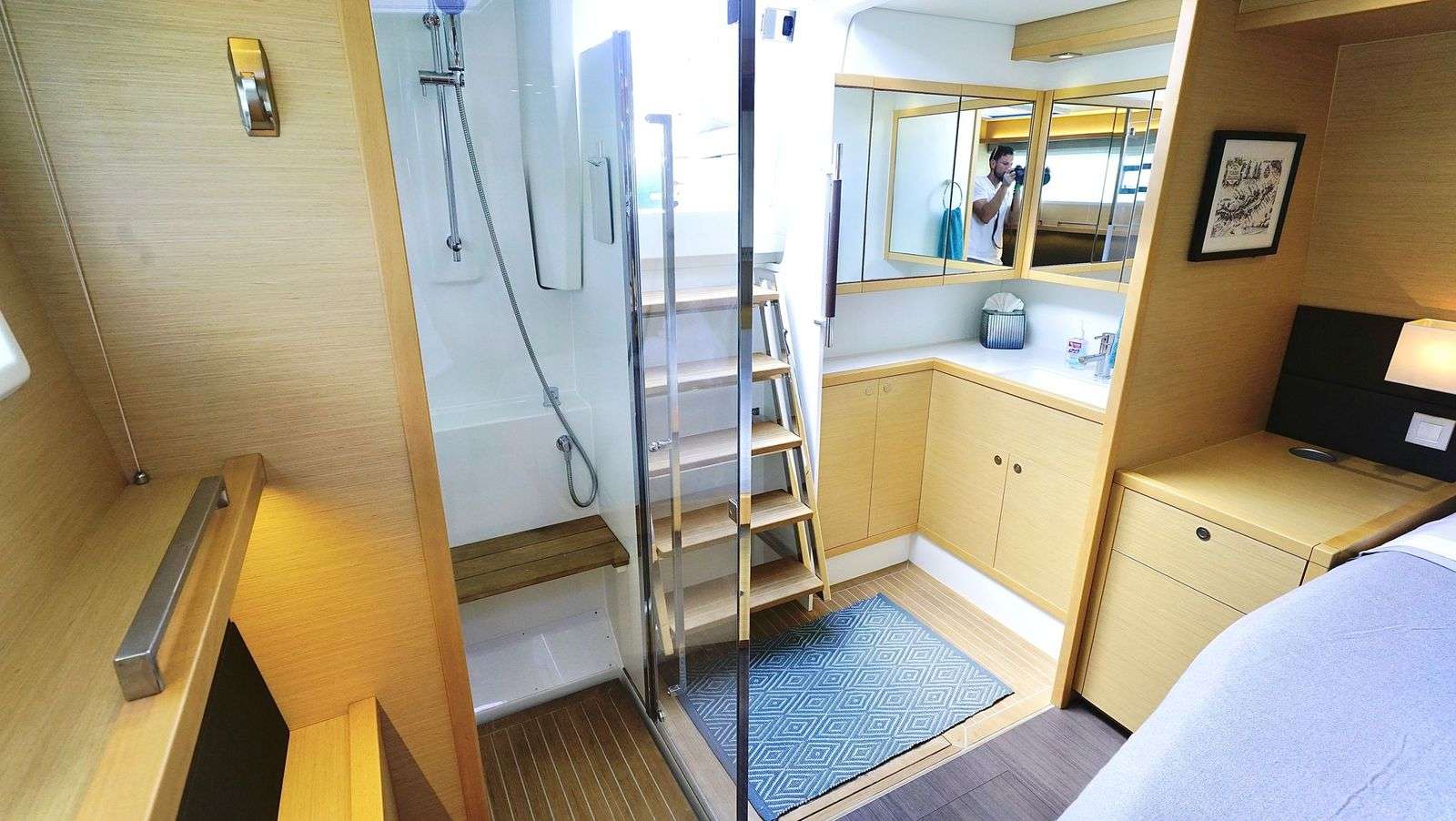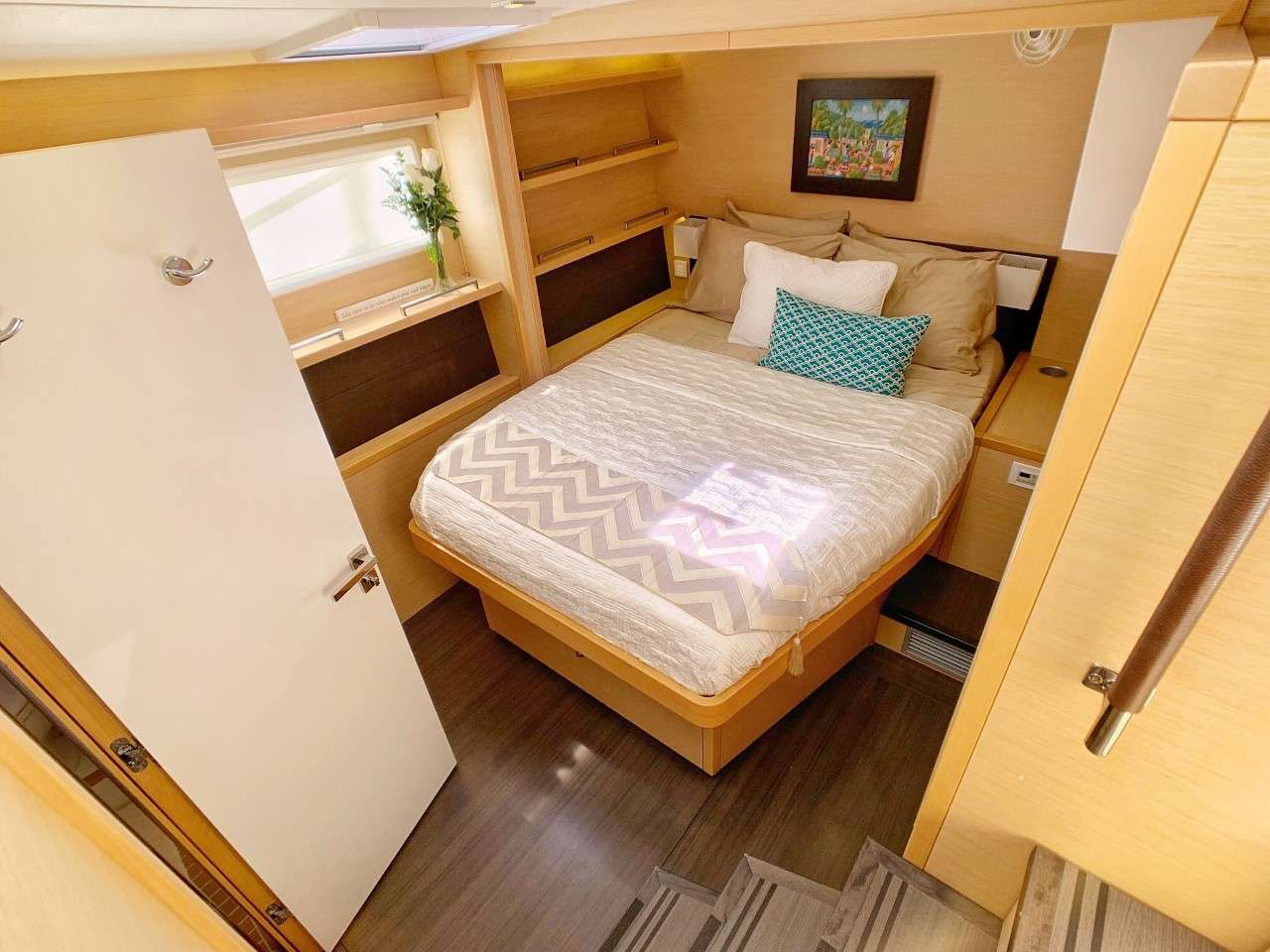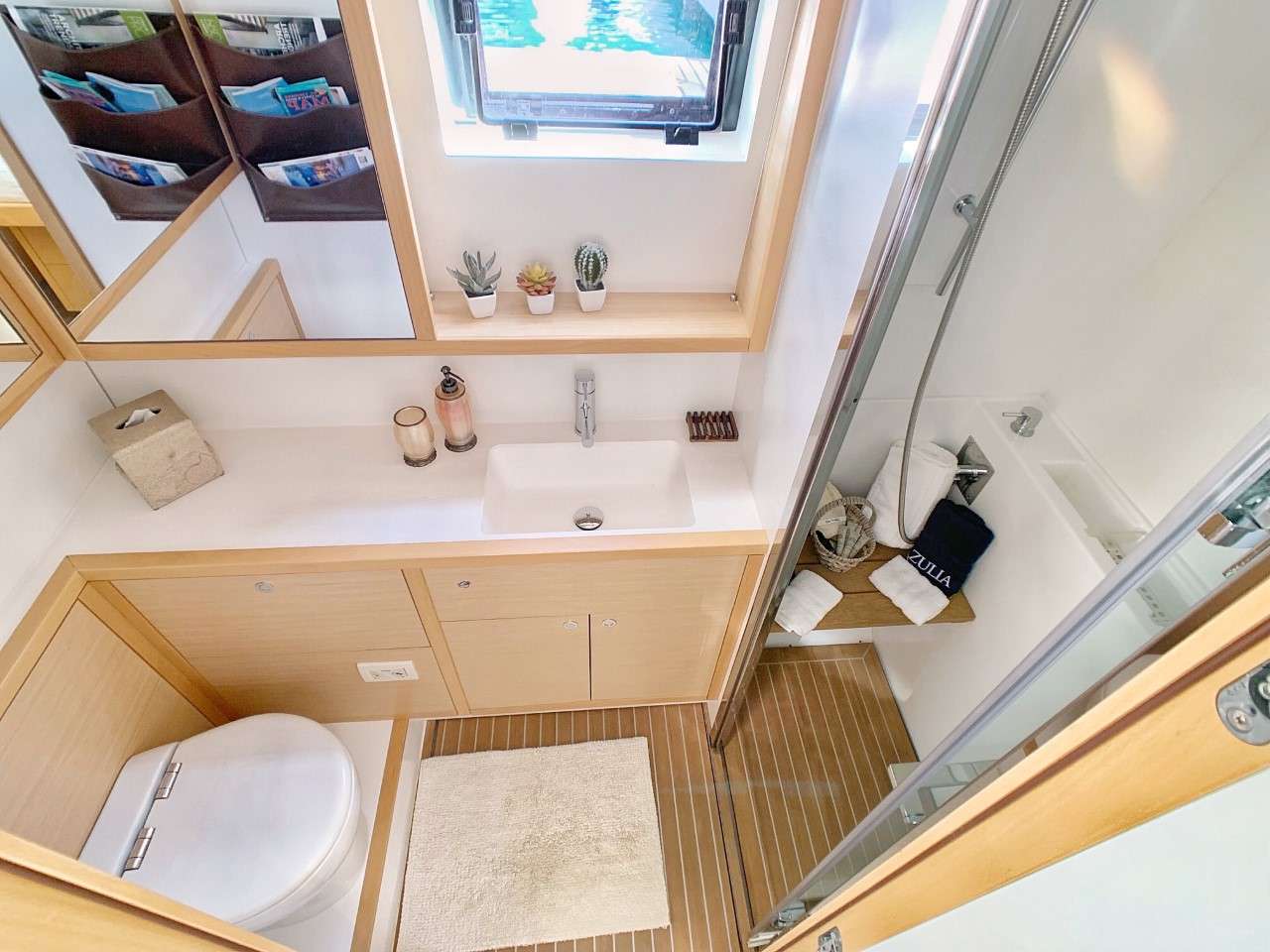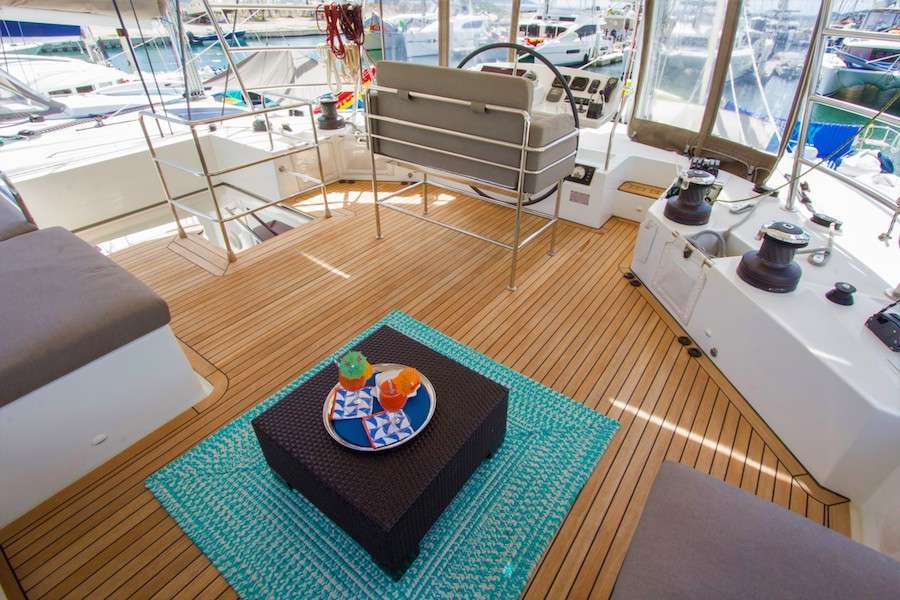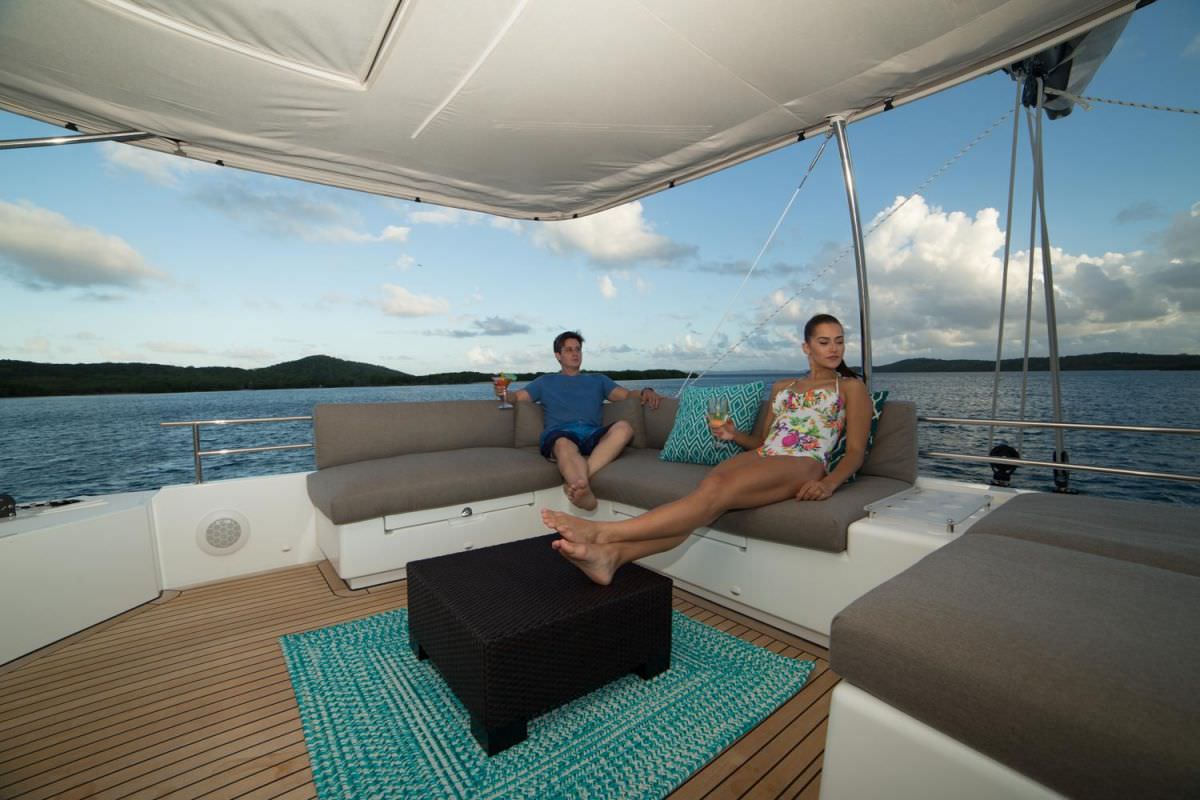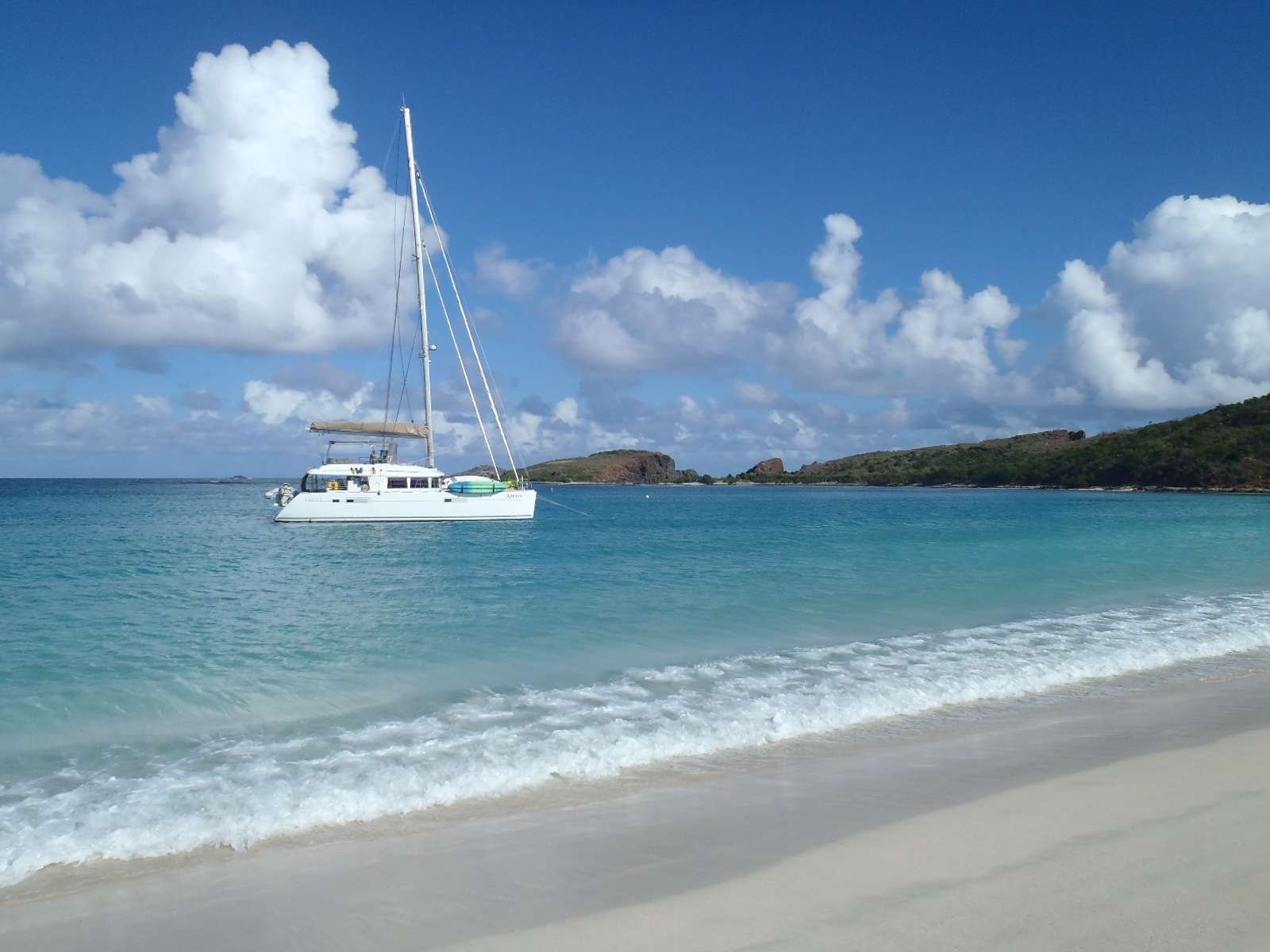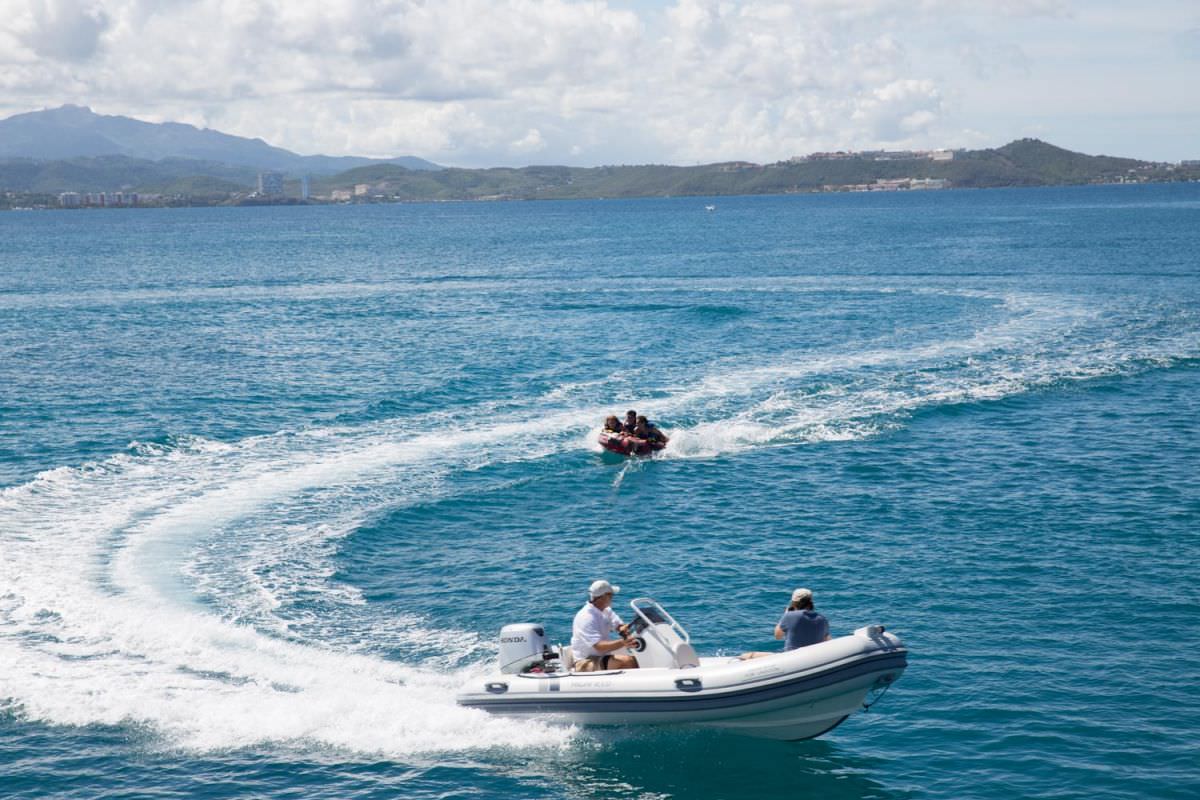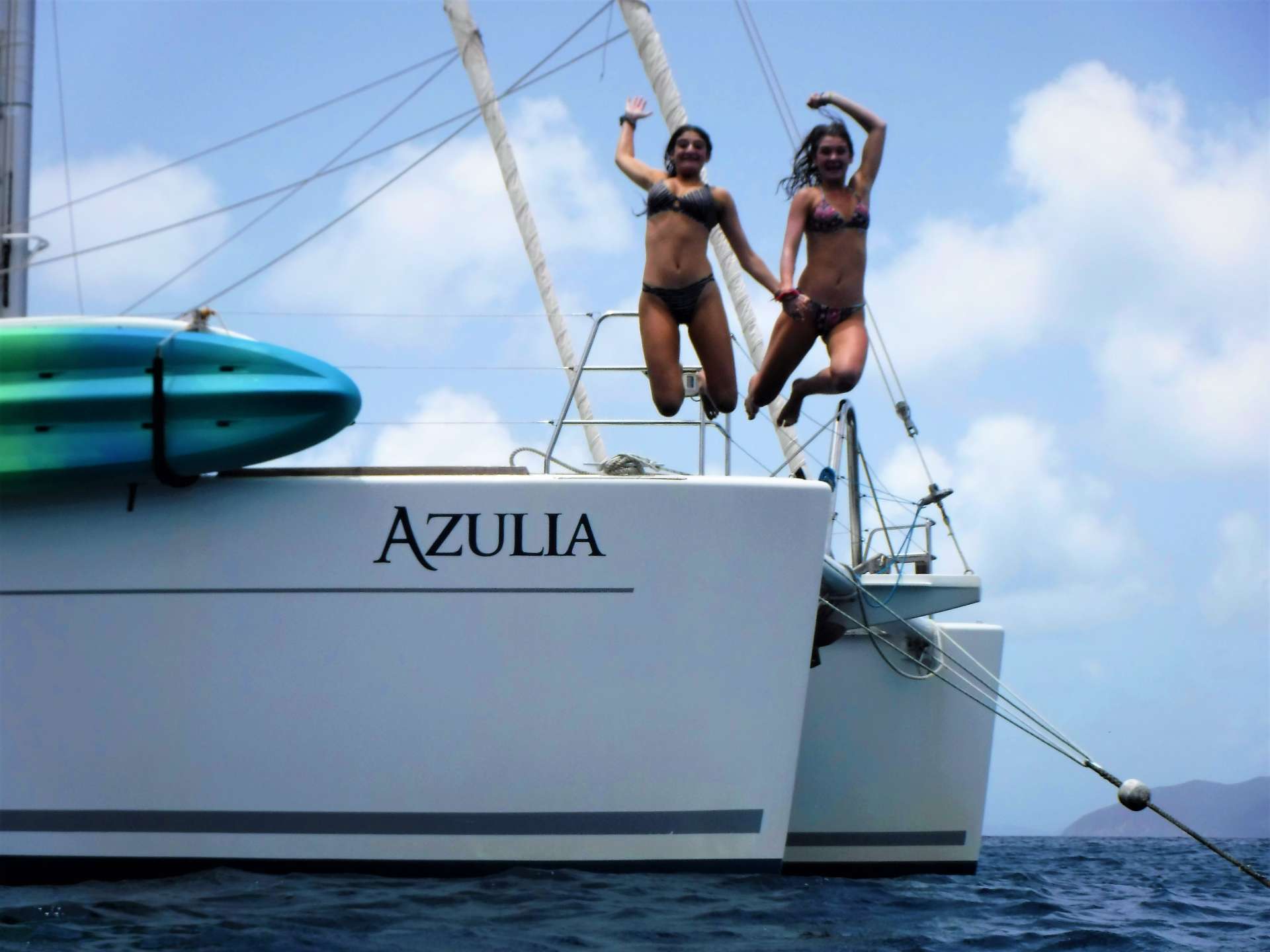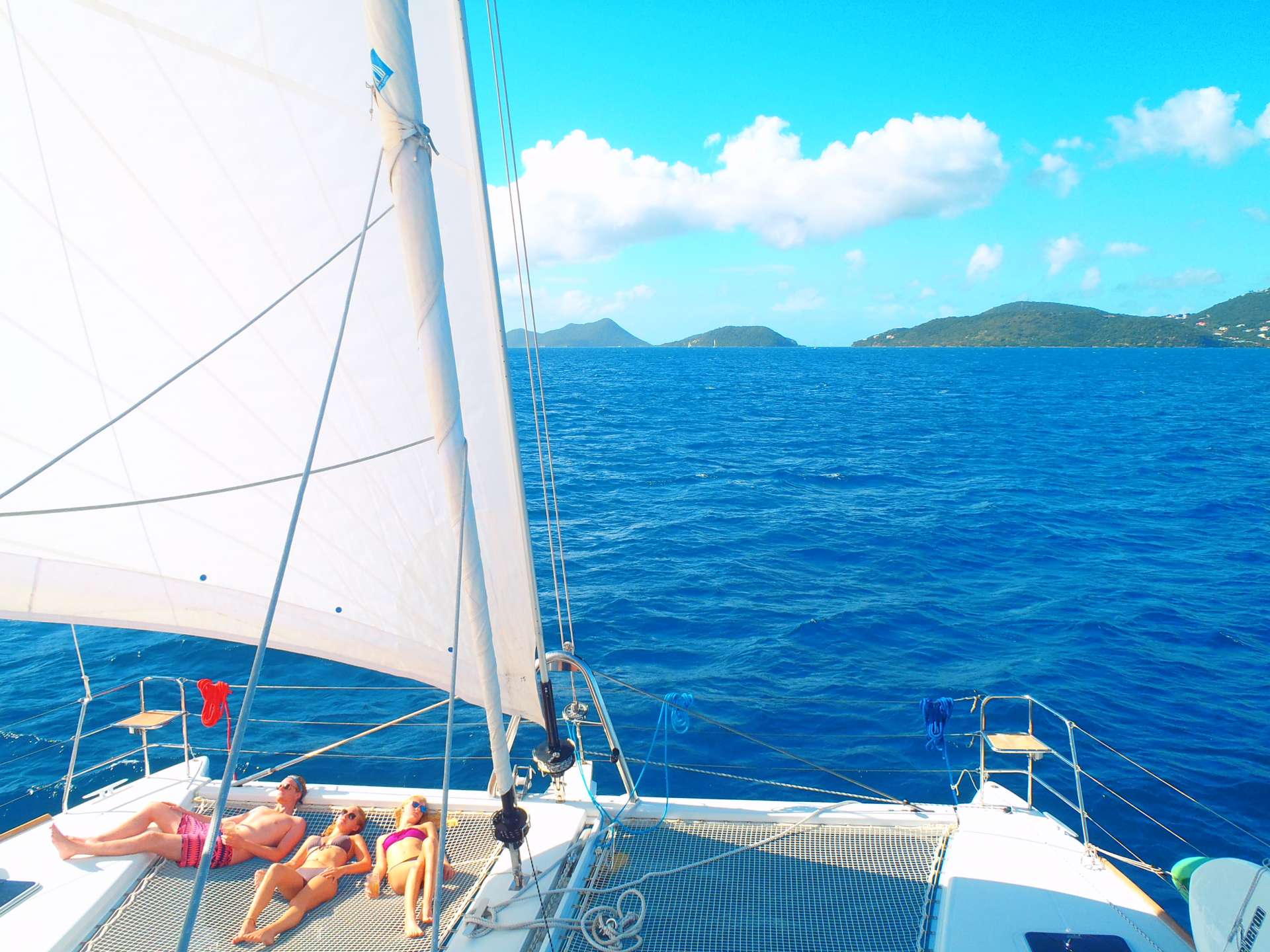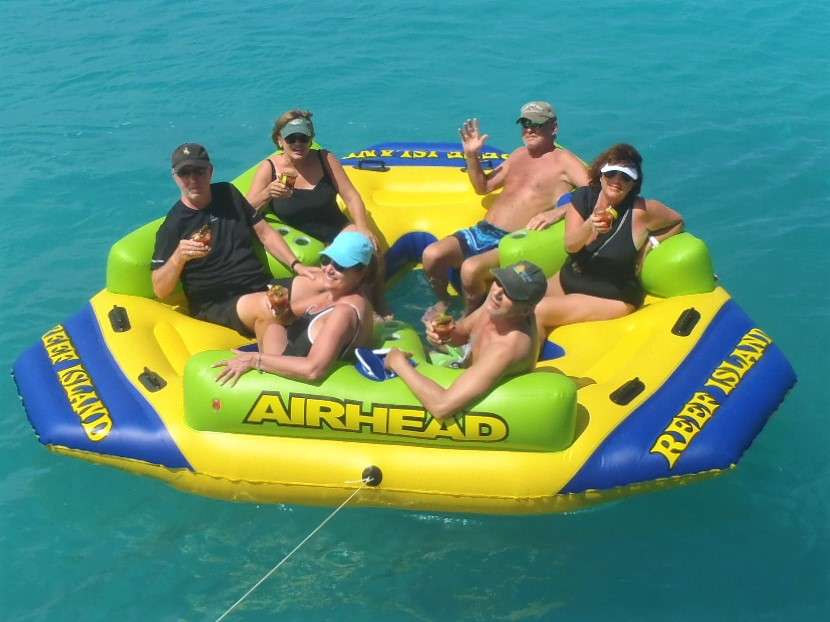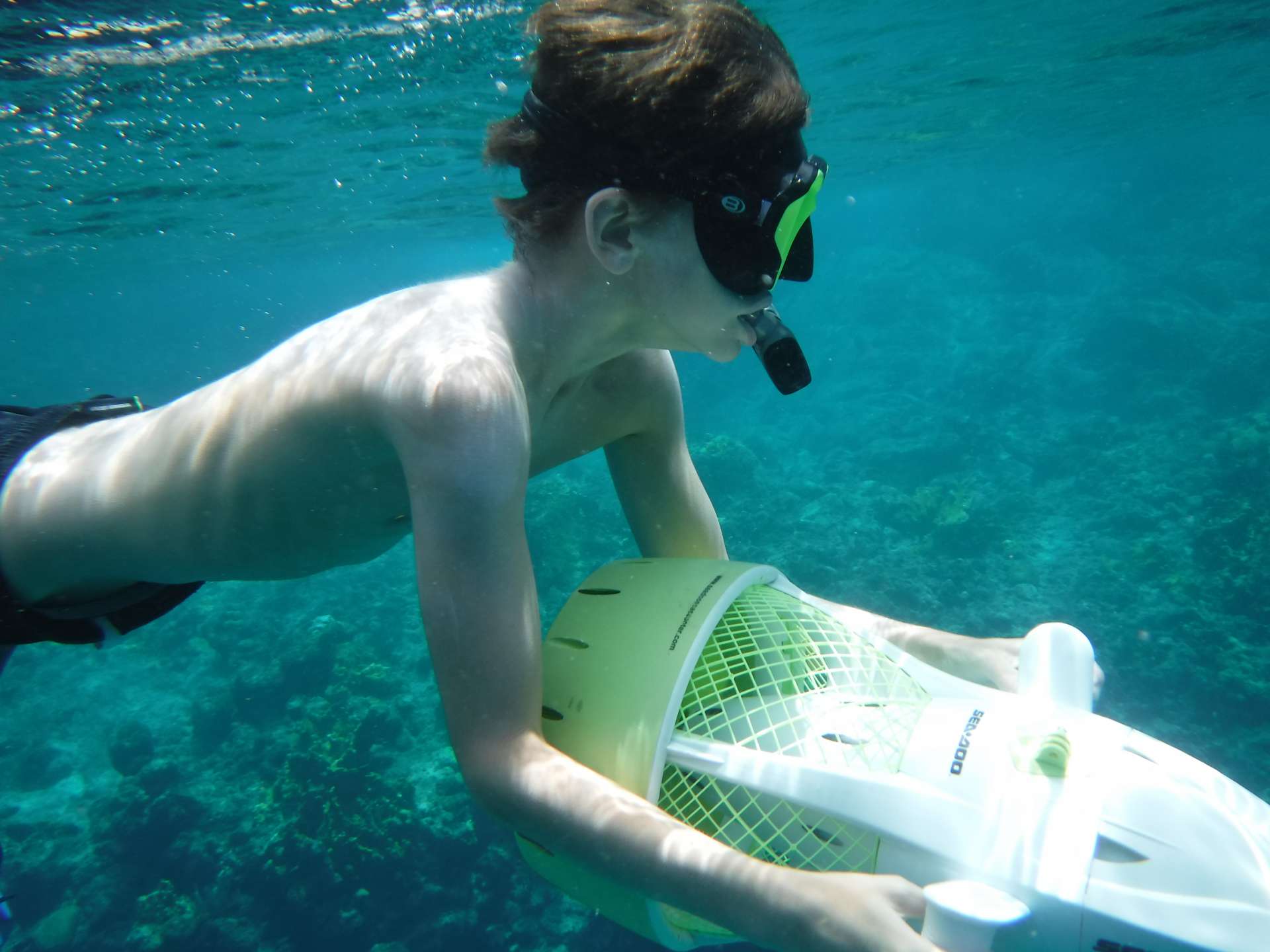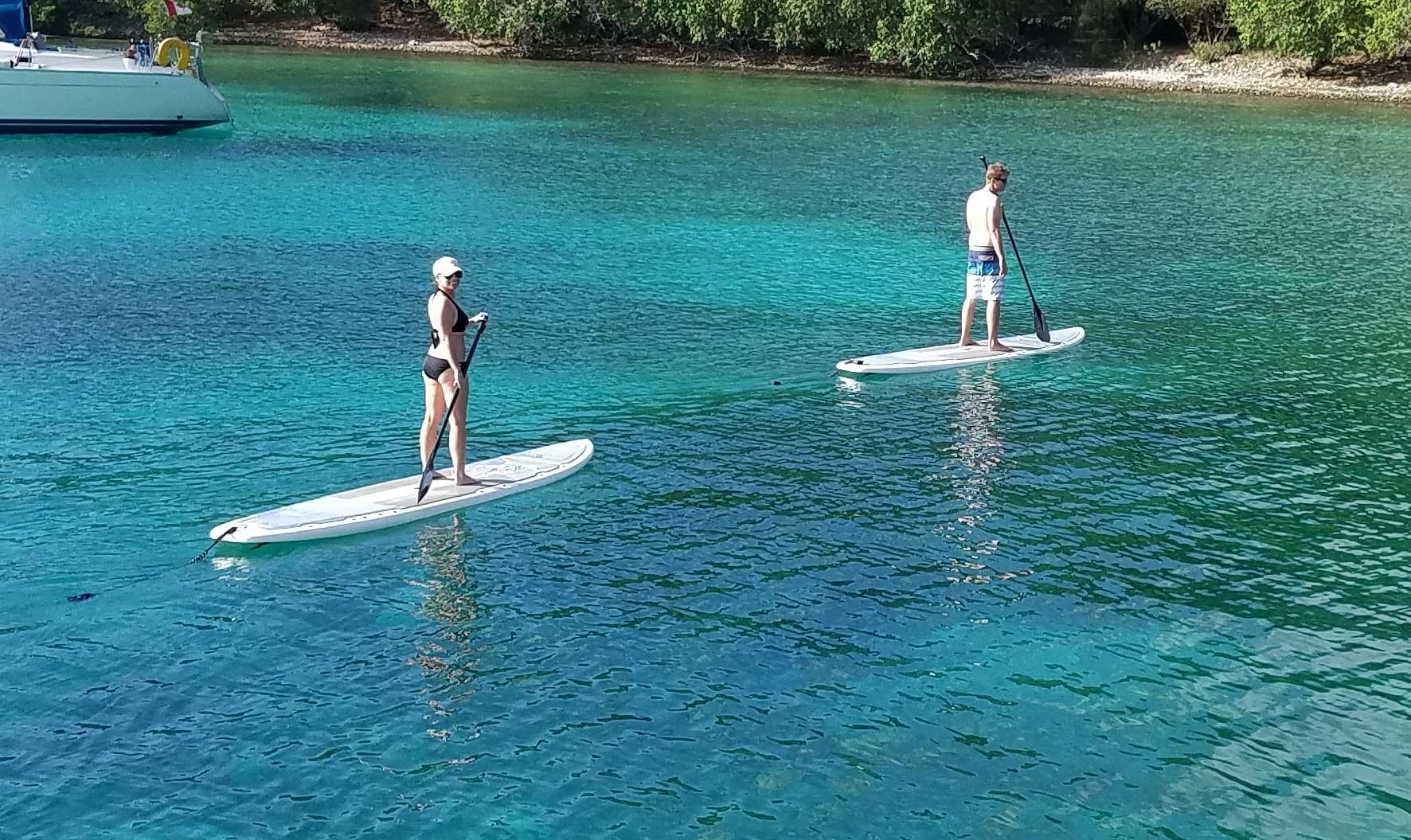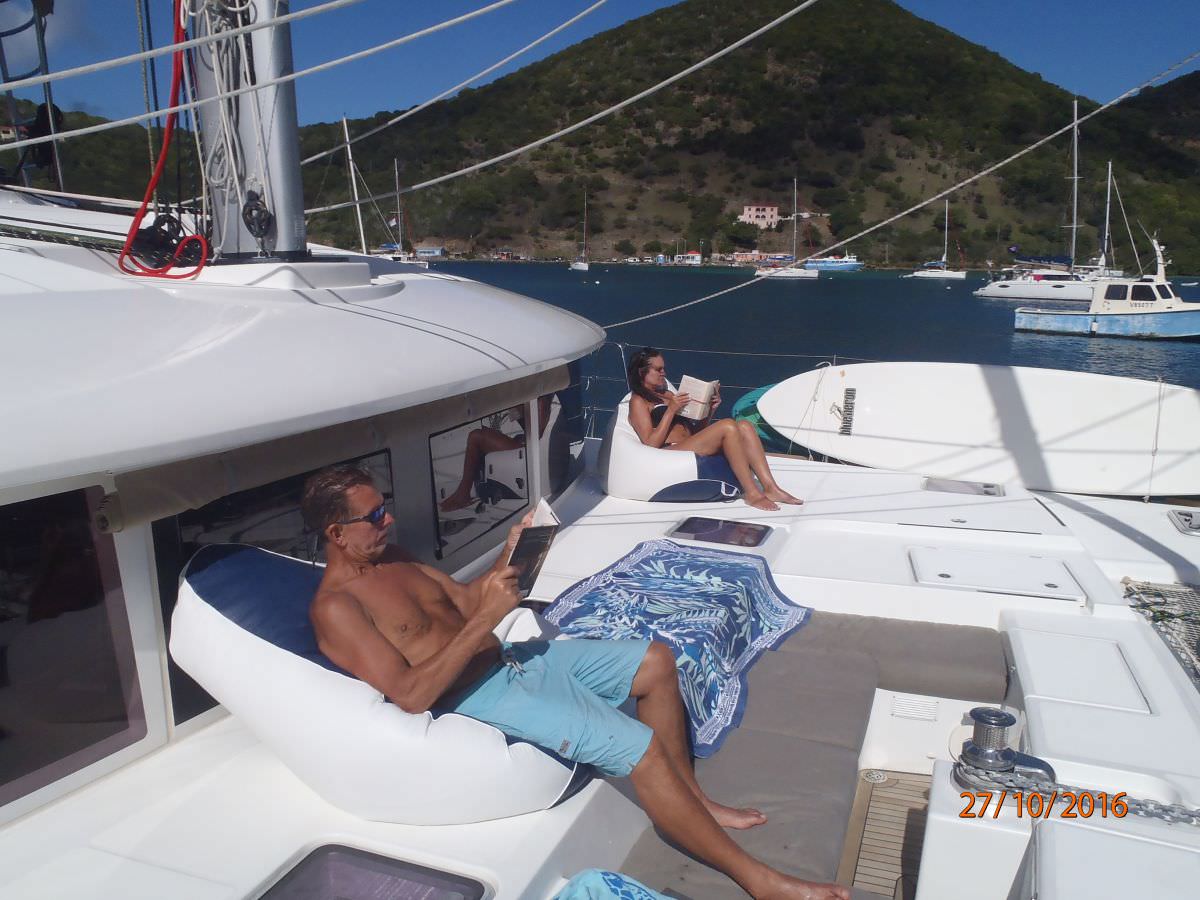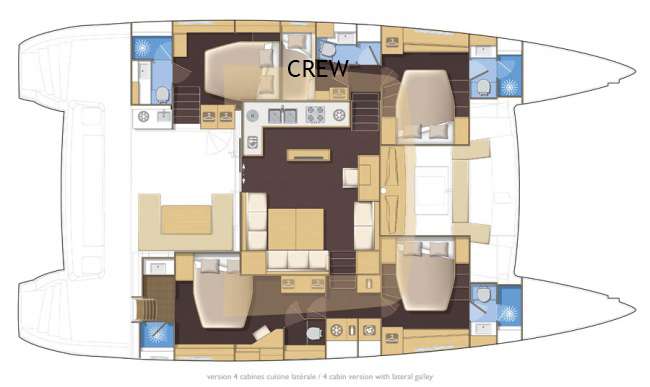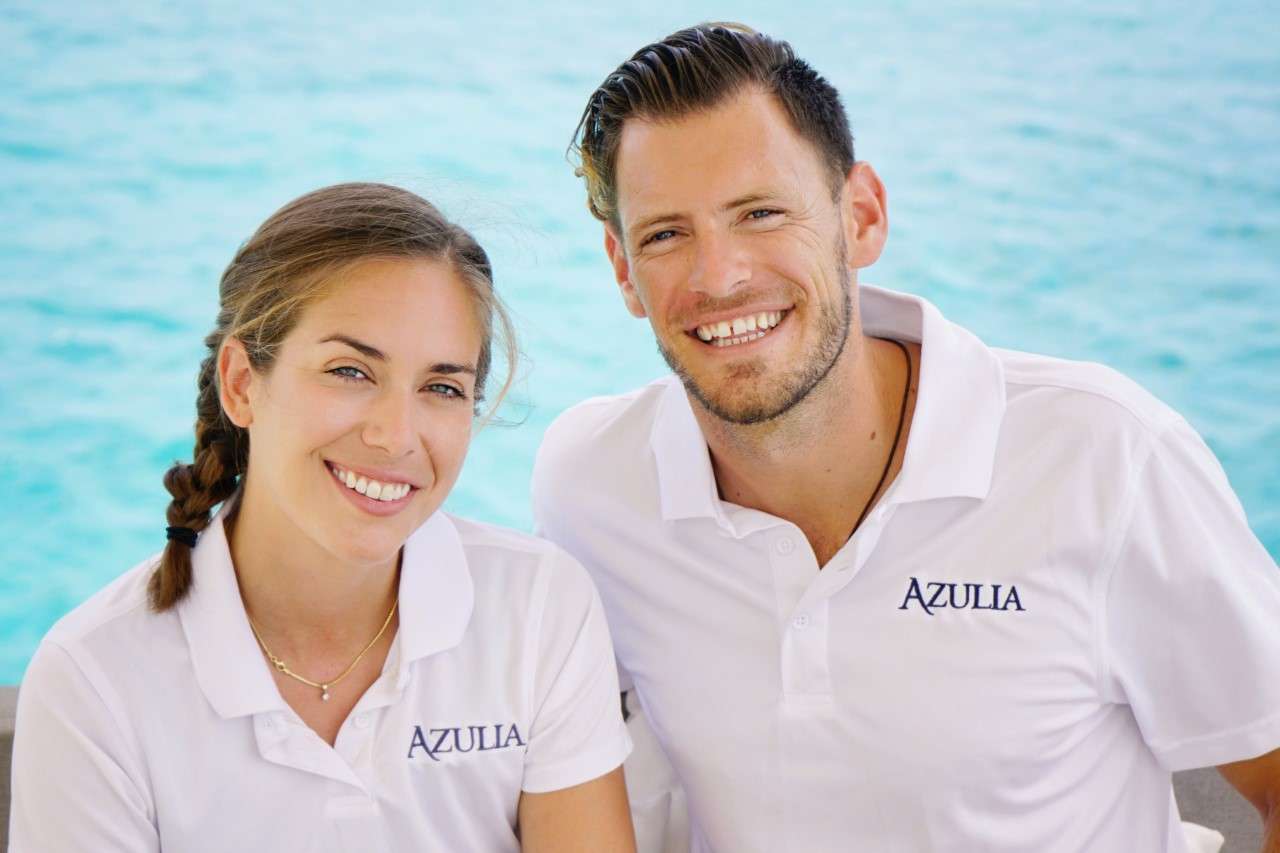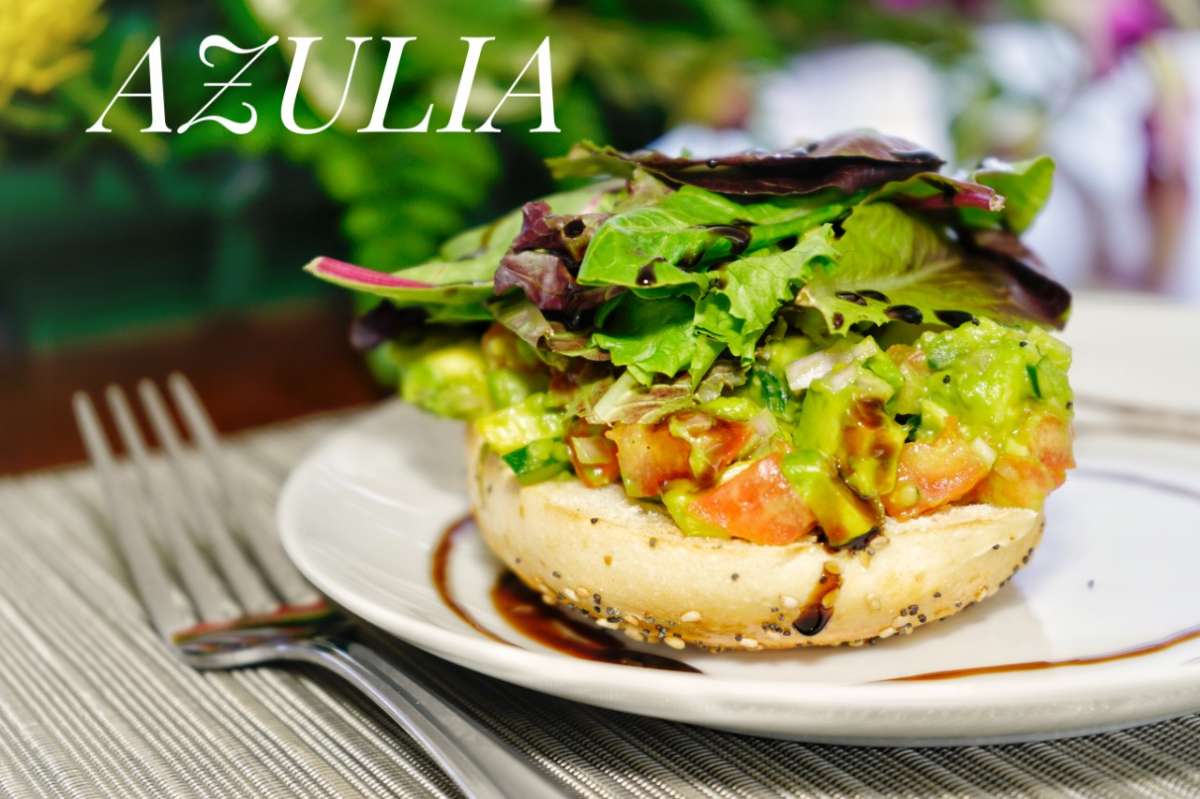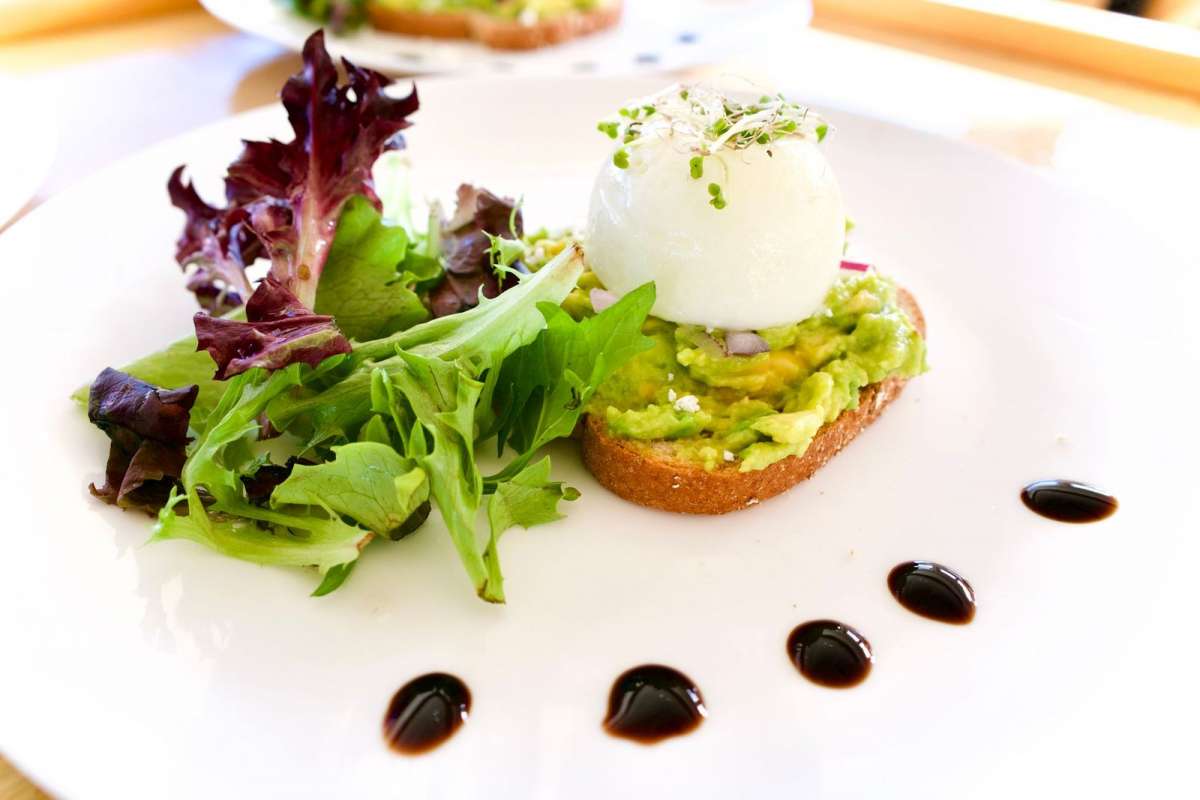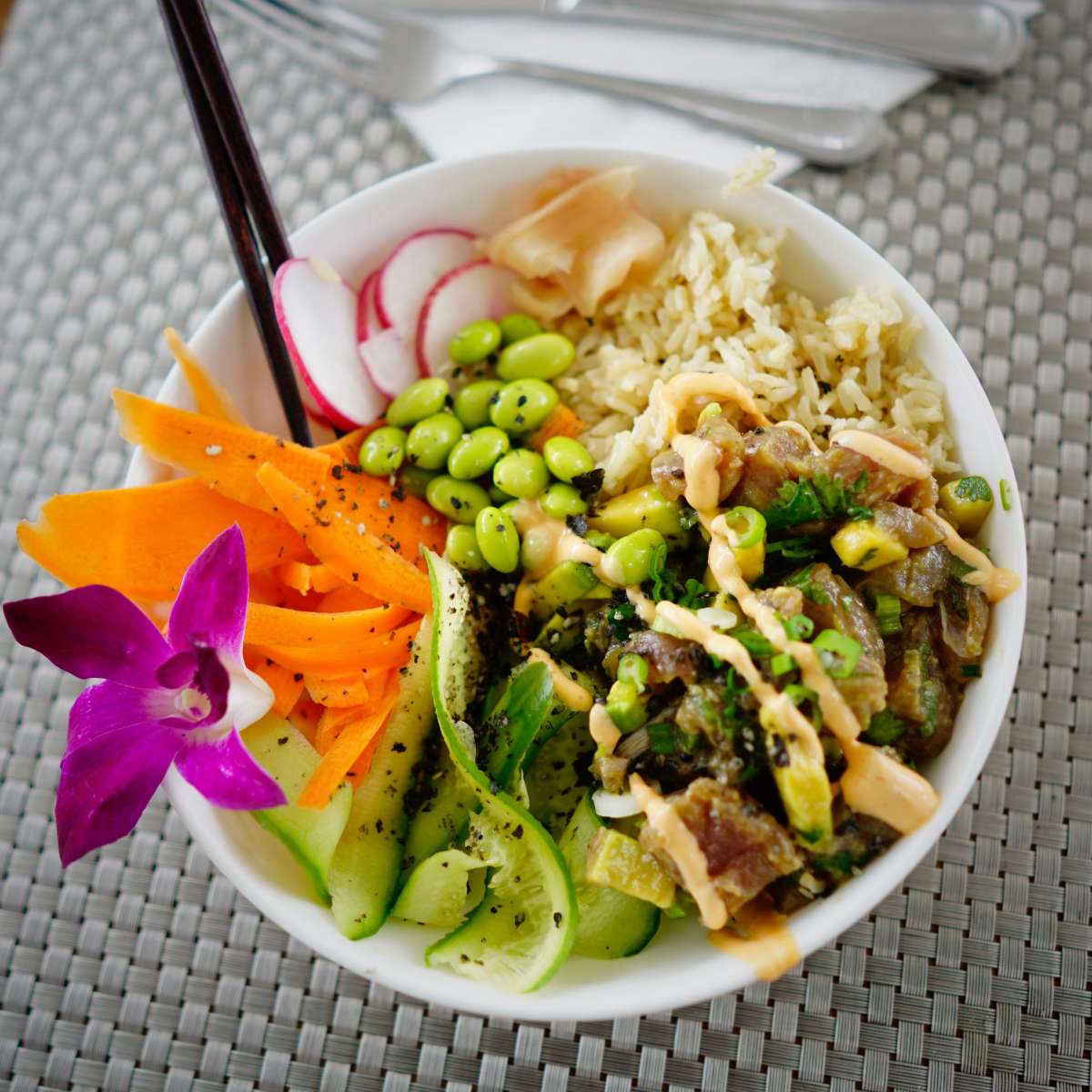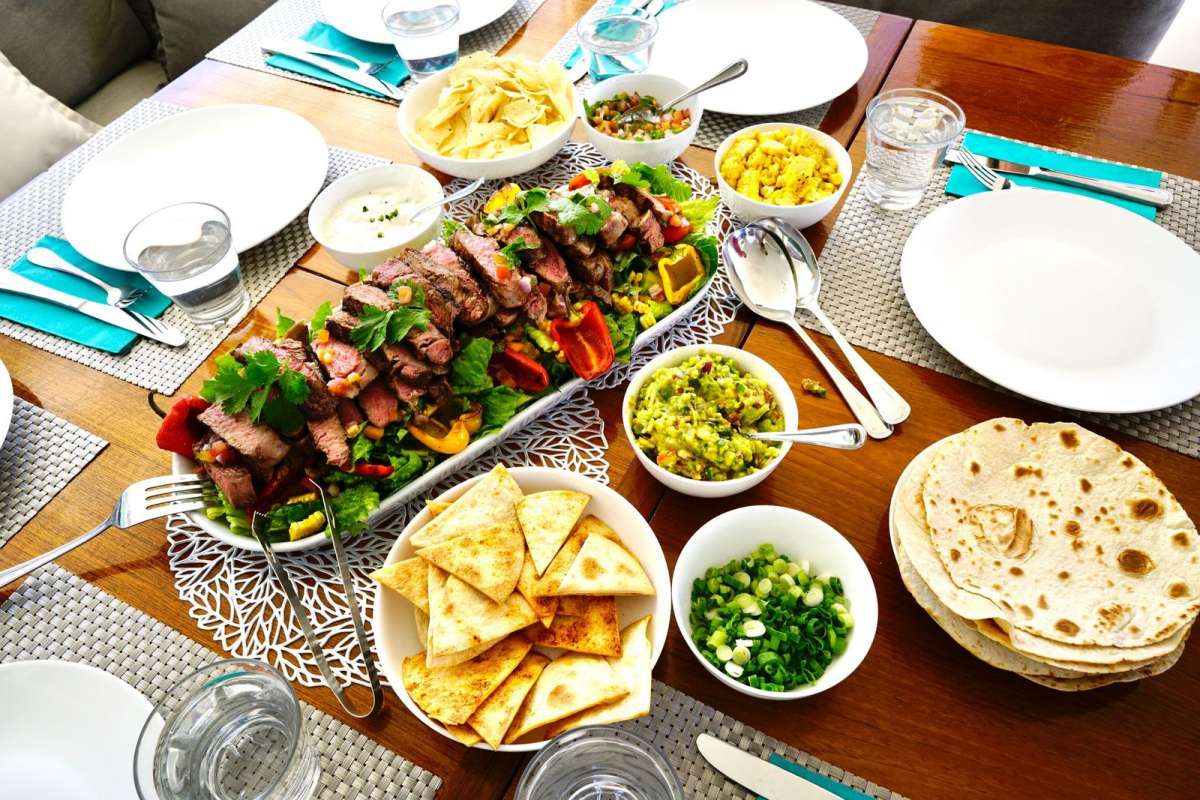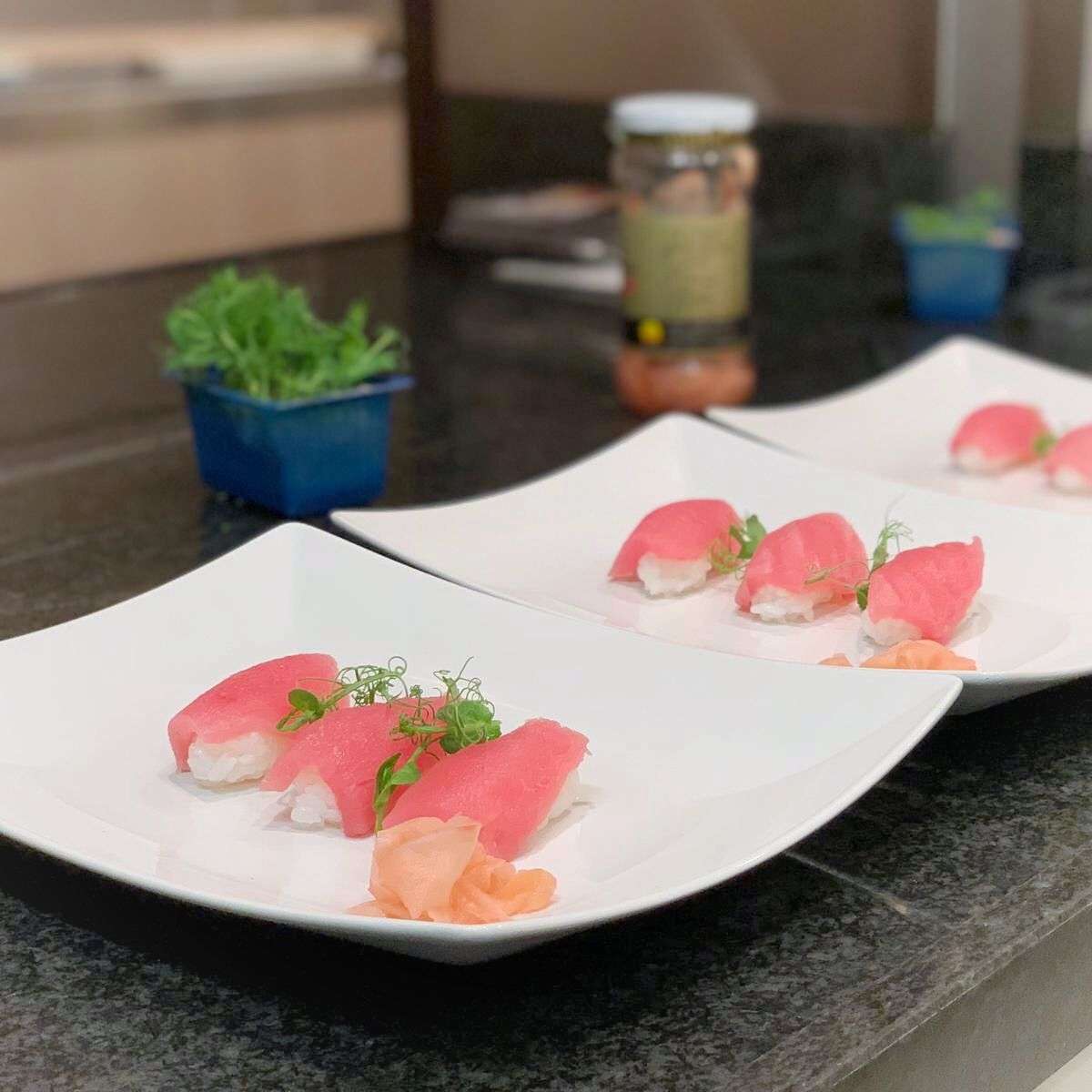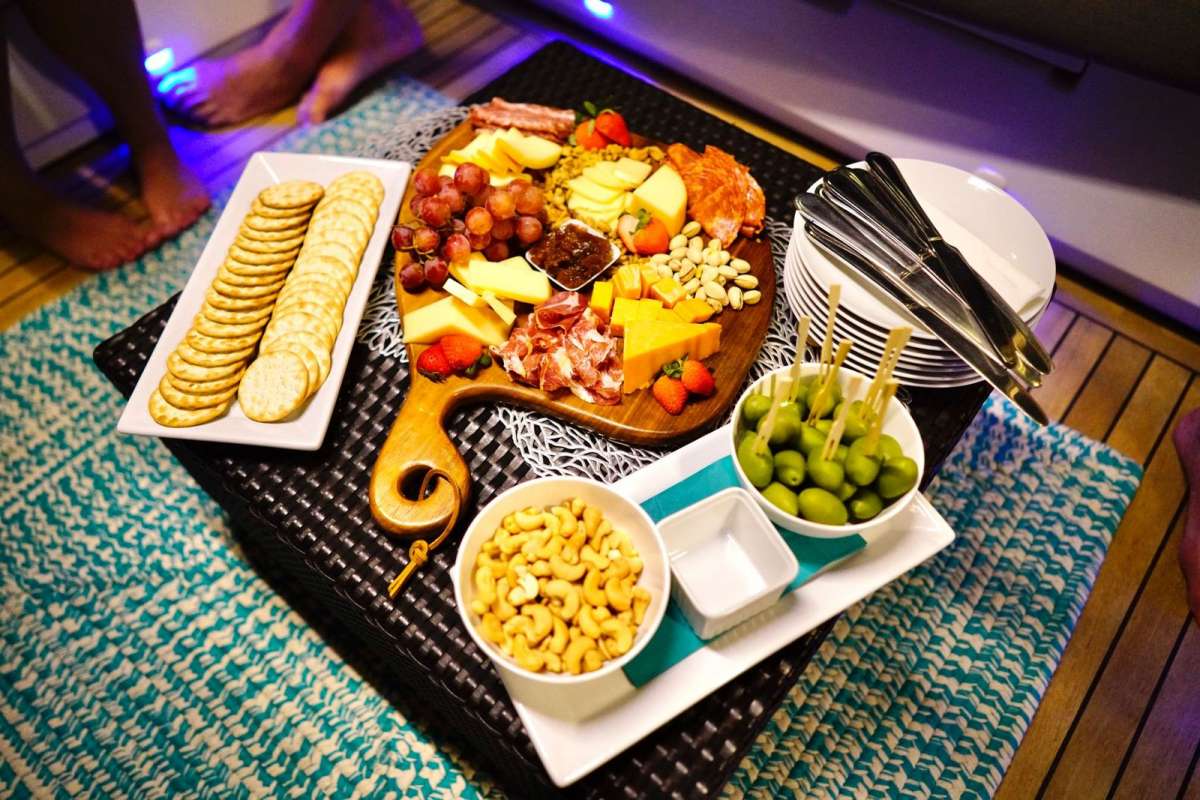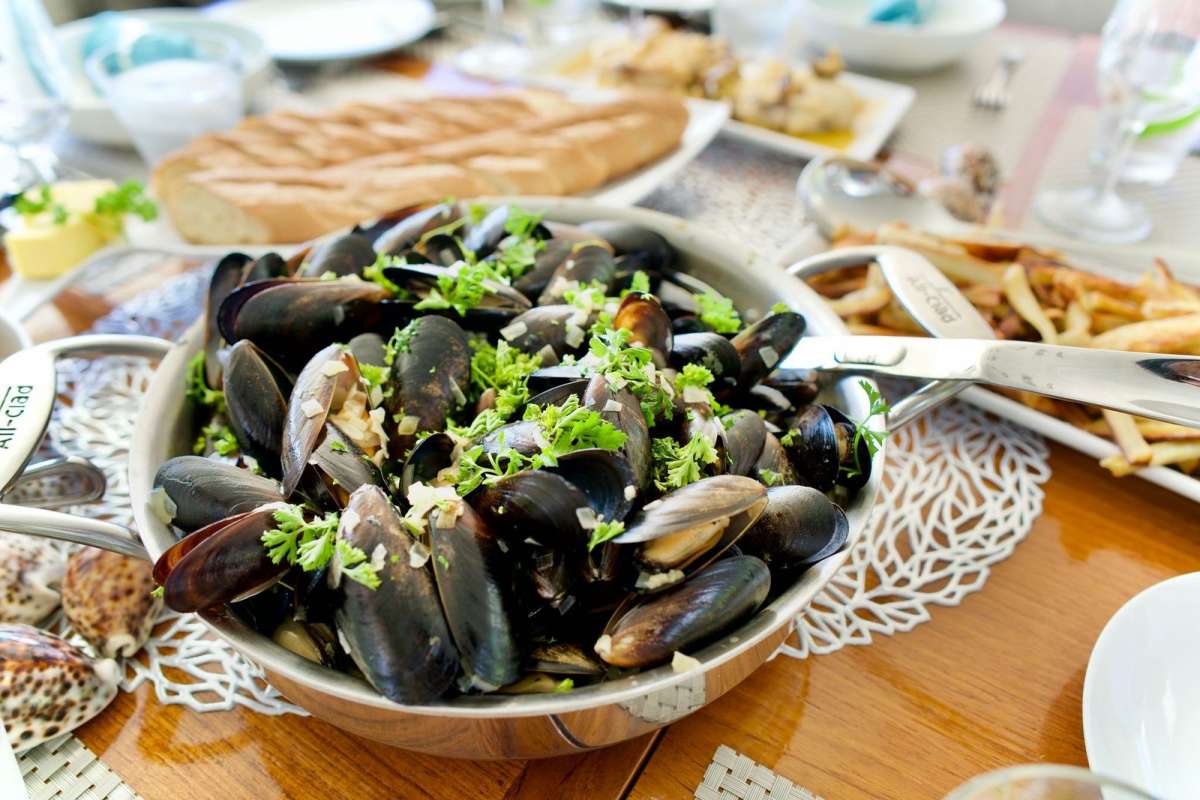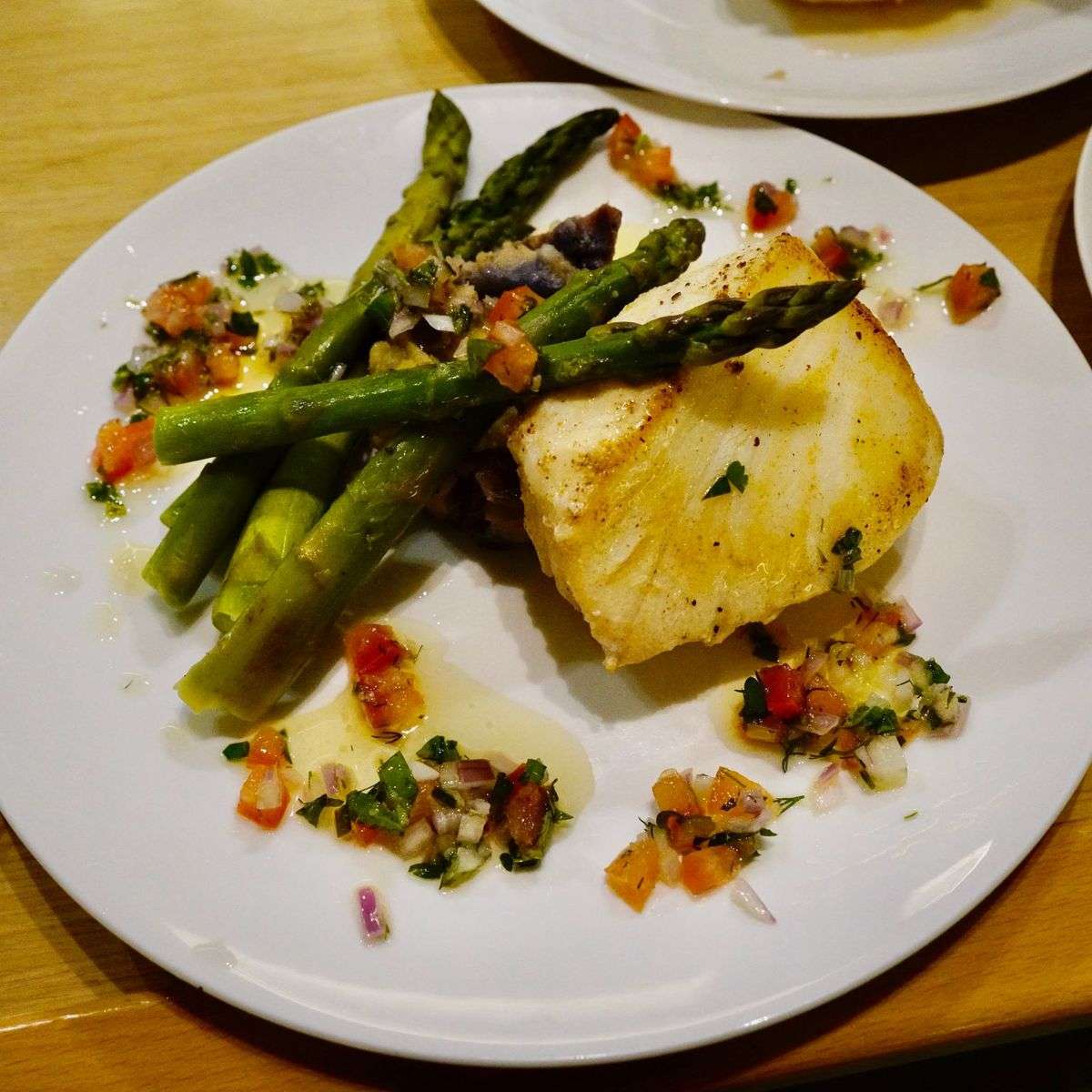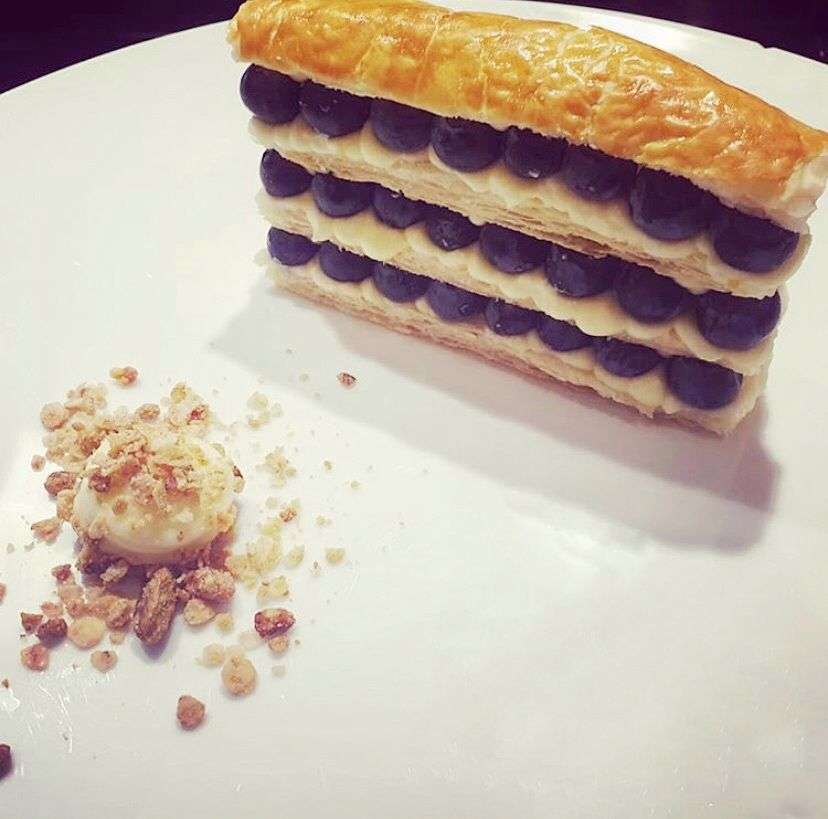 Description:
Hi This is Dan and I'm chef Sarah, and this is AZULIA II.  Let's take a look around.  We are a Lagoon 560; we cater to a maximum of eight guests in five staterooms; we have one bunk room – that's the inside of the boat – and we are variable configuration; so the crew will move around from the bunk to the Queen, depending on what our guests need.
Let's see a little bit of the deck.  Recently coming from Grenada, just a couple of days ago, we had a beautiful beautiful sail down wind all the way here.  It was really nice and easy wind, and one of our favorite things to do on the boat is fly what we call "Big Red," and that's our big gennaker up front.  When the wind speed and wind angle is right, there's nothing better than that sensation of sailing.  We both love sailing, and look forward to sharing that with our guests.
On deck here are some of our toys.  We have stand up paddle boards; we have one person kayaks; we have our reef island which is a six seater, also individual floatie toys; plus tube for towing behind the dinghy; we have lots of floatie bean bags.  We love water sports.  So as you can see, we have our wake board, we have our foil board, and we have our wake skate.  We love teaching people how to do sports, guiding them through the activity, and we actually have had 100% success rate so far with people getting up on the foil board.  So fingers crossed, we can keep that going.
This is a front cockpit lounge area, where we can get a lot of sun.  We also hang out on the trampolines between hulls.  AZULIA is 31 feet wide; for a 56′ catamaran, that's a lot of surface area, so one of our favorite things that we get to about this boat is the immense amount of space.
We also have a full complement of fishing gear.  We have four trolling rods and we have a couple of other rods that we do still fishing off the boat.  We are an American flag boat with American crew, so we're all set up to run charters here in the USVI.
This is our tender.  The name of the tender is 'Free Spirit."
Let's take a look at the fly bridge lounge.  This is a really beautiful open space that everybody on this boat at one point can sit very comfortably here.  We have a 360 degree view.  It's also where the helm is, as where all the winches are and all the lines for running the sails and halyards; it's all done right here.
We like to set up hammocks up here as well from post to post under the bimini to get that relaxing environment going on.
I'm Sarah, welcome to Azulia.  This is our outside dining area.  We can seat eight out here.  We add an extra leaf to the table, and it gets lots of room to sit outside.  It's nice and cool back here, and it's all out of the sunshine, so it's great to have at lunch time as well as at dinner.
Please come on into the main saloon.  This is the inside lounge and galley area, which is where you'll find me spending my time.  We set up a nice breakfast coffee station, so in the morning when guests wake up, I'll be preparing breakfast, cutting fruit, making loads of lovely bacon and eggs, whatever takes their fancy.
Right now this saloon table is set up as a coffee table, but it can wind all the way up and out and we can seat eight again comfortably in here.  In the evening if guests prefer we have a 50″ television that fits right in here.  So we take the lid off, lift it up, and the TV pops up, and you can enjoy movies and things like that.
I'll take you down into the master cabin to start.  It's located to starboard and aft of the boat.  It has a lovely Queen size bed; all the linens are new for the boat.  So you're sleeping on bamboo sheets with 100% cotton cover.  We have both soft and hard pillows, and our beds also have six memory foam mattress protectors.  So it's like you're almost sinking into the bed.  What's great about the master cabin is it has its own private access.  So you don't have to go through the interior of the boat; you can go straight for the aft deck and come on in.  So we have a shower that is located in the bedroom, lending a little bit of luxury, just like you're in a hotel.  And just by the entrance to the cabin on the other side, we also have a private WC.
The other two cabins are starboard and port forward, which are mirror images of each other.  So again, we have the luxurious bamboo sheets, the comforters, and a Queen size bed with private ensuite.  The fourth stateroom is located on the cockpit with exterior access only.  Calling it the VIP cabin, it is totally separated from the boat, if you want your privacy and you want to step away from the rest of your guests, it has another beautiful queen size bed, and all the same nice linen and art work that we have started acquiring from a local artist here in St. Thomas.  We want to support local and the economy as much as possible.  So yeah, we're getting sun tan lotion made locally; and our vegetables and food are locally grown too.  Each cabin has its own private cabin.  The crew sleep in the bunk bed cabin amidships to port, and they can give this up to families in exchange for one of the Queens when necessary.  On our last charter we had two children who hadn't slept in bunk beds before.  So they were our first guests that requested to stay in there.  So it was absolutely great.  We don't mind; whatever the guests prefer, we will accommodate them.
What's great about AZULIA is we have a great amount of indoor and outdoor space.  The Lagoon 56 is in my opinion perfectly laid out for eight people plus two crew to fit comfortably in here, and there's enough different areas for everyone to sit and move around and interact with each other, or if people want space, they can also have that without any trouble.
Based year round in St. Thomas, AZULIA II charters for:
$22,500 weekly all inclusive for two guests
$23000 for three
$23,500 for four
$24,0000 for five
$25,000 for six
$26,000 for seven
$27,000 for eight
Rates include food, fuel, bar, dockage – everything! – except gratuity.  Christmas and New Years weeks are sold at a premium.
CHRISTMAS/NEW YEARS:
CHRISTMAS: 1-8 guests @ $34,000 – charter needs to end no later than 12/26
NEW YEARS: 1-8 guests @ $34,000 – charter may not start prior to 12/27
AZULIA II E-Brochure, Photos, Crew Profile, Sample Menu, Guest Comments, Rates & Bookings
Information believed correct, but Nicholsons cannot be responsible for content.