High Rate: $ 27,000 weekly All Inclusive
Low Rate: $ 22,000 weekly All Inclusive
Cabin Configuration:
Sleeps 7 guests in 3 staterooms, two are the full width of the ship with King size bed, ideal for two couples; the third is a twin cabin with upper foldaway Pullman berth for a 7th person. The crew sleep in the fourth cabin with bunk beds. All cabins have their own private bathroom and are air conditioned.
Specifications:
Length:
Builder:
Built/Refit:
Beam:
Draft:
Cruising Speed:
Regions Available:
Locations It Travels:





Special Features:
65'
Johnson
1995/2018
21'
5'
14 knots
St. Thomas




Two Master Staterooms
Professional crew
Large comfortable fly bridge
Swim Platform
special diets
2018 Refit
Water Toys
13' inflatable tender with 50 hp outboard
tube
floating mats
two stand up paddle boards
8' swimming ladder
fishing gear
electric passerelle boarding gangplank
fishing permit for US Virgin Islands
water skis
three fishing rods
snorkel gear
one kayak
beach games
sea scooters for snorkeBaling
rendezvous diving
television with DVD player & stereo in the main saloon
sun awnings
special diets
generator
ice maker
hair dryers
bbq
air conditioning
ipod/device hook ups
deck shower
onboard Wi-Fi
sailing awning
two diesel engines that double as generators
Have a Question About This Yacht?
Fill out the form below and we will get back to you quickly!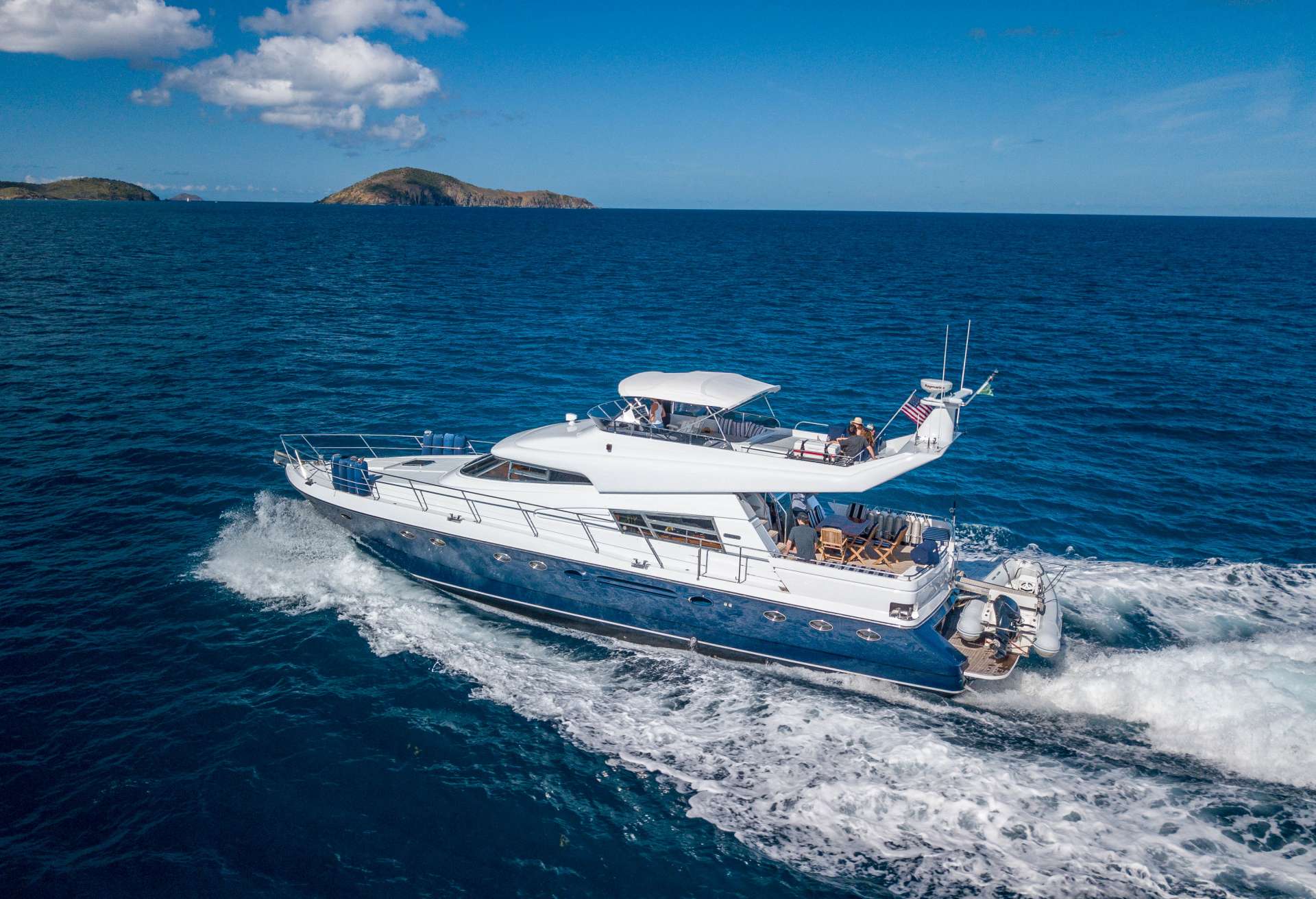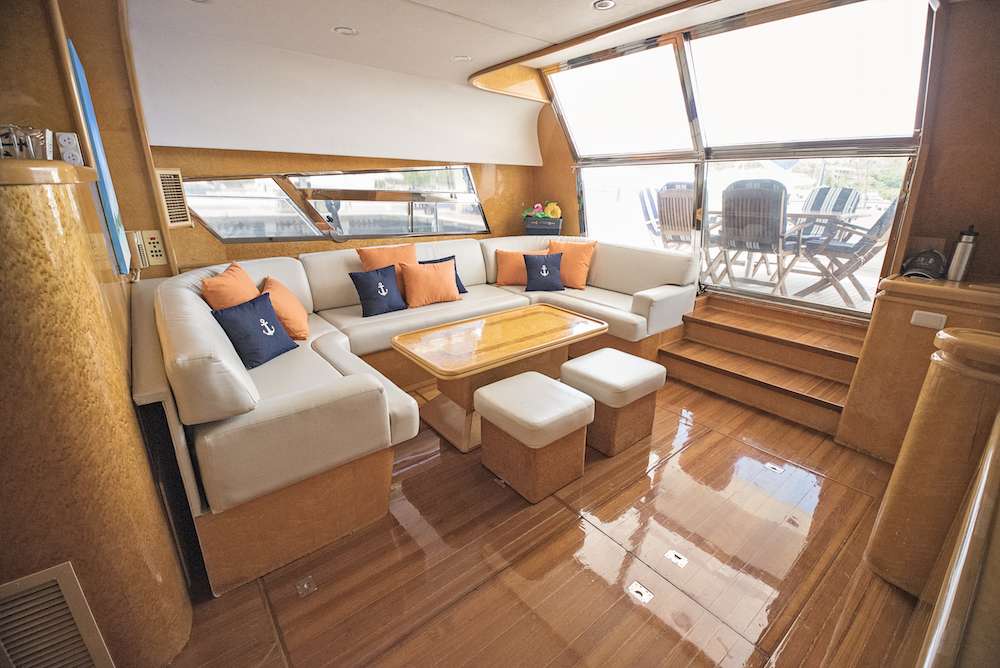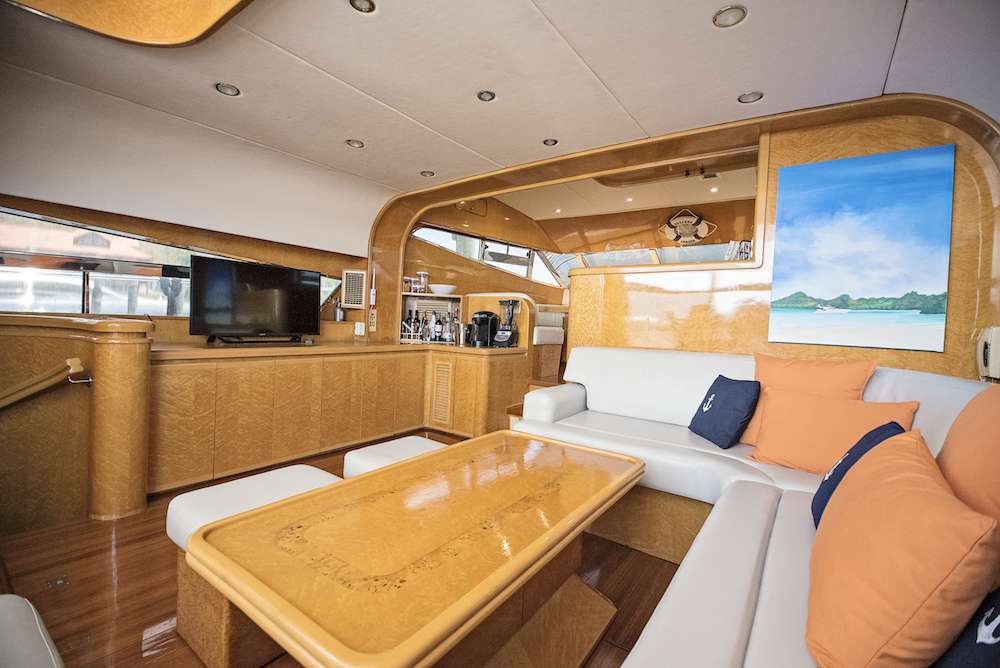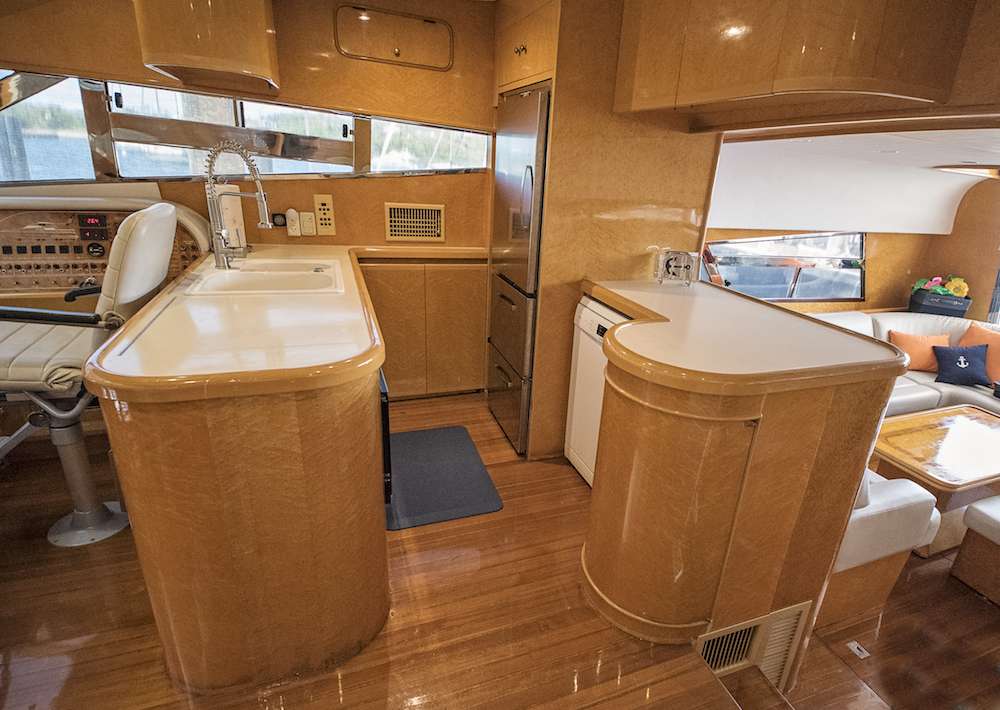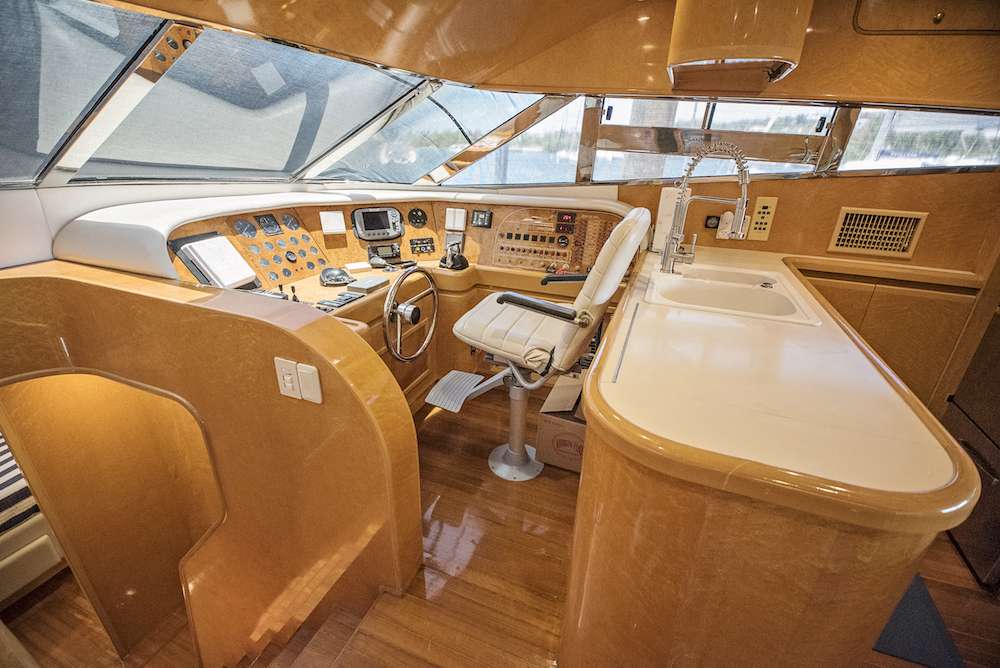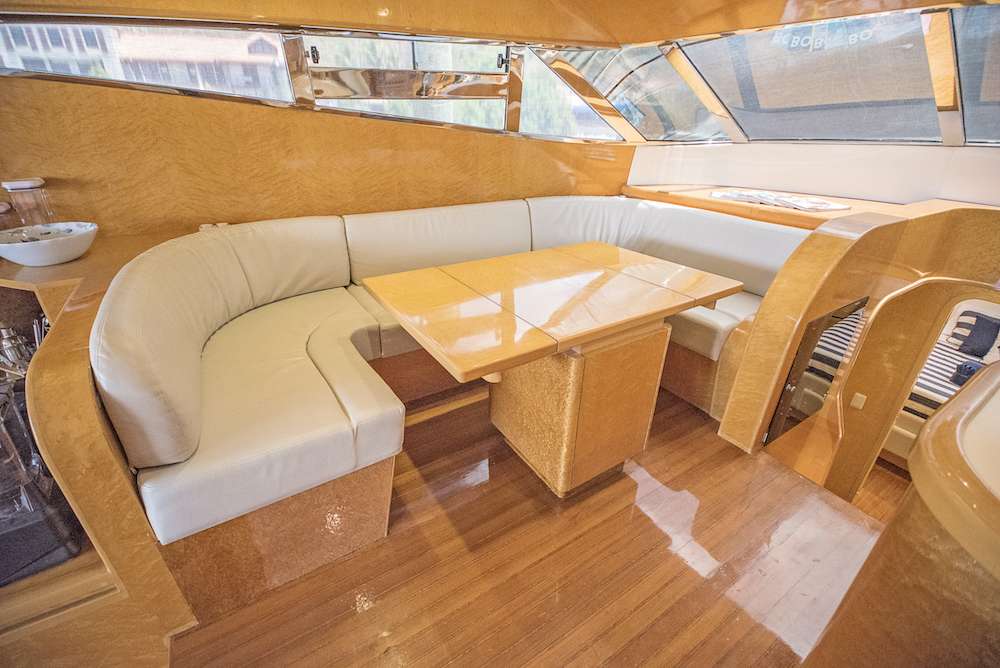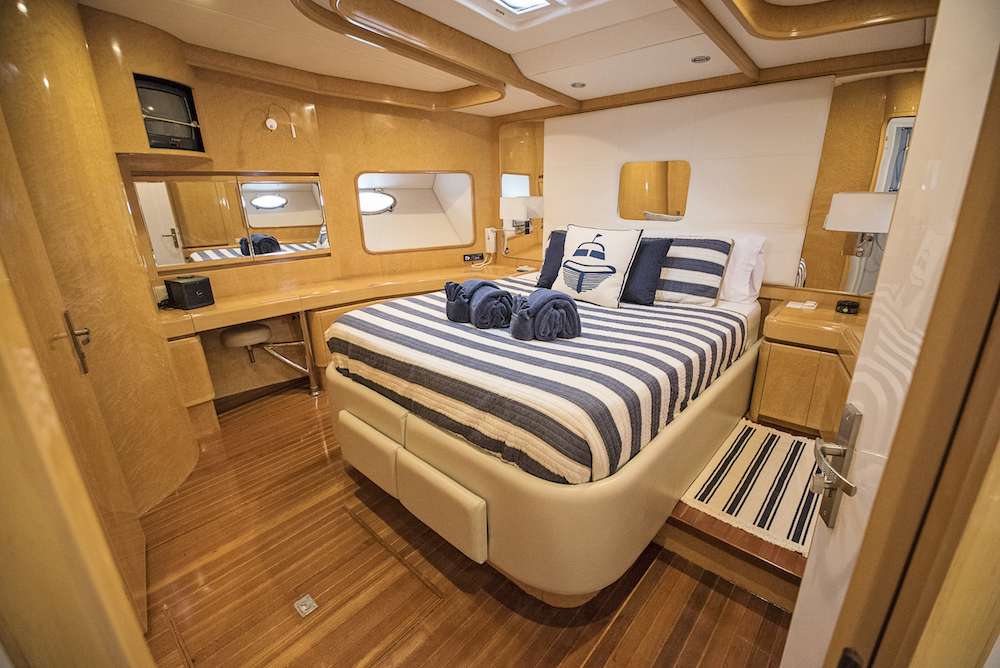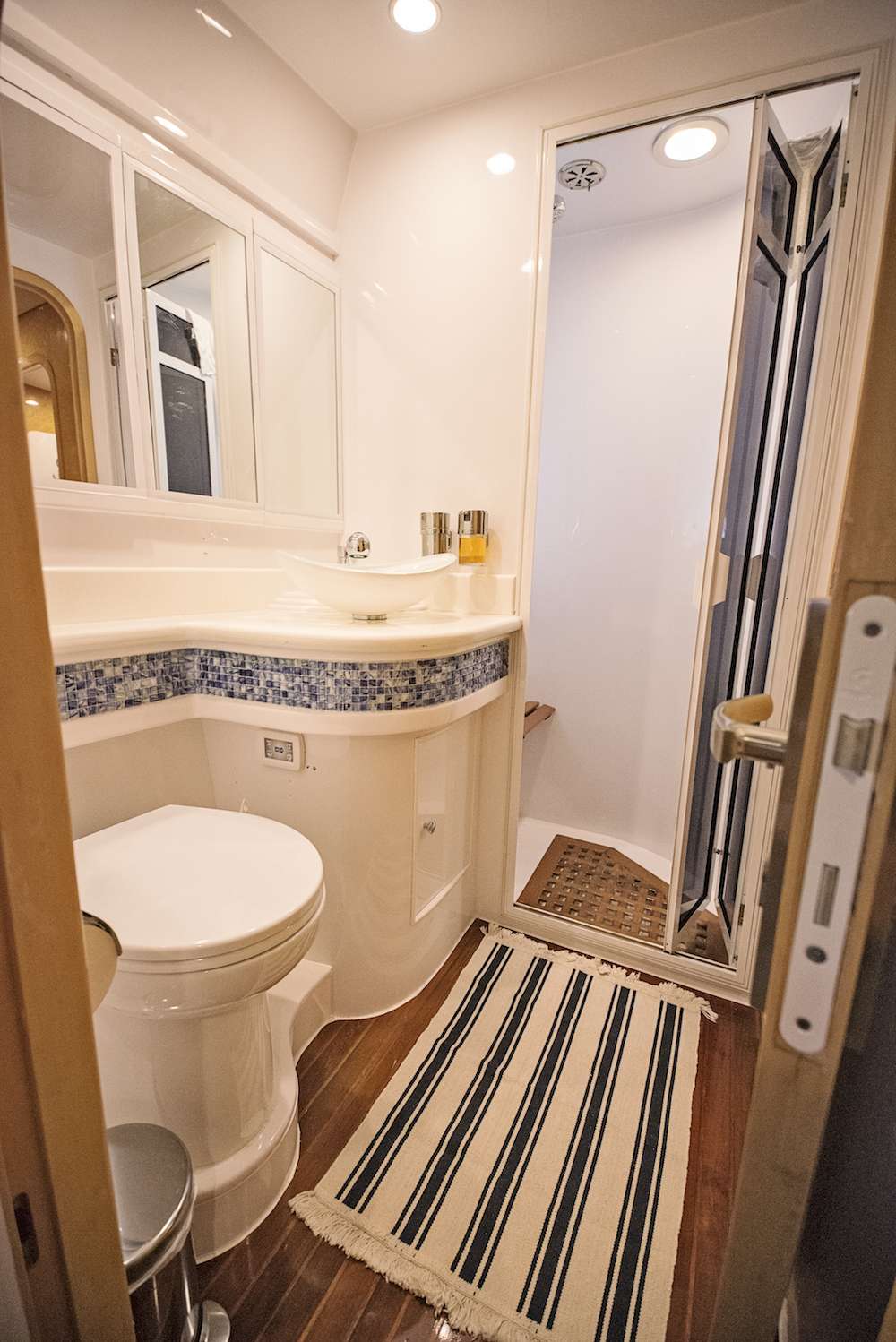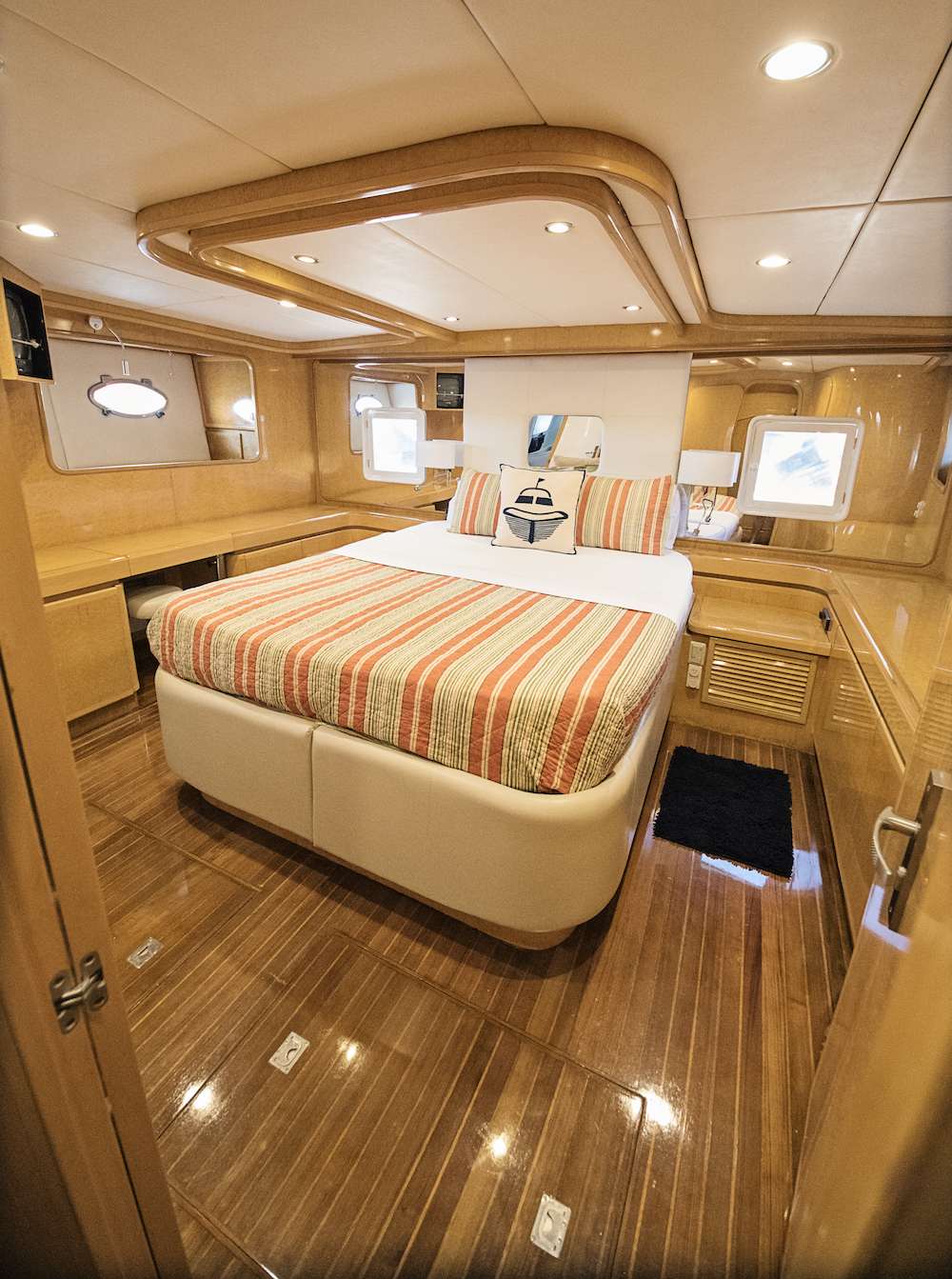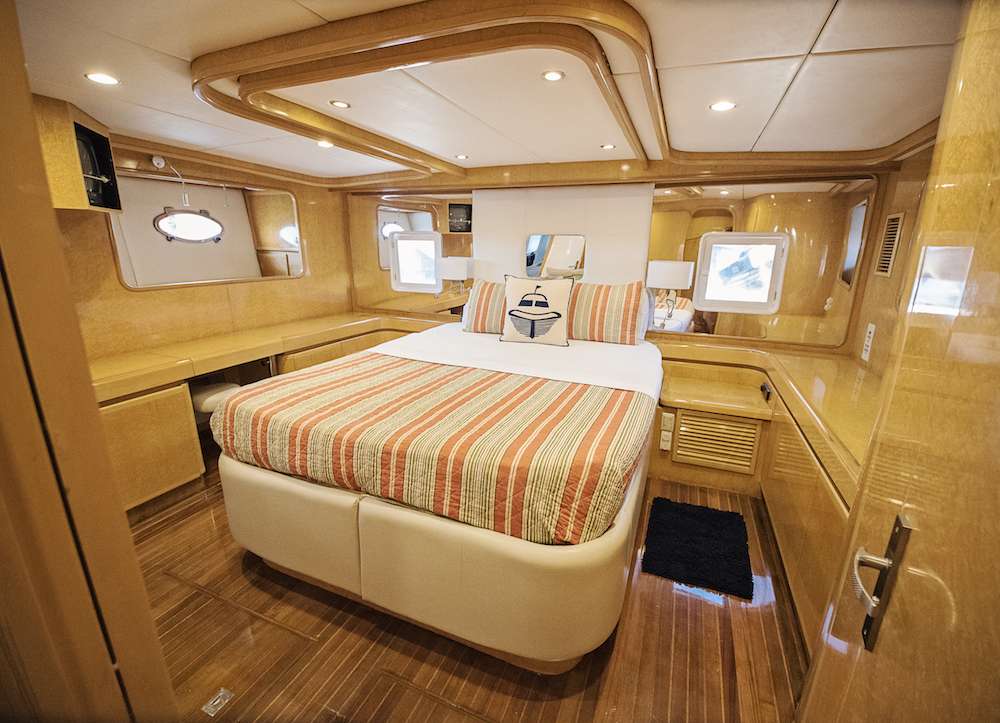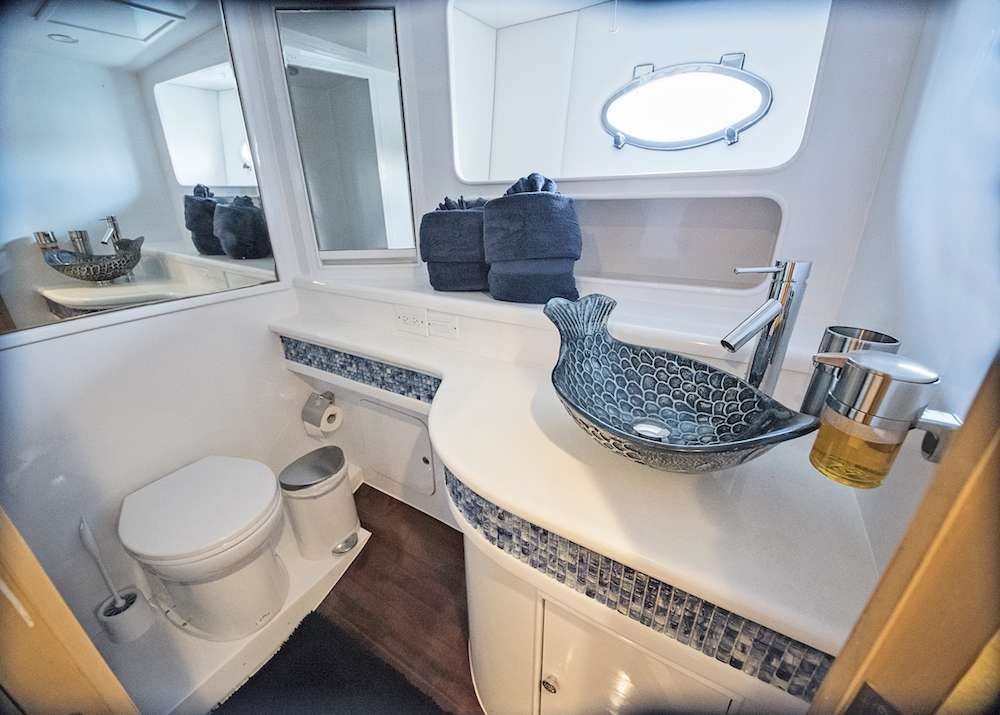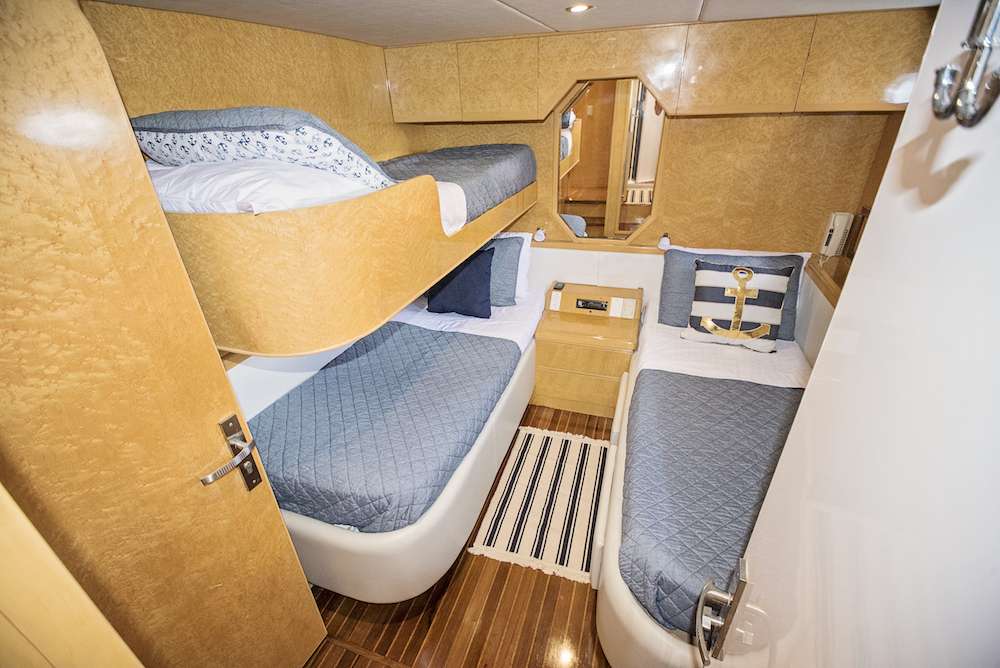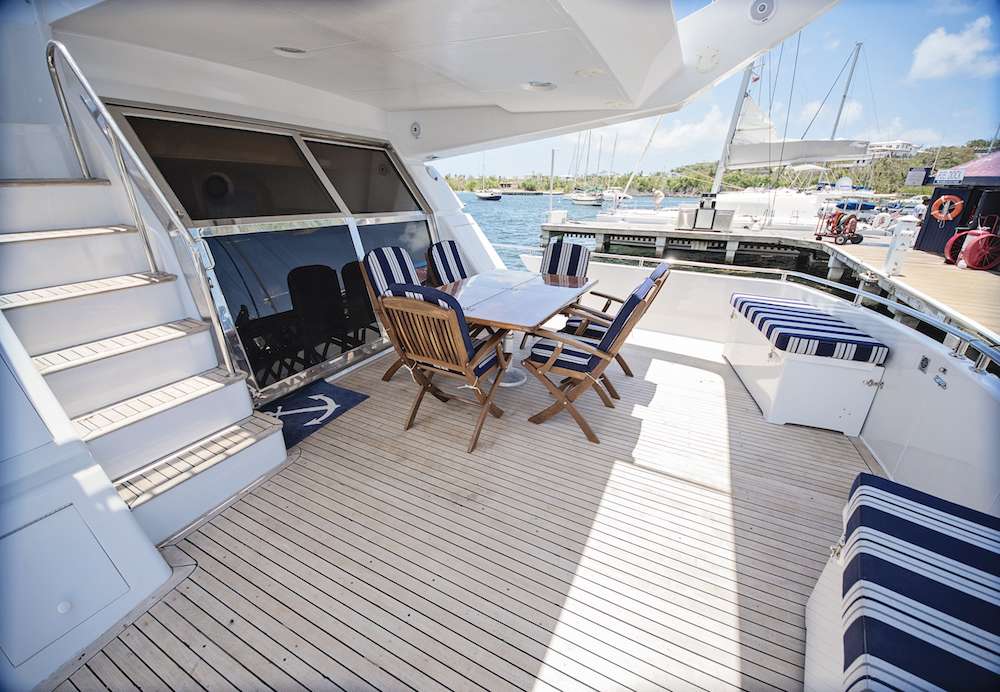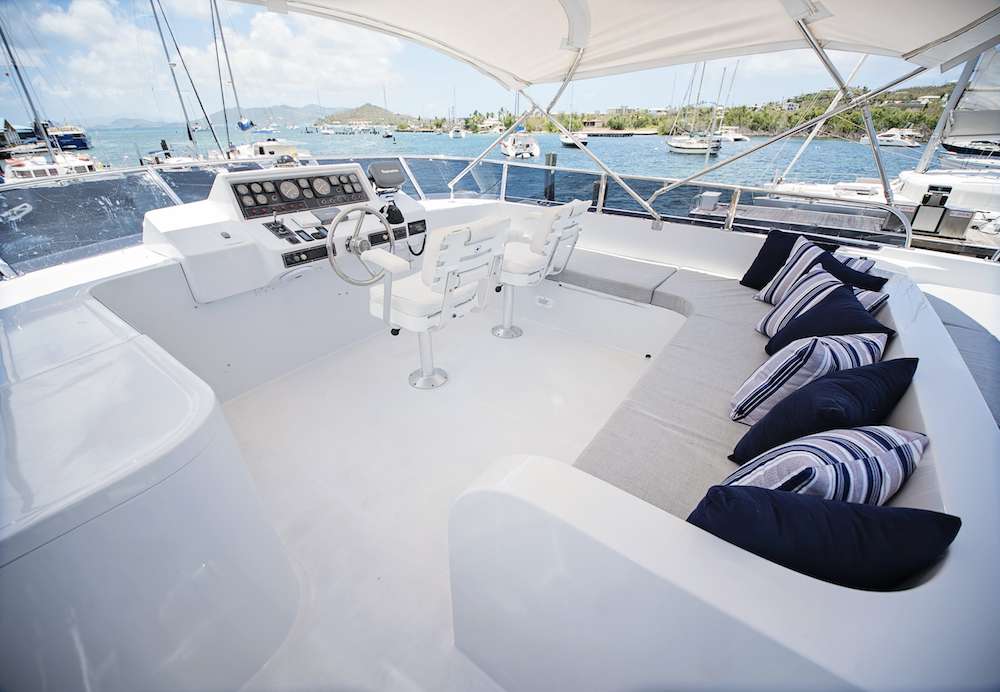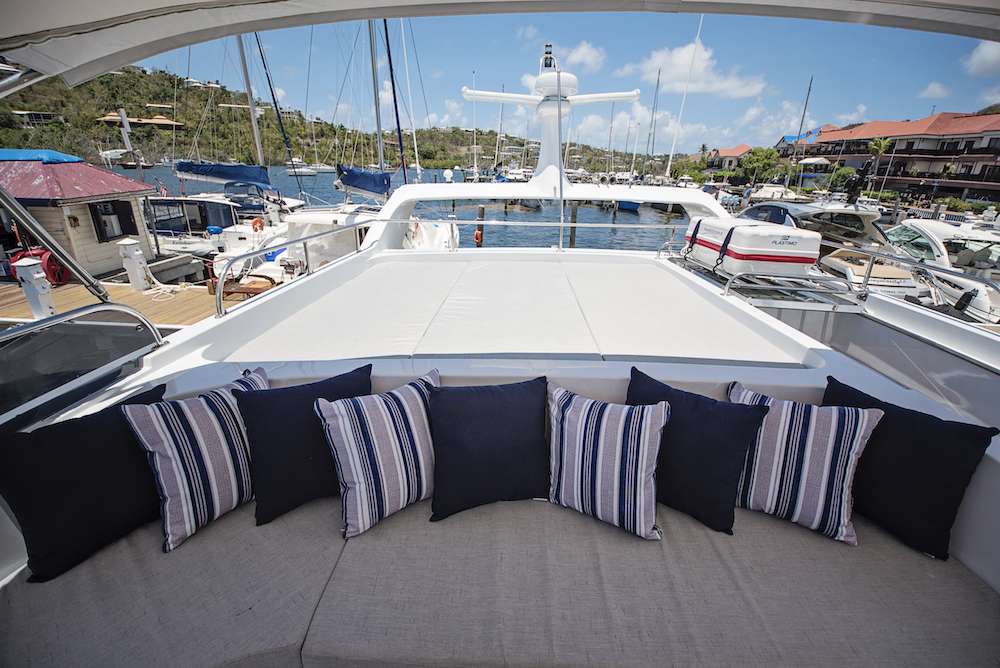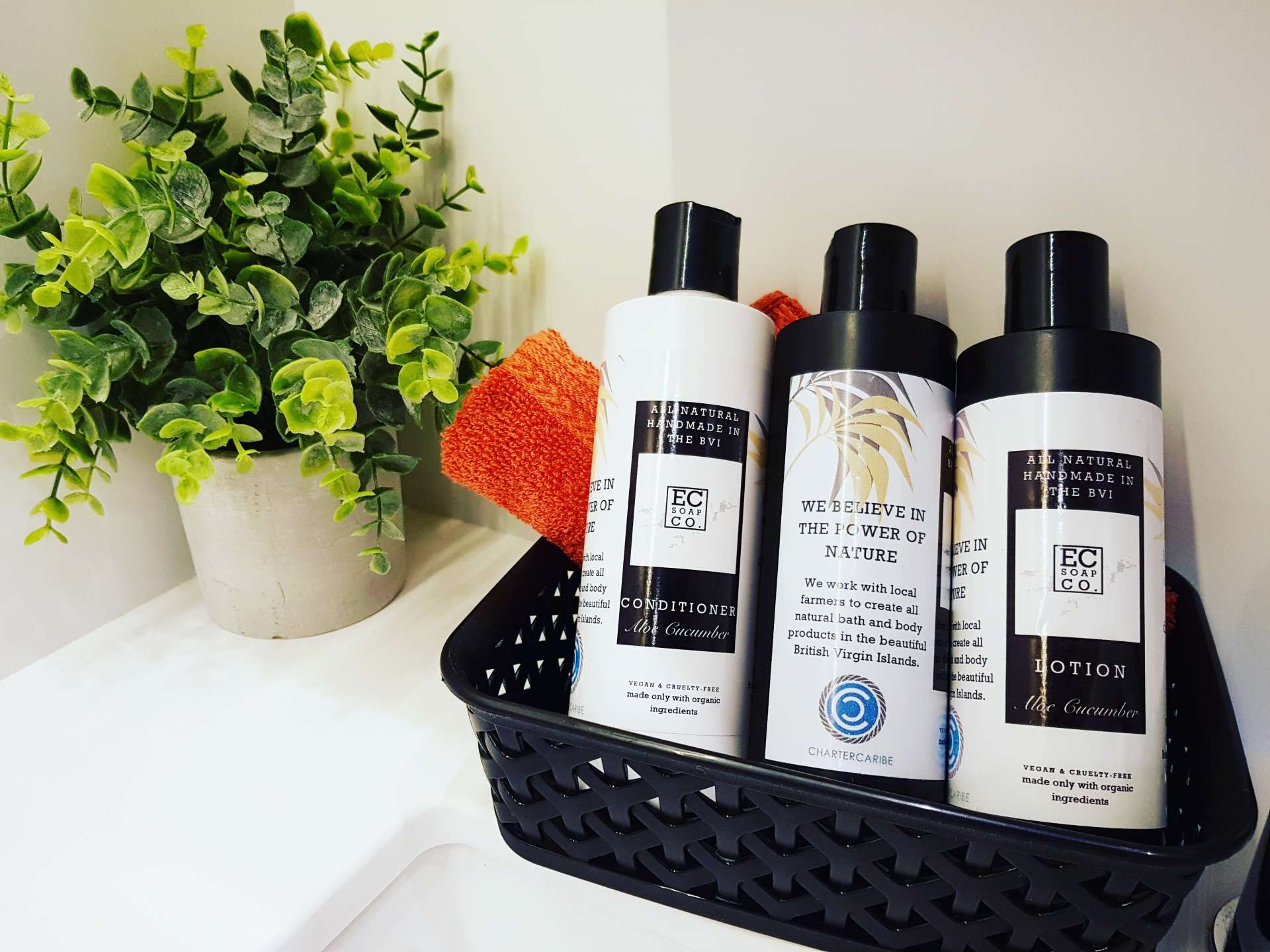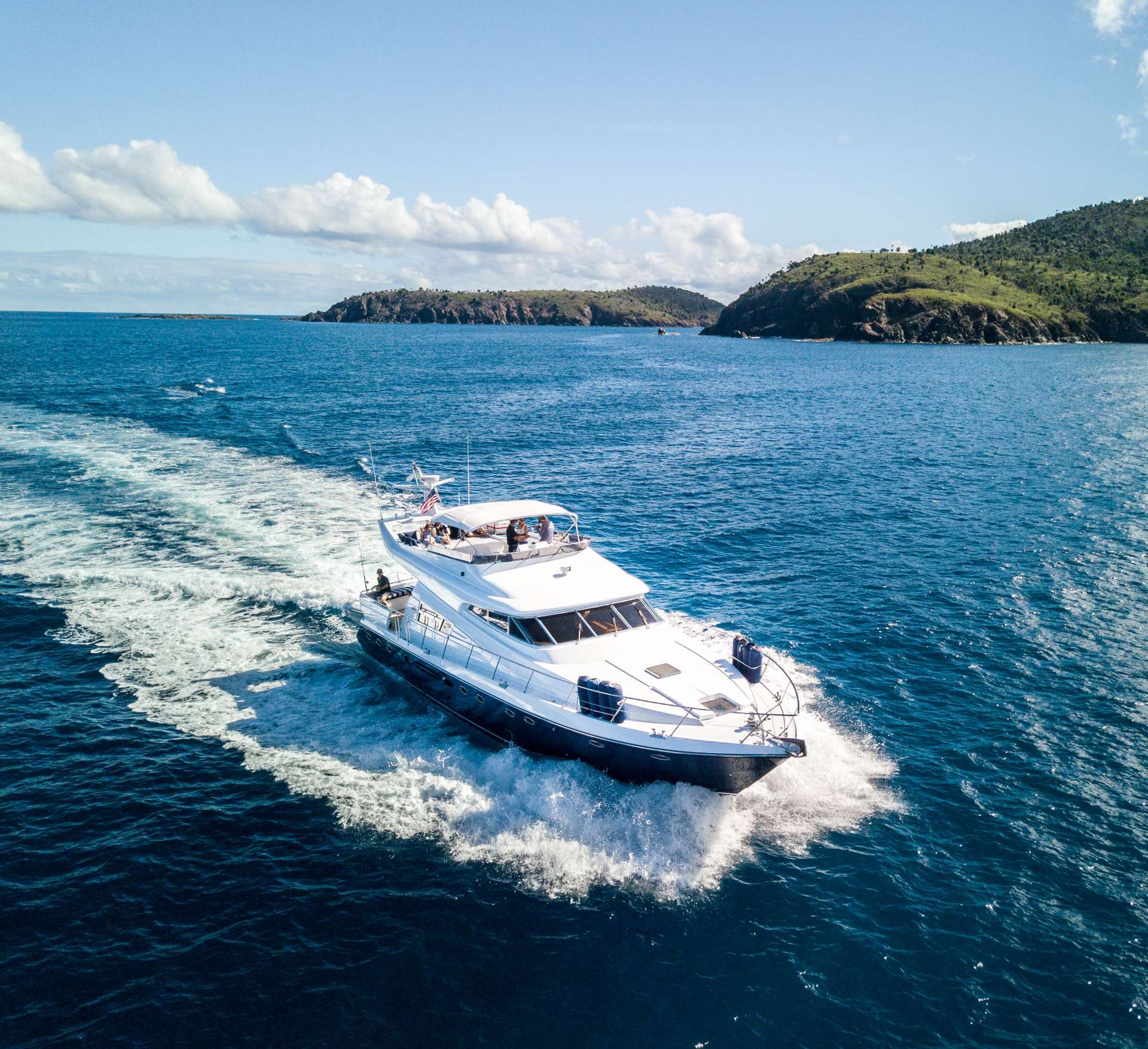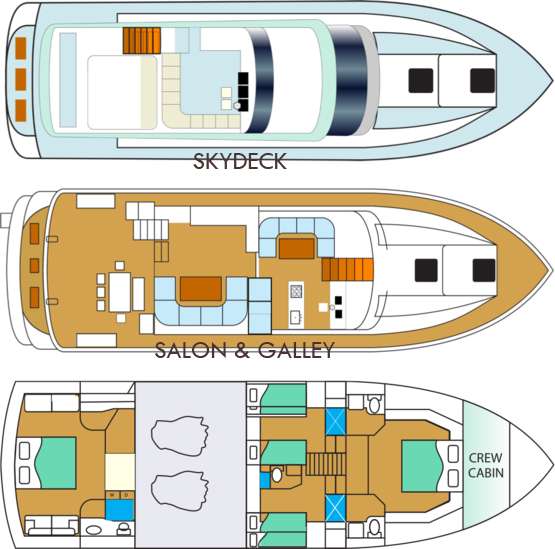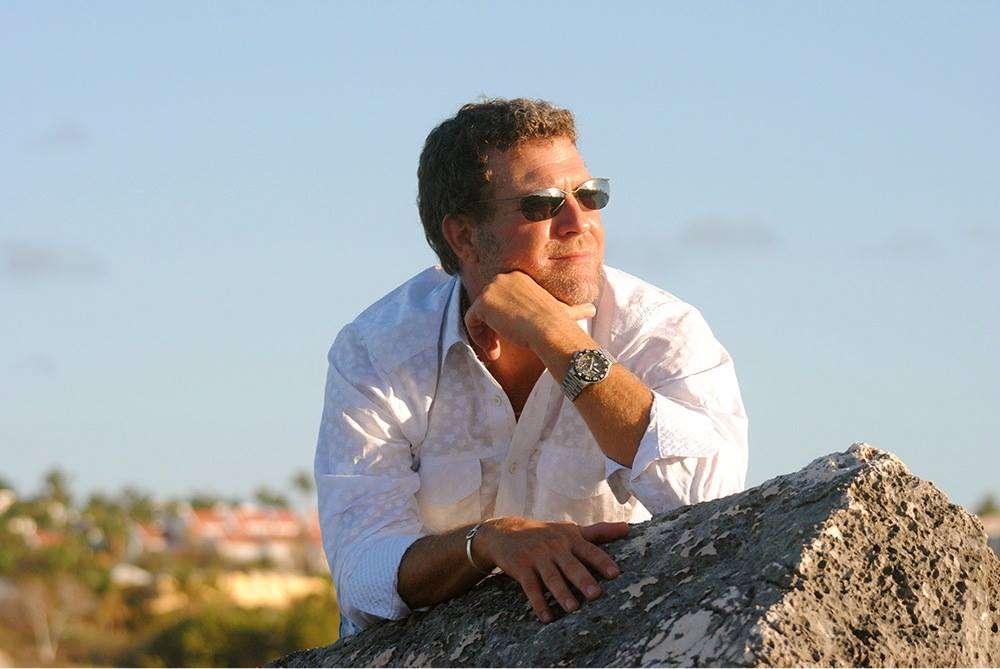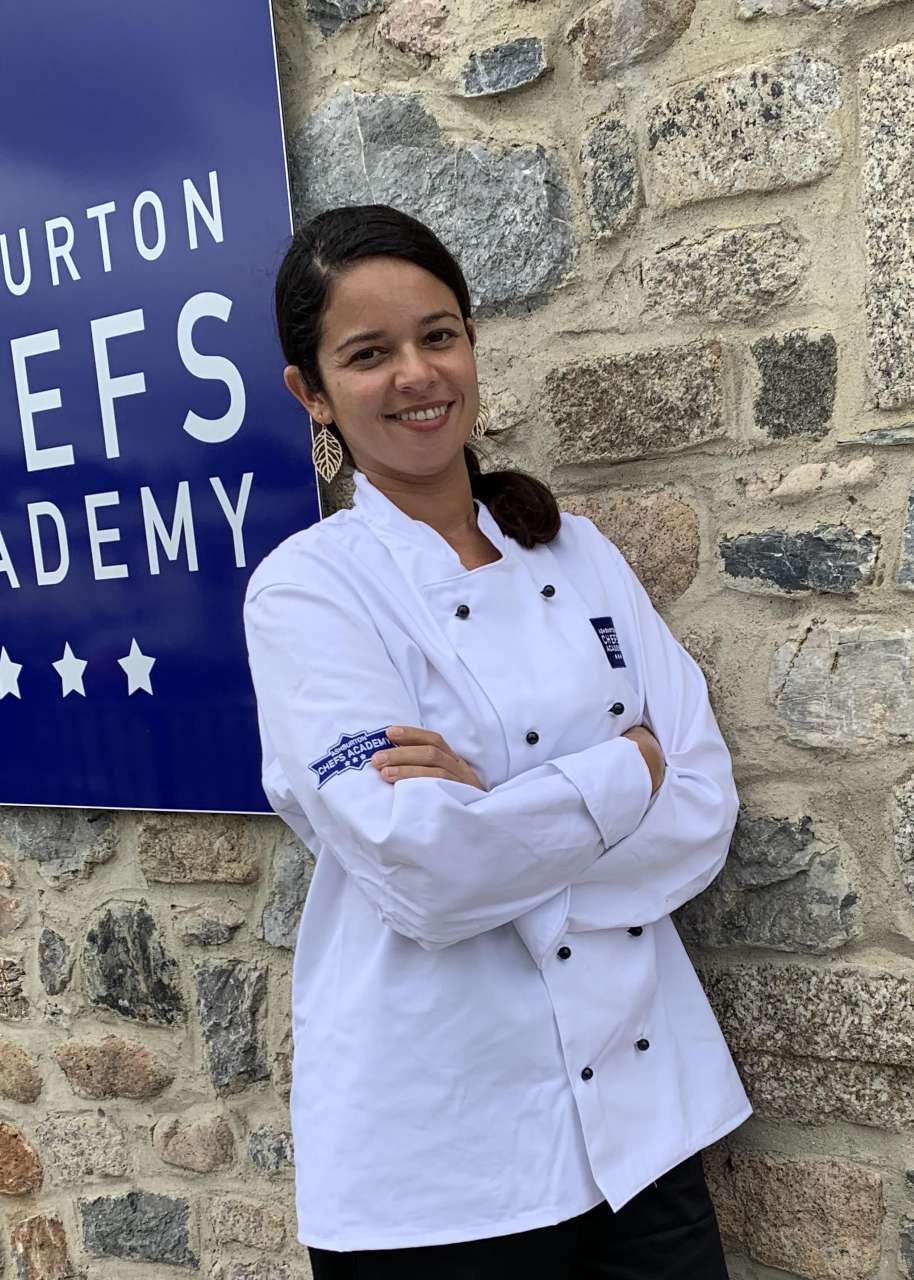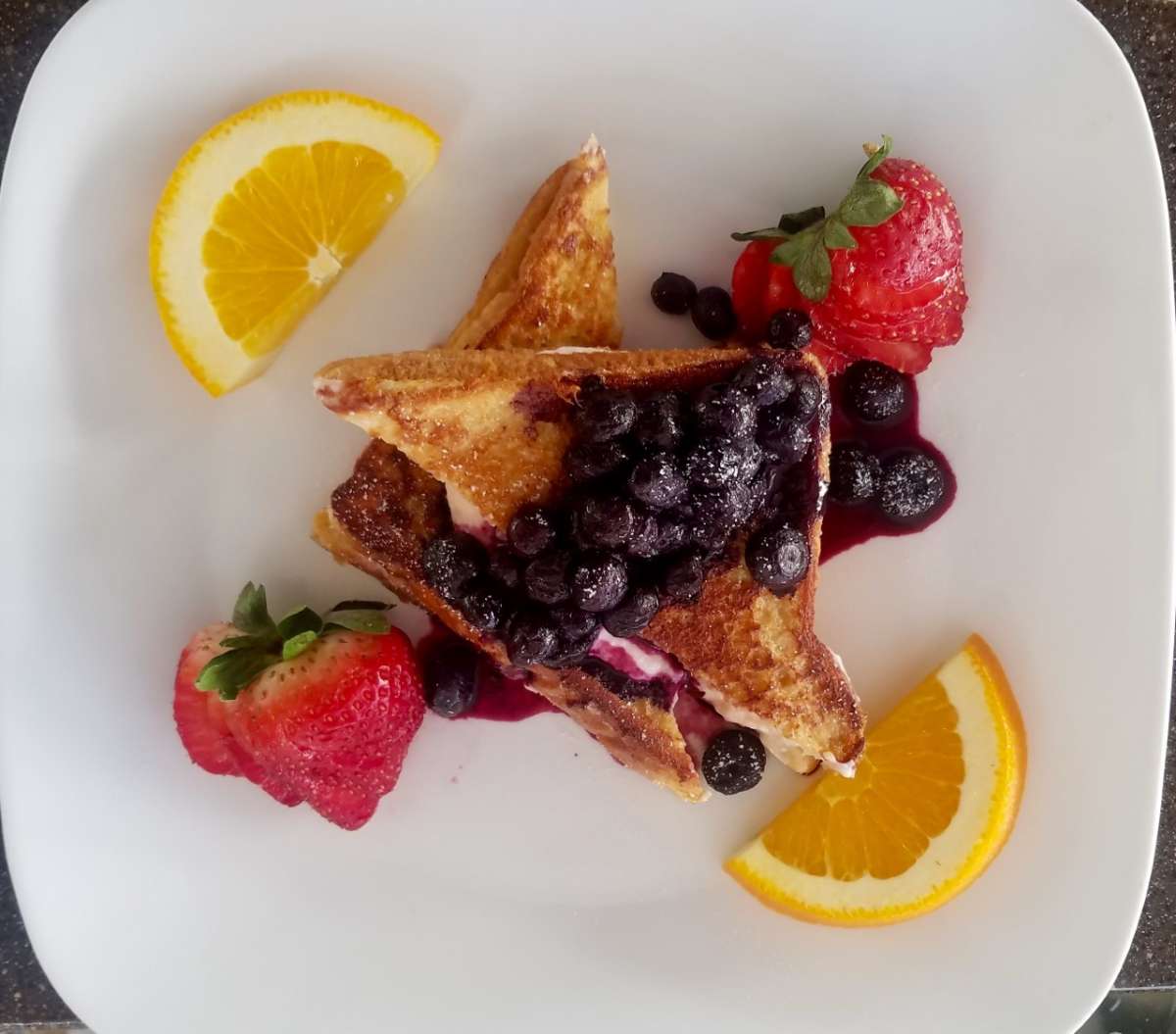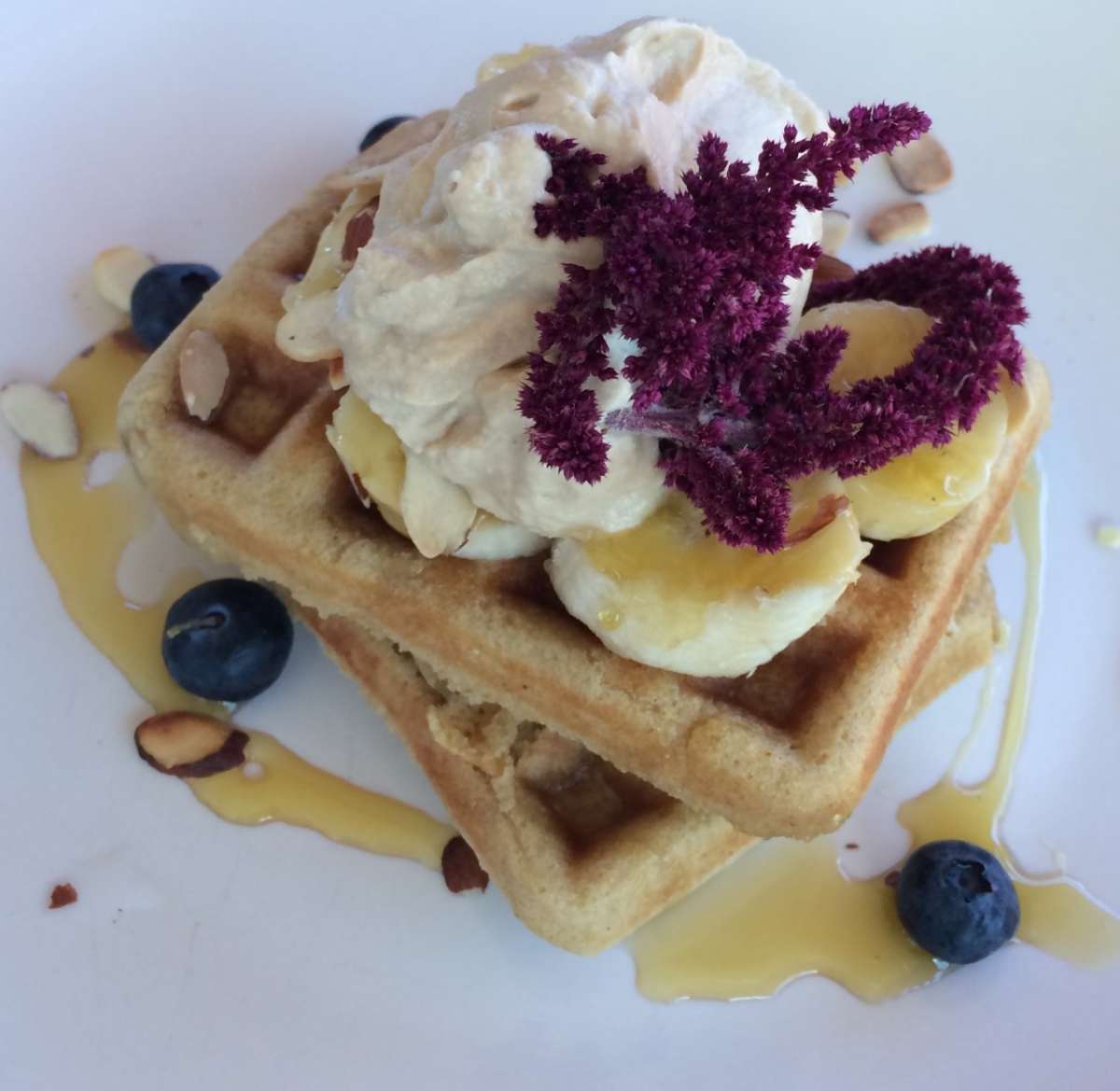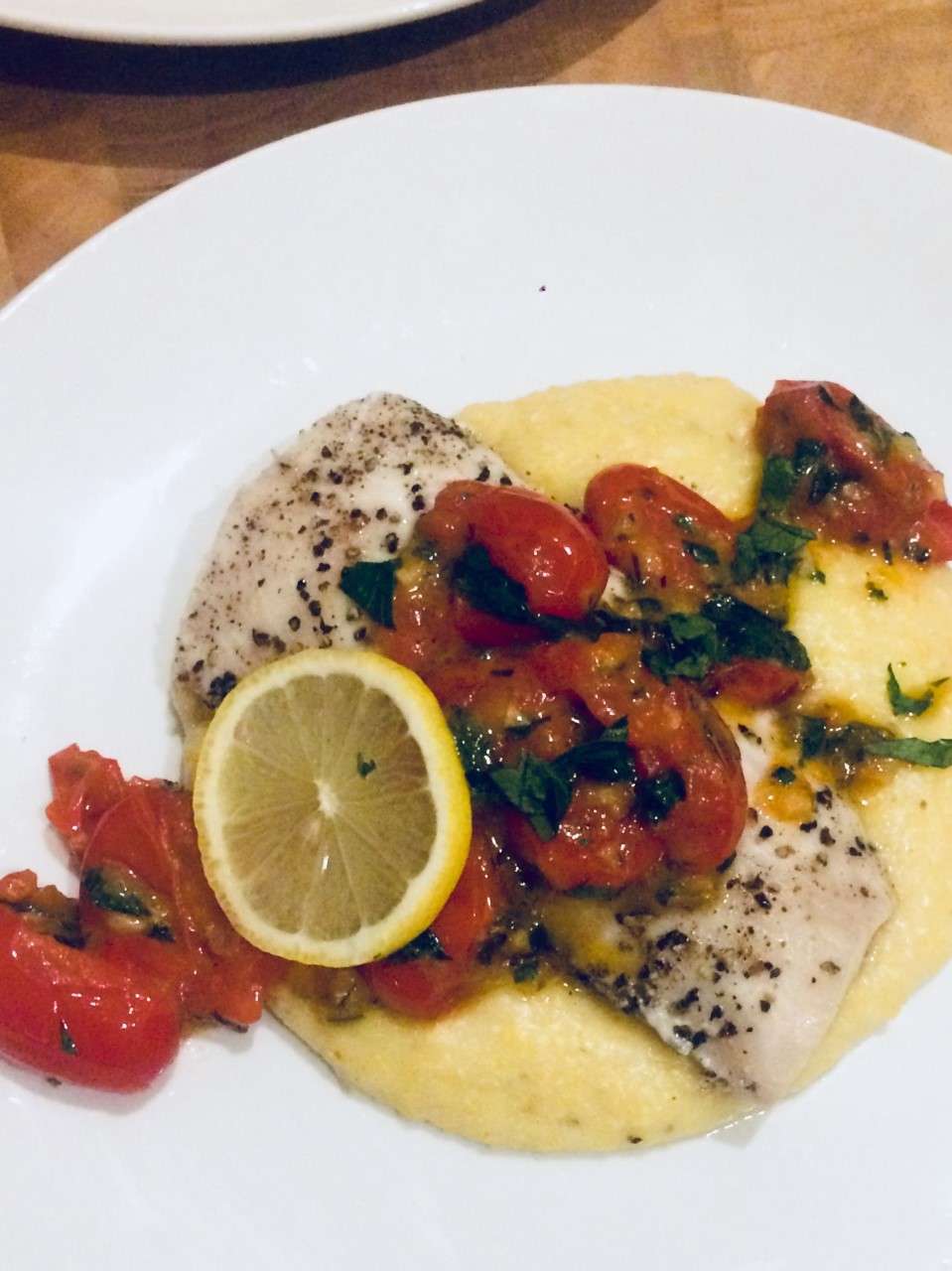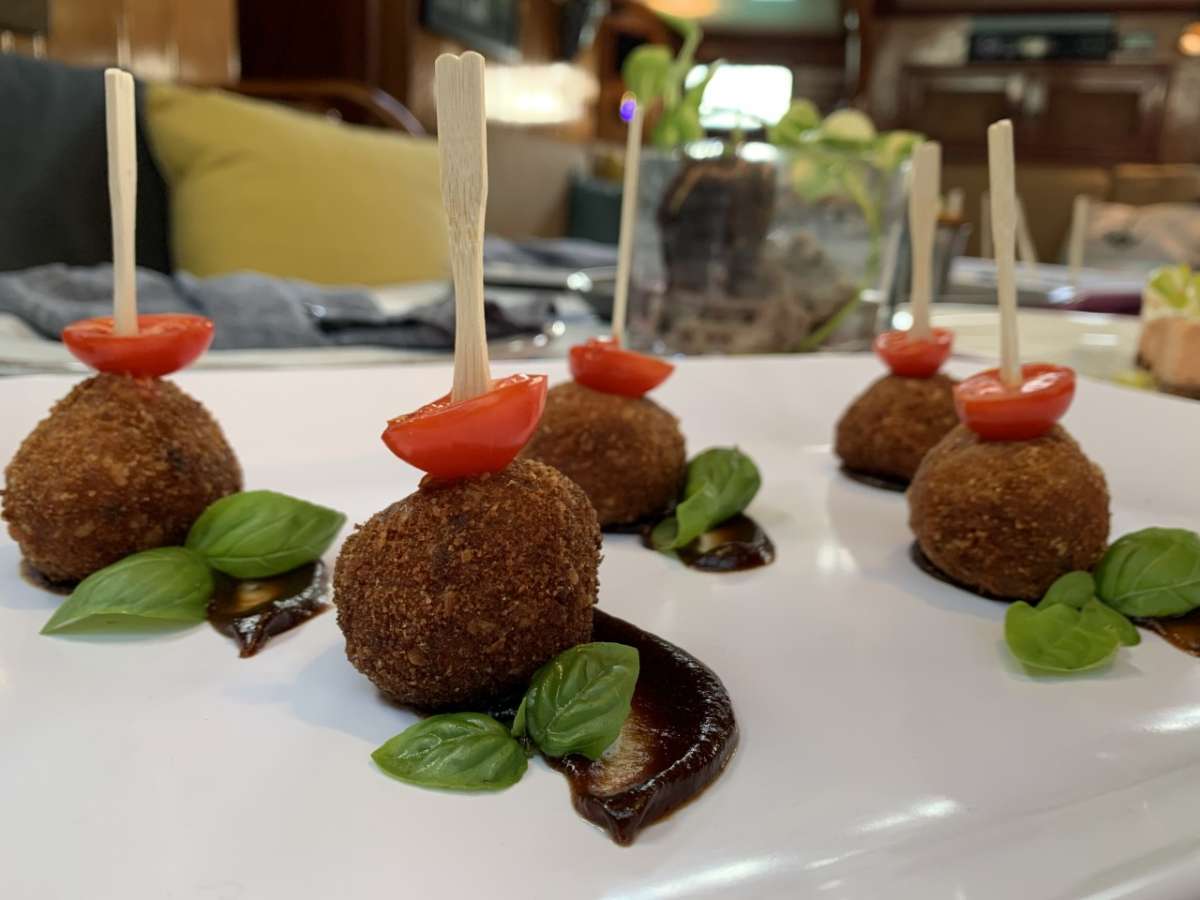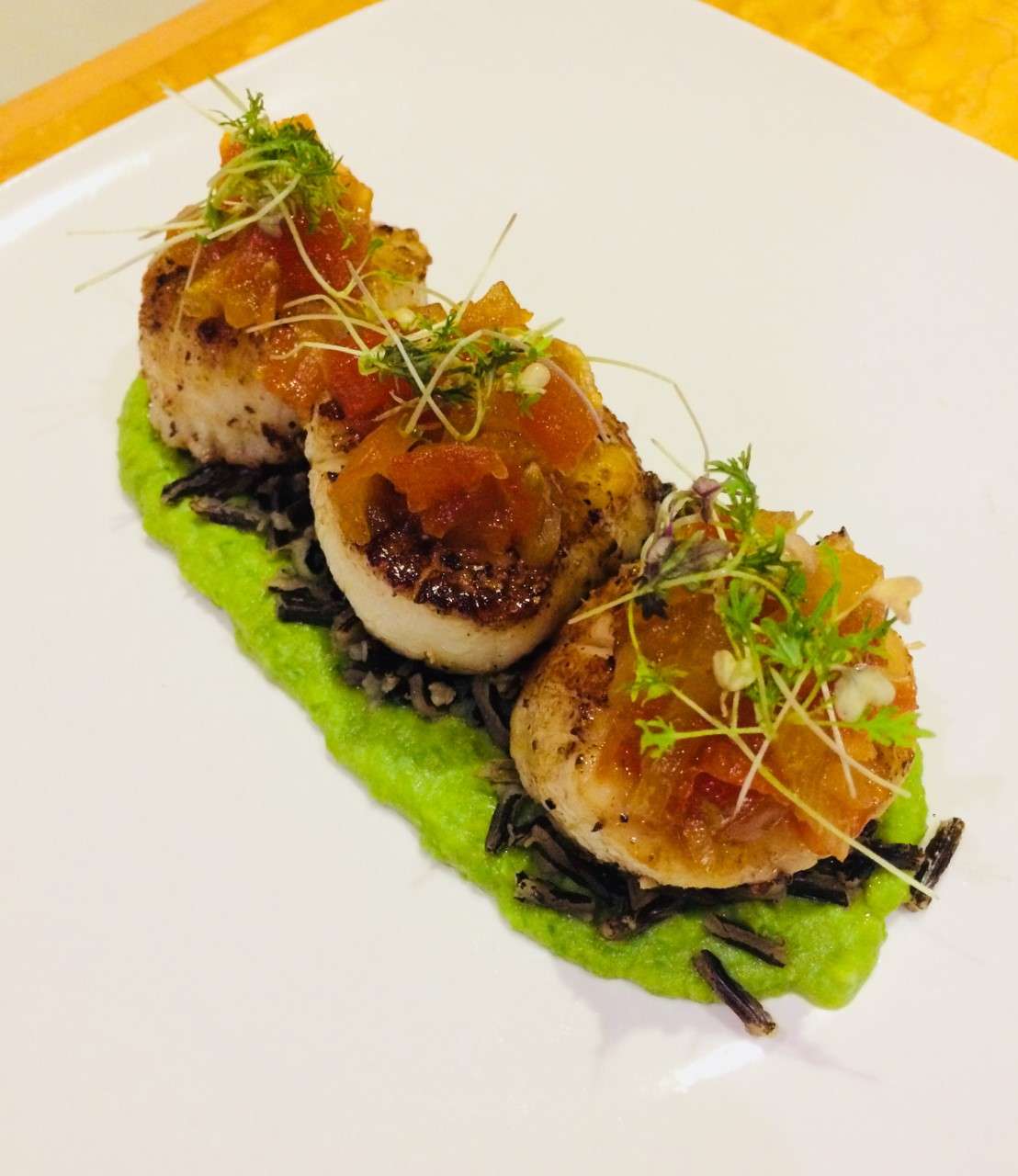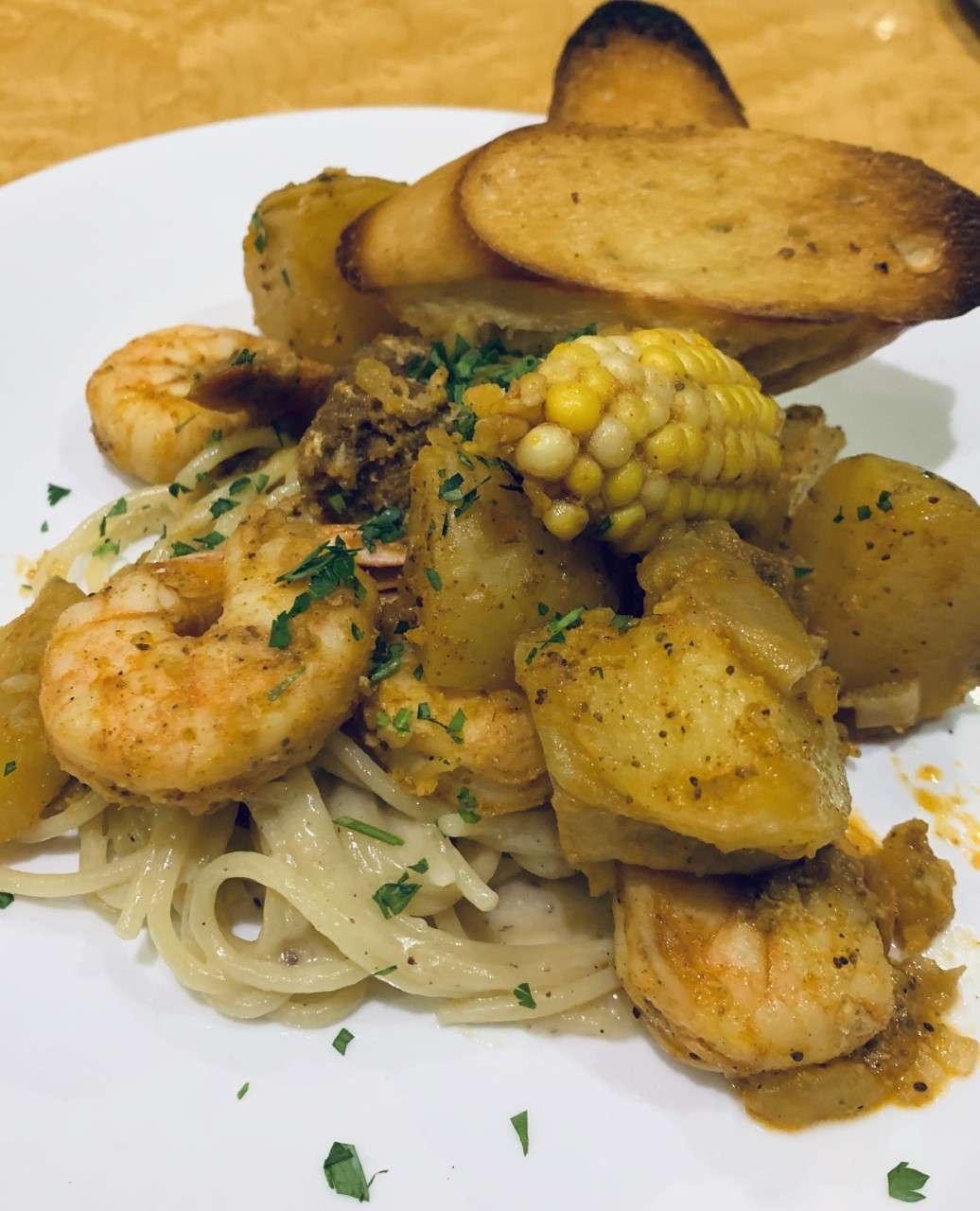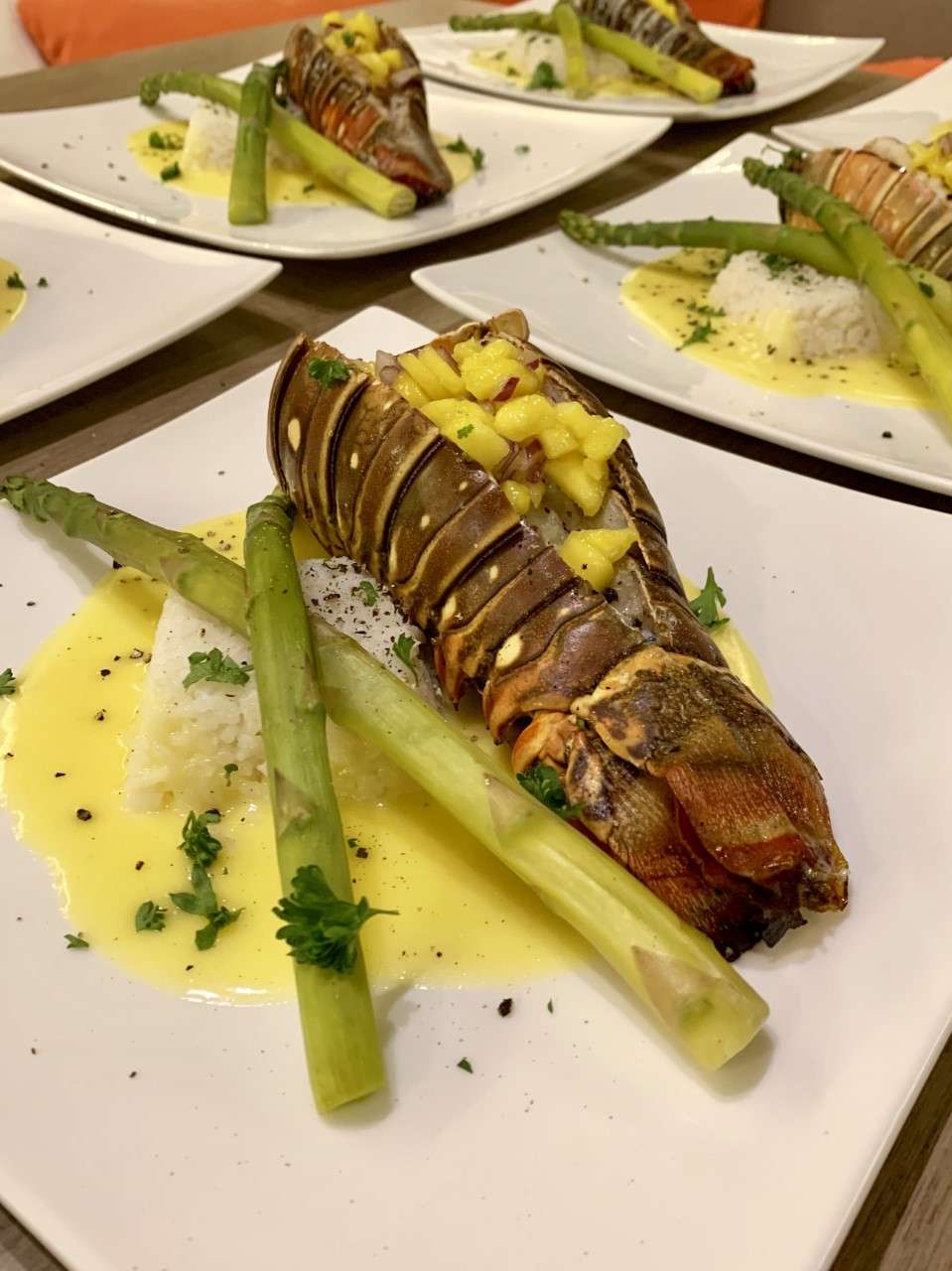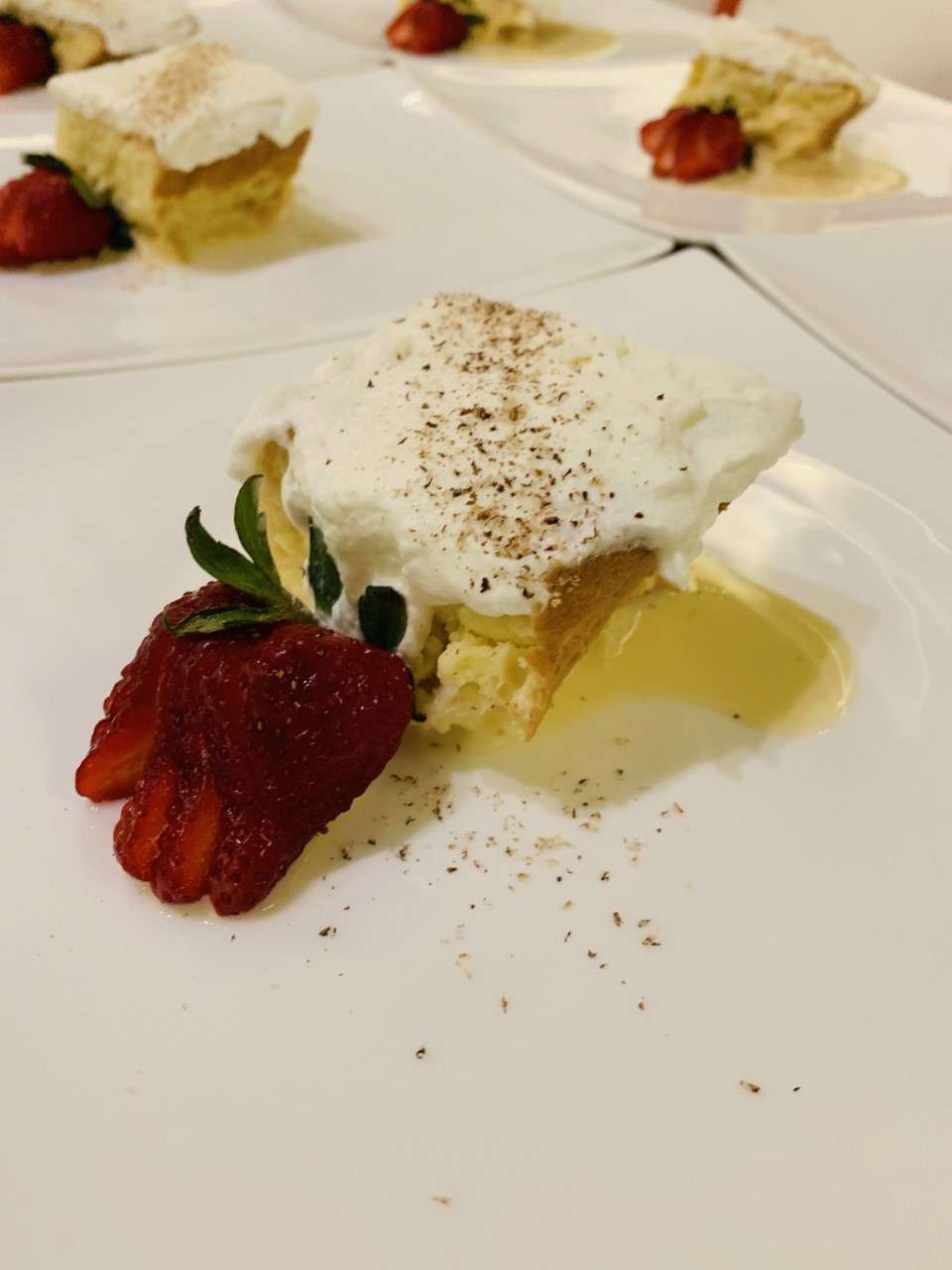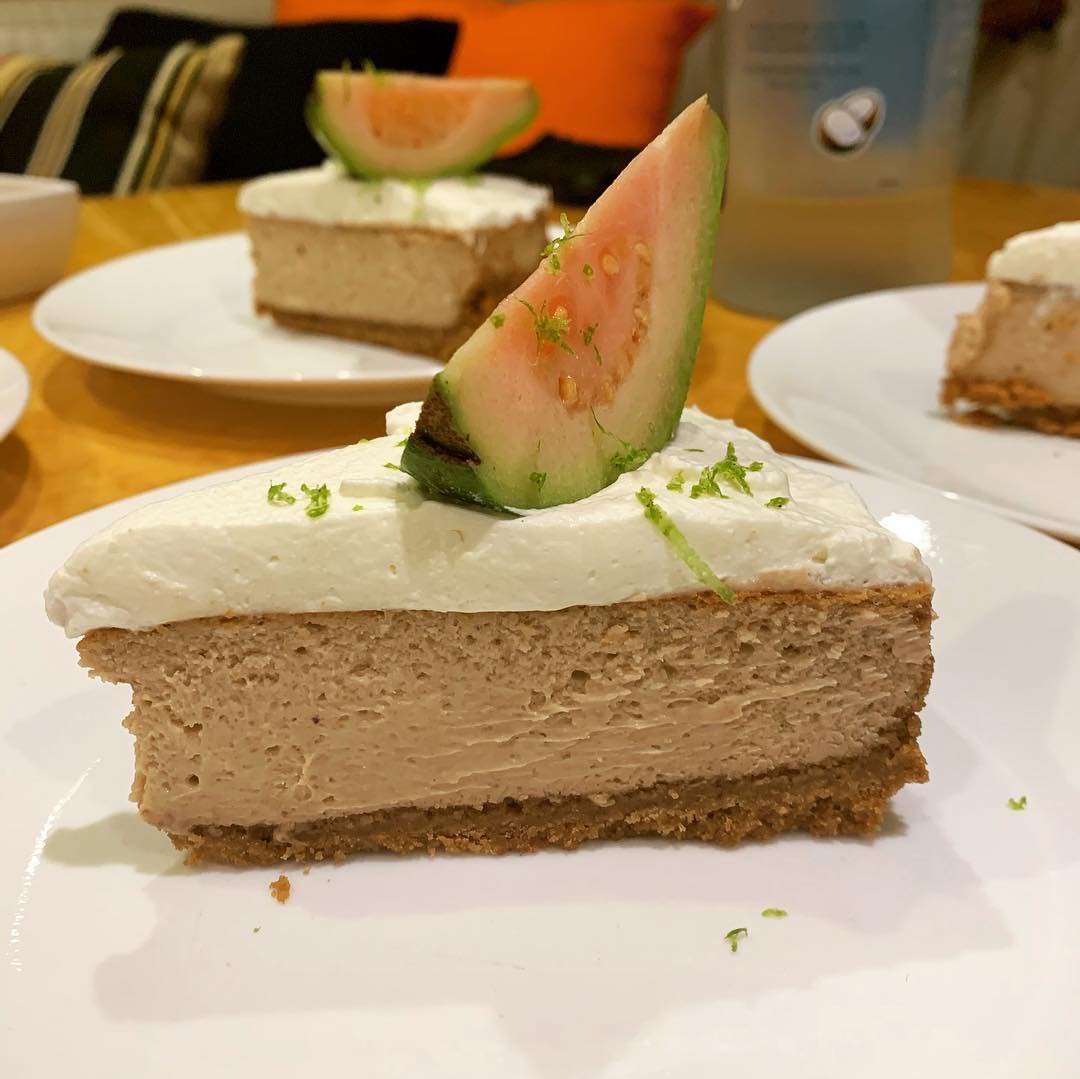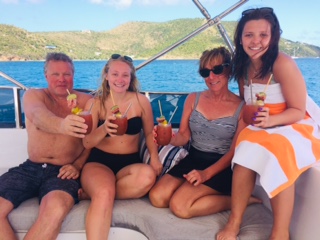 Description:
Captain Dennis Wheller and Alyse Arehart are the crew of motor yacht COOL BREEZE, based in St. Thomas.  "We'd like to extend a warm welcome to everybody at the charter yacht show.  Thanks for joining us," Dennis starts, while Alyse continues.  "Captain Dennis and I are a professional team.  We first worked together in the spring of 2019.  We make a fabulous team, if I may describe it like that.  Dennis has his family on land, and we have a really great team dynamic.  He is a very reliable, very skilled, very experienced captain and engineer, and he is great with the guests; he's a great entertainer as well; in the evenings when it's time for people to unwind, he's a great pleasure to have around, and he has my back, which I really appreciate, always willing to do the things that are directly outside of his realm, as we all are aboard these charter yachts.  He's always there to help me serve and cook and do dishes and whatever else might come up.  I'm really happy that Dennis has my back."
"And I'm happy to have her back," adds Dennis in our November 2020 interview.  "She's fantastic in the galley, a fantastic culinary artist; I mean her meals are just fantastic every time.  So it's actually easy for me.  I back her up.  I also have a little bit of experience being a sommelier, so I help with the wines. We put together a fine dining experience aboard ship."  "Yes," says, Elise.  "The whole experience is very good.  We have a great team dynamic; we enjoy the vessel, because it's great for hosting guests.  In the day time we have all sorts of water toys and offer excursions and tubing.  I love to take guests out snorkeling and hiking, whatever might be our guests interest.  And in the night time when it's time to wind down, it's really comfortable inside, really spacious; it's really nice to get the whole family or components of your party onboard, and have family night; have a nice dinner.  We make daiquiris and offer a whole bunch of games and fun activities."
Dennis's favorite area onboard is the fly bridge.  "The sun pad area enables guests to lay out in the sun; it just makes a great area for the guests to enjoy, being outside, seeing the sun while we're underway; and when we're back on anchor.  The next place that's my favorite is the foredeck.  There's space to put out the sun pads.  It's where we keep the paddle boards, snorkeling gear, tubing.  We do lots of activities.  It's a great space to jump off and do a lot of fun things."
Alyse says, "I agree with both those statements; I'm going to have to confirm the sun pads; we have a big beautiful sun pad on top and people love being on the fly bridge; it offers a beautiful view; and the great thing about the sun pad is it's just so big and comfortable; whole families all six or seven pile on top of each other there, and it's a great spot.  We installed a really nice teak table there recently, so we expanded that area to be more accommodating for hosting cocktail hours and happy hours, so we can throw a big party upstairs.  We have the electric ice maker up there now; we've got the components to set up a bar; it's a really nice extra entertaining space."
Dennis says, "Half of it's covered in shade and the other half is in the sun. It turns out to be an excellent entertaining area, and our owner is responsible for the fitting out of the upstairs to accommodate our guests."  Alyse agrees.  "The owner is very invested in the running of this vessel.  He's an okay boss."  "Yes," says Dennis.  "You have a great owner, you have a great experience."
Regarding Alyse's cooking skills, Dennis says, "I have to jump in there.  I'm kind of a fine diner myself, and I am a seafood lover except scallops to the point that I just don't order them.  However, Alyse captured my taste buds for my least favorite foods; scallops are now my favorite.  She kills the scallop dish; the texture is perfect; the flavor is perfect."
"I sear; I use butter," Alise pipes in.
"So she's taken one of my least favorite dishes and made it my favorite.  So I'll have to start there, for sure.  Then of course, she's really very adaptive to her menu and very creative," Dennis says.  "She listens to what the client's likes are and more importantly even their dislikes, so she has a great way of getting it right, and her presentation is so beautiful; it's like you want to eat it; it's gorgeous.  The visual is beautiful but the aroma will get you; you will have to dig in, for sure.  She makes for an overall wonderful crew."
Alyse says, "I've already said a lot how great it is to work with Dennis, but he instills a lot of confidence; he exudes experience and knowledge, so I think people feel always like they're in good hands with Dennis in command, and that they're in knowledgeable hands too.  Like we understand the islands, itineraries and how to navigate the islands here.  We make sure guests are getting a tailored experience.  As skilful as Dennis is, he's just an upbeat personality; he handles business, but at the same time, he is chill at the same time; he makes it easy, he can talk to anybody about anything, he's very open minded, and people like to converse with him.  He's an interesting guy."
"Thanks," Dennis says quickly.
Dennis concurs.  "Thank you for tuning in; hopefully we weren't too chatty and verbose, but this is what we do; we love it, and we hope to have you join us.  Thanks for watching.  Thank you."
Based year round in St. Thomas, COOL BREEZE charters for:
$27,000 weekly all inclusive for seven guests
$26,000 weekly for six guests
$25,000 weekly for five guests
$24,000 weekly for four guests
$23,000 weekly for three guests
$22,000 weekly for two guests
Rates include fuel, bar, dockage, and food – Gratuity not included – from St. Thomas
CHRISTMAS/NEW YEARS RATES:
CHRISTMAS: 1-7 guests @ $29,700, 7 night minimum, charter must end by December 26th
NEW YEARS: 1-7 guests @ $31,050, 7 night minimum, charter may not start prior to December 27th
COOL BREEZE Crew Interview Video
Information believed correct but Nicholsons cannot be responsible for content.  Please consult COOL BREEZE's online e-brochure, rates and bookings for accurate information.