DREAM KETCHER

41 Morgan Out Island
High Rate: $ 5,975 weekly All Inclusive
Low Rate: $ 4,475 weekly All Inclusive
Cabin Configuration:
Full Beam Master Queen aft + V-Berth Twin forward that converts to a Queen, each with private bathroom. The crew sleep in the saloon and share the forward bathroom.
Specifications:
Length:
Builder:
Built/Refit:
Regions Available:
Locations It Travels:





Special Features:
41
Morgan Out Island
1981/2011
Treasure Cay, Abacos, Bahamas




wind generator
solar panels
biodegradable cleaning products
local/organic produce when available.
Crew helps with reef clean up projects.
Over 7000 songs on iPod
Noodles
Floating vests for snorkeling
Chair-Hammock
10 tanks for diving
Underwater camera & video for crew use only to take photos of clients
Water Toys
Boat has weight belts and 10 tanks aboard. Weekly maximum free dives per diver = 4 per diver for up to 2 certified divers. For additional certified divers add $50 per dive
max 4 dives per person per week. RESORT COURSE (for people who have never dived before) = $190: includes equipment rental
1 confined water dive and 1 open water dive per PADI requirements. Add $40 each for additional dives
max 4 dives per week. Plus equipment rental for entire week.
Have a Question About This Yacht?
Fill out the form below and we will get back to you quickly!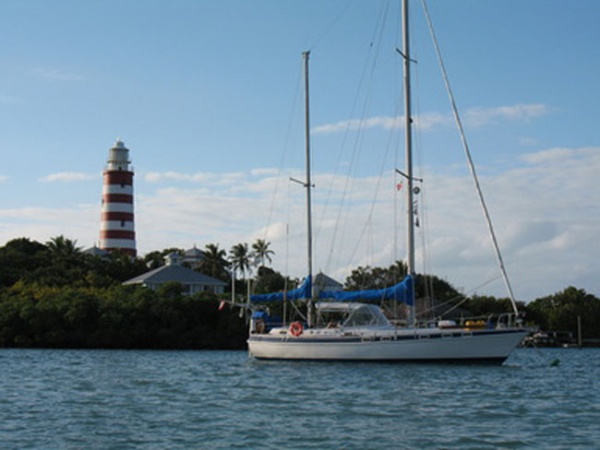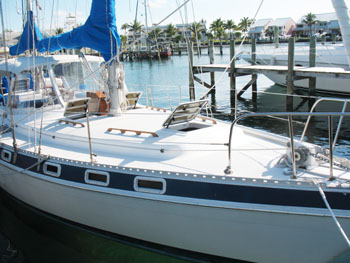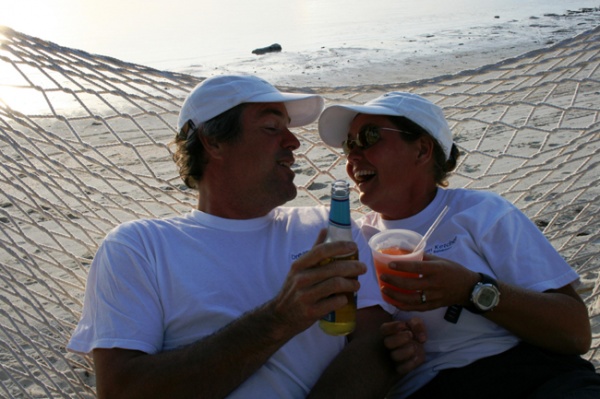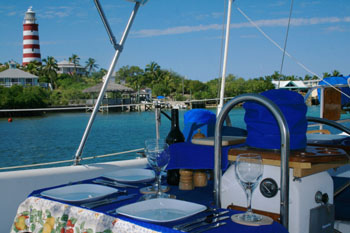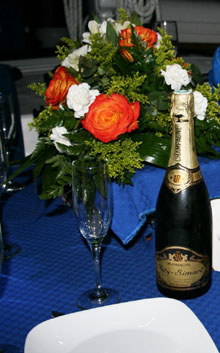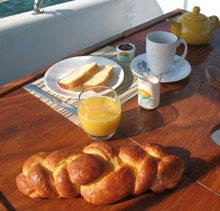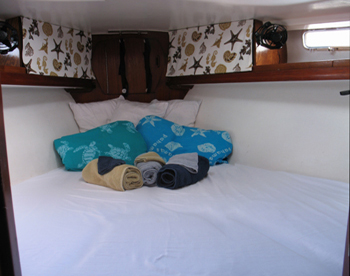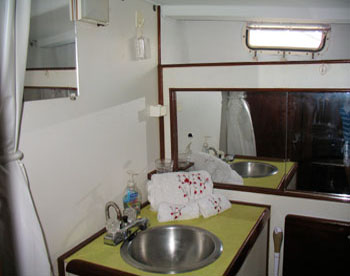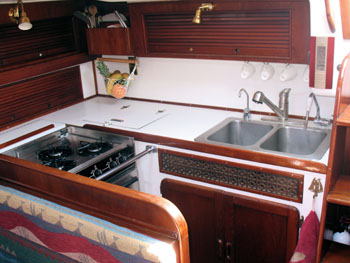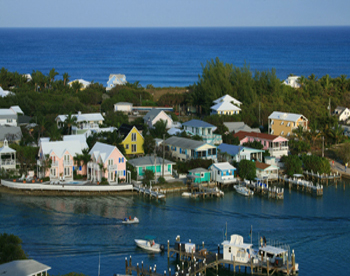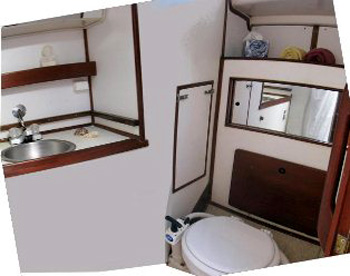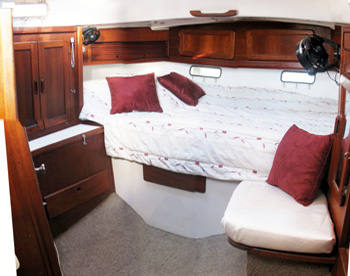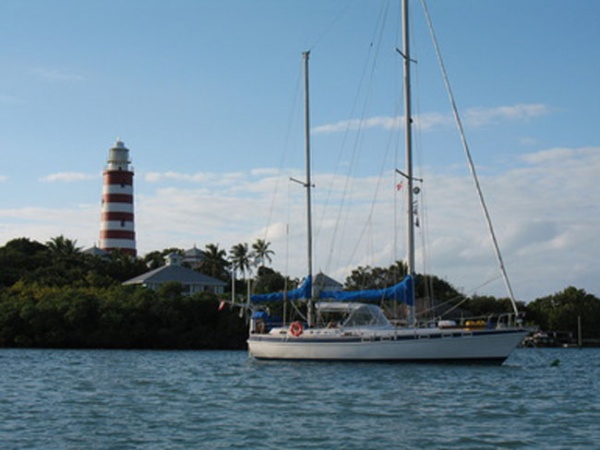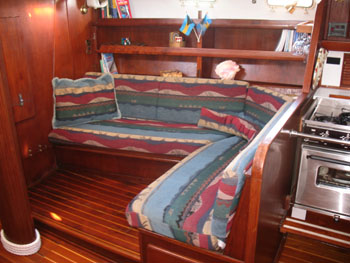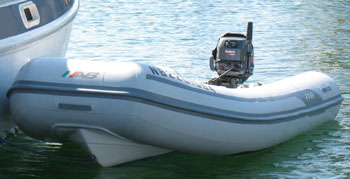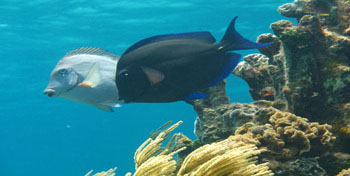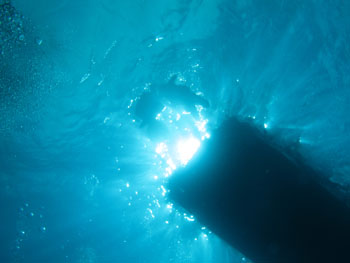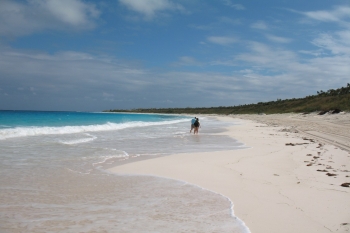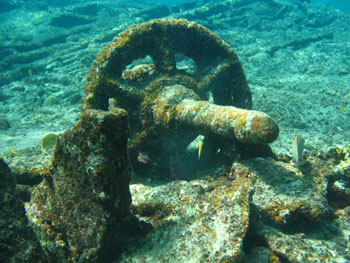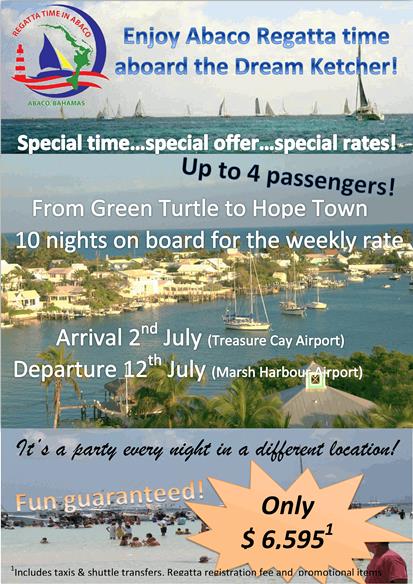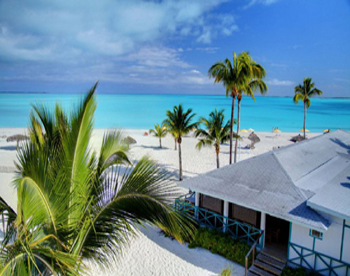 Description:
The 41′ Morgan Out Island ketch, DREAM KETCHER, is a wonderful, inexpensive yacht for two to four guests looking to charter the Abacos.  Available with captain and chef, who offer scuba diving, the yacht is available year round, except during hurricane season from about mid August through October.  While the most popular time to cruise is the spring and early summer, winter time from November through mid March is a less expensive time to go.  That is, DREAM KETCHER reduces her rates then.  Four day minimum charters or longer are accepted.  The yacht offers an optional Sail and Resort Package in conjunction with Treasure Cay Resort Hotel on Abaco.  Or enjoy your entire time in the Abacos onboard.  The captain and chef, Eric and Nathalie, are French Canadians who have been cruising the Abacos for many years and know the islands well.  The yacht's all inclusive rates include food and scuba diving for certified divers, but not bar.  Eric and Nathalie will stock this for you or bring your own bottle.  Scuba instruction is extra, but Nathalie is a certified Scuba Instructor.  So you can plan on scuba diving during your Bahama charter, even if you have never dived before.  The Abacos offer some of the whitest, powderiest sand beaches and brightest blue waters of the Bahamas and of course you find the best of the Bahamas colonial British culture on this chain in beautiful Hope Town.  There are lots and lots of anchorages.  Nathalie has a stunning suggested sailing itinerary; the link is at the bottom of this page.  DREAM KETCHER sleeps up to four guests in a large master cabin aft plus Vee-Berth Double cabin forward (which converts to Singles) and the crew sleep in the saloon.  There are two bathrooms; the crew share one.  With weekly, high-season, all inclusive rates for four guests just under $6,000 a week (less for smaller parties), DREAM KETCHER offers good value.
CHRISTMAS & NEW YEARS: USE Winter rates! Dec. 27th start for New Year's is OK, 24 hour turn at holidays is OK.
Crew Profiles:
The crew of DREAM KETCHER are a delightful and very professional husband and wife team with a love of travel, the sea, boats, fine food and wine. Both have a background in international sporting event management.
CAPTAIN: Eric Savard
Before submitting to the call of the sea Eric was involved in international events' management around the world taking him to 30 countries and 5 continents. He has logged more than 13,000 nautical miles and crossed the Atlantic, sailed the Caribbean, Canada, US, France, Spain, England, Canaries Island and South Africa. He holds a Bahamian Captain's Master A license. Eric has been a recognized Canadian Yachting Assoc. Cruising Sailing Instructor since 2005. He is a French Canadian, bilingual in English and French with a love of people and good food, wine and cheese. Eric is also master of the BBQ grill and the baker of fresh bread.
FIRST MATE/CHEF/PADI INSTRUCTION: Nathalie Corond
Her professional career had Nathalie coordinating international world championships for the International Assoc. of Athletics Federation based in Monaco (the world governing body of the track and field sport). This kept her traveling for years and gave her the opportunity to visit 40 countries on 5 continents. She has a BS in Economic Sciences, a BS in Tourism and an MS in Sports Management. In 2006 she moved to Canada with Eric and in 2007 they set sail south. She is a PADI Dive Instructor and has completed over 150 dives in the Bahamas. Nathalie cuisine is strongly influenced by her French heritage but she loves preparing other dishes such as creole and Bahamian as well. Everything on DREAM KETCHER is prepared from scratch and she has her own herb garden aboard including basil, parsley, dill and chives. The underwater photos on the Ebrochure were all taken by Nathalie. Also trilingual, Nathalie speaks French, English and Spanish.
If discovering the Bahamas in a unique way is what you're looking for, then "Dream Ketcher" is your answer to a perfect Bahamian dream vacation "off the beaten path". You will be enjoying sailing along the scenic Cays with Capt. Eric and be mesmerized by the wonders of the underwater world with Nathalie. Nathalie is the Chef/Mate and is also a licensed PADI Instructor ready to help anyone learn the joys of scuba diving. With over 150 Bahamas dives to her credit, she is the perfect guide to this enchanting undersea world.
Accommodations:
2 guests in aft cabin double with private head/shower.
2 guests in forward V-Berth with head/shower shared with crew.
New 2015 5″ orthopedic foam mattresses on all berths.
2015 new Hardtop enclosure for shade and protection.
A/C may be run all night at dock only, client would pay dockage cost as yacht is normally anchored out enjoying a lovely cove or bay.
Christmas 2016/2017: "What an incredible family vacation-experience-adventure we have had with you! You have made every detail of our time on Dream Ketcher absolutely perfect. The sailing was superb, the gourmet delights we were presented at each meal were 5+ star and the family time we were able to enjoy are unforgettable! Sunsets, snorkeling, sailing and so much more! Thank you! Absolutely Amazing! We hope to come back again!"
ITINERARY-7 Days-ABACOS – Kindness DREAM KETCHER
DREAM KETCHER E-Brochure, Rates, CALENDAR