High Rate: $ 18,000 weekly All Inclusive
Low Rate: $ 15,000 weekly All Inclusive
Cabin Configuration:
3 Queen Guest Cabins, each with private ensuite bathroom with stall shower. The crew sleep aft to starboard. Nobody need sleep in the saloon.
Specifications:
Length:
Builder:
Built/Refit:
Beam:
Draft:
Regions Available:
Locations It Travels:





Special Features:
46'
Lagoon
2020
5'
25'
St. Thomas




Special Diets
Equal Cabins
Fun active crew
Water Toys
Tender with 20 hp outboard
tube
floating mats
two stand up paddle boards
underwater still camera
fishing gear
kneeboard
snorkel gear
beach games
Lily pad
Subwing
barbecue
USB sockets in saloon and all the guest cabins
generator
iPod hookups
hammock
Onboard Wi-Fi
Air conditioning
Have a Question About This Yacht?
Fill out the form below and we will get back to you quickly!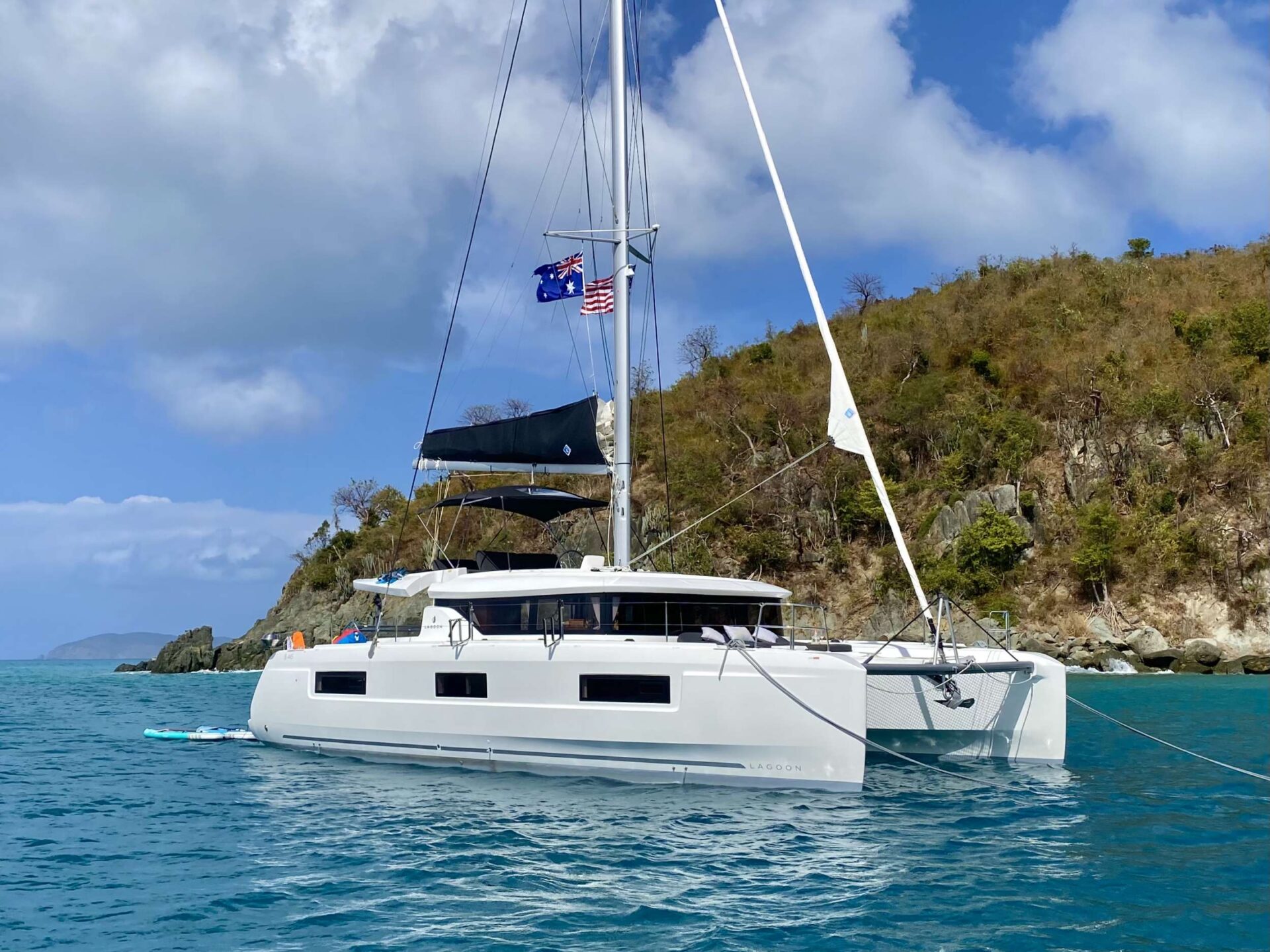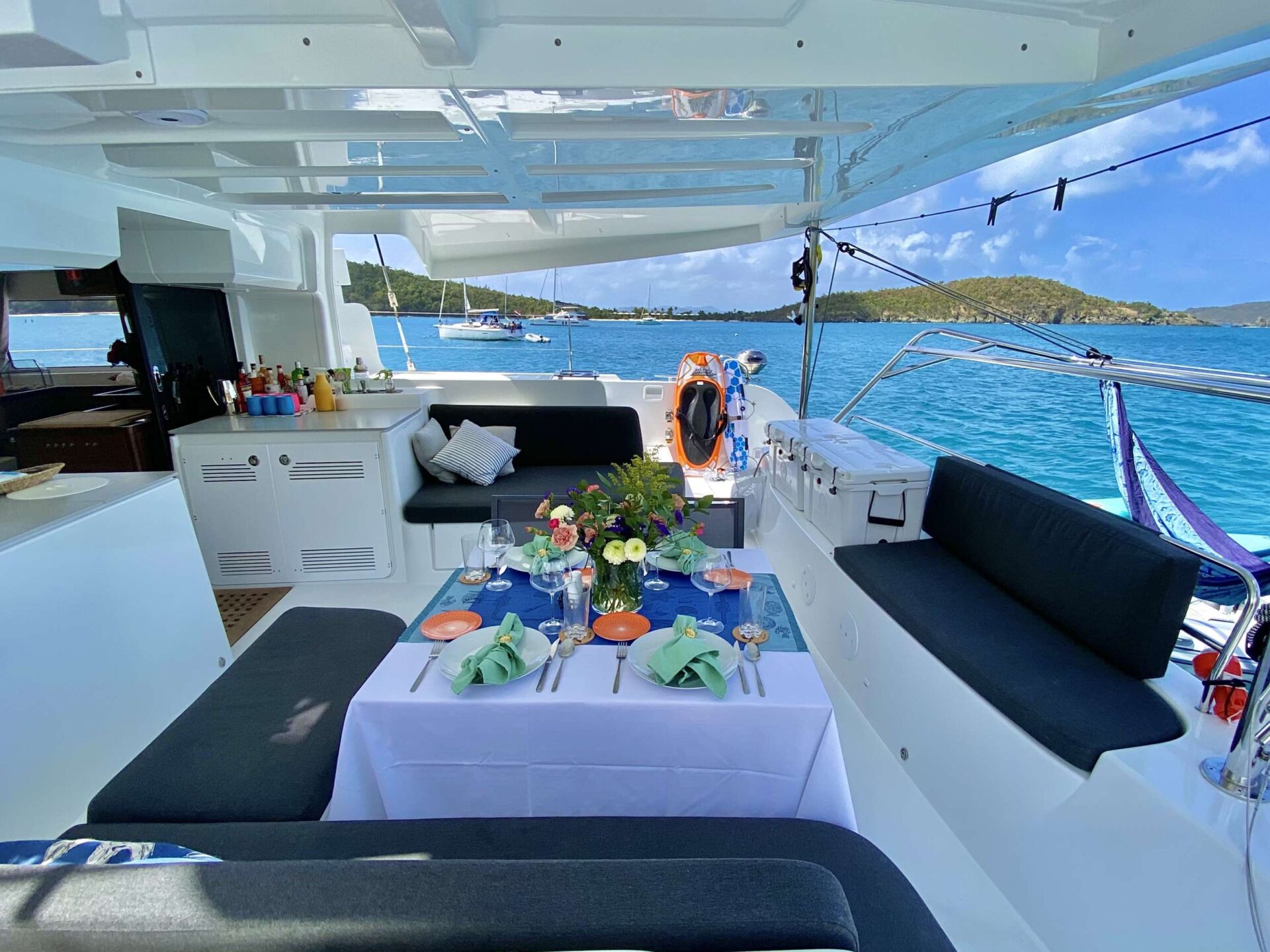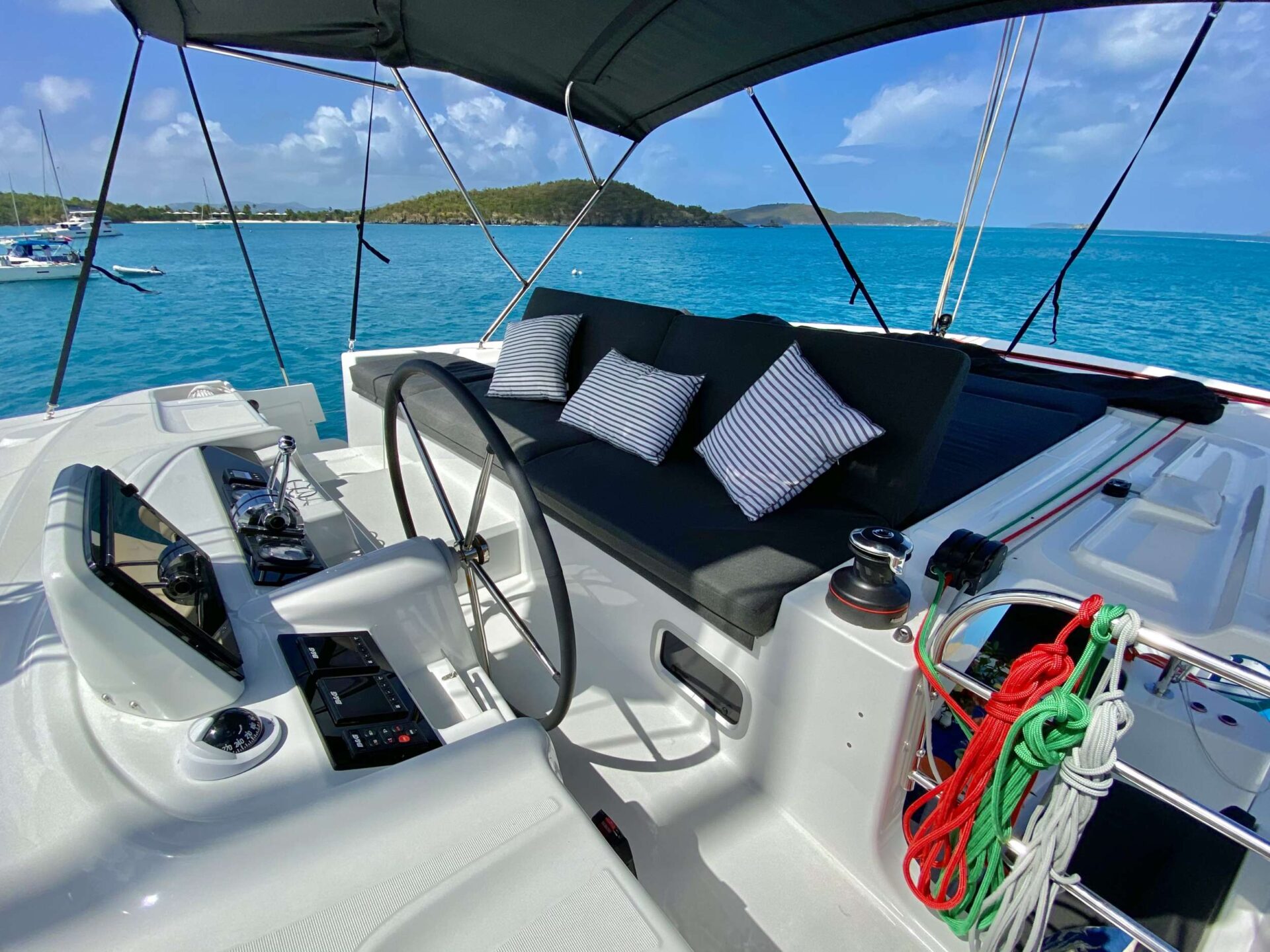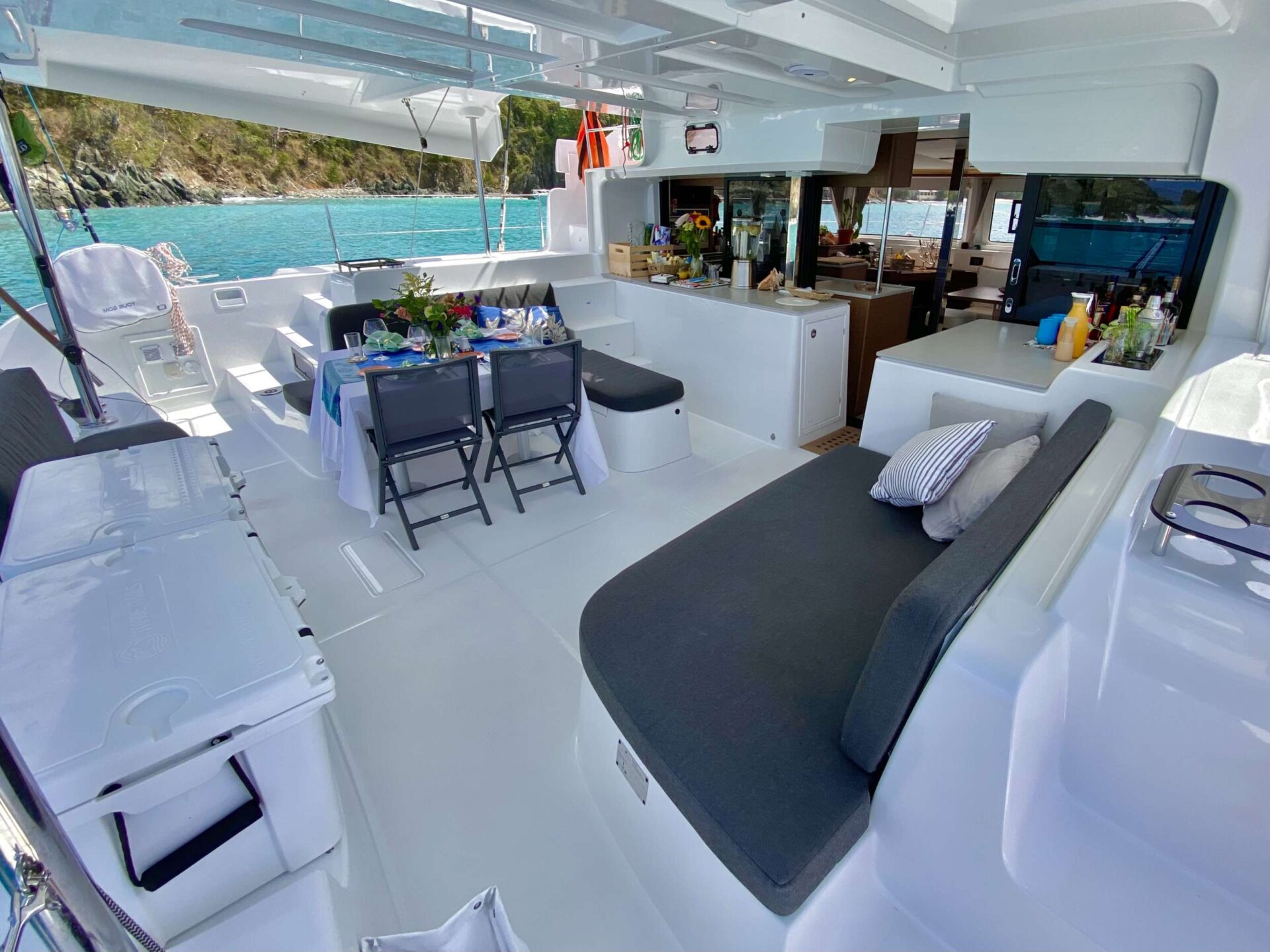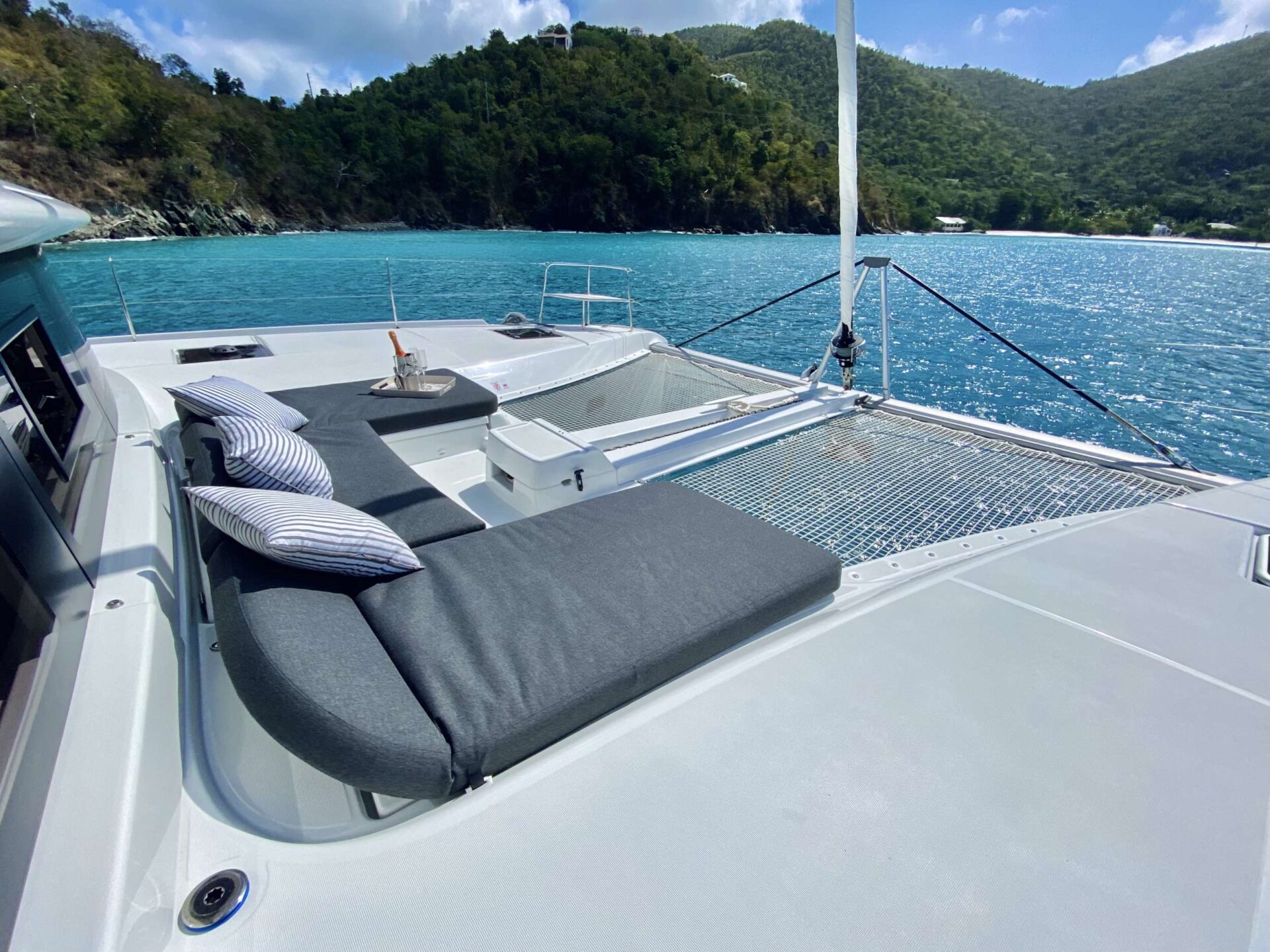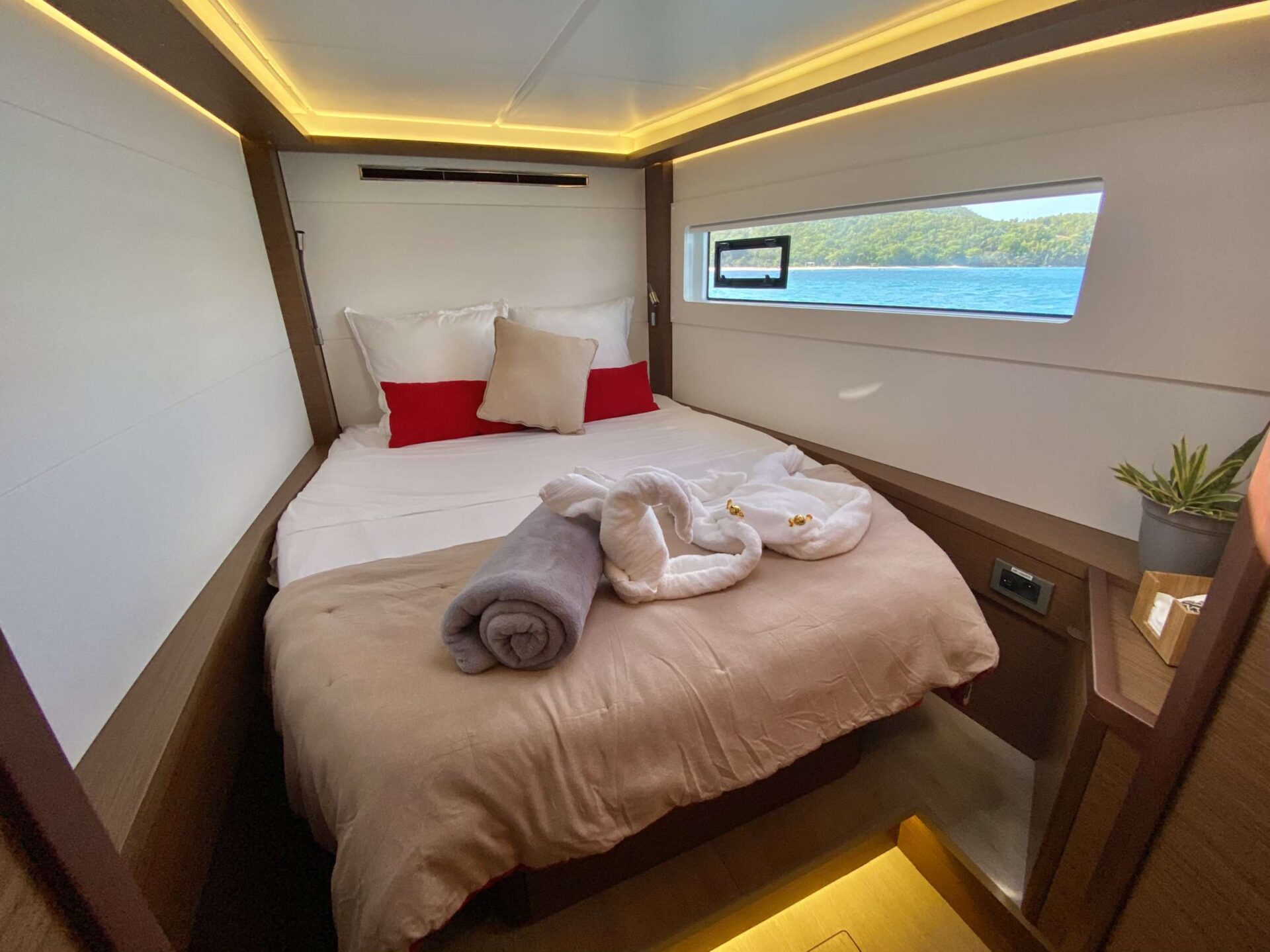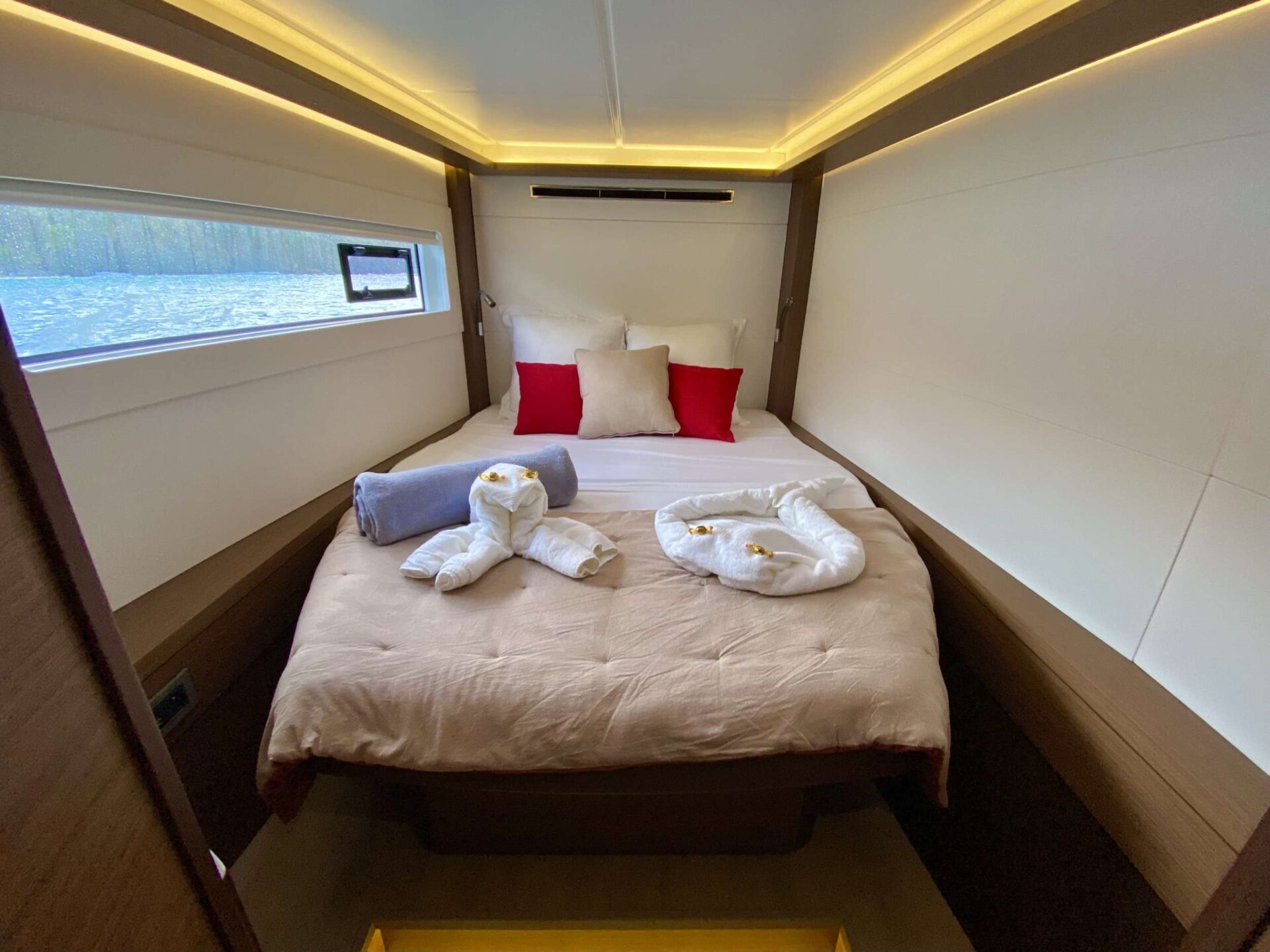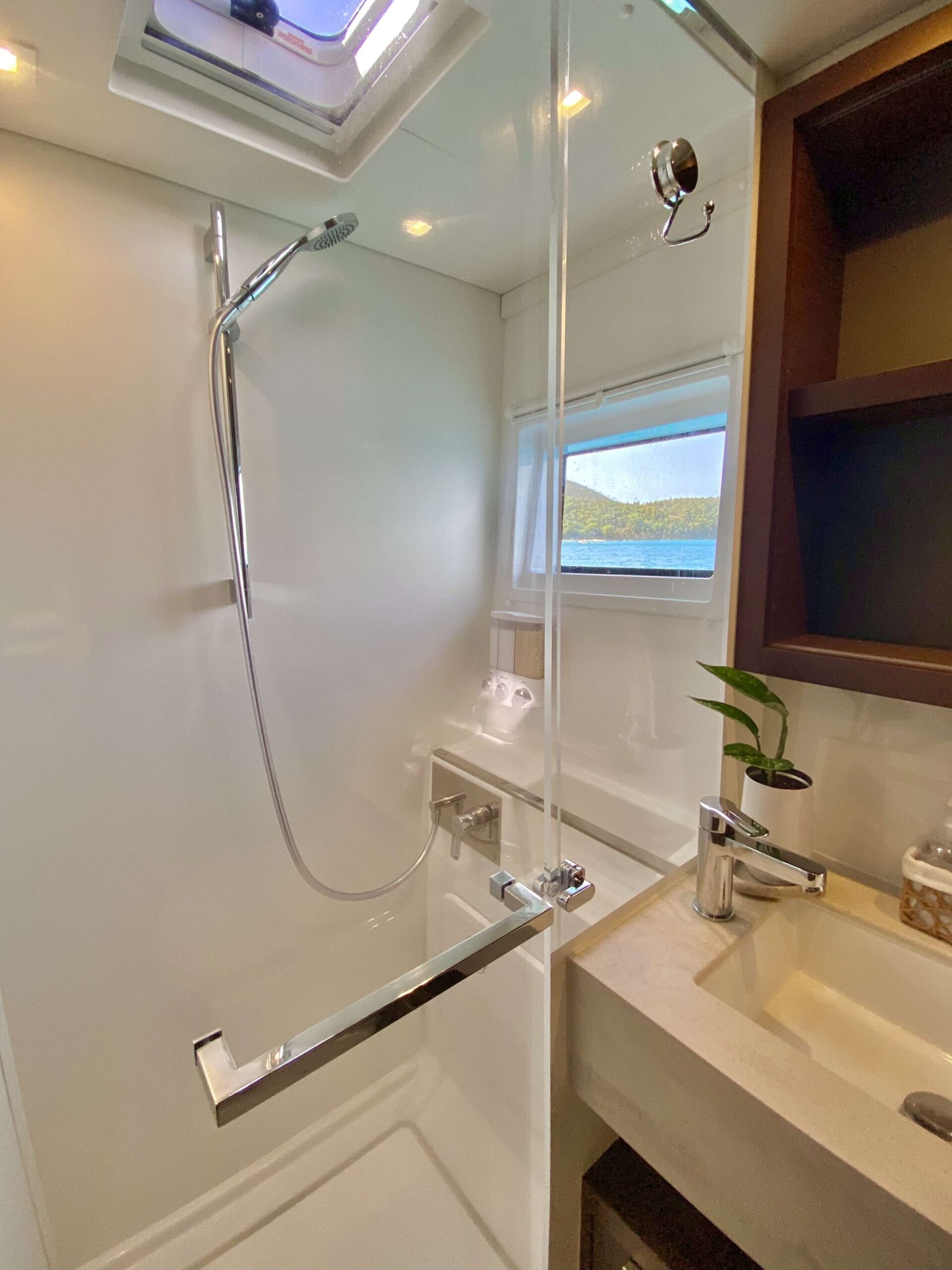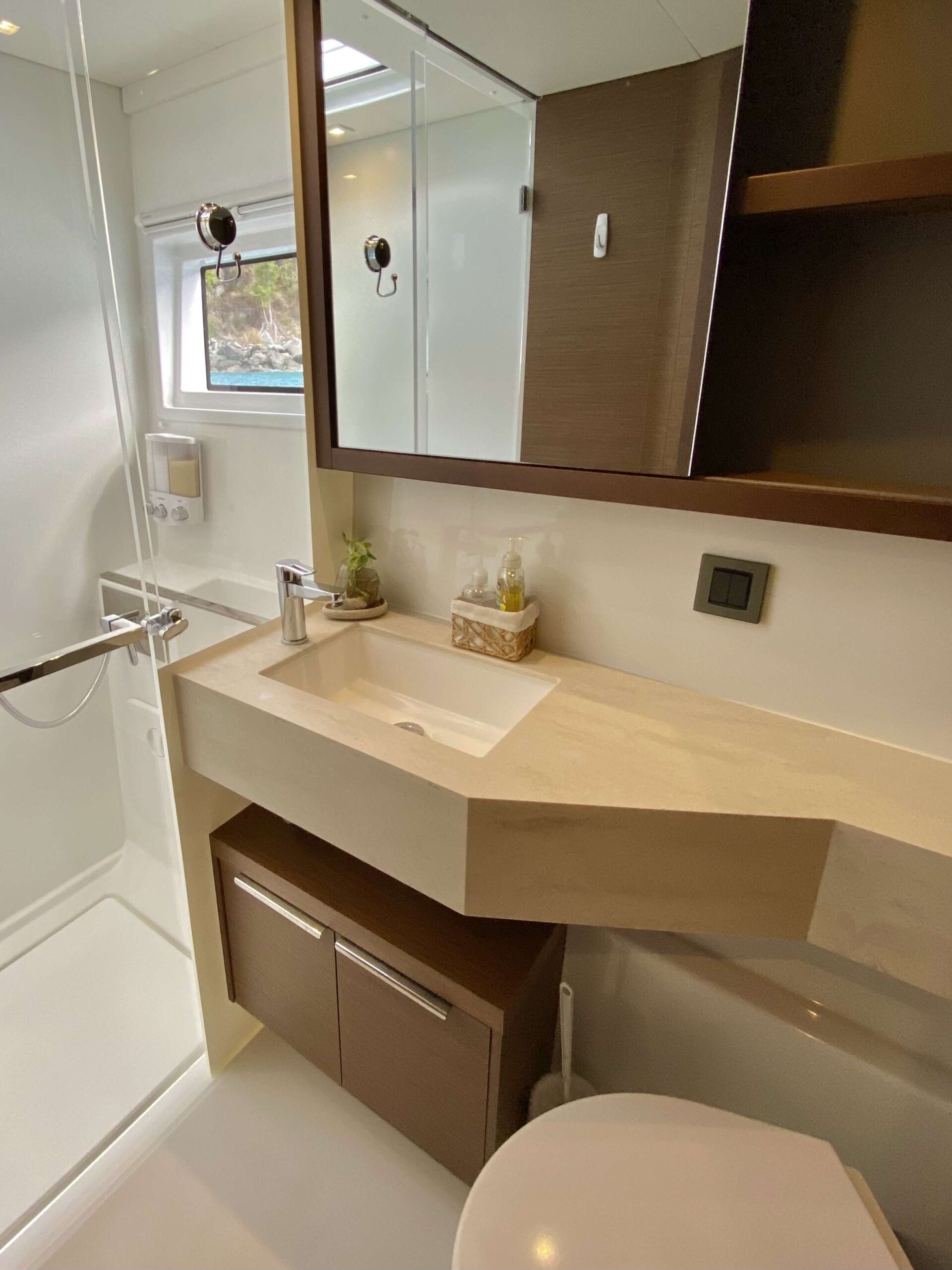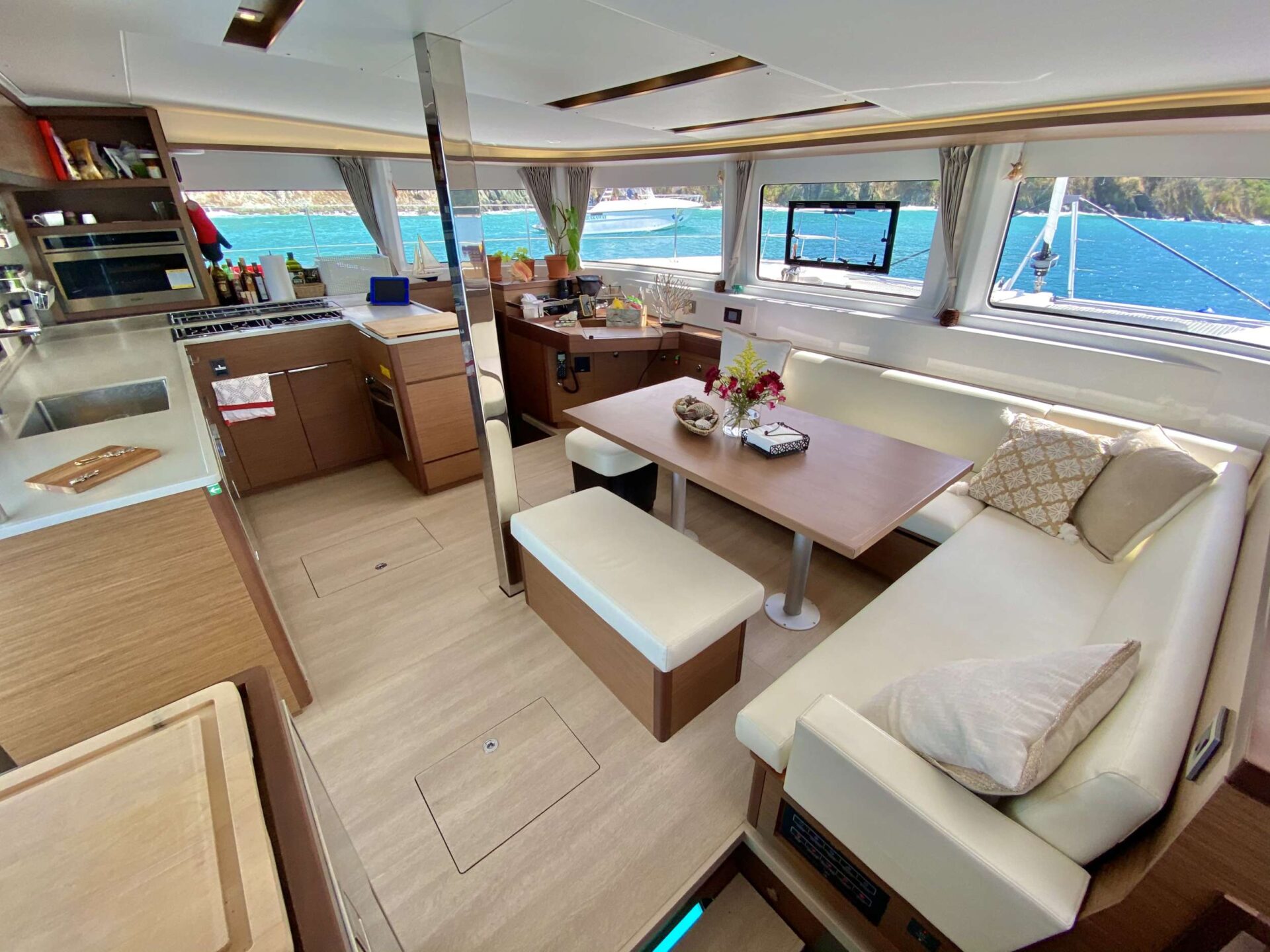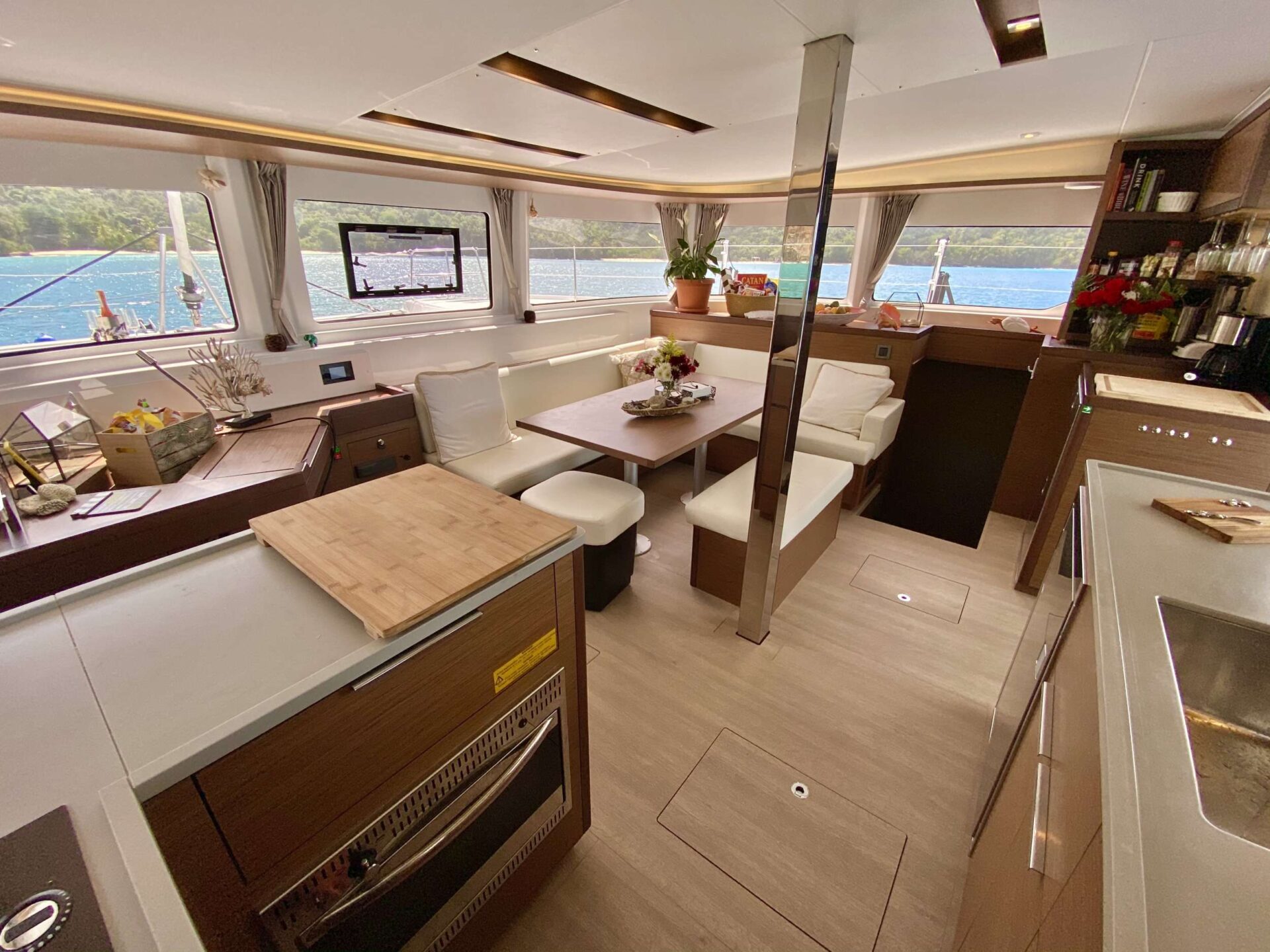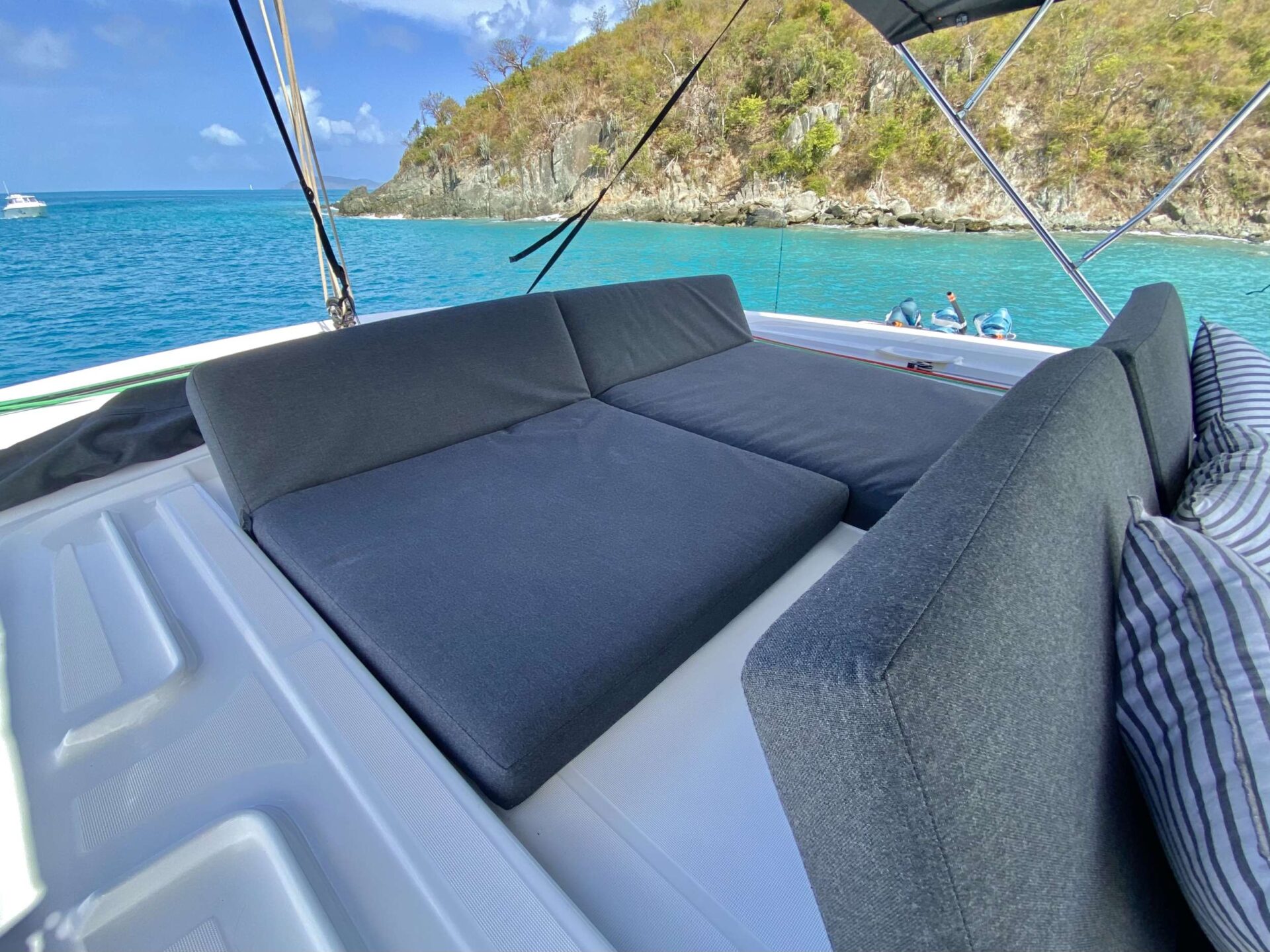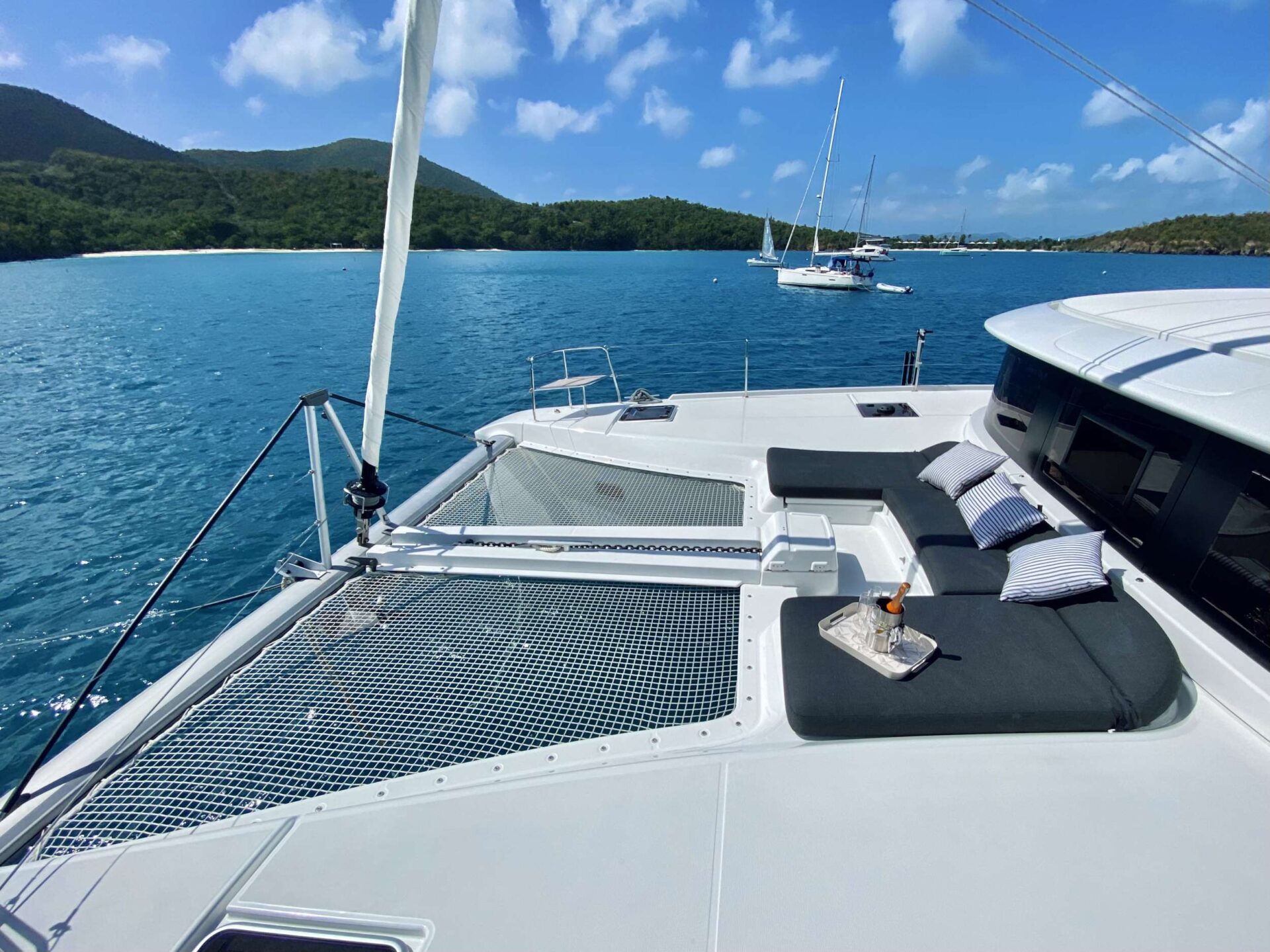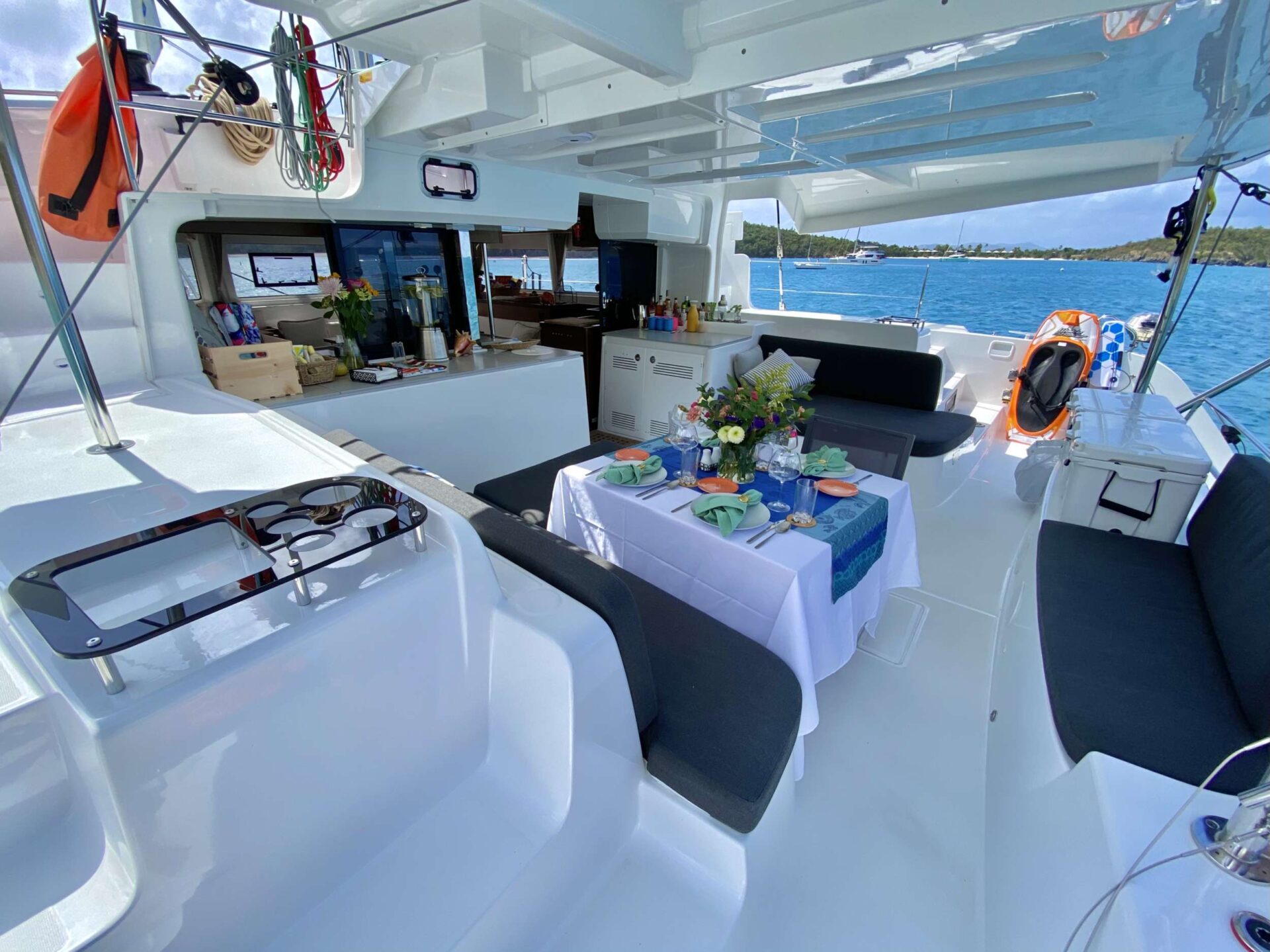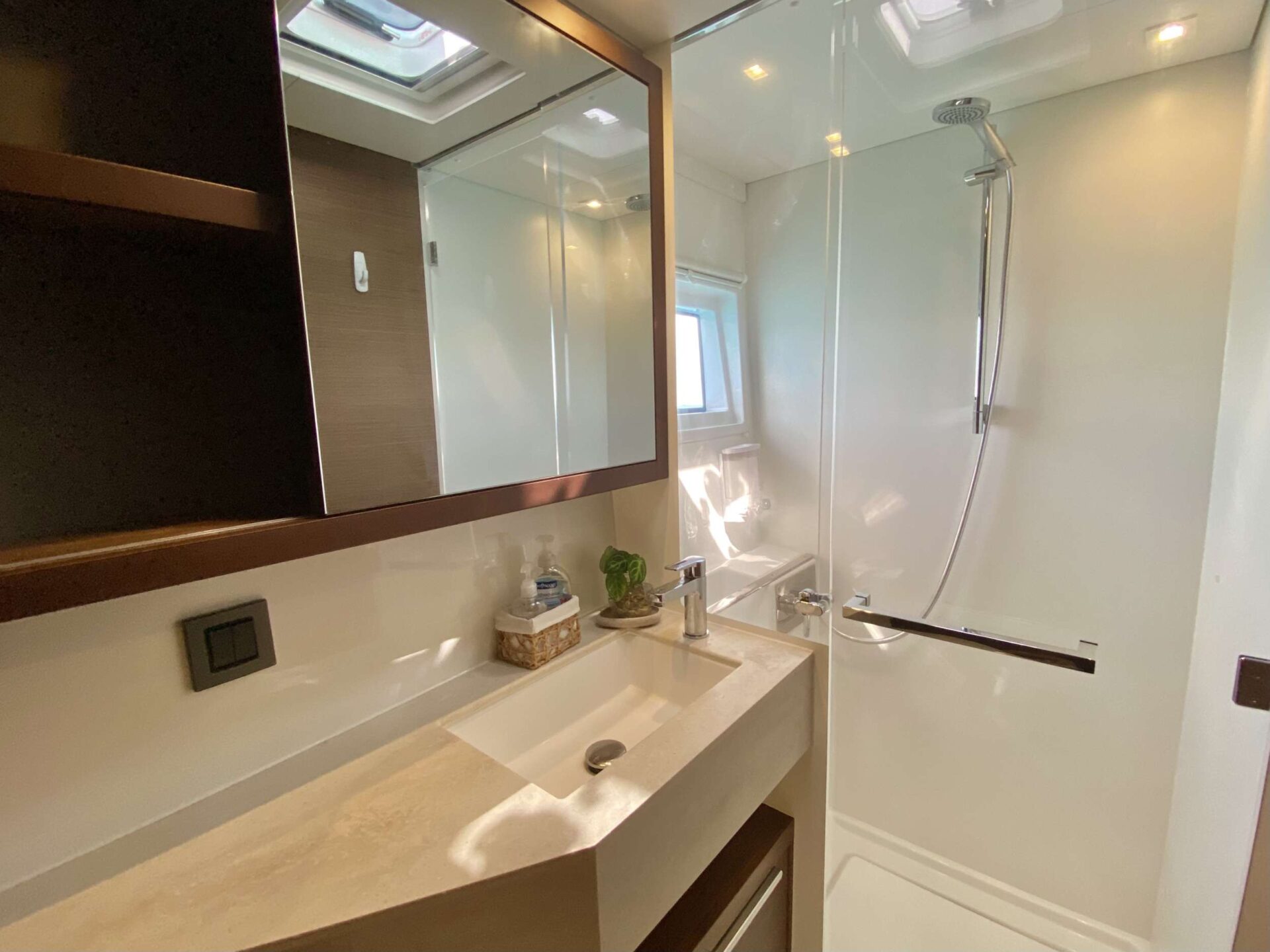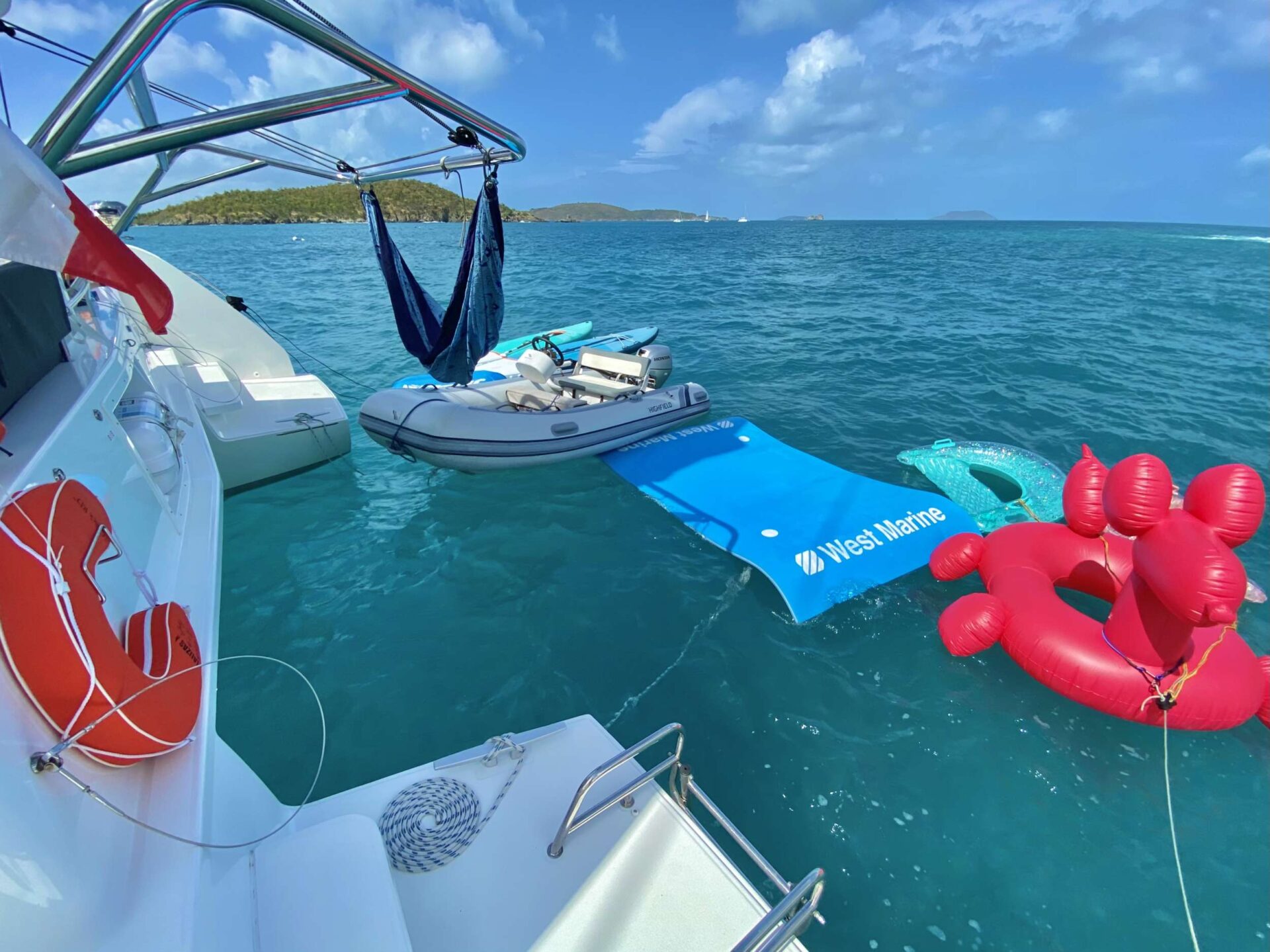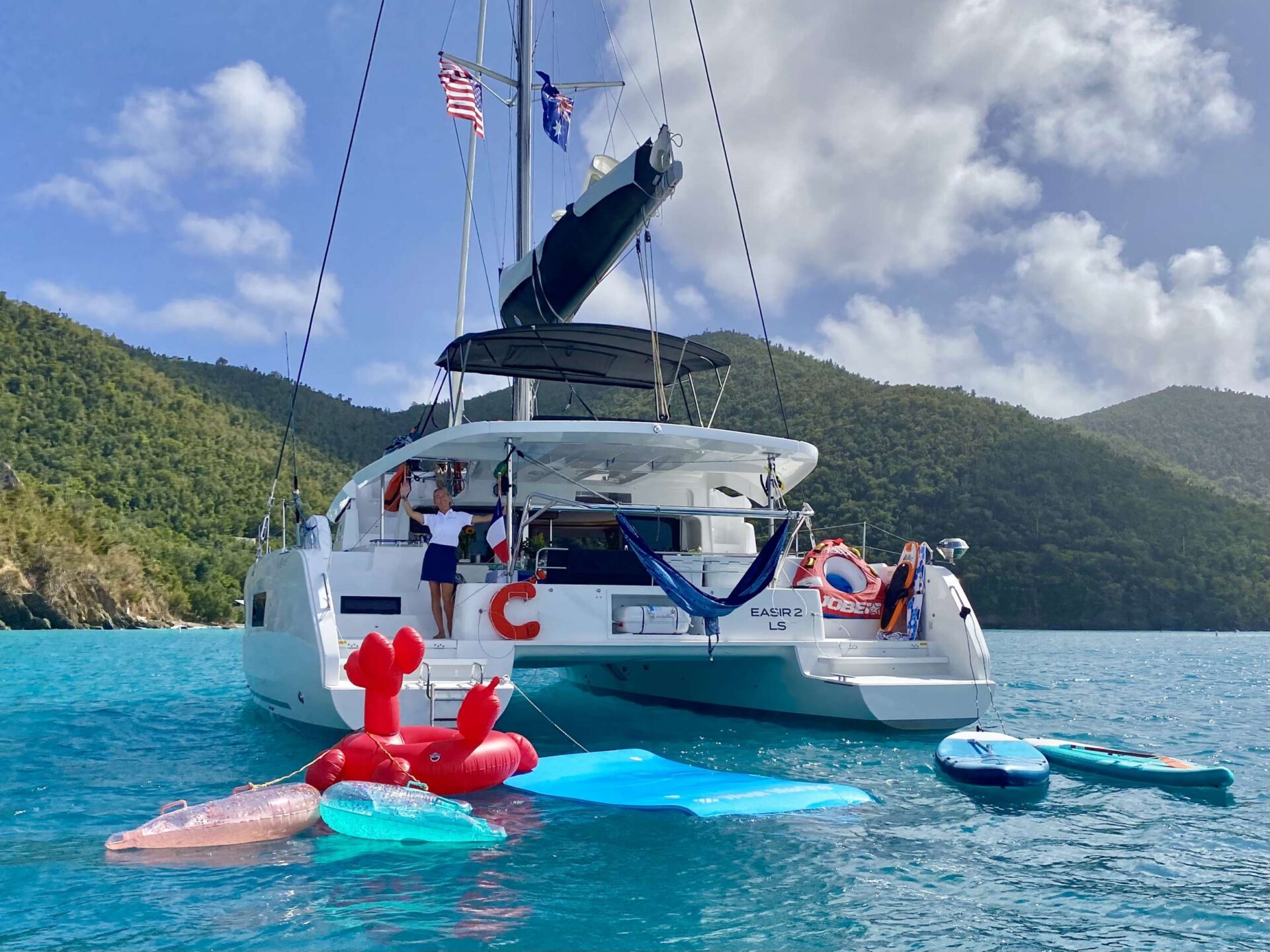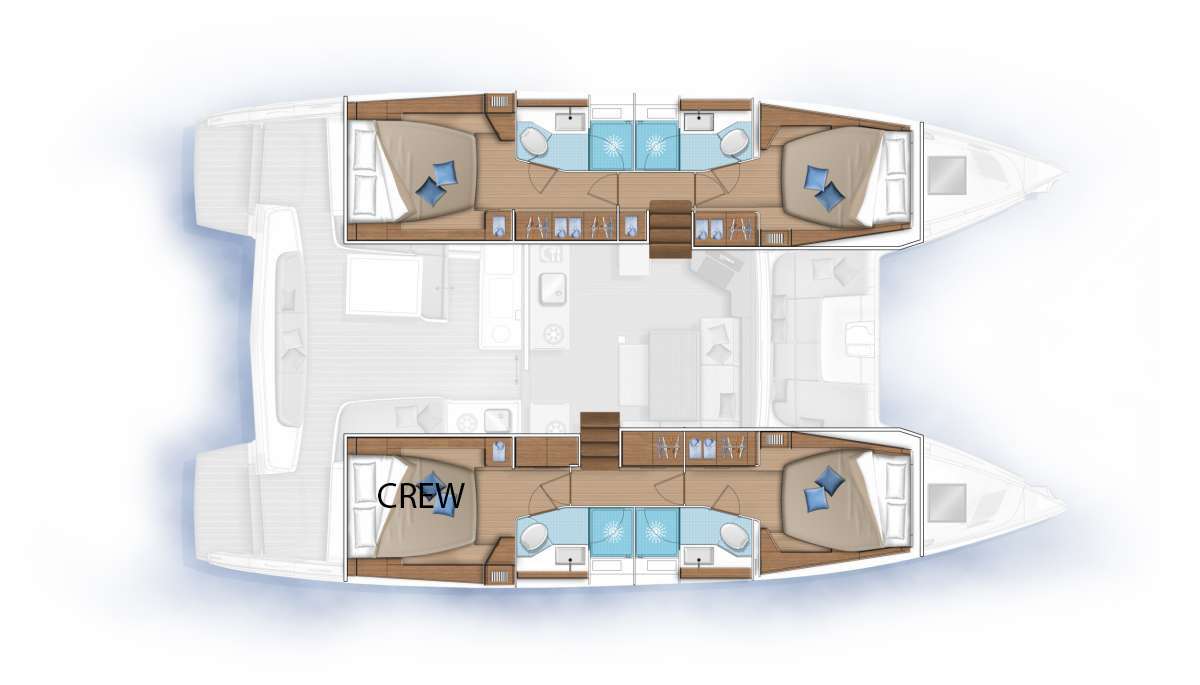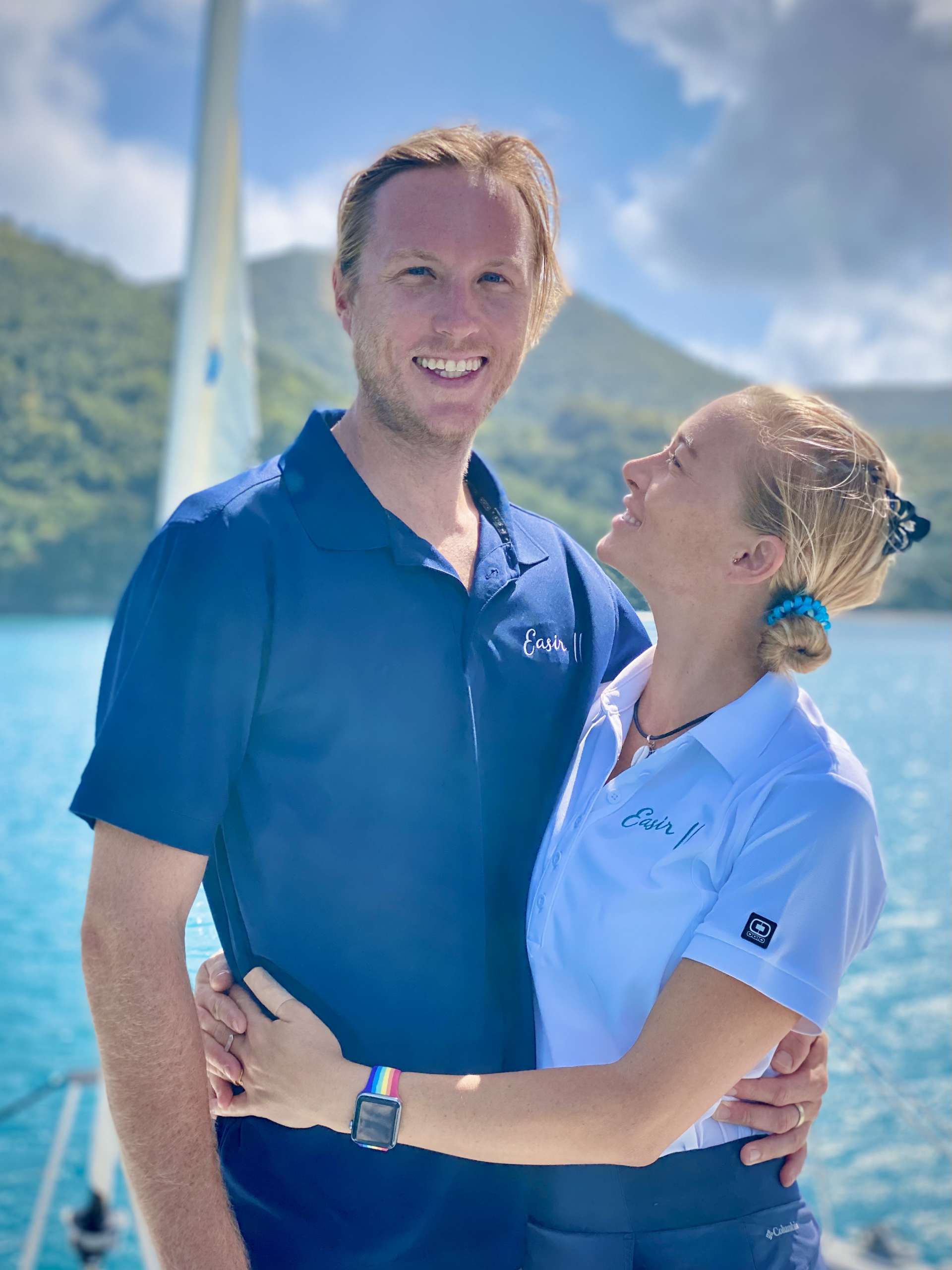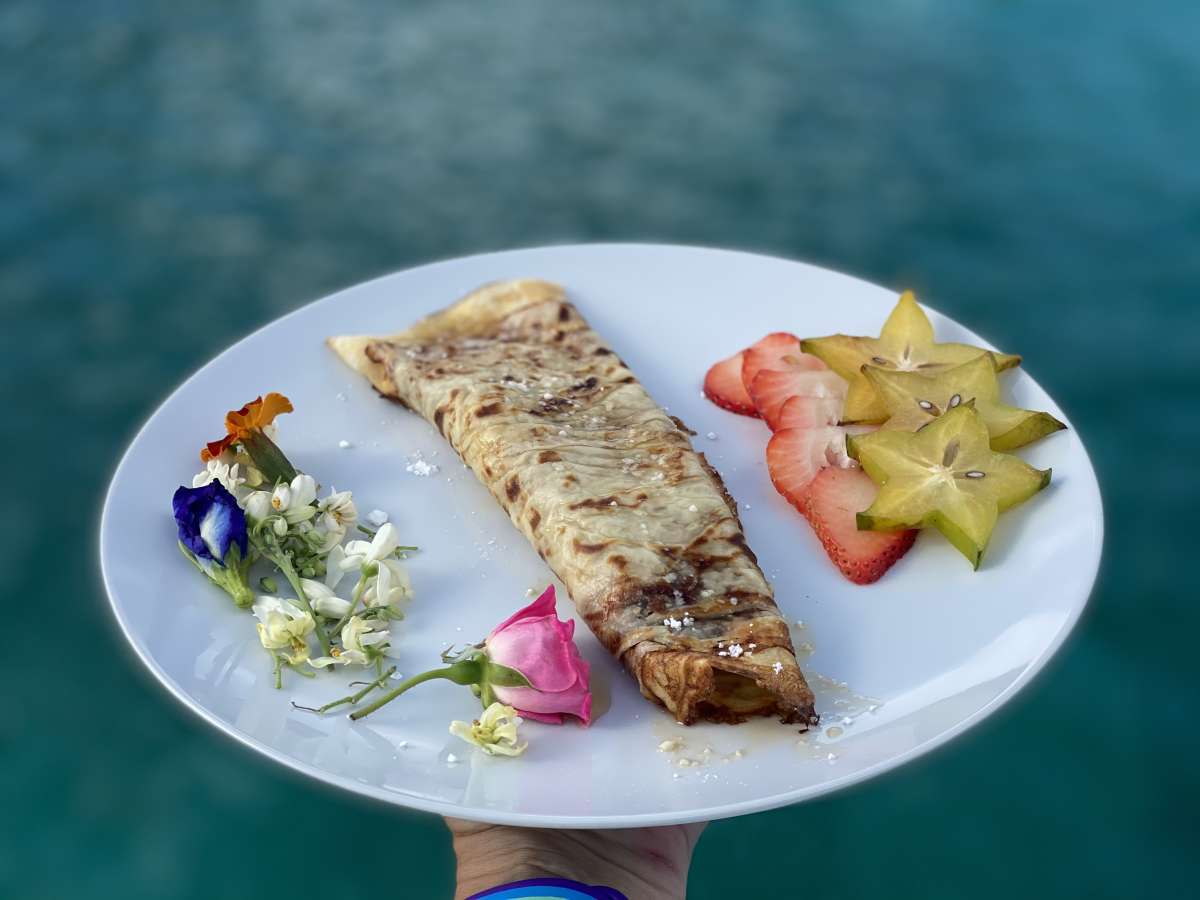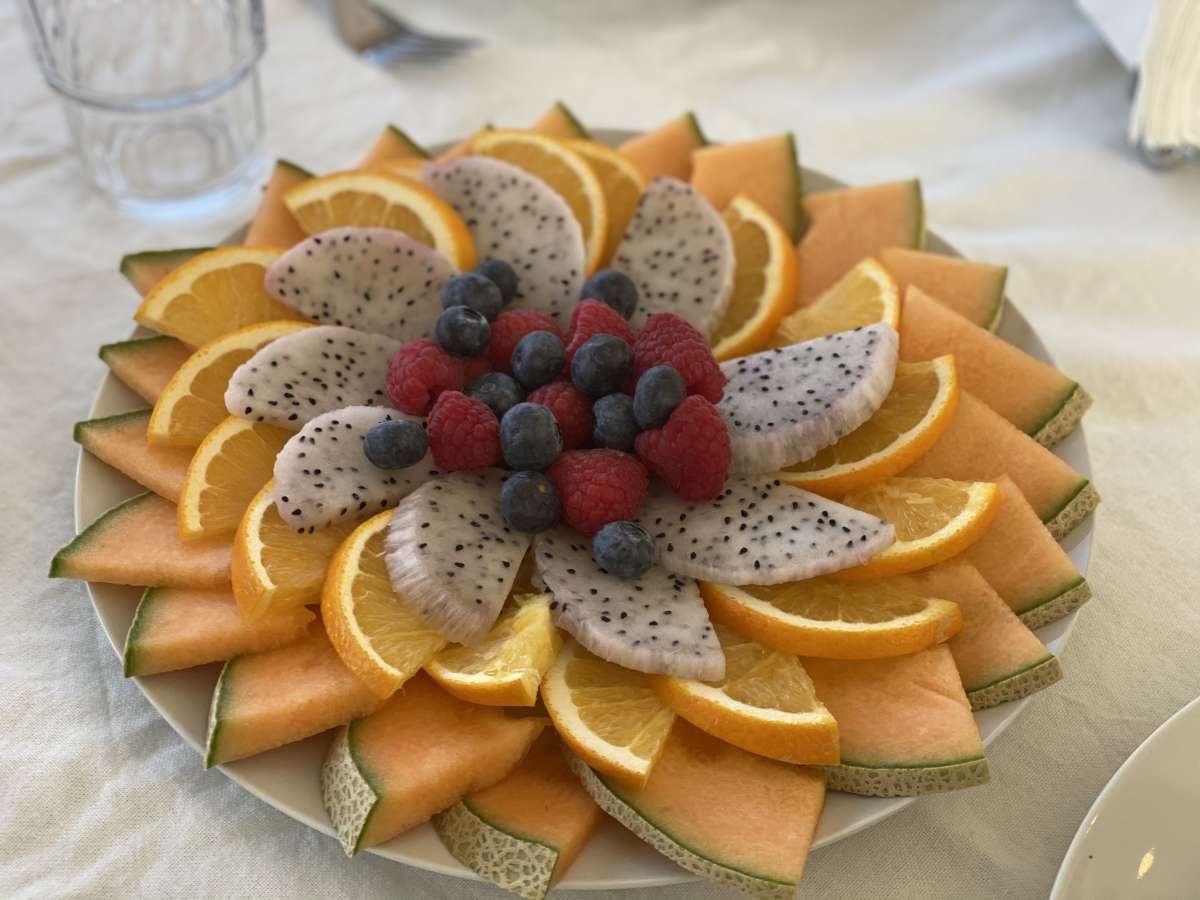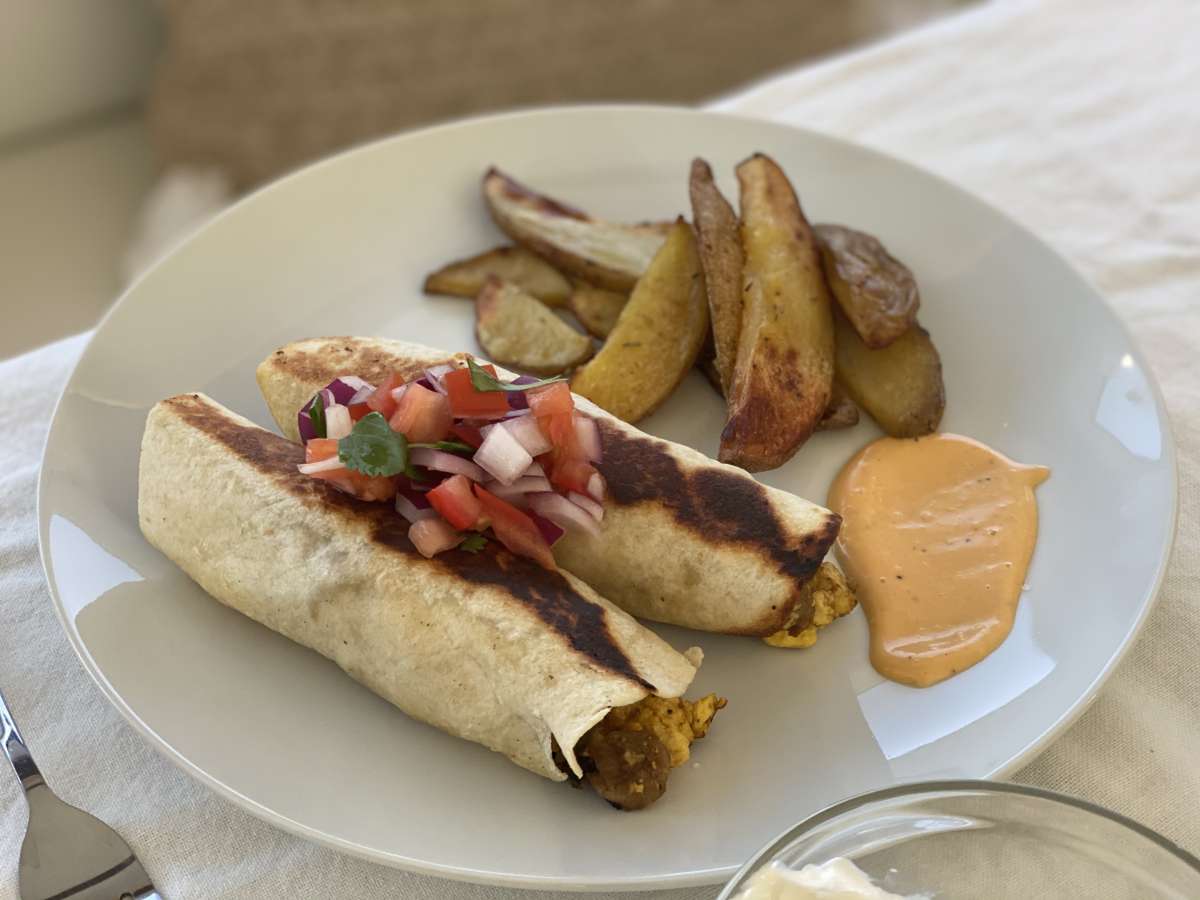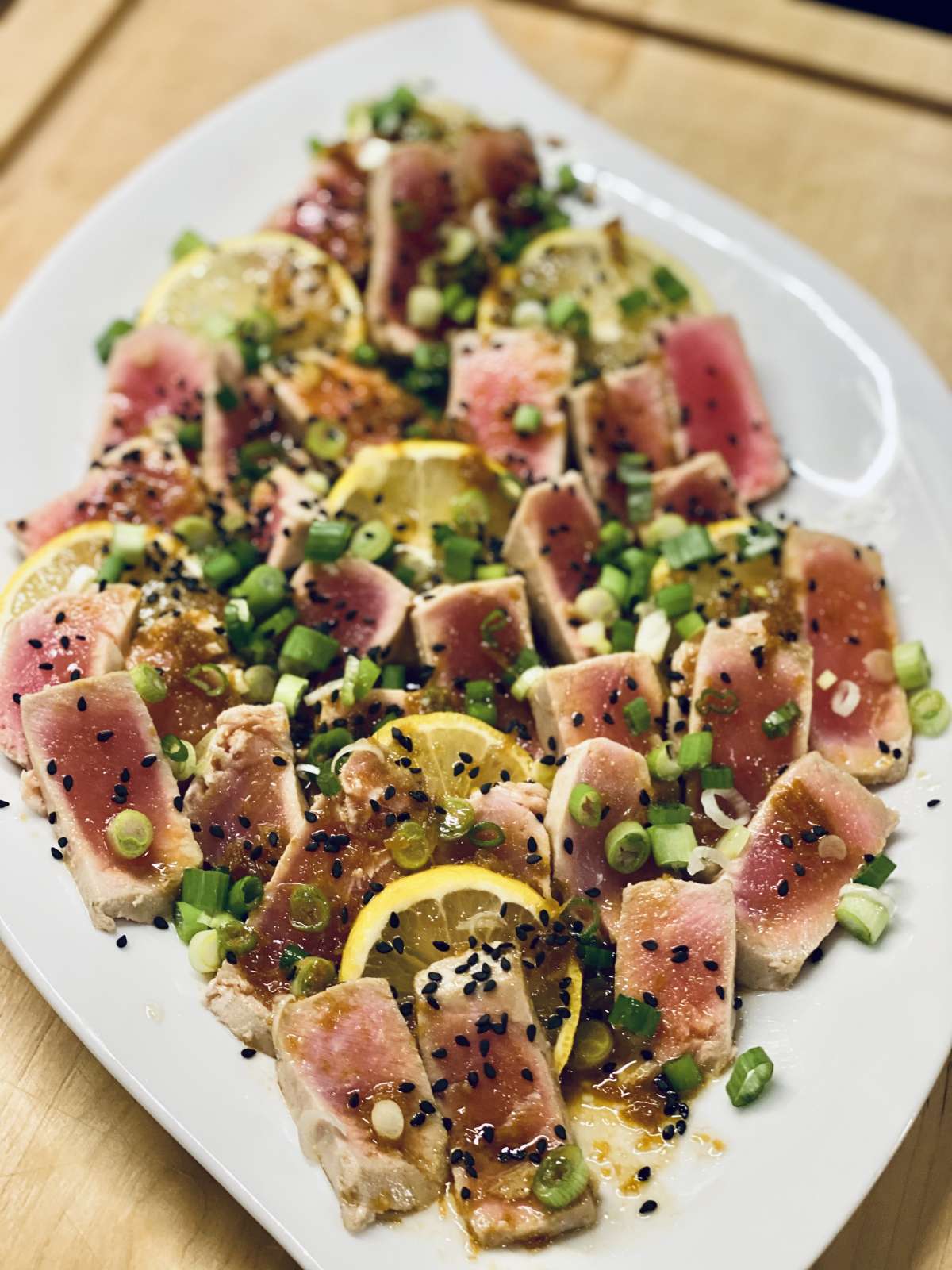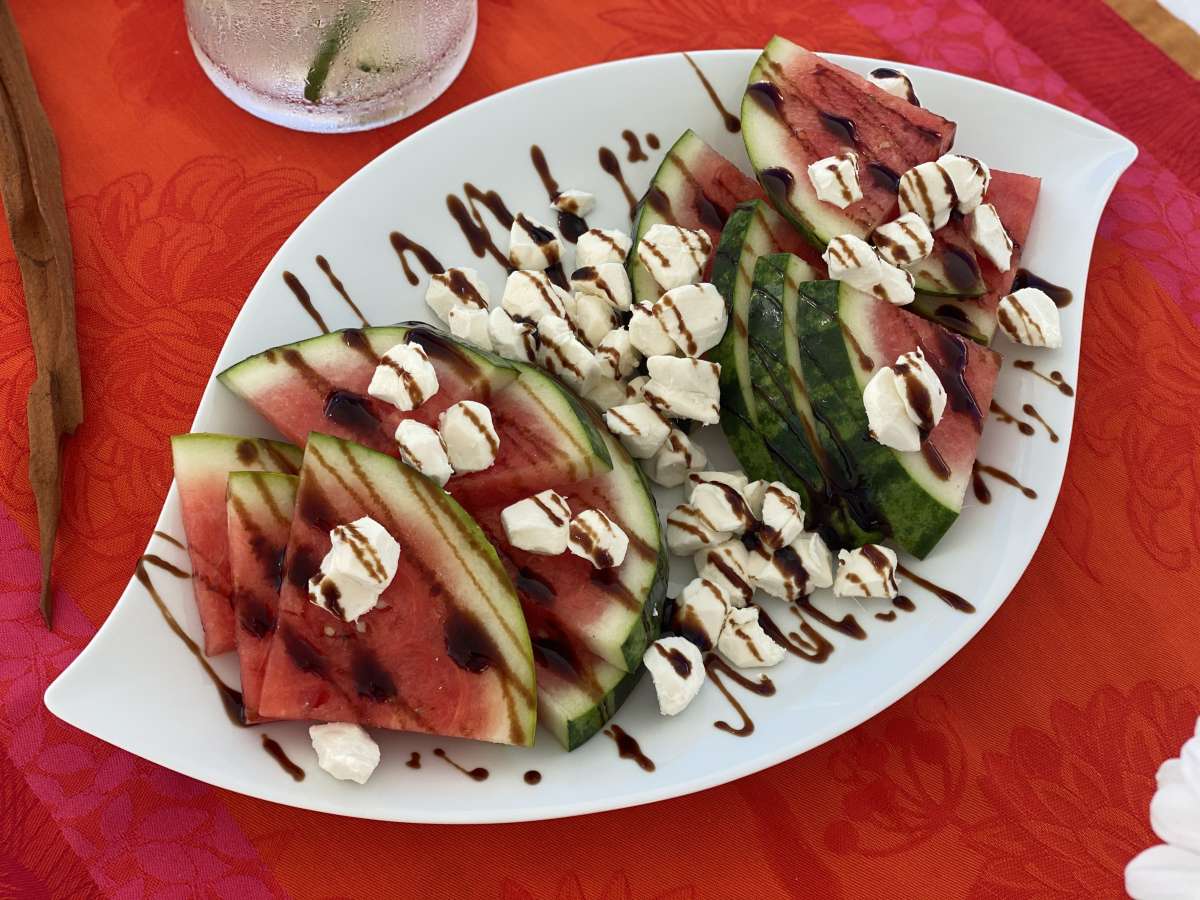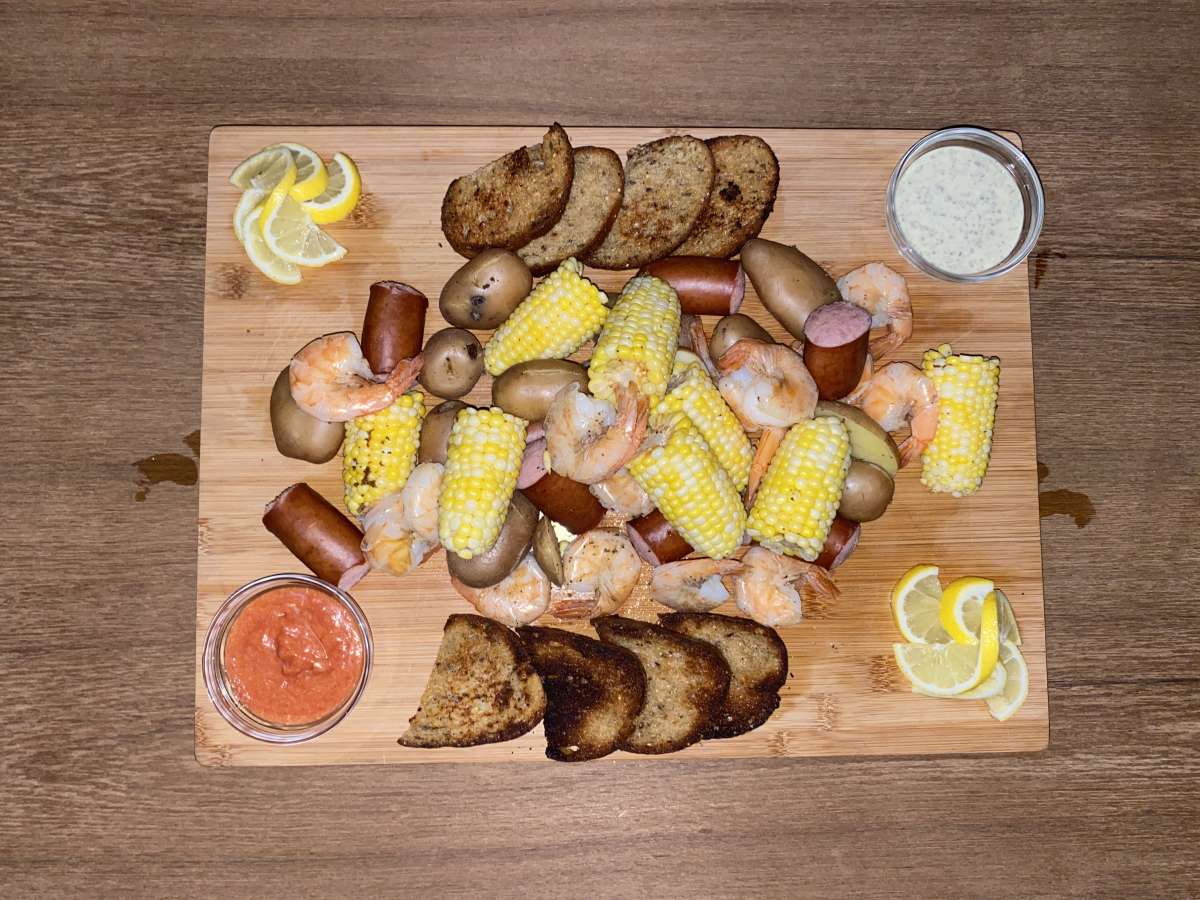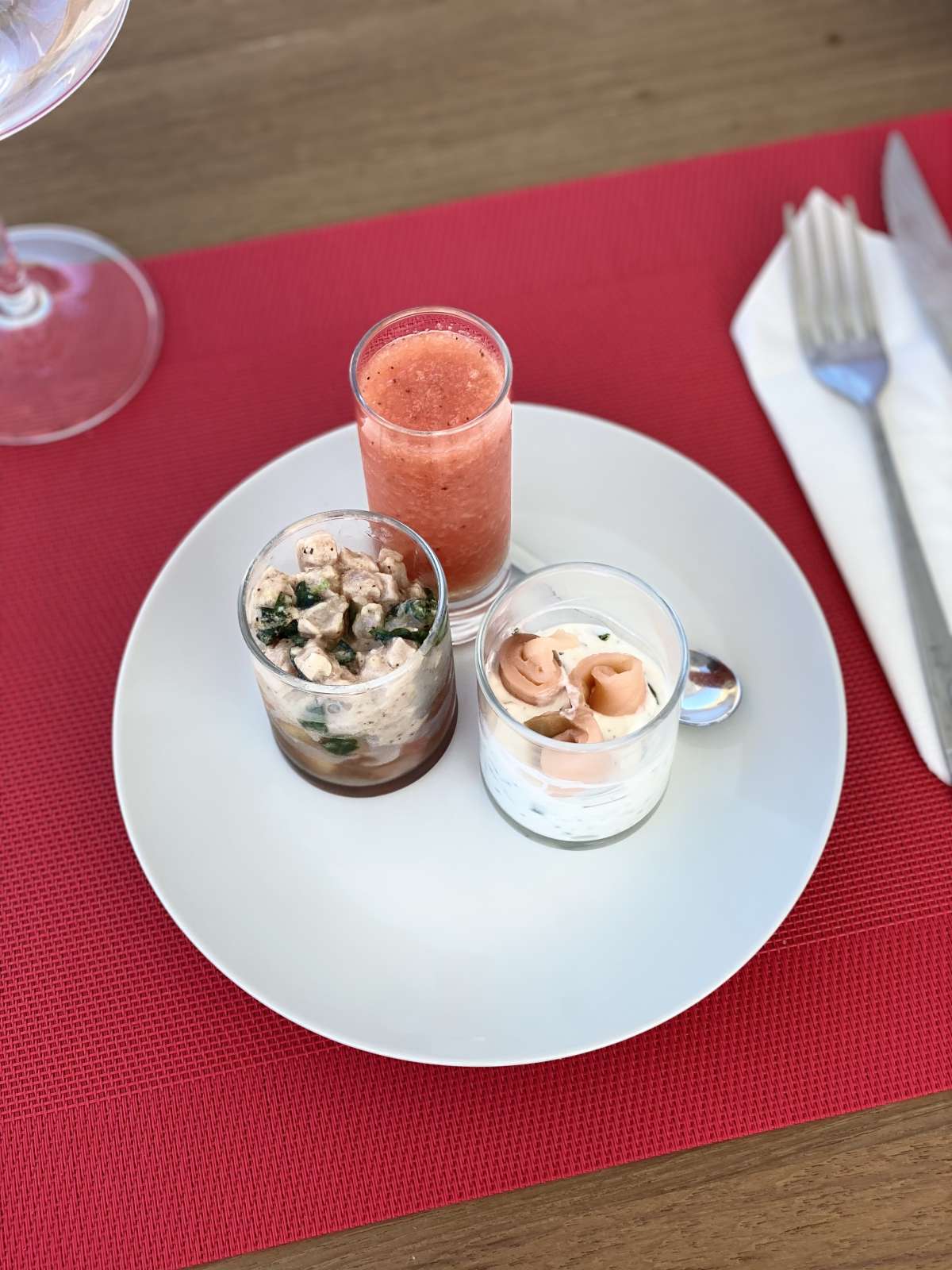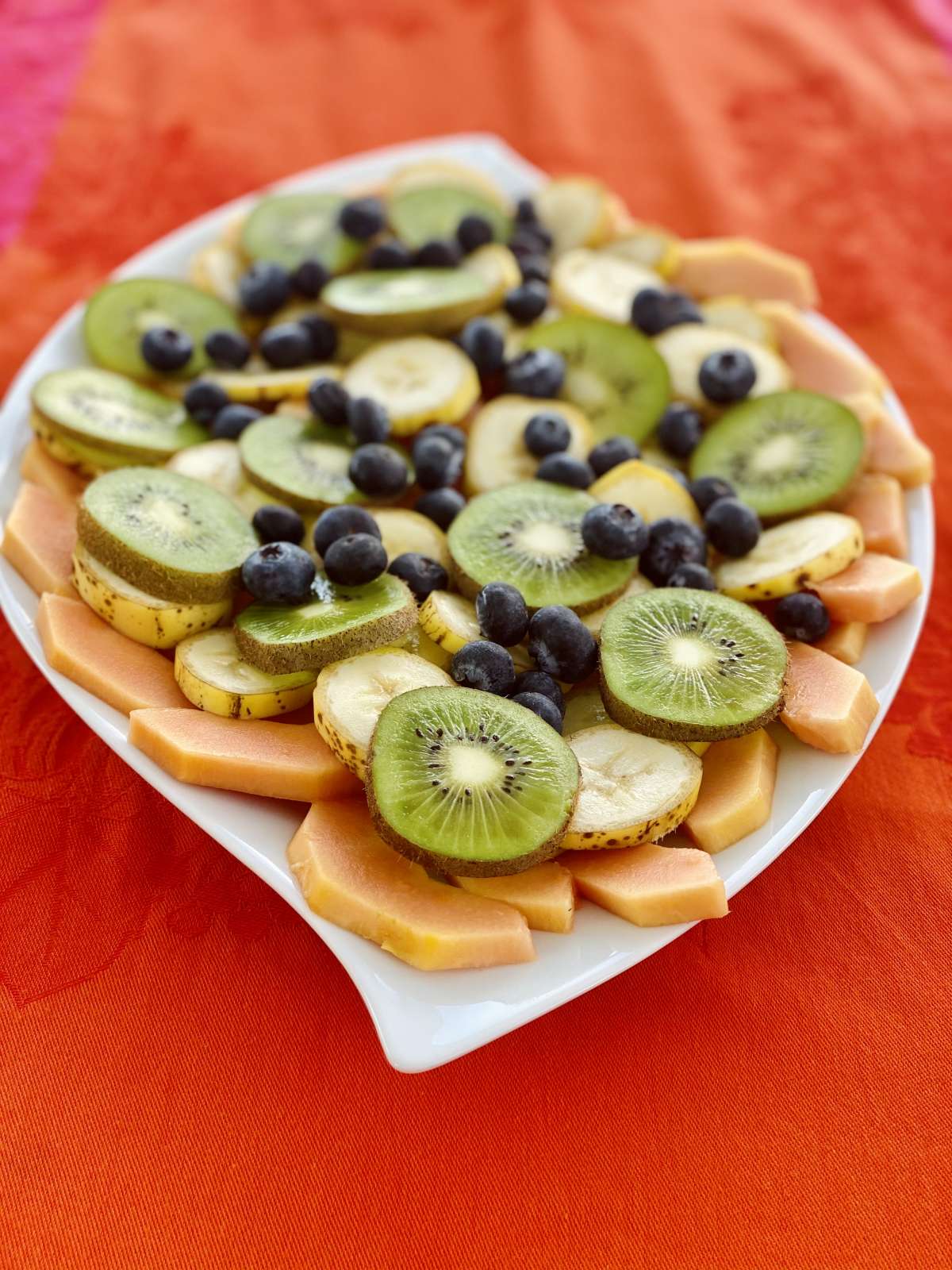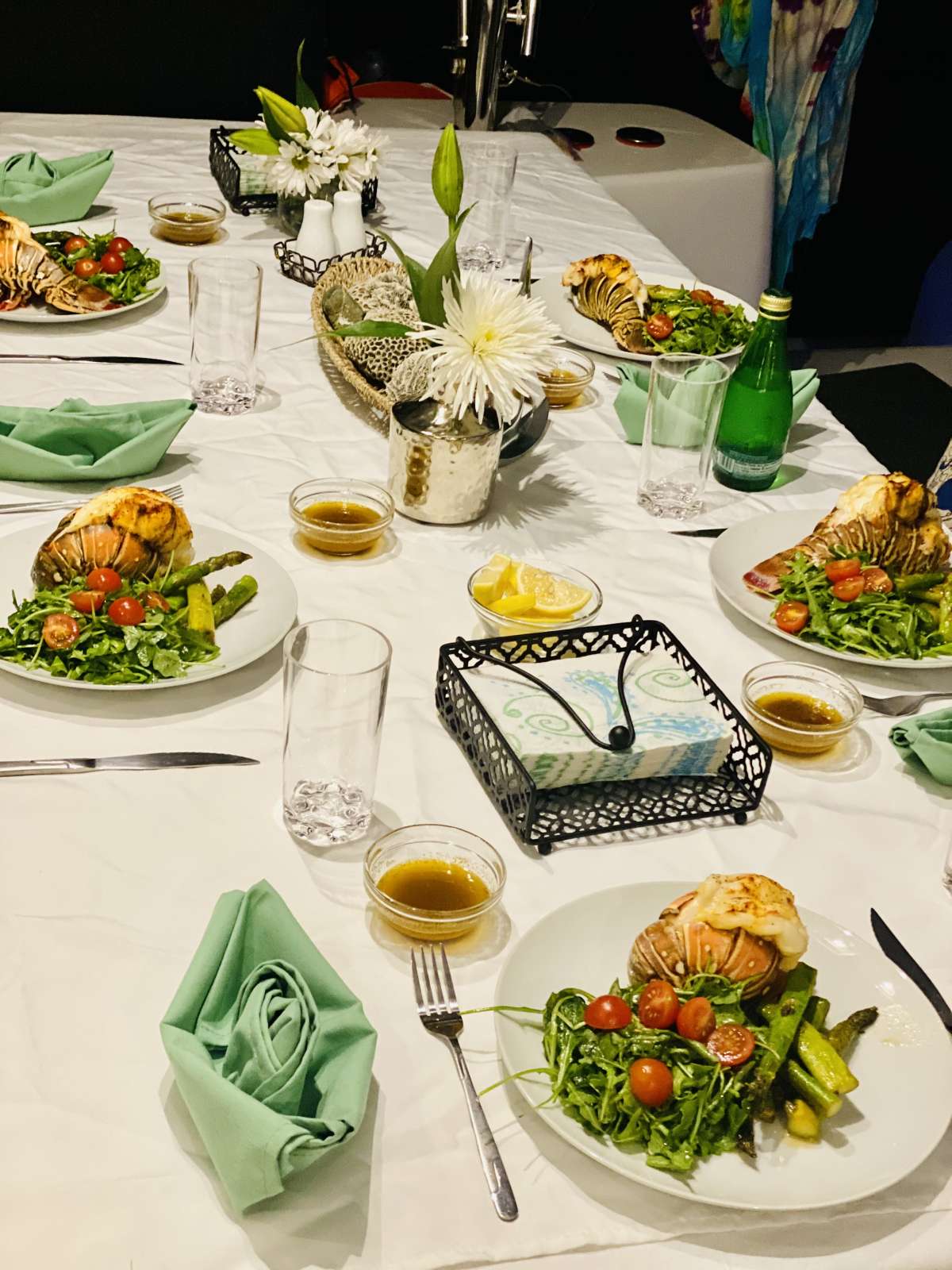 Description:
Hello; I'm Kara, and I'm Sy, captain and chef aboard the 46′ Lagoon catamaran, EASIR II, for charter in the Virgin Islands.  Sy says, "I'm originally from Atlanta, Georgia.  My background is in entertainment and hospitality.  Prior to getting into the maritime industry, I was an Event Coordinator for a venue and bed and breakfast in Florida, specializing in large scale weddings and corporate events.  Paying attention to details is something that comes naturally to me. A few years ago I set out on a three month sailing adventure to the Florida Keys, and a few weeks into the trip, we ran into Key West, and it just stuck.  It became home.  We fell in love with the place; fell in love immediately with the people; and that pretty much turned into a lifestyle change.  For the last three years, I have been captaining the 65′ catamaran 'Security Drive,' which takes guests out on snorkel trips around the Florida Keys, which is on our barrier reef, and also to our islands, our mangrove islands and sand bars.
Kara, Sys wife, now says, "My name is Kara.  I'm from West Australia originally but grew up mostly in North Australia; I grew up sailing with my dad, also sailing Hobie Cats in Darwin Harbor, shark-infested Darwin harbor.  I have a hospitality and event catering background as well, and then I decided to go for a vacation sabbatical all through Asia, Europe, and USA.  I came to Key West.  One of my friends recommended me to come here, and I immediately fell in love with the place and decided to stay.  I started working for Security Water Adventures; that's how I met Sy.  He covered a shift for me; so I bought him breakfast the next day, and three years later, he asked me to marry him.  So here we are.
Sy says, "One thing Kara brings to the table, one of her biggest assets is definitely her personality.  She is Mrs. Personality throughout her travels through the world.  She has become extremely knowledgeable basically in any conversation that you want to have.  She's never met a stranger; she always gives you a warm welcome.  She just makes you feel immediately part of the family.  She carries it with her every day, and she is also an amazing chef.  One of my favorite dishes that she does is a hogfish piccata, which is a bit of an Aussie/island take on your traditional piccata, and it warms my heart every time I smell it cooking.
Kara laughs and says, "I would definitely have to say that Sy's biggest attribute is his McGyver.  He gets it done.  He works his way around it, figures it out.  He also wakes up every morning with a smile, which I love.  He's a really good human."
Sy says, "As for our ideal charter, we are in our early thirties.  The occasional late night out is something that we do often enjoy.  So any guests who want to experience the night life onshore, the bar scenes, that's something that's right up our alley.  We both also do come from water families; large active families. We love children; family oriented trips, that's right up our alley as well.  Kara is the oldest of eight children, so she was very influential in raising her sisters and brothers.  We'll see that on family charters as well.
"Yes," says Kara.  "The age difference between me and my youngest sister is 20 years.  So I kind of feel like I was mum for a bit of my life growing up.  I really love kids.  I love bringing kids out to the reef, showing them the beautiful nature.  We love hiking; we love the outdoors; we love everything to do with the outdoors and the ocean.  Part of my job currently is lifeguarding, and I really like to have it so that the parents can go off and enjoy the reef by themselves, and I get to hang out with the kids and teach them how to snorkel and enjoy the magical underwater world.  That's part of my job." "And she does it well," Sy adds, "I can assure you."
"Something interesting about myself," Sy says, "I have a love for the water; obviously that, but I also have an affinity for the sky and anything that gets me airborne as well.  I do hold a private pilots license and also more interestingly, I think, a sky diving license.  Anything that gets me airborne, gets my blood rushing.  One thing I'm extremely excited about is getting into kiteboarding, while we're down in St. Thomas.  I know there's a lot of people in the charter industry who are into that.  So that is something I am extremely excited about exploring when I get to St. Thomas."
"Fun facts about me," Kara says, "my entire family for generations has been involved in the mining industry.  My aunt was among the first miners in Australia.  I also worked as a dump truck operator for a little bit, which I really enjoyed.  And I'm also currently studying for my captain's license. "
Sy says, "We are looking forward to welcoming guests aboard EASIR this winter in the Virgin Islands, meeting everybody in person  We are extremely excited.  We can't want to start the season and we're  looking forward to this match."  Kara adds, "We can't wait to meet you guys.  Can't wait to see you soon."
Based year round in St. Thomas, EASIR II charters for $15,000 weekly for two guests, $15,750 weekly for three guests, $16,500 weekly for four guests, $17,250 weekly for five guests, $18,000 weekly for six guests; rates are all inclusive of food, bar, fuel, and dockage.  Gratuity is extra.  Christmas and New Years weeks are sold at a premium.
CHRISTMAS/NEW YEARS: 7 night minimum, VIRGIN ISLANDS
CHRISTMAS: 1-6 pax $20,000
NEW YEARS: 1-6 pax $23,500
EASIR E-Brochure, Photos, Specifications, Crew Profile, Sample Menu, Guest Comments, Rates & Bookings
Information believed correct, but Nicholson Yacht Charters cannot be responsible for content.  Please consult online information & rates for accuracy.