EDDIES IN TIME

44' Fontaine Pajot
High Rate: $ 15,000 weekly All Inclusive
Low Rate: $ 14,000 weekly All Inclusive
Cabin Configuration:
Master Queen cabin with large head and shower + VIP Queen berth with adjoining child's V-berth & private bathroom. The crew sleep aft to starboard and have their own bathroom, so nobody need sleep in the saloon.
Specifications:
Length:
Builder:
Built/Refit:
Regions Available:
Locations It Travels:





Special Features:
44'
Fontaine Pajot
2017
St. Thomas




Master Stateroom, the full length of the boat
Child's foc'sle cabin adjoins Queen guest cabin
Fun loving crew
Fishing gear
Learning to sail
Water Toys
Kayak
Floating Mat
Snorkel Gear
Fishing Rods and tackle
Tube
Sub-wing
Noodles
Underwater lights
Captain is not a certified sailing instructor but is happy to teach guests the basics of sailing.
Have a Question About This Yacht?
Fill out the form below and we will get back to you quickly!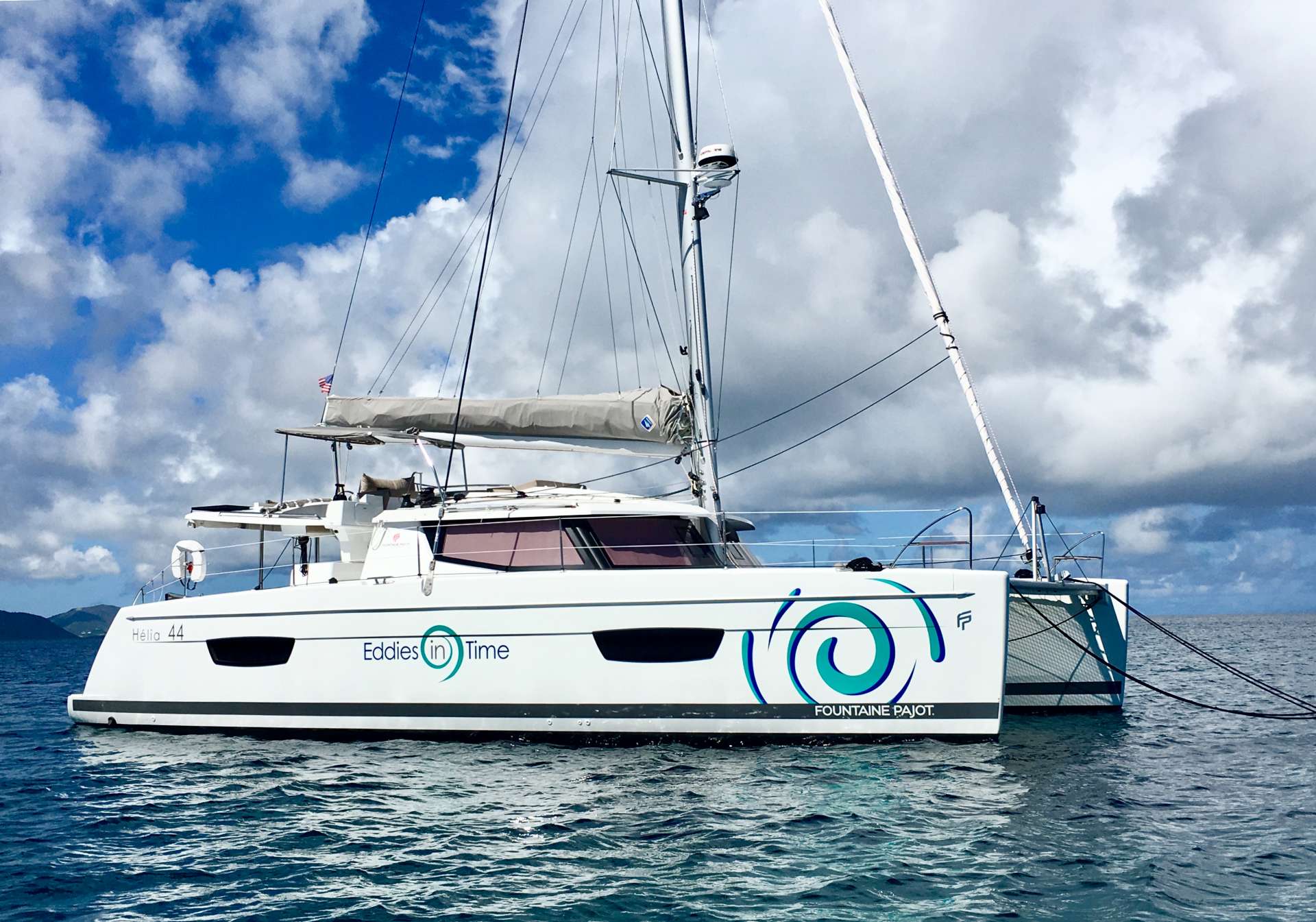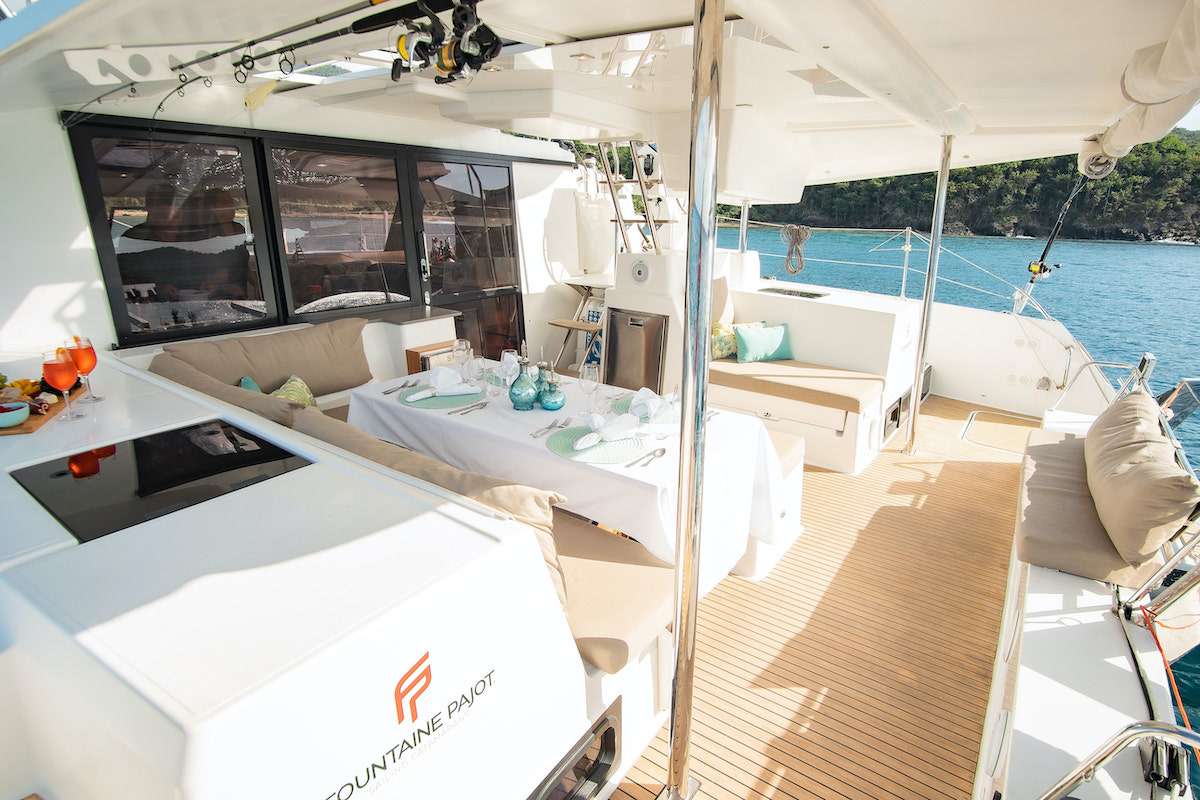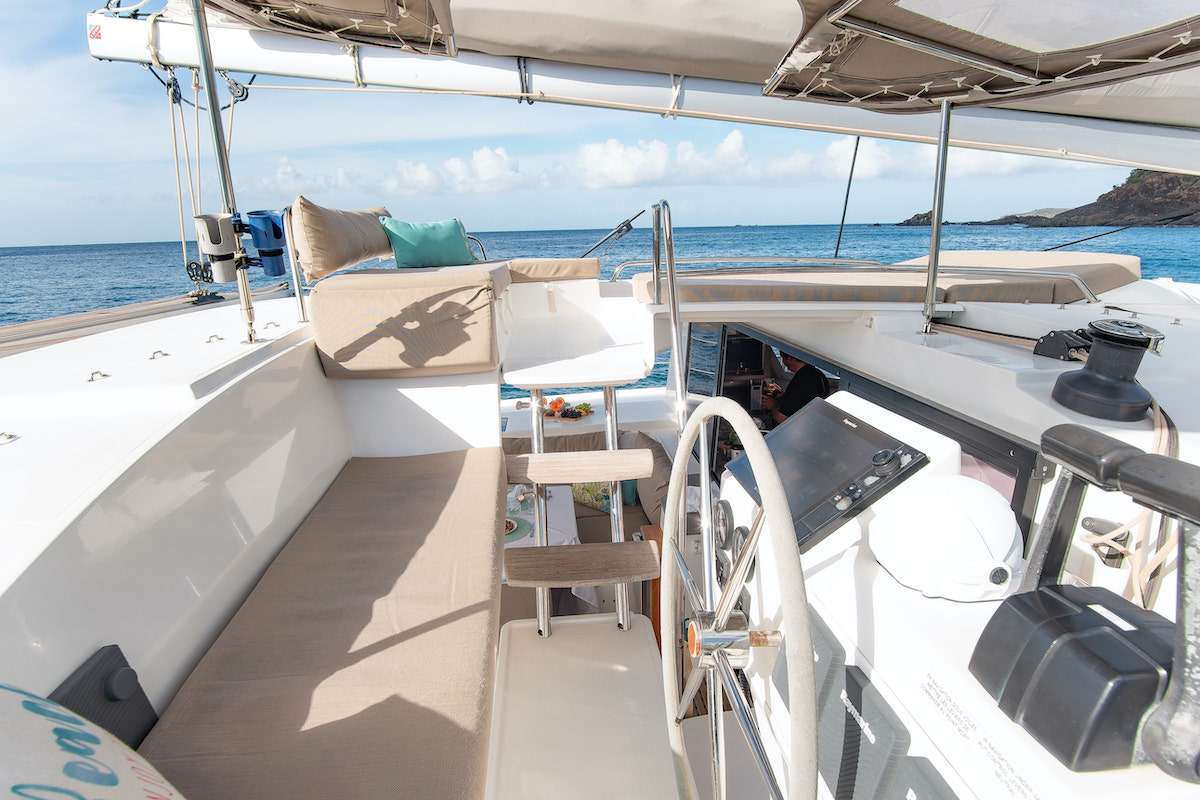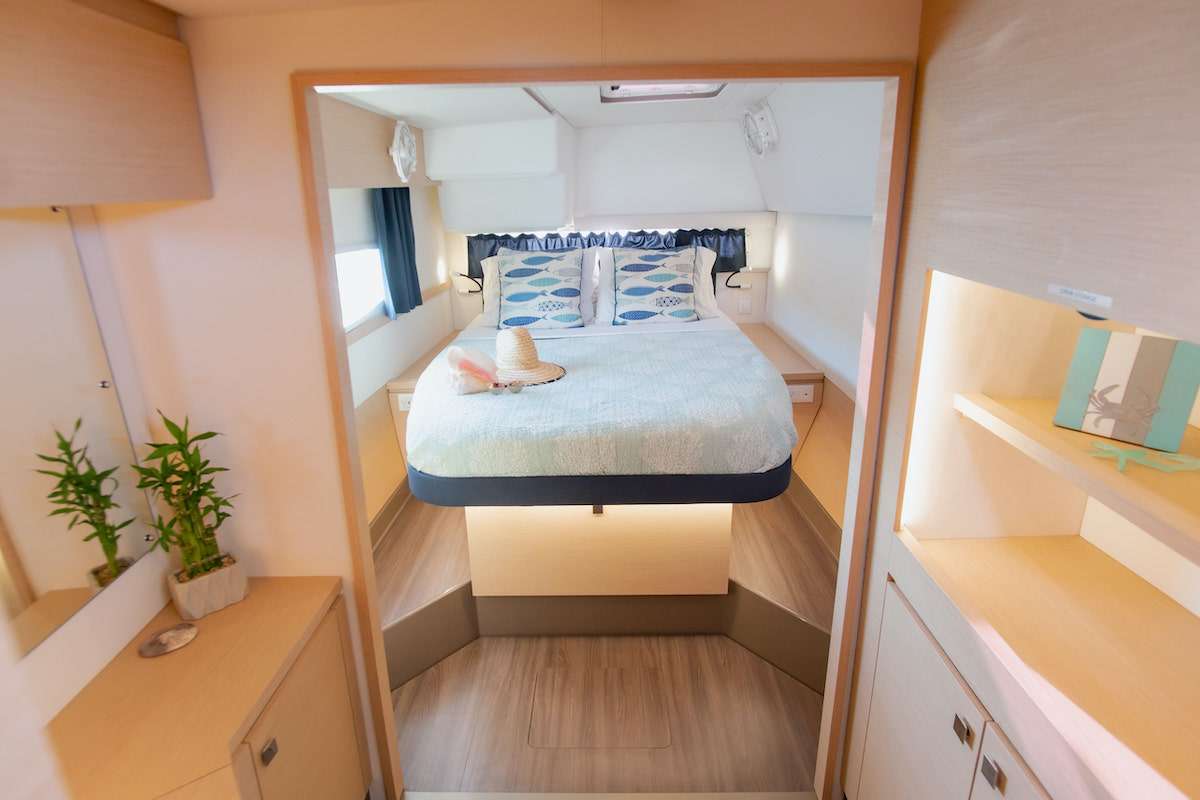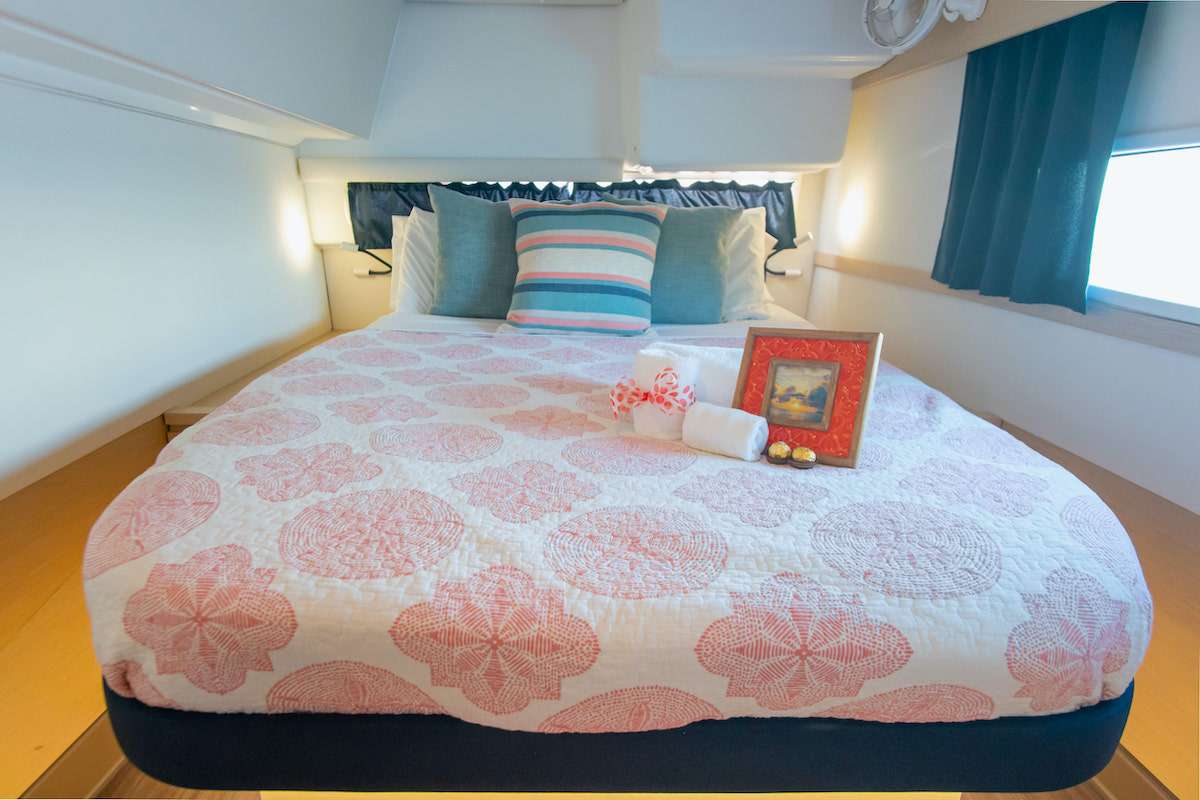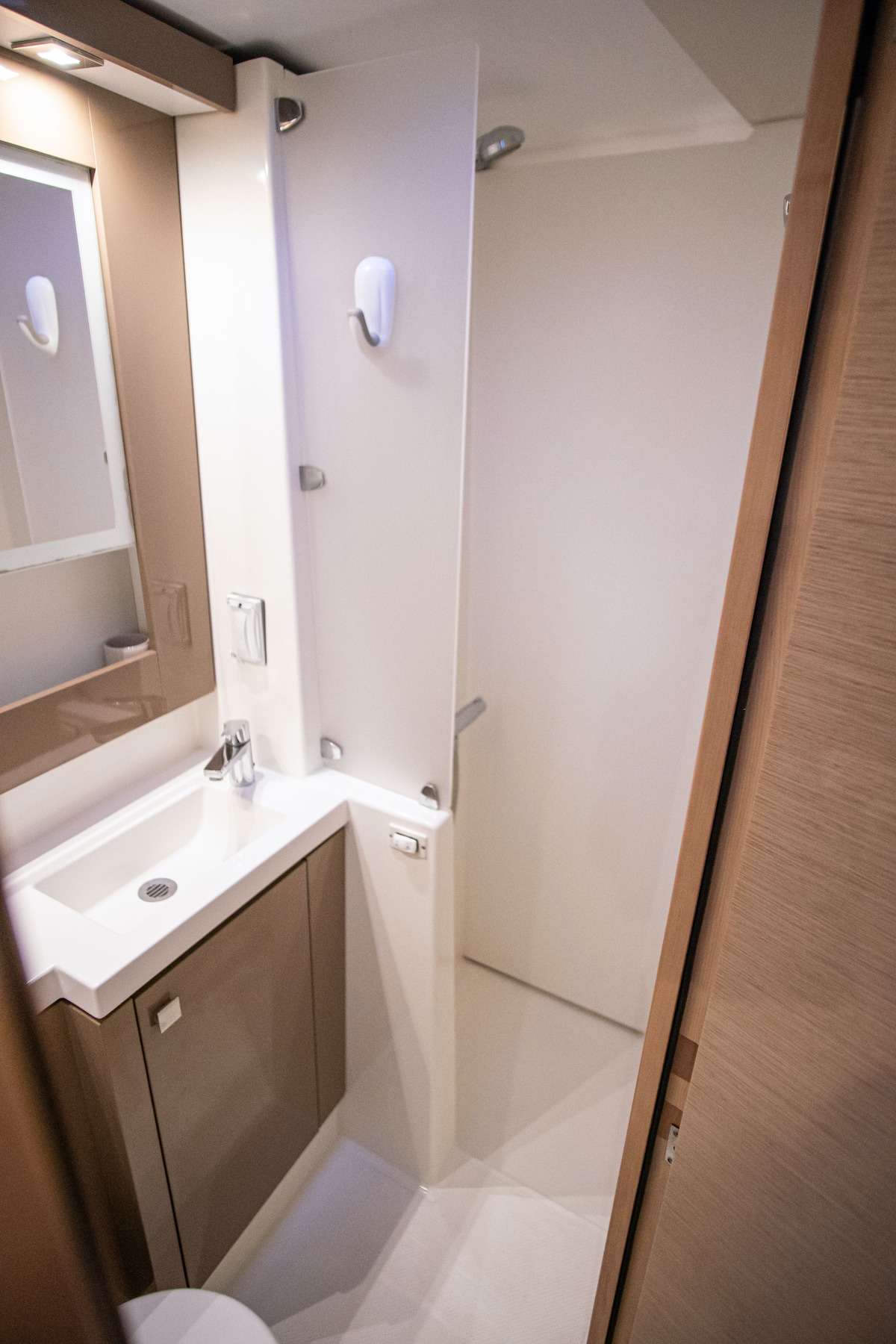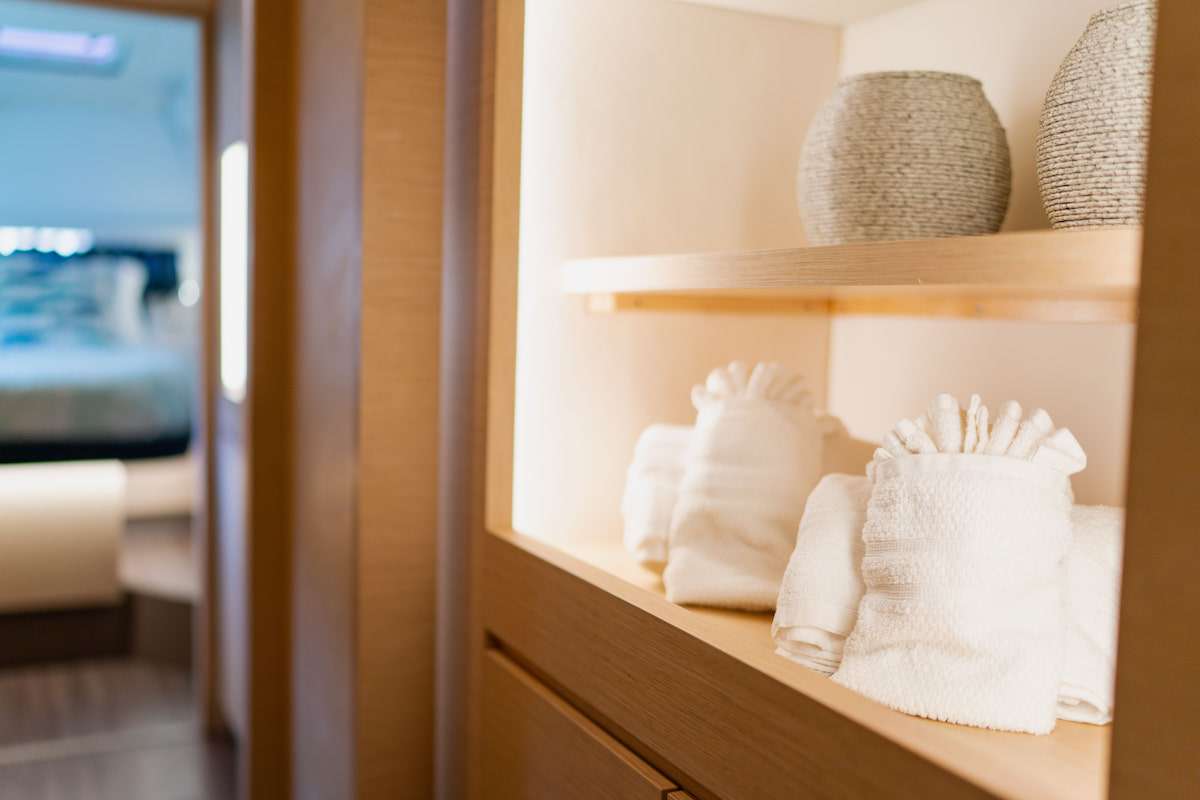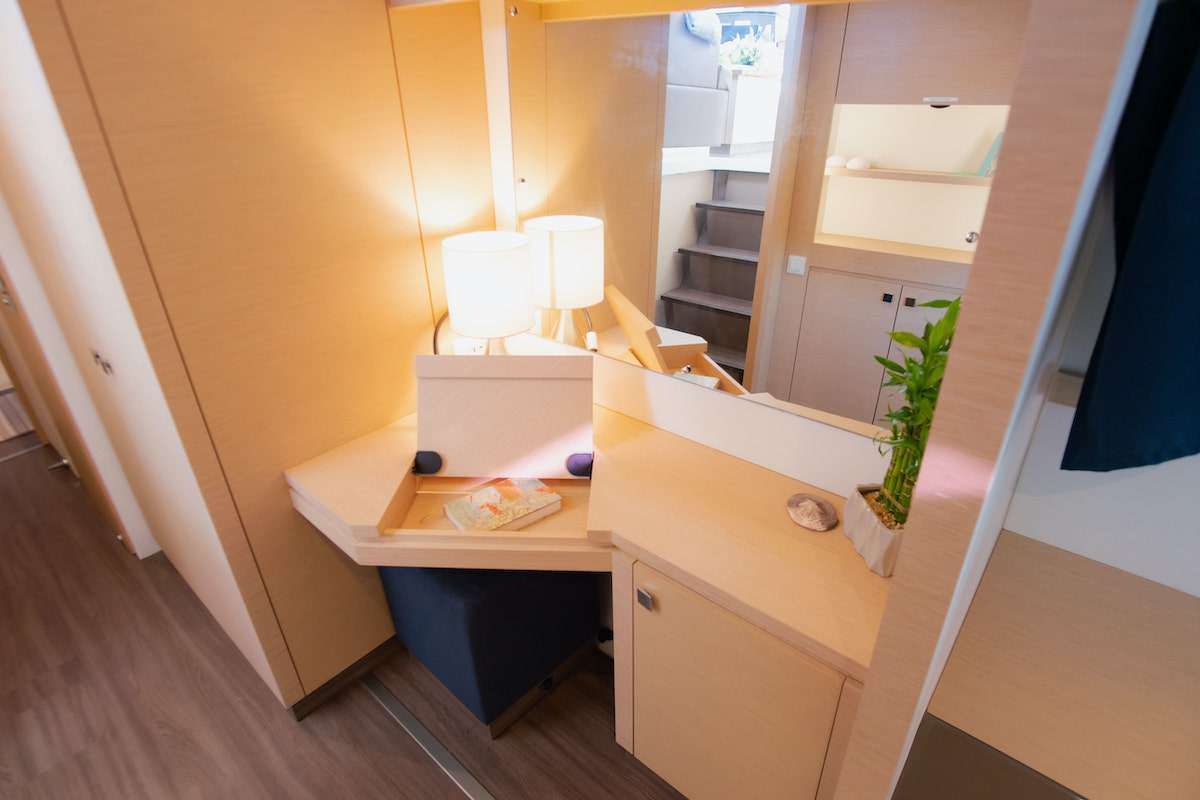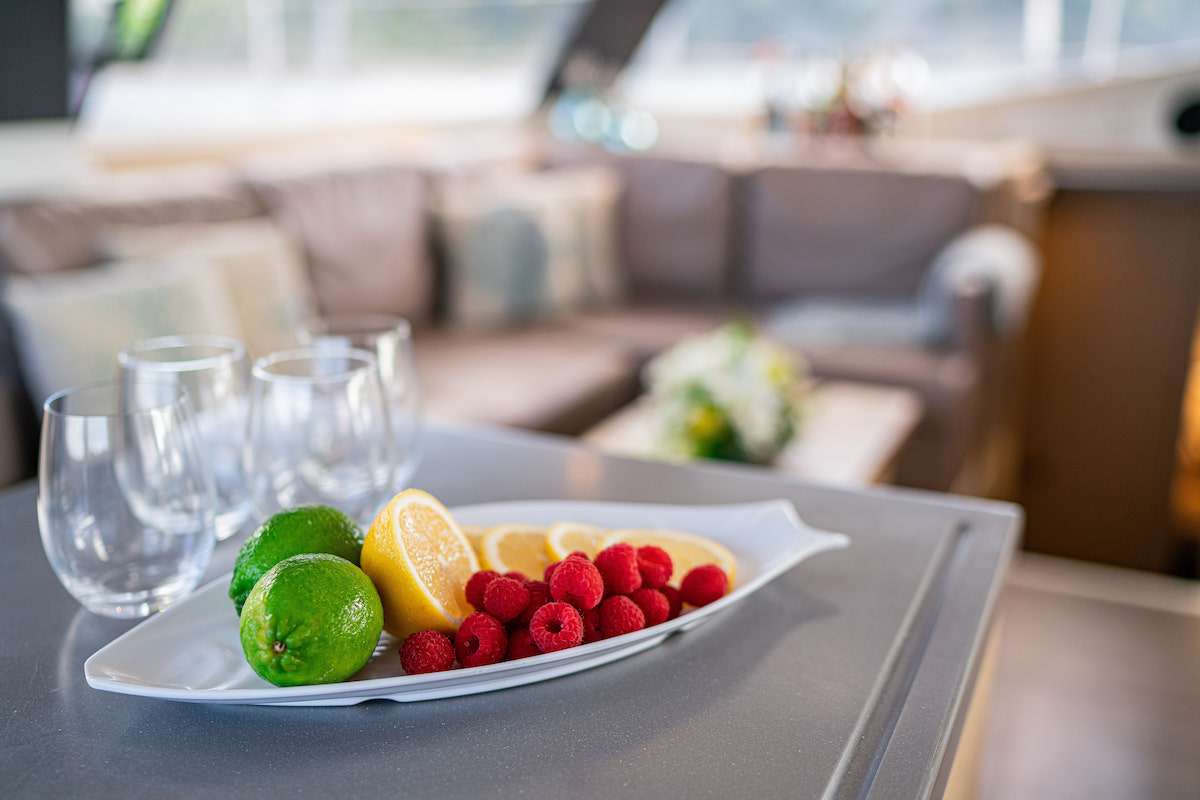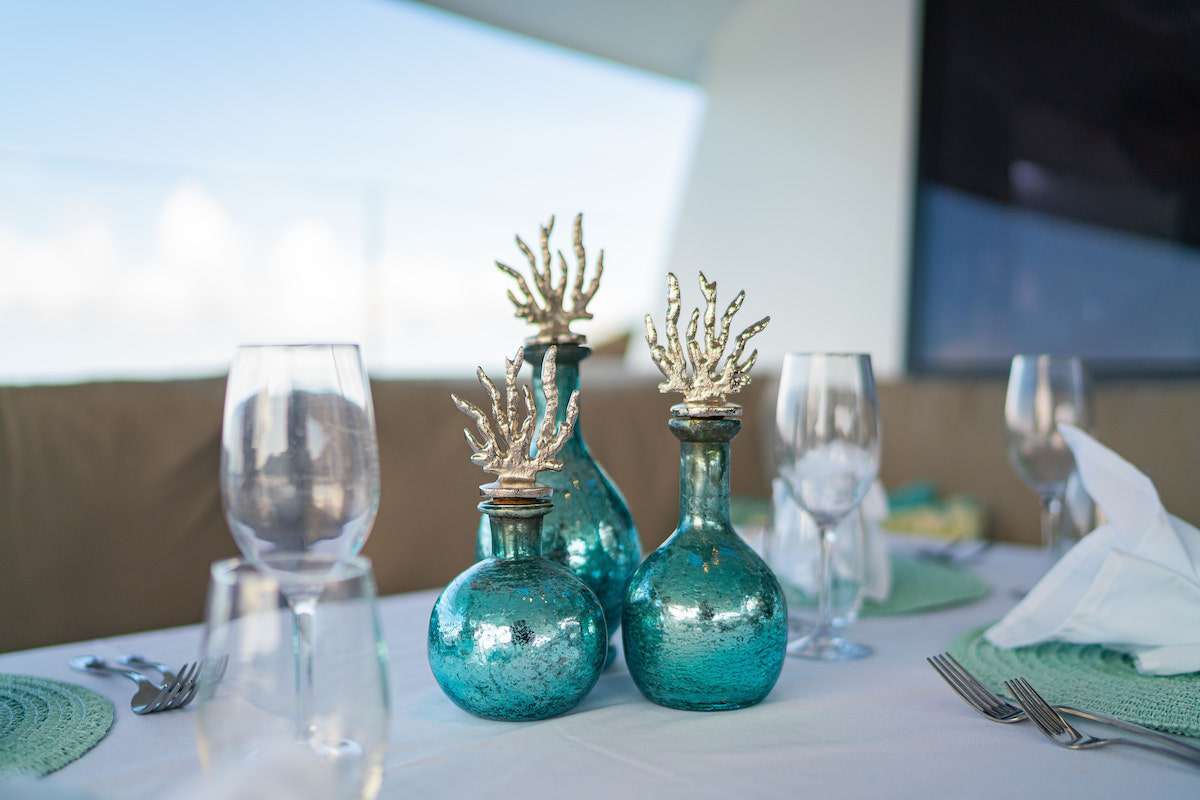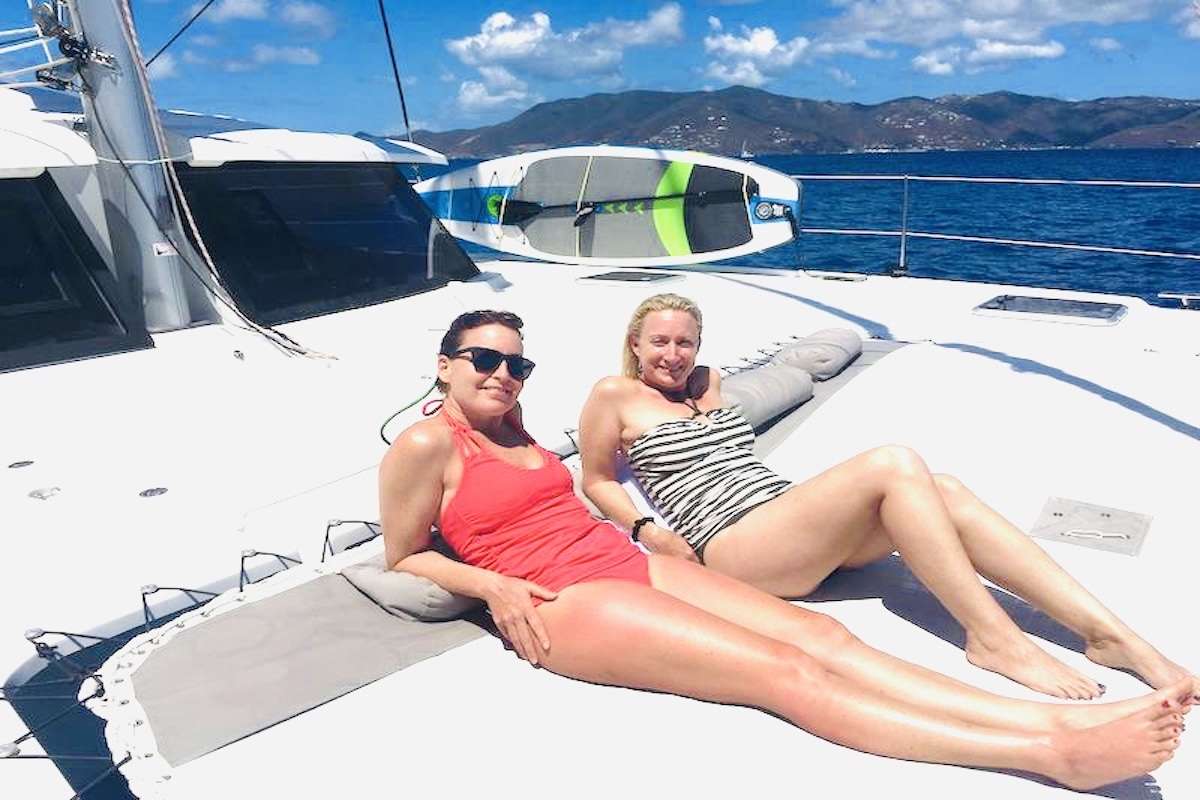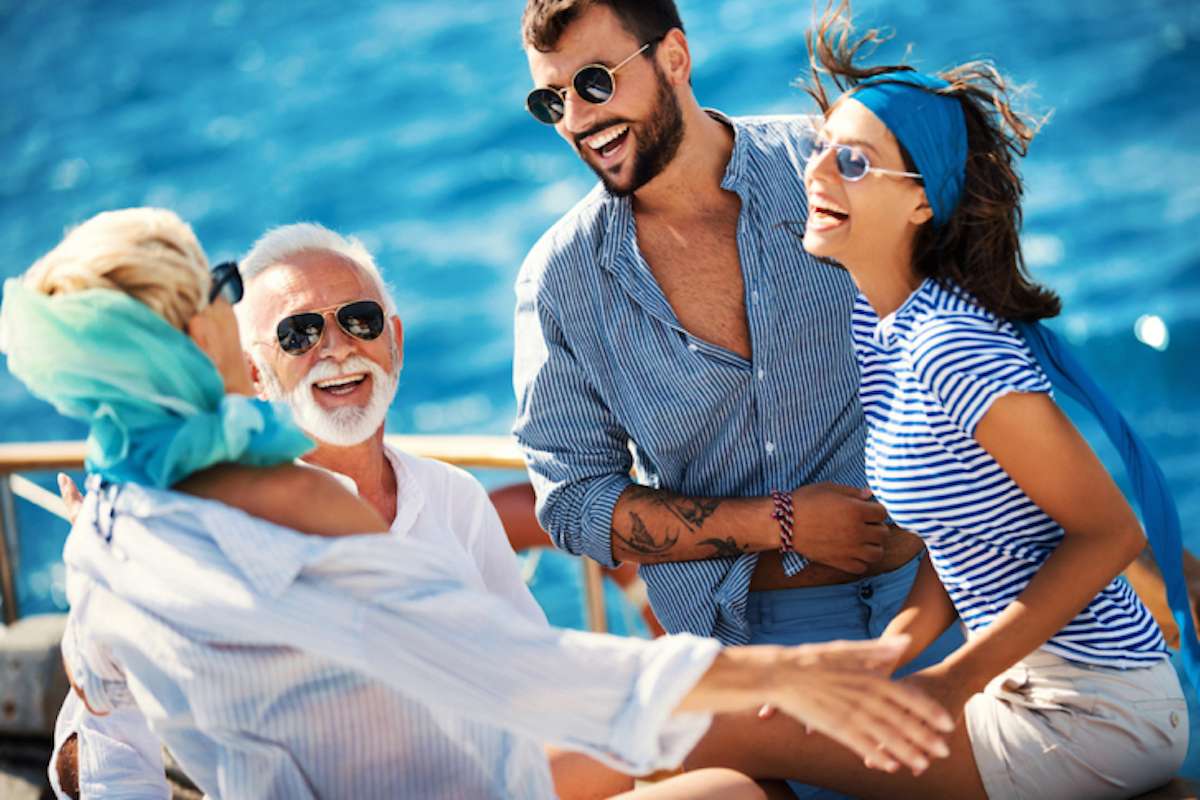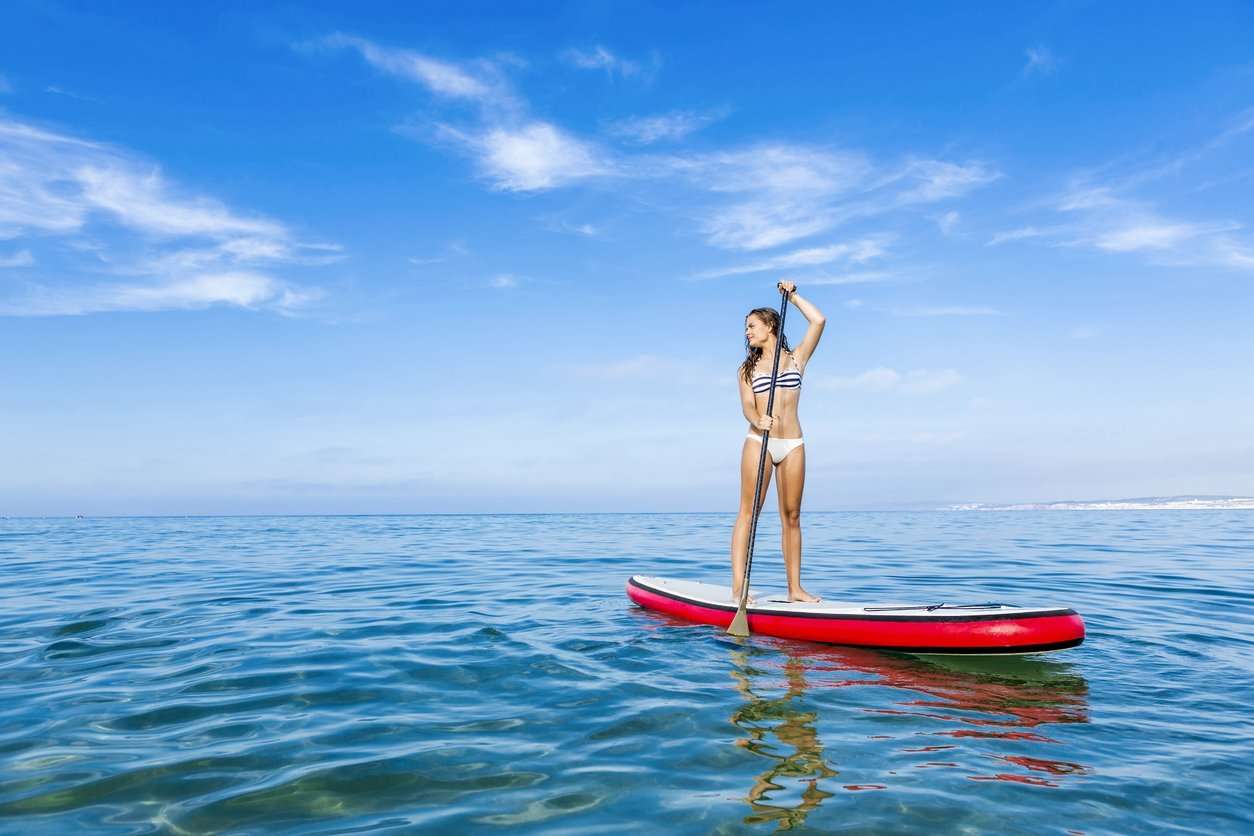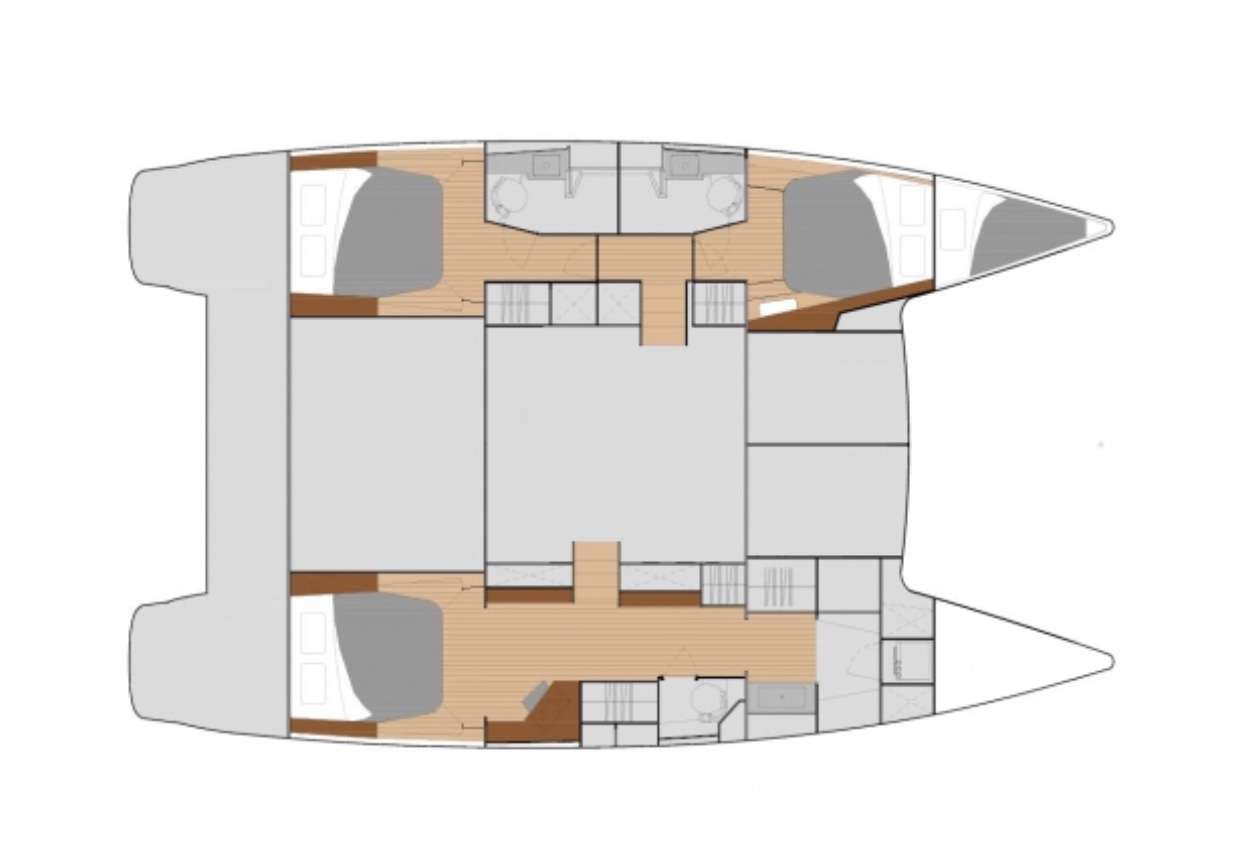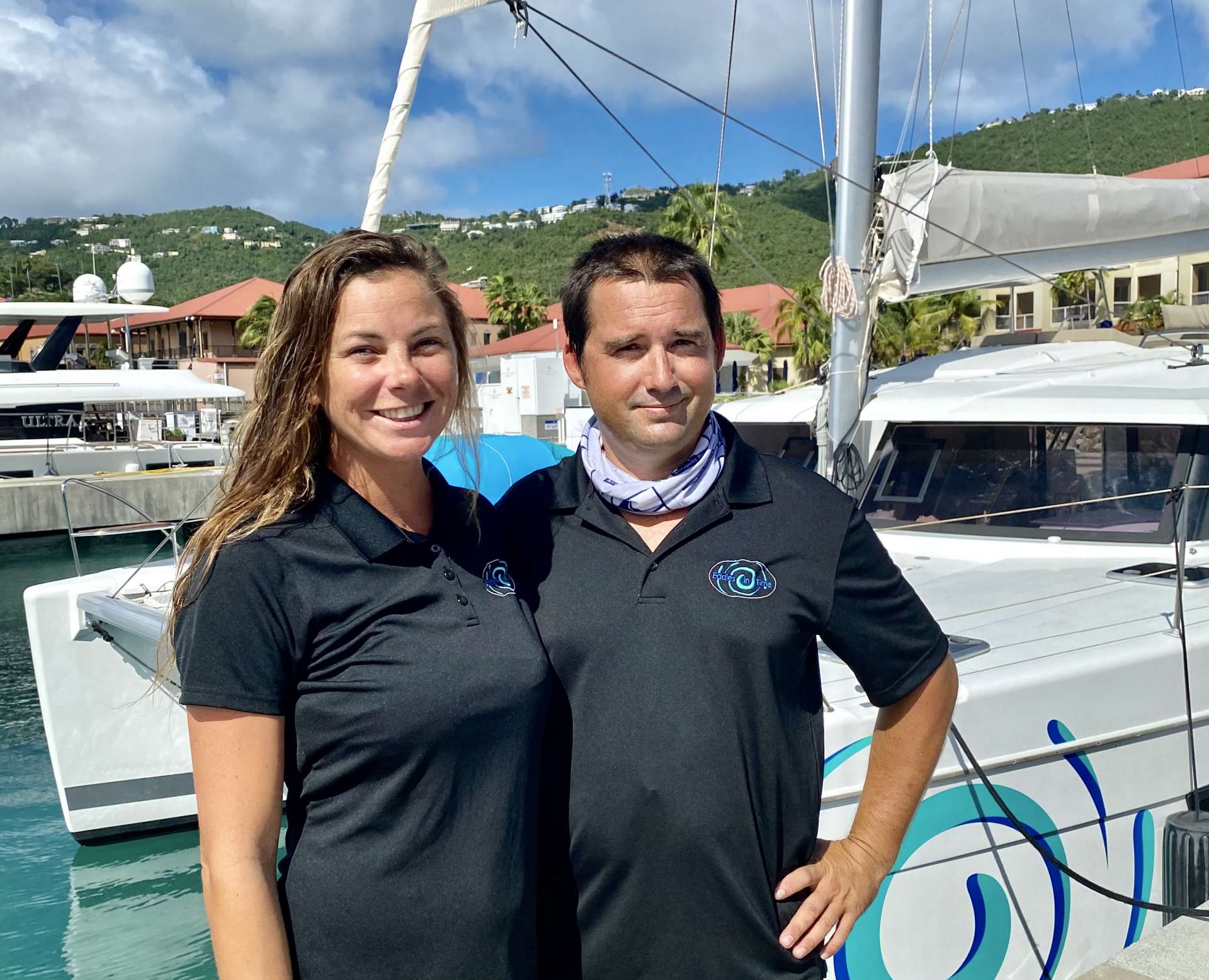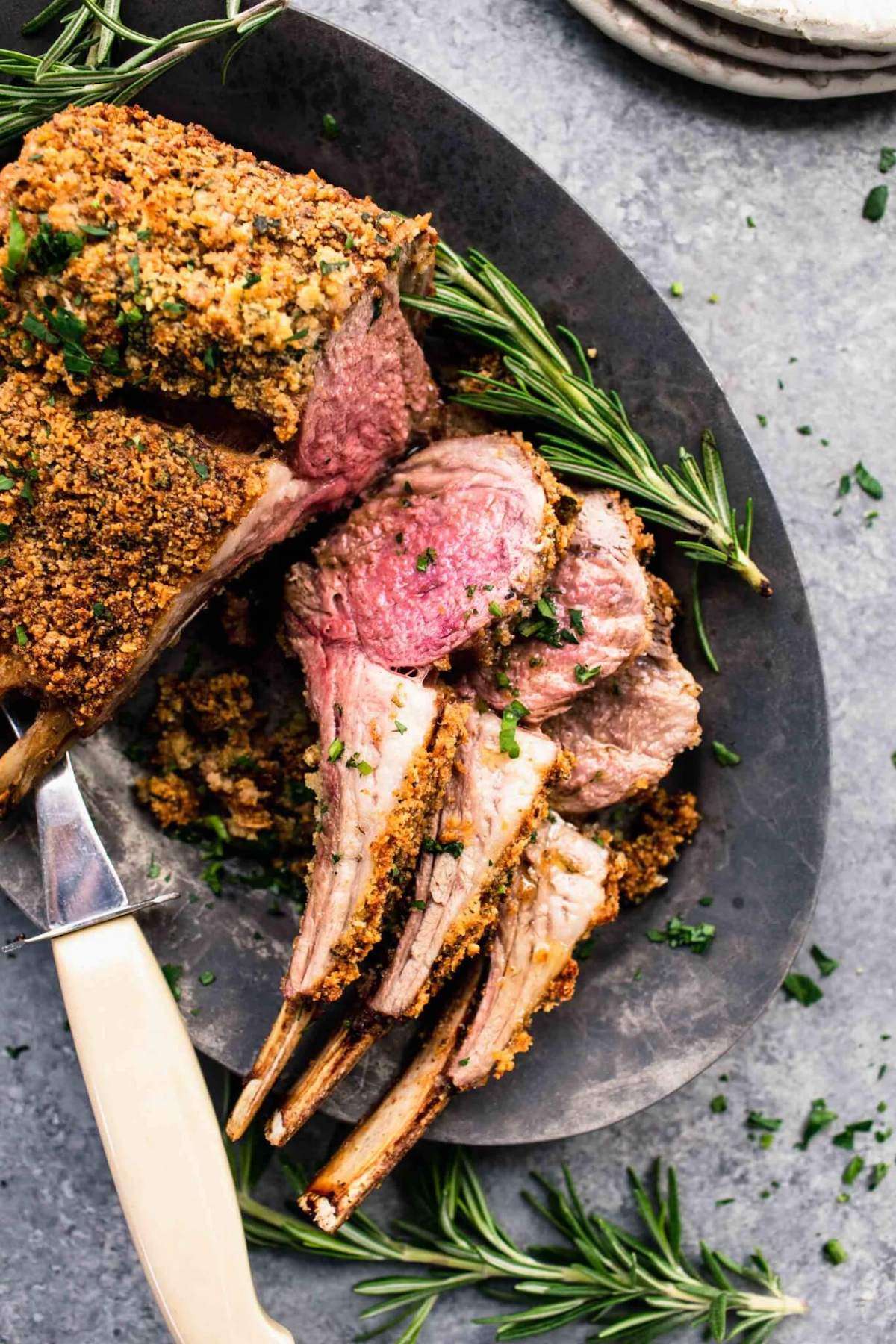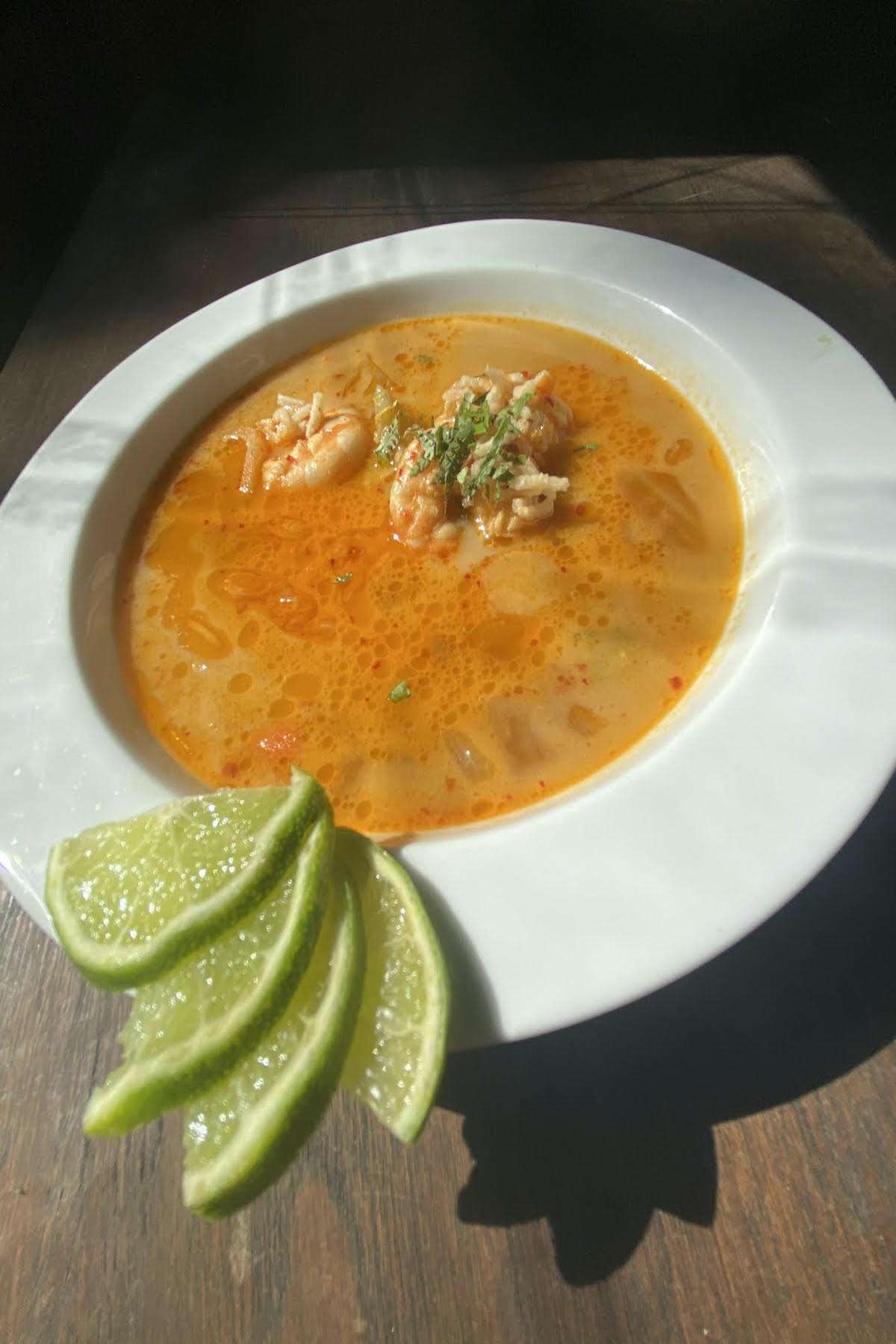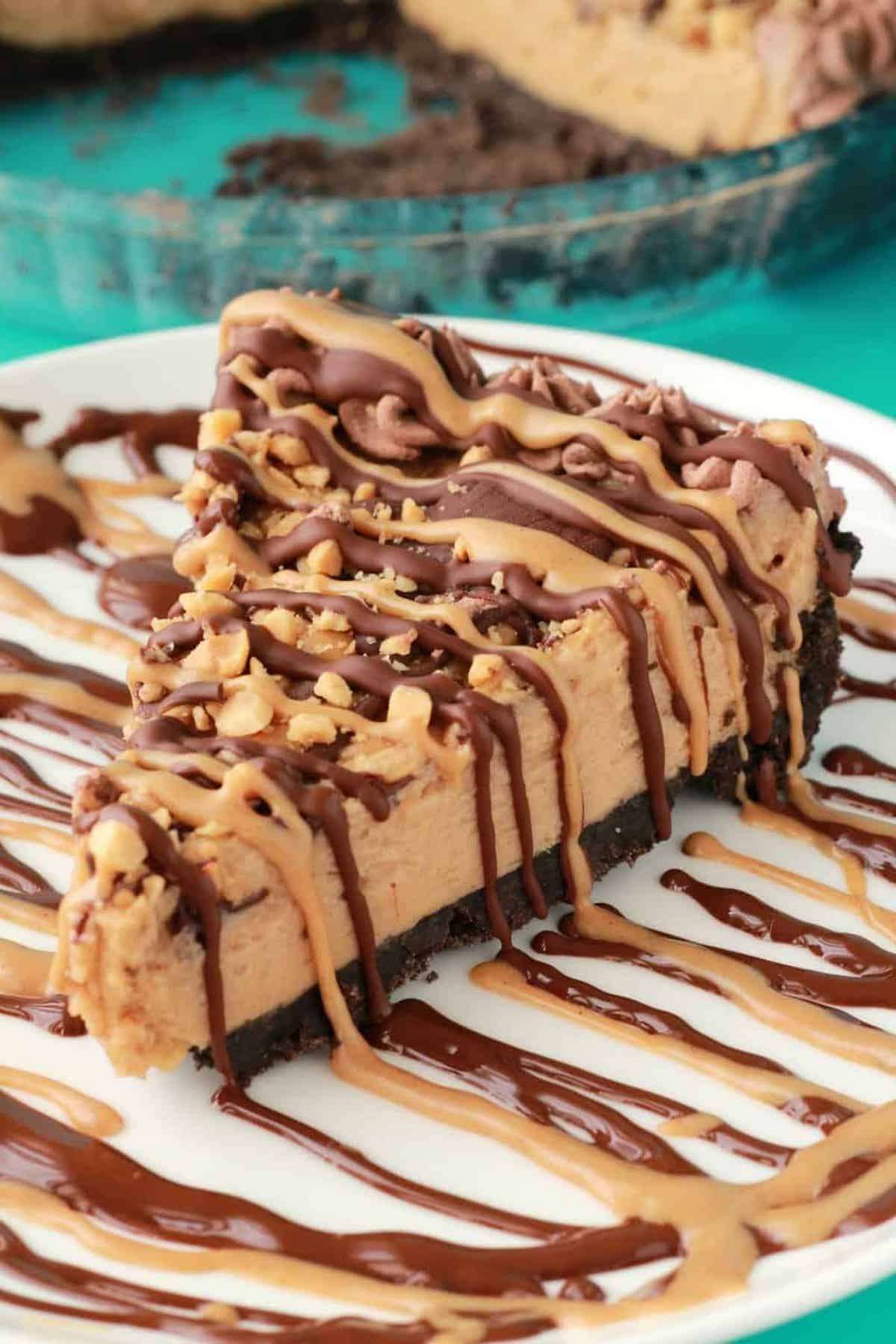 Description:
Welcome aboard Eddies in Time, a 44′ Fontaine Pajot catamaran, built in 2017, accommodating four guests in two staterooms plus two crew, available year round from St. Thomas.  Showing me the fly bridge, Captain Bennett Bacon, a young American in gray uniform, shorts and T-shirt, friendly and full of energy said.  "We're pretty lucky out here.  Eddies in Time is a very clean boat.  We've been very lucky to get onboard her.  Everything works.  She has a very ergonomic layout.  Up top here, we have a sunbathing area up on the roof by the helm; we can have somebody working the winches while somebody drives, or we can turn on the auto pilot, and the boat sails extremely well."
Showing me the spacious foredeck next, Eddie said, "She's like a lot of other boats in the marina, but the foredeck has a big open flat deck.  I feel like it's a good safety feature;  I grew up on mono hulls and older catamarans where there's a lot of bins and curves so you end up sliding around a lot more, but this layout is pretty nice.  We have our trampoline; we have a couple paddle boards.  Where ever we go we are going to break out the paddle boards, take everybody out snorkeling, swimming, and I personally have been a fishing guide for the last eight years, so we're going to beef up our fishing gear a little bit, and that's something I really want to bring for people who come sailing with us.  To be able to actually harvest a couple dinners out of the week; that makes things fun."
Showing me the sports equipment, he said, "As I say fishing is our big thing.  Where ever we are, we're going to lay out our sunbathing pads on the deck, and spend as much time off the boat in the water, hiking, whatever we can do to have a good time and provide the experience that everybody wants.  Everybody's different, everybody wants something different; so we'll see how all that goes as it comes."
Showing me the aft cockpit, he said, "Come on back, let me show you the back deck; that's where some people want to party and hang out, so this is where that's going to happen.  Tara is our chef but this is my grill.  I'm looking forward to using this a lot  The ergonomics in our cockpit here that's a big thing, There are bigger boats in the marina, but Eddies in Time has it all.  We have extra refrigeration space, various places to chill, read a book, whatever you want to do, and when you're ready to watch a sunset, you get back up on the roof and that lay-out-in-the sun-area.  But the big thing here in this party pad is our ice maker.  Not a lot of these boats have an inboard ice maker, so we're going to have cold drinks, cocktails the whole trip, and that's pretty convenient."
Tara the first mate nodded her head in agreement.  A tall, slim girl with long brown hair, cute figure, early thirties, from the United States showed me the interior.  "I'm going to show you what we have below and then I'm going to show you what we have up top."
"Below we have a beautiful queen bed, and our boat is built for four guests plus a child, so we have this extra little twin bed/vee berth that is suitable for a child, adjoining the guest cabin forward to port."  It was a quite a narrow berth, but the guest double was wide, a Queen, and there is a big picture window next to the berth, so you can see out from the bed, and fans. Tara said, 'There is a nice little shower, a stand up stall shower, adjoining the ensuite bathroom.  Simple but nice."  The crew cabin is aft.
"My favorite part of the boat," Tara continued, "is the main saloon with comfortable lounge with coffee table.  As Bennett was saying the ergonomics of the boat make everything simple but appealing.  I noticed the thickness of the cushions on the couch, the cotton fabric, the pleasing colors, the windows all around, and I especially liked the coffee table as opposed to a dining table, as dining is done on the aft deck alfresco, making the saloon more comfortable for sitting.
"Over in the other hull is the master suite; it does take up the entire hull,' Tara said, "and here is another beautiful queen size bed.  But my favorite feature about this entire wing is the sliding door, so you're completely cut off from the rest of the boat, and it's pleasing to the eye."  I noted how modern the walls and furniture were. "Another favorite part of this stateroom is the wonderful walk in shower."  It was huge! With glass door – a big guest bathroom!
Moving into the main saloon, pointing to the wrap around windows, a sunken deck saloon, Tara said, "My ultimate second favorite thing: even though the galley is here, you have a 360 degree view of the boat.  No matter what you're cooking, everybody can be involved."  The main saloon has comfortable couches and throw cushions and fans.  Then she added, "The galley comes with two pull out refrigerators, one freezer, one outdoor beverage container, and the ice maker, probably the best feature on the boat."
EDDIES IN TIME charters year round from St. Thomas for $14,000 weekly all inclusive for two guests; $14,500 weekly for three guests, and $15,000 weekly for four guests except Christmas & New Years as follows:  Gratuity is not included.  Children's discounts are available.
CHRISTMAS: Flat Rate $16,500. Must end no later than Dec 26th
NEW YEARS: Flat Rate $18,000 must begin no sooner than Dec 27th
HIGH SEASON WEEKS: April 3 – April 11, 2021.
2@$14,700
3@$15,225
4@$15,750
CHILDREN: $200 discount per child under aged 12 up to a max of 3 children.
Eddies in Time Crew-Guided Video walkthrough of Yacht
EDDIES IN TIME E-Brochure, Photos, Specifications, Crew Profile, Sample Menu, Guest Comments, Rates & Bookings
Information believed to be correct but Nicholsons cannot be responsible for content.  Please consult online information & rates for accurate information on the yacht.