When think of sailing, do you picture crystal blue waters, white sandy beaches, and warm, refreshing winds? If you do, then a private yacht charter in the British Virgin Islands just might be the vacation of your dreams!
Whether you and your group are looking to explore interesting sights, go on a thrilling adventure, or relax and sip on a beach-side cocktail, the British Virgin Islands has something for everyone. Through Nicholson Yacht Charters, you can rent a luxurious private yacht to take you and your loved ones to every corner of every island you want to experience.
Types of British Virgin Island Yacht Charters
Our goal is to bring your ideal vacation to life however you picture it. To fulfill the different needs and preferences of our clients, we offer a selection of different types of charter services and vessels for your yachting experience.
If you and your group are looking for a classic, thrilling ride on British Virgin Island waters, choose from our classic sailboats, cruising sailboats, and performance sailboats. For a more lavish and pampered experience, we can set you up with a motor yacht complete with any amenities on your list, such as a spiral staircase or a jacuzzi. Or, if you want something stable and spacious, one of our multihull catamarans will do the job perfectly.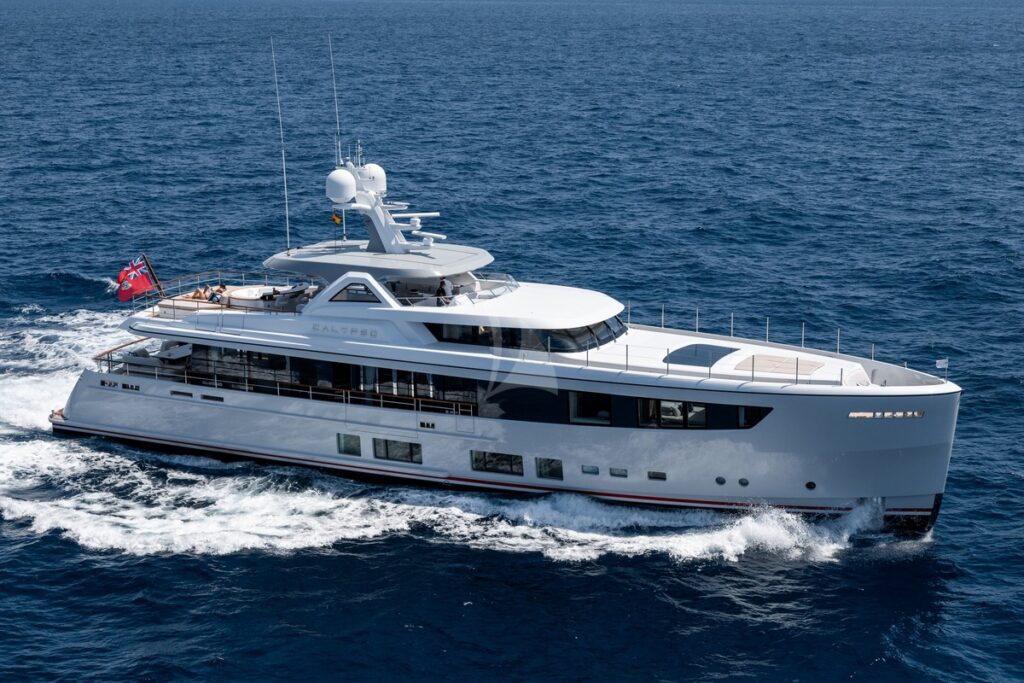 Yacht Charter Services
Along with the type of yacht, you'll also get to choose how you travel when you book with Nicholson Yacht Charters. Our specialty is fully crewed yachts on which you're treated as a pampered guest from morning until night. But if you're looking to learn how to take the helm yourself, we also offer captain-only charters on which one of our experienced captains will help you become a skilled sailor.
For those traveling in larger groups, tandem cruising is the most convenient option. Several yachts are chartered together and free to go off on their own for exploration or stay together, then meet up at the end of the day.
Whichever type of vessel and charter service you choose, you can be sure you'll be able to get the full British Virgin Island experience. Whether you want to swim with dolphins, explore sea coves, or test your stamina against the famous Painkiller cocktail, you can do it with Nicholson Yacht Charters.
Contact us today to secure your luxury private yacht charter in the British Virgin Islands!