Private Yacht Rentals in The Virgin Islands—Motor Yachts, Cruising Sail, Multihulls
If you're going to charter a yacht to go on the adventure of your dreams, the Virgin Islands is one of the best places to do it. With so many fun activities and unique, jaw-dropping sights to offer, you're in for a once-in-a-lifetime trip.
For individuals, couples, and small or large groups looking to rent a private yacht to go on a Virgin Island excursion, Nicholson Yacht Charters can provide everything you need. As the oldest established yacht charter in the world, nobody can give you a better yachting experience than we can.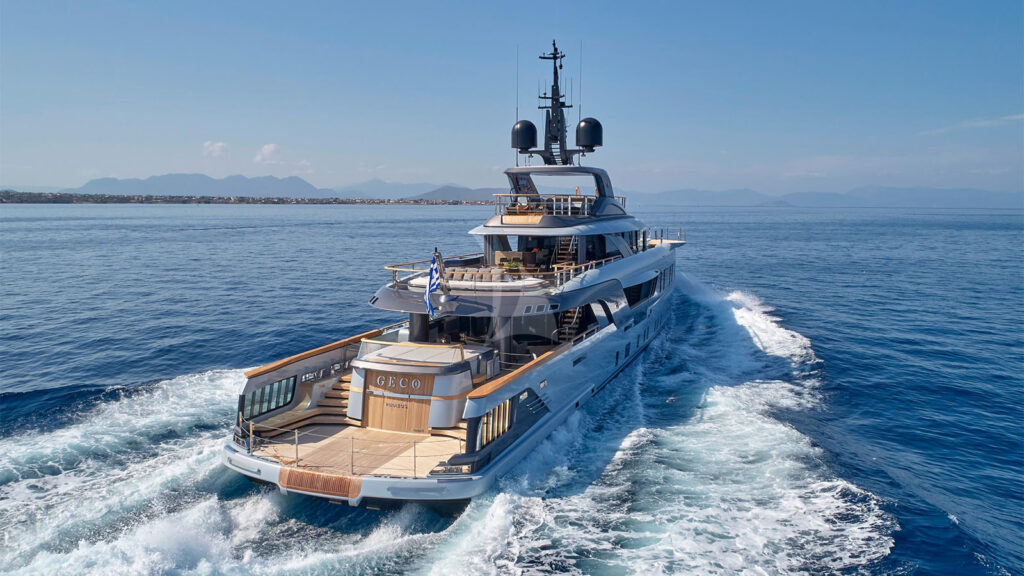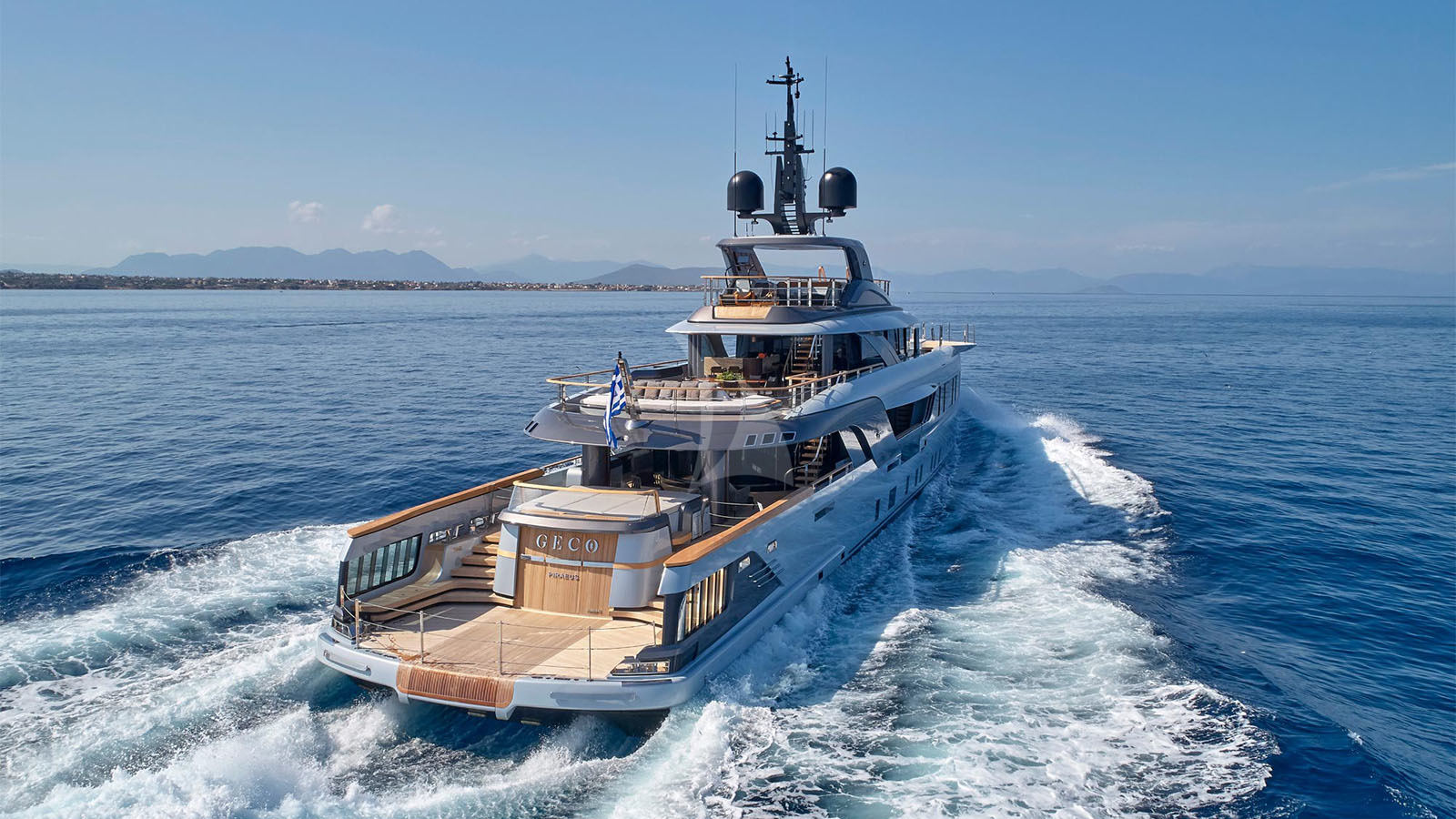 Charter a luxury sailboat, catamaran, or power yacht for your Virgin Island vacation.
There are a lot of different types of vacations you can have when you head to the Virgin Islands. You could pack your trip with exciting activities that always have you on the go, like parasailing, hiking, and snorkeling. Or you could plan a relaxing getaway where you soak up the sun on the water and at the brilliant beaches you can find on each island. It can even be one big party if you want to make your way through the local bars and sample the delicious cuisine. Whatever type of experience you want to have, we have a yacht to match it.
For those who want to fully take in the beauty of the Caribbean Sea, one of our sailboats can provide the right balance of classic, comfort, and thrill. If extravagant accommodations are more fitting for your vacation plans, our selection of power yachts with various amenities is sure to have something that fits your needs. For something that falls in between, browse our luxury catamaran rentals and see what catches your eye.
Choose the level of service that your group desires on your private charter yacht.
In addition to choosing your preferred vessel, you will also choose what type of charter experience you want to have for your trip. Nicholson Yacht Charters offers fully crewed yachts, captain-only charters, and tandem cruising for your convenience. Whether you want your activities organized and meals cooked for you, or you're more interested in learning the ropes of yachting yourself, you'll have your choice of service when you book with us.
Plan the perfect Virgin Island vacation with Nicholson Yacht Charters. Contact us to learn more about our private yacht charters and book your vessel today!