High Rate: $ 14,000 weekly All Inclusive
Low Rate: $ 11,000 weekly All Inclusive
Cabin Configuration:
Master King + 2 Guest Twins that convert to Kings
Specifications:
Length:
Builder:
Regions Available:
Locations It Travels:





Special Features:
53'
Beneteau
St. Maarten




Drone & Underwater camera
Scuba Diving
Indoor & Outdoor dining
Chef Haili
3 Guest Staterooms
Water Toys
Stand up paddle board
tube
snorkel gear
dinghy with outboard
scuba diving equipment
kite surfing instruction
and more!
Have a Question About This Yacht?
Fill out the form below and we will get back to you quickly!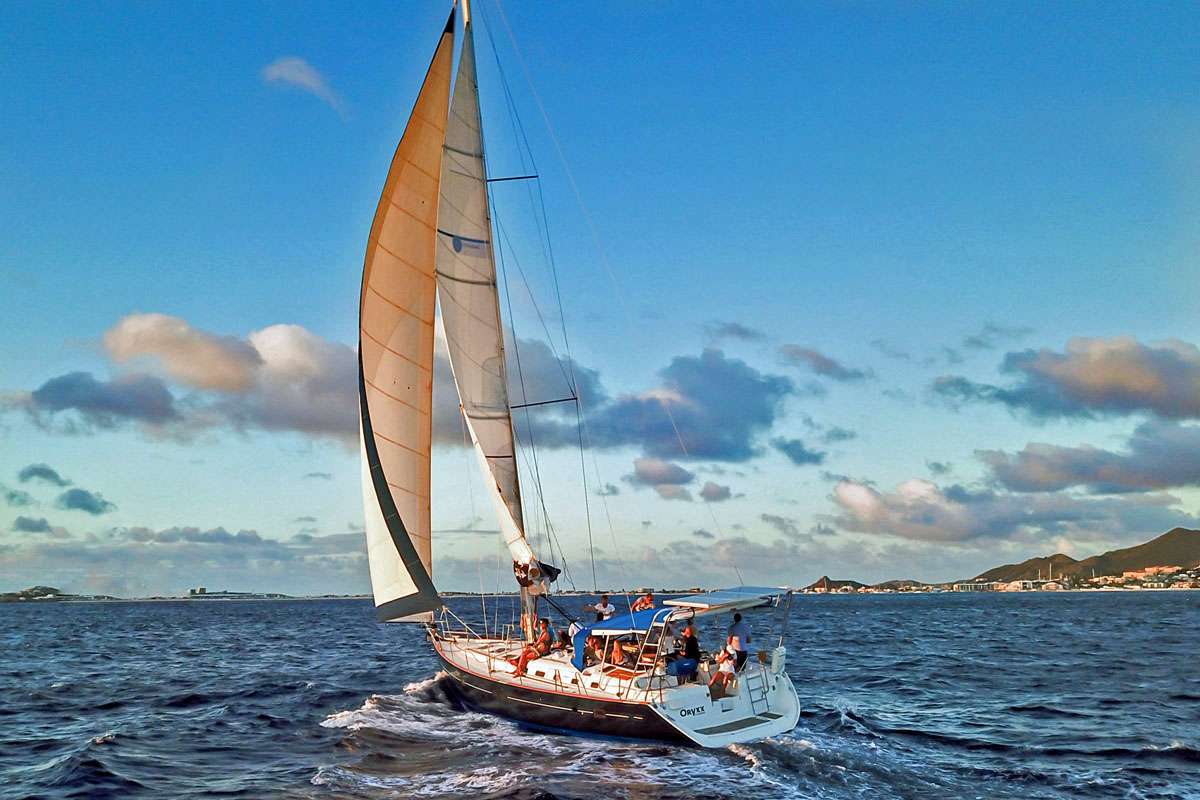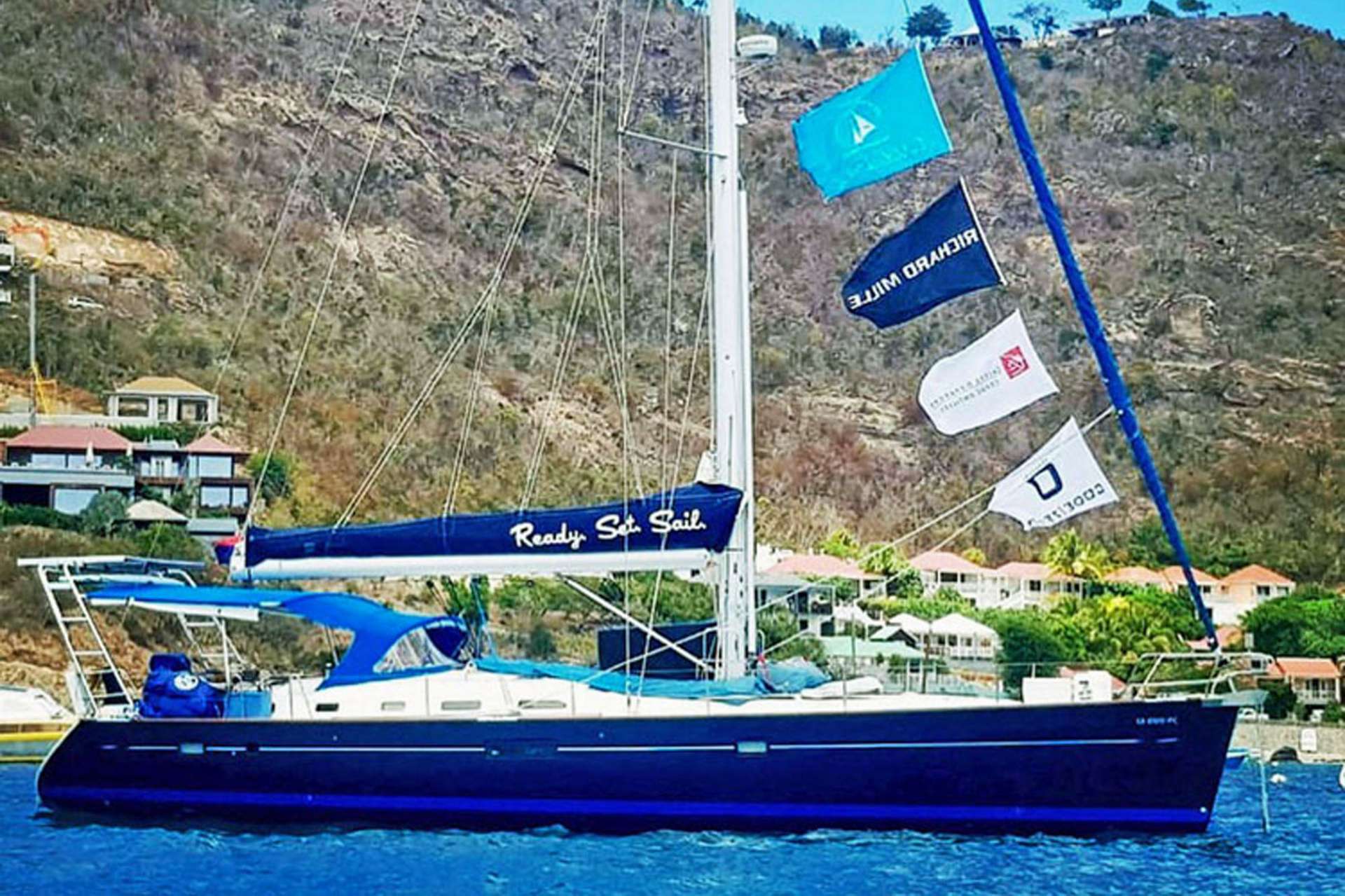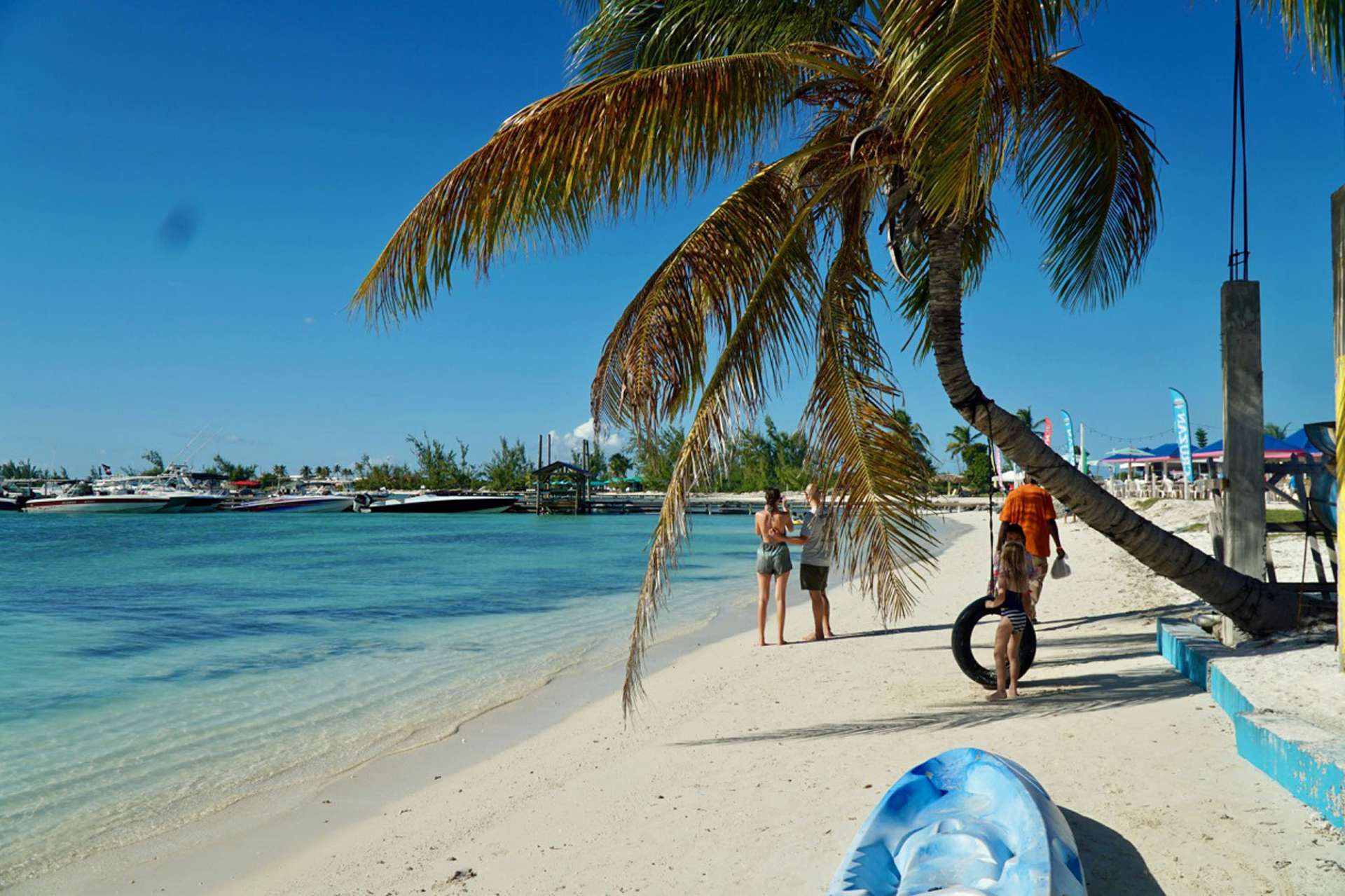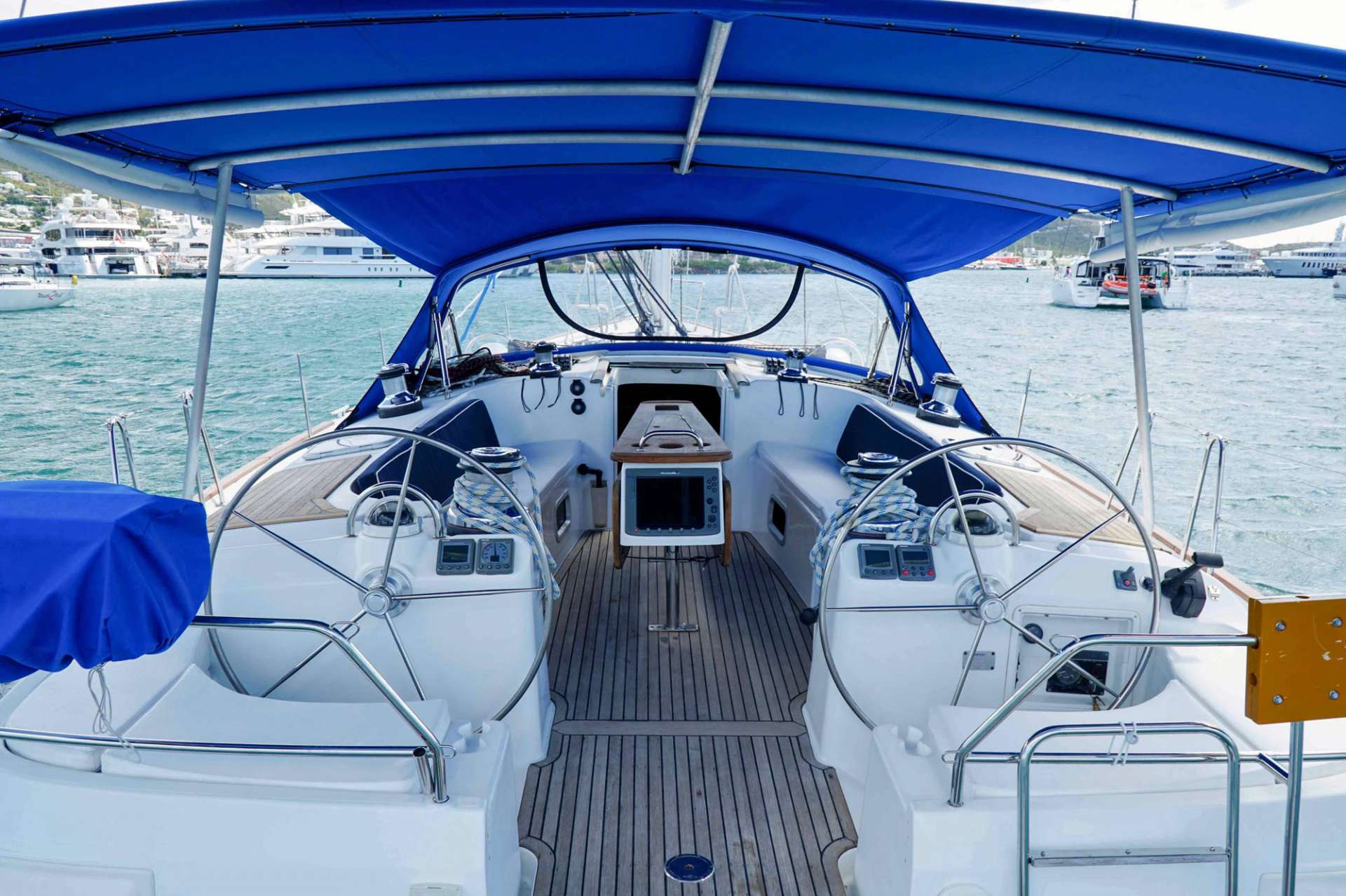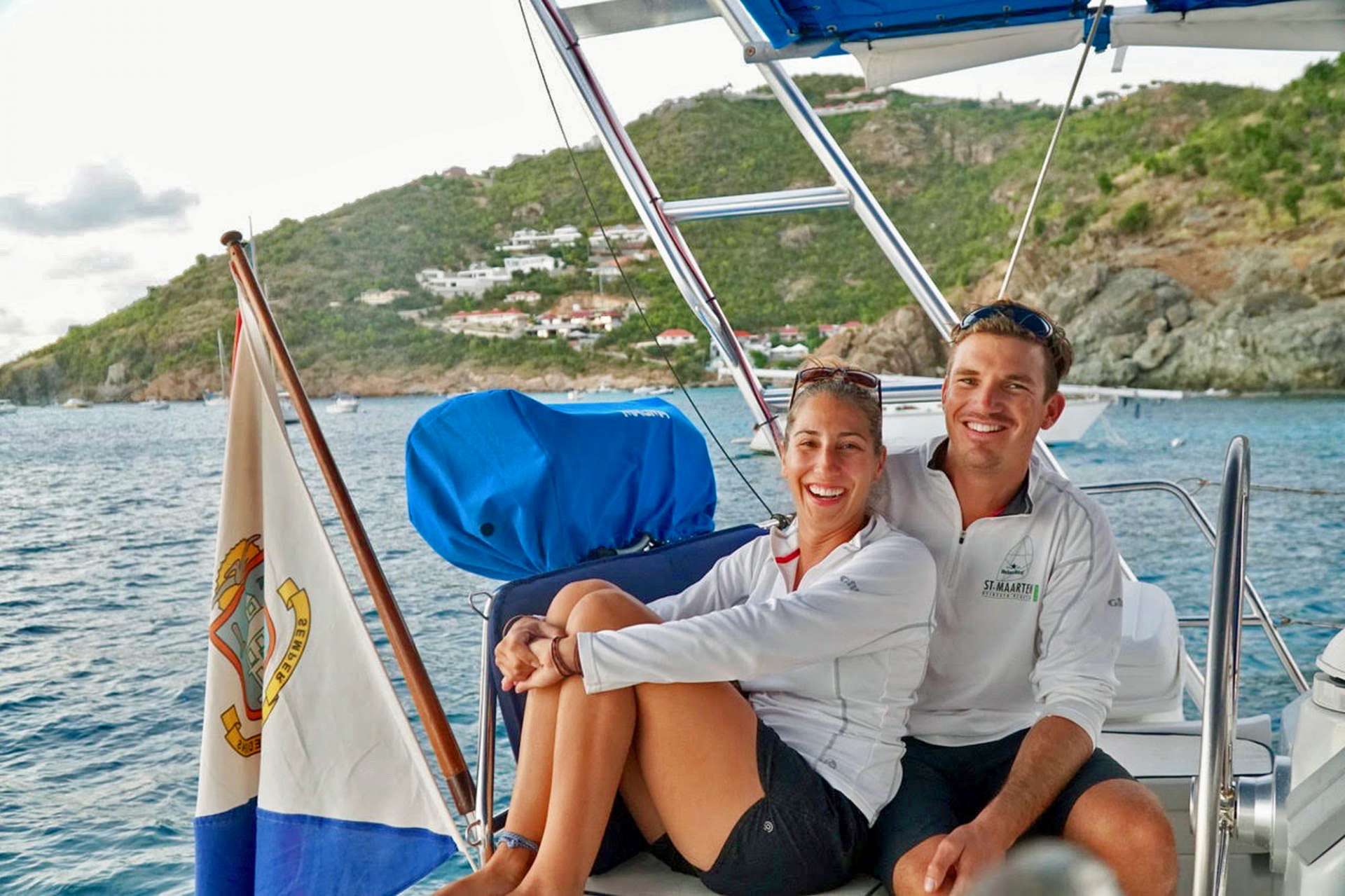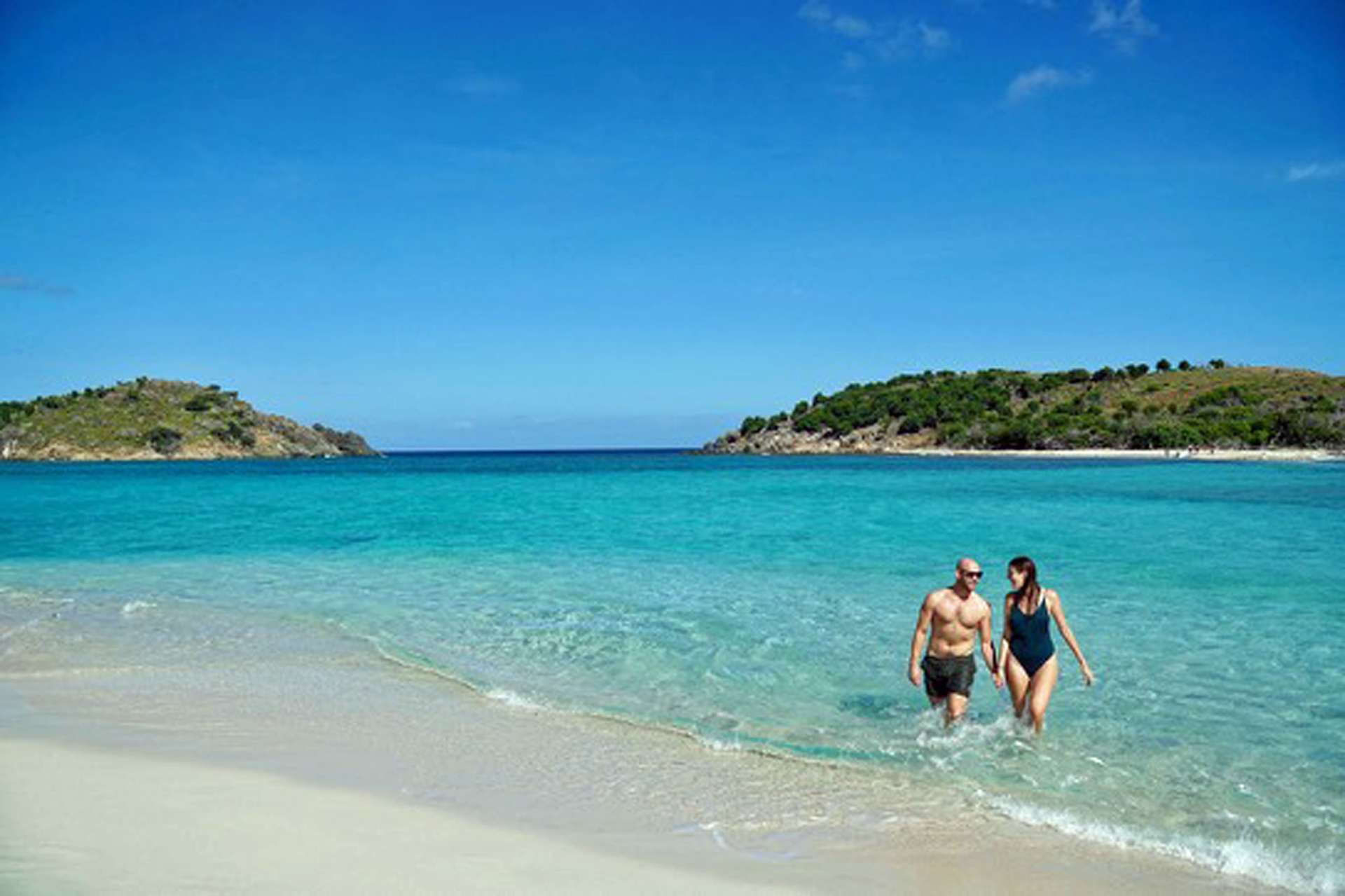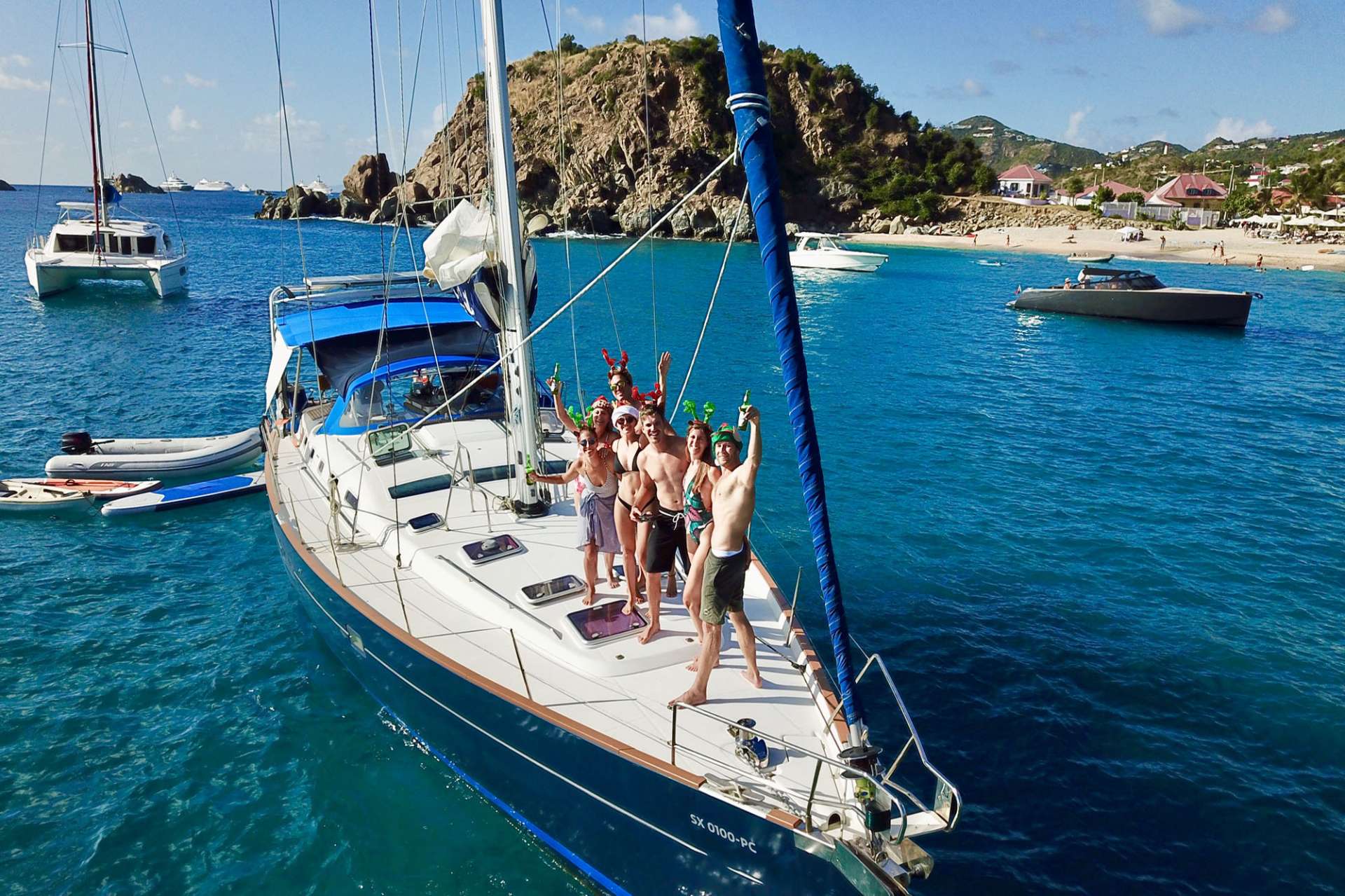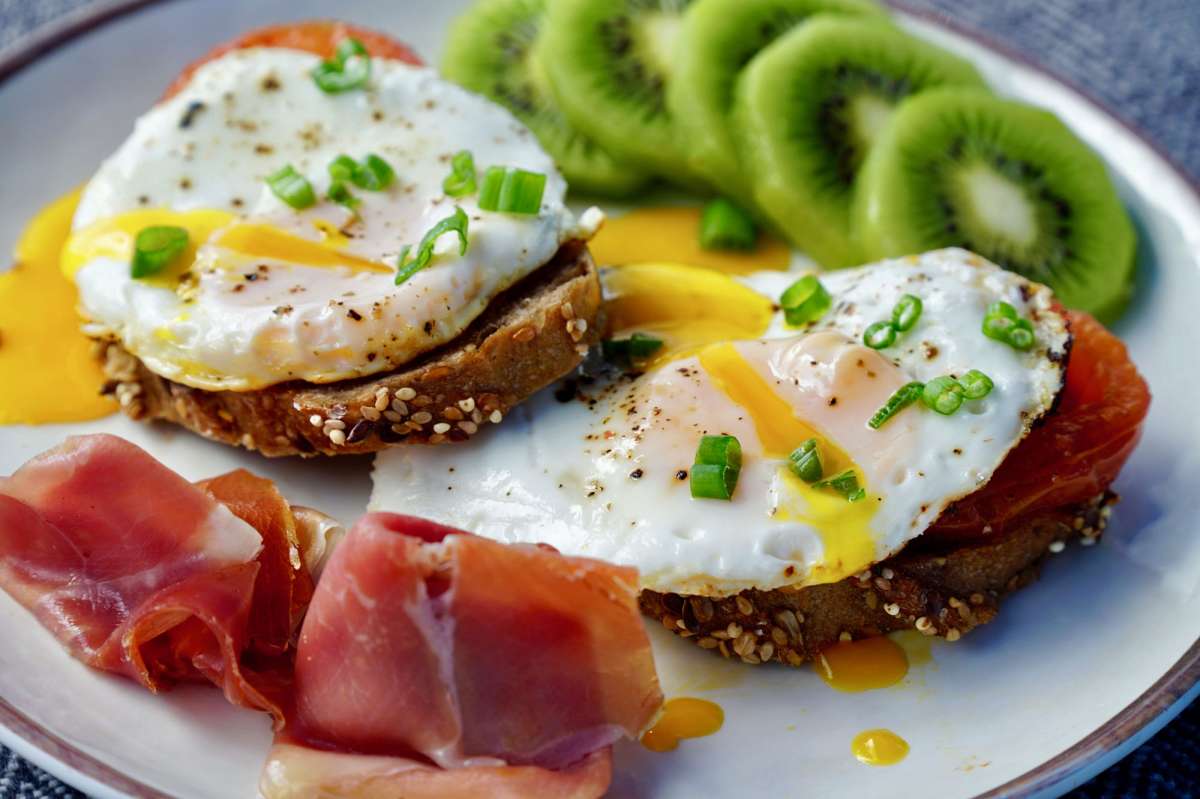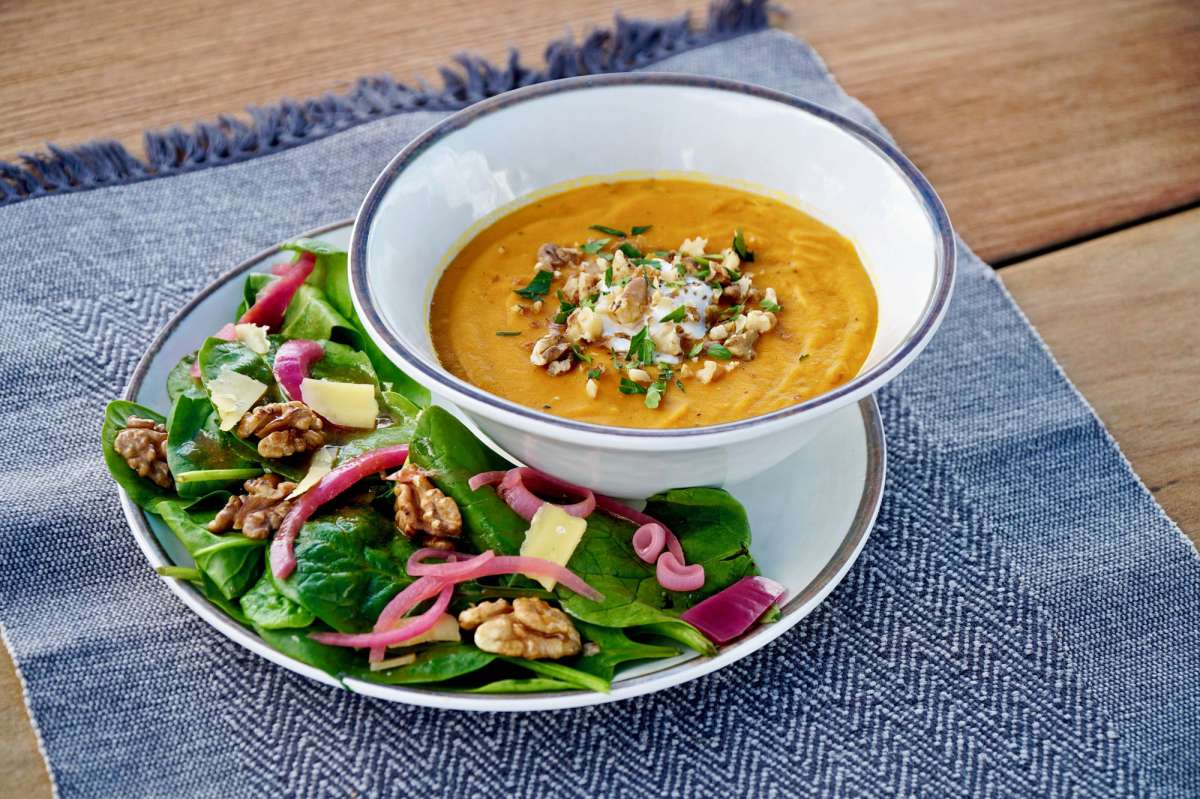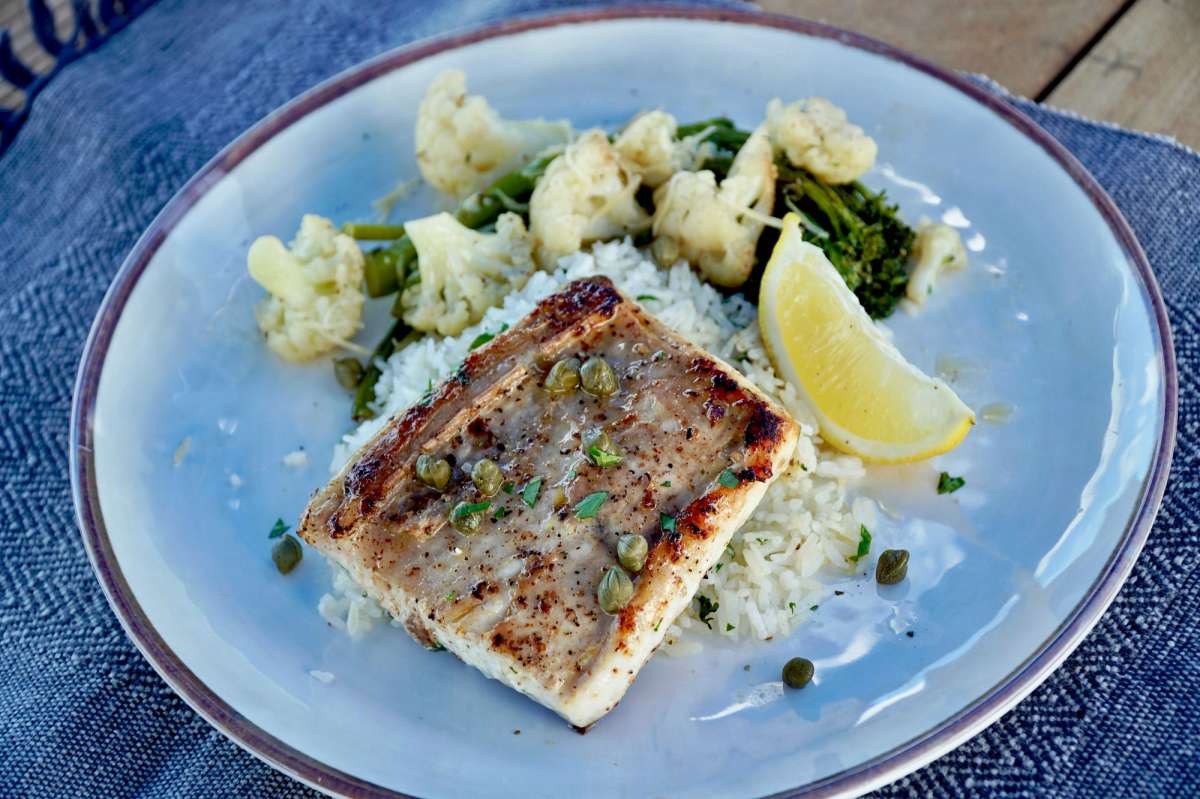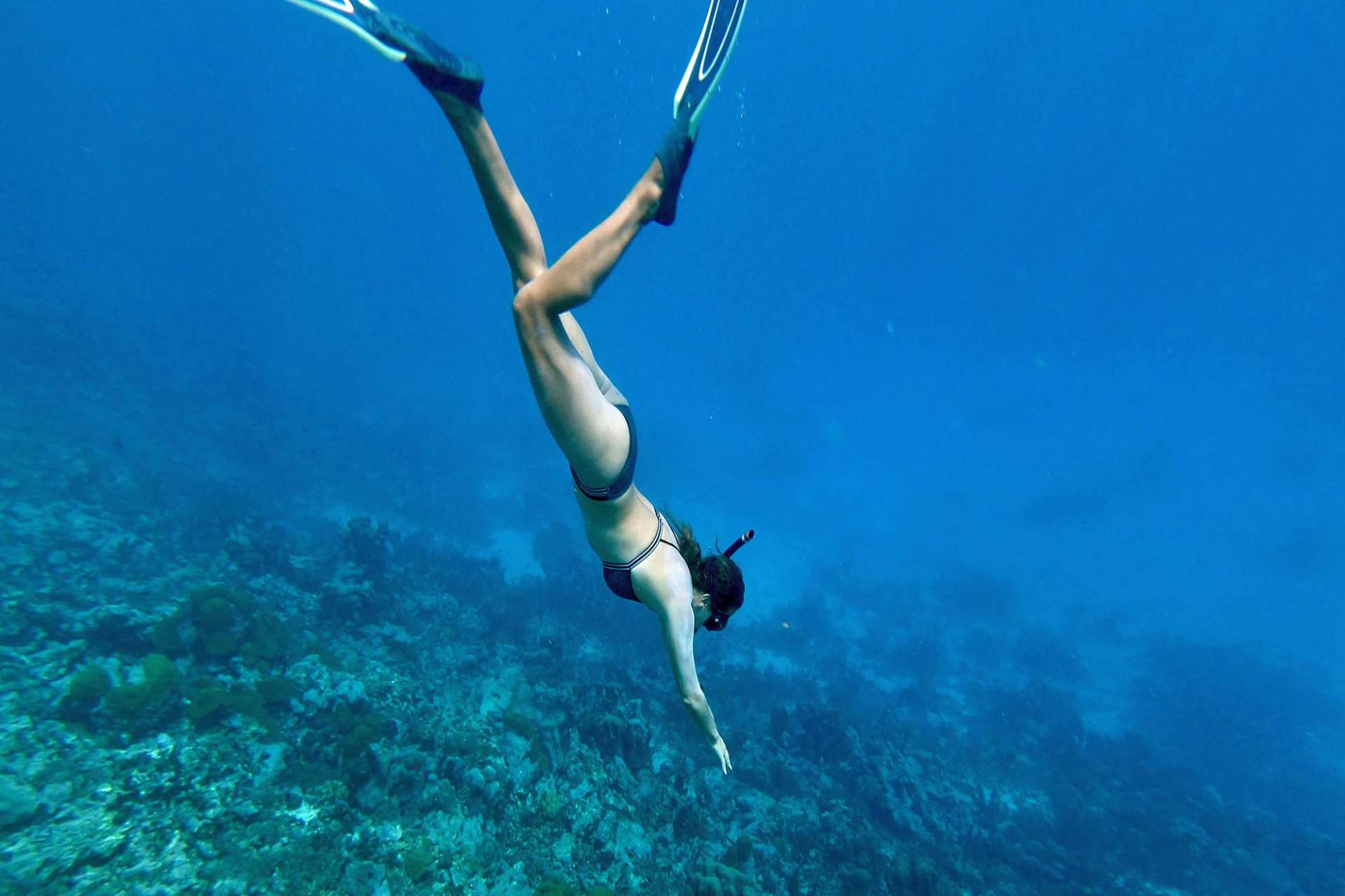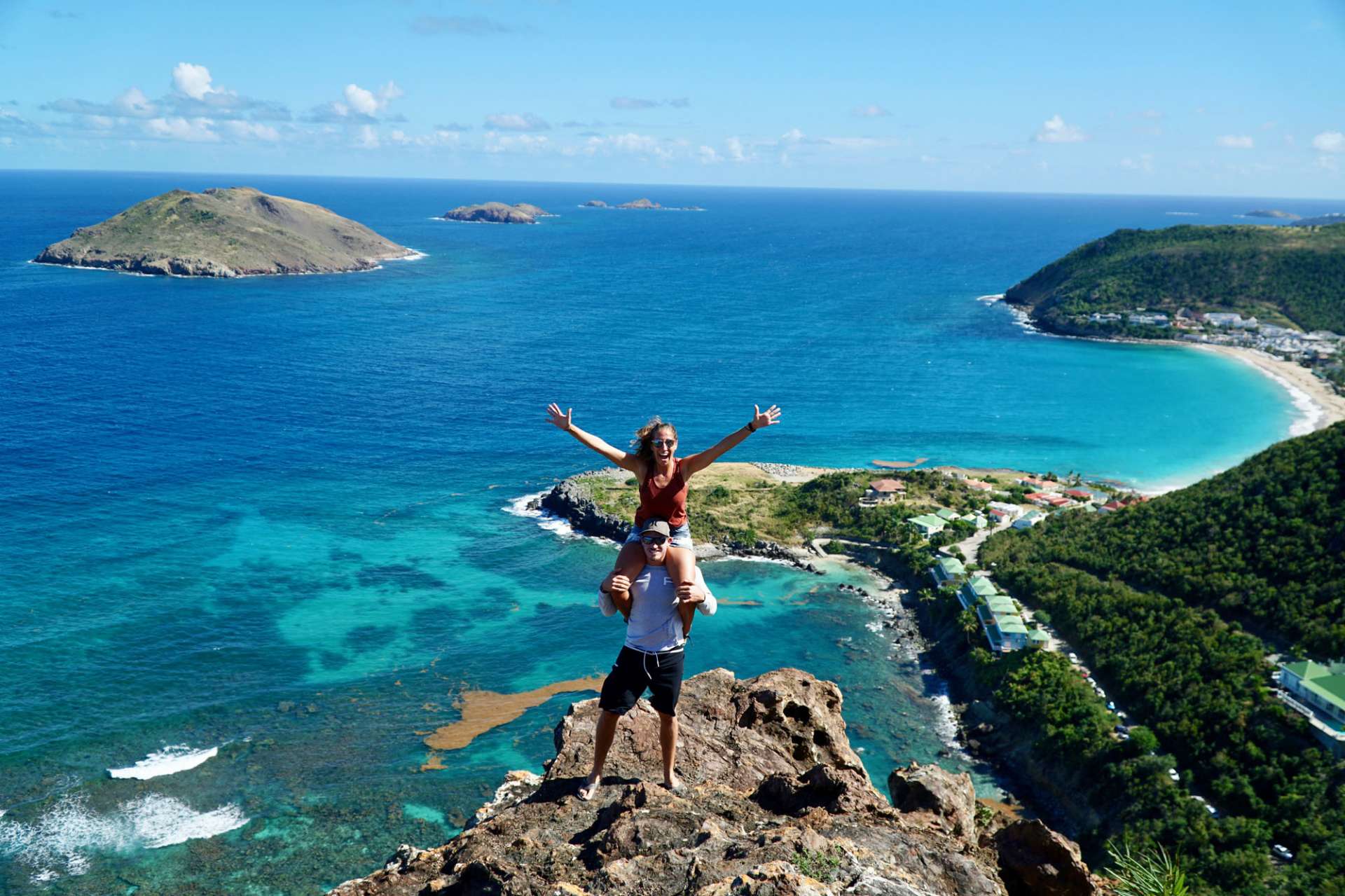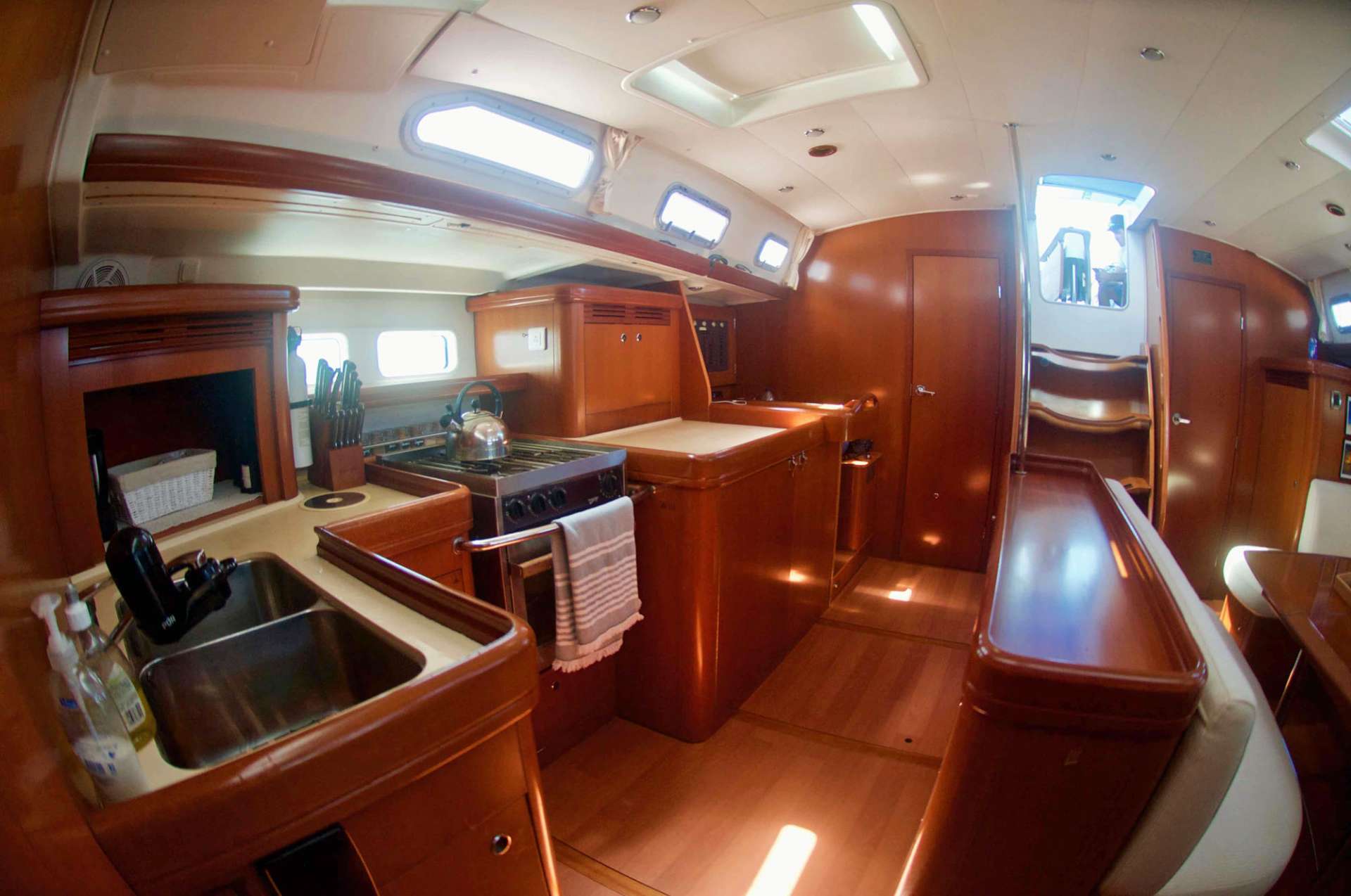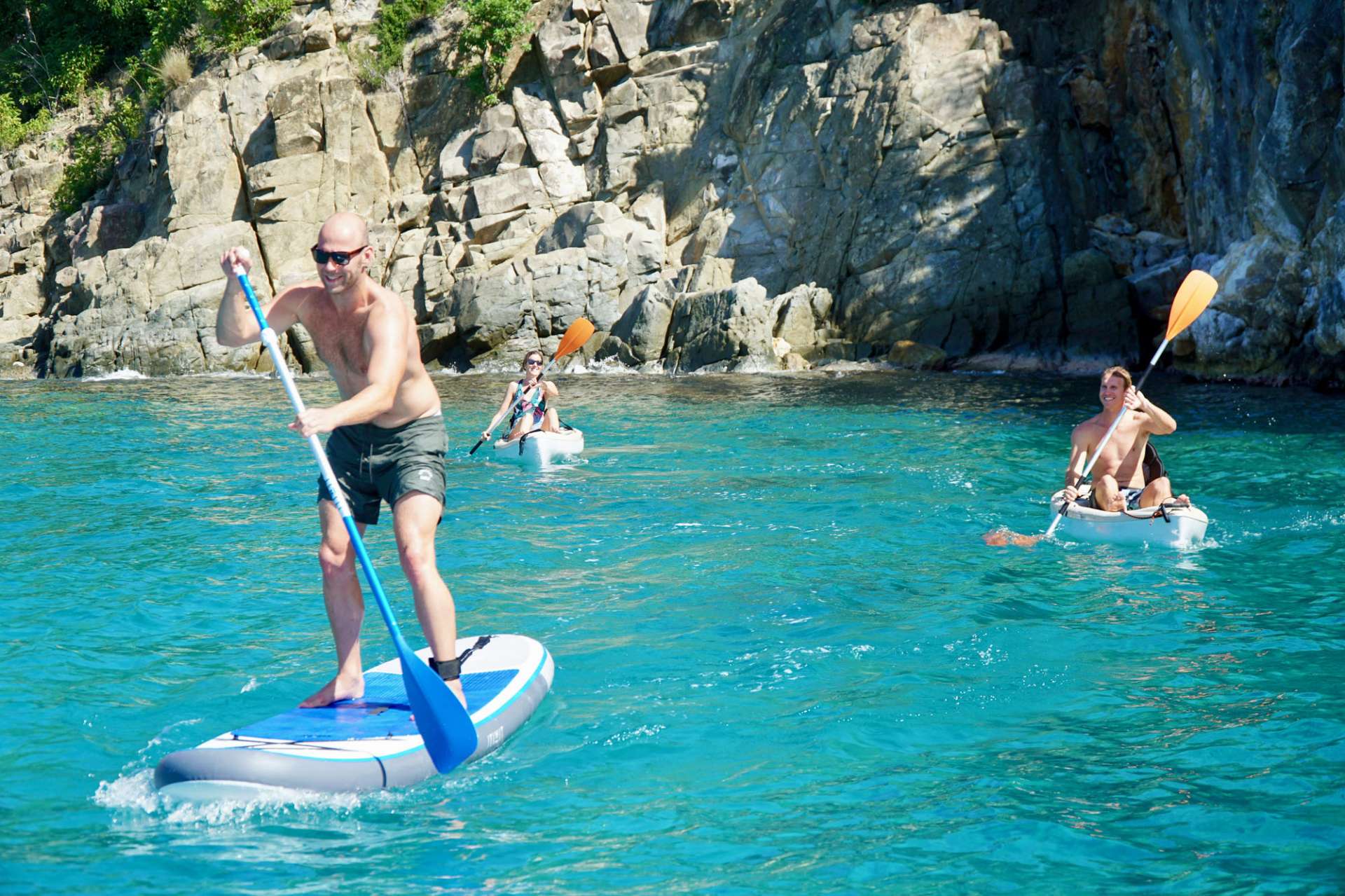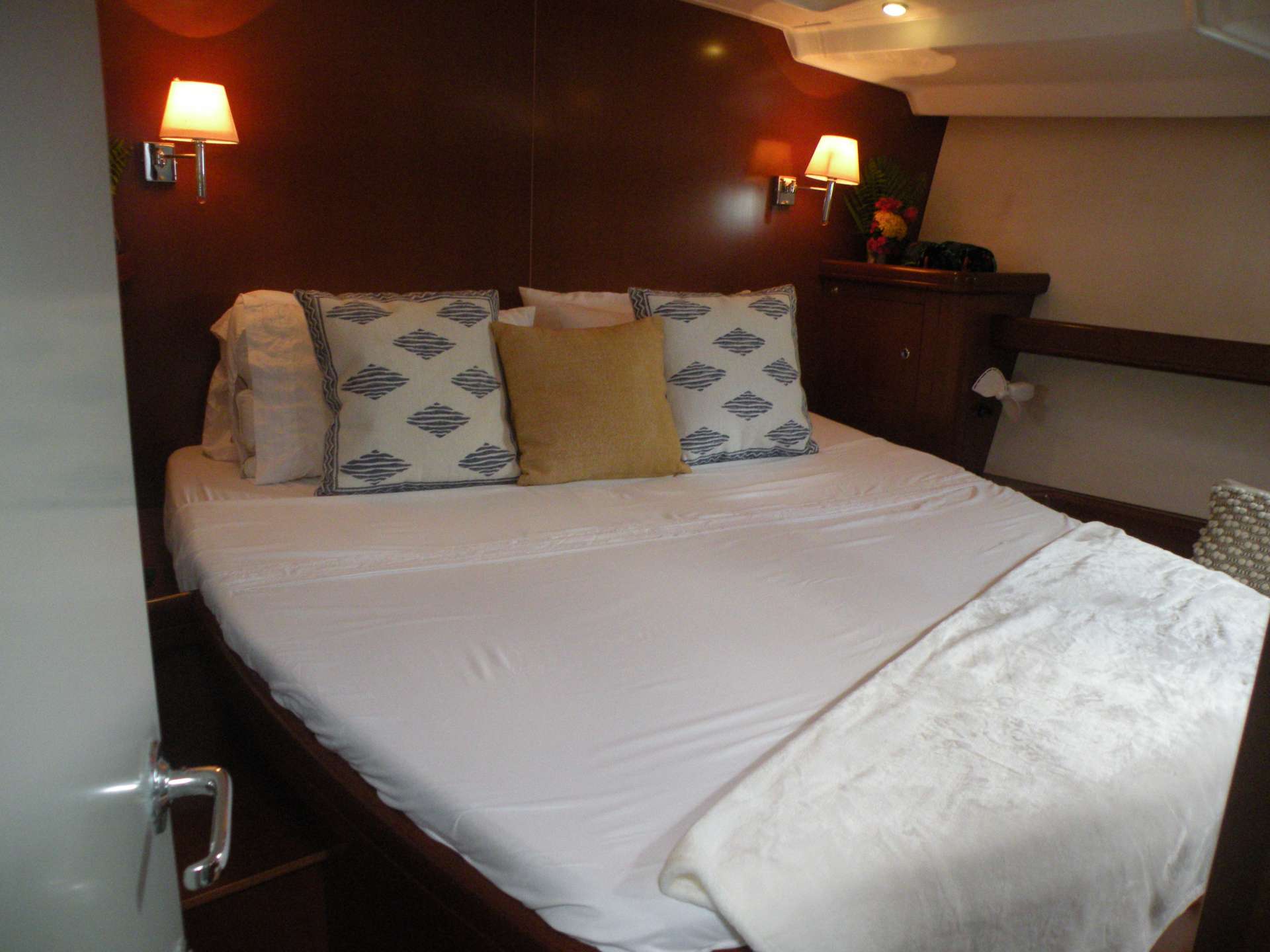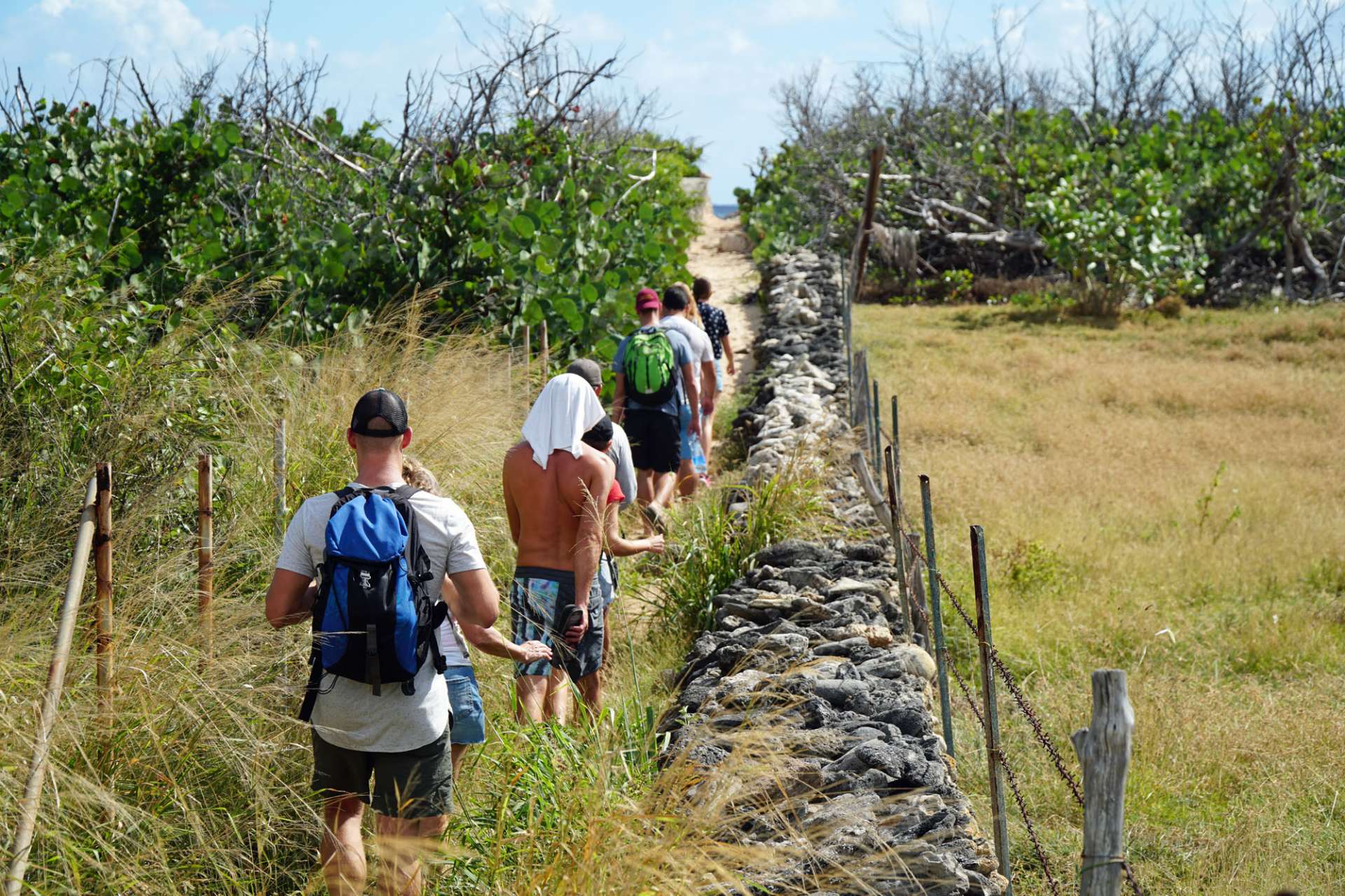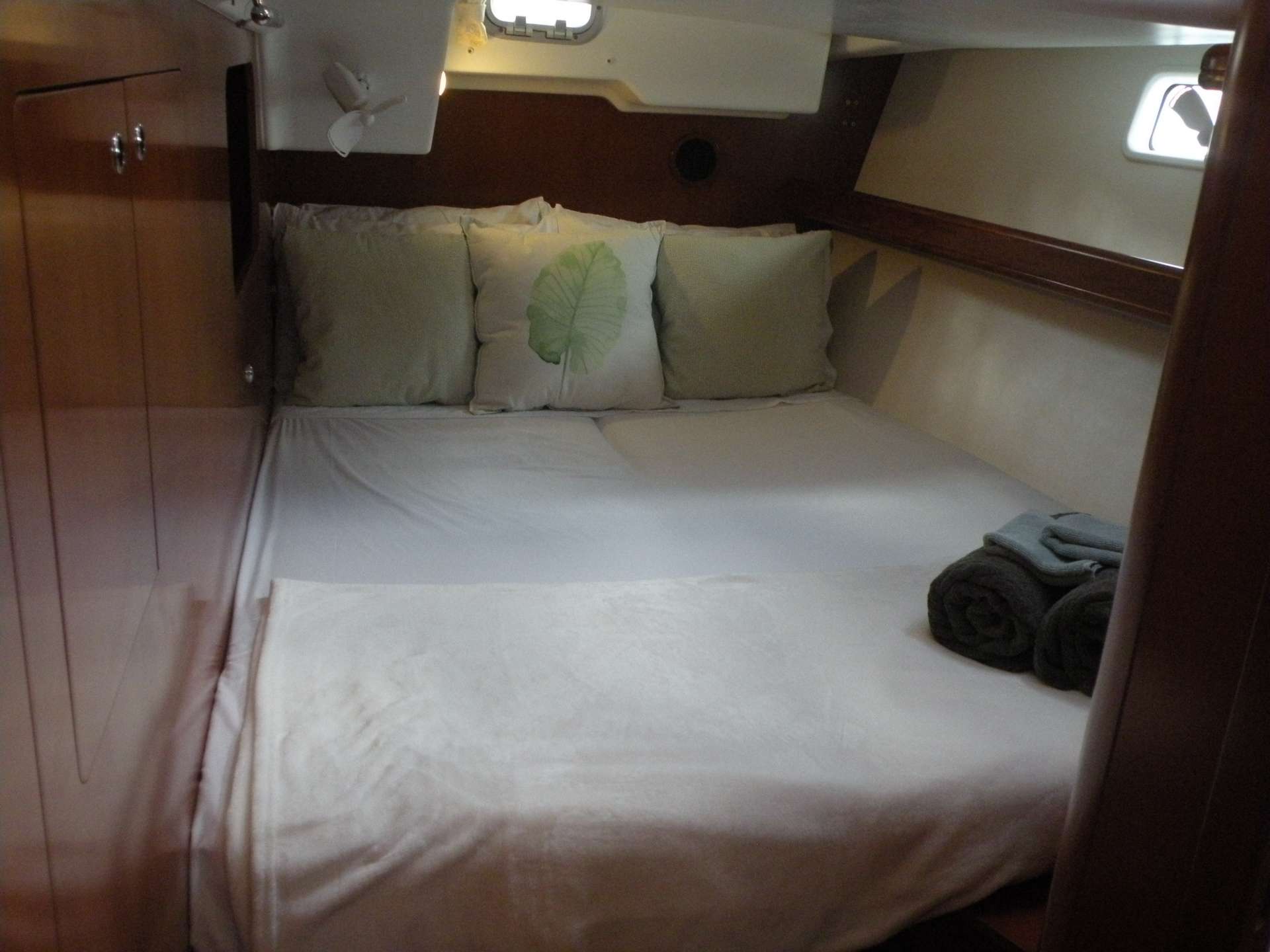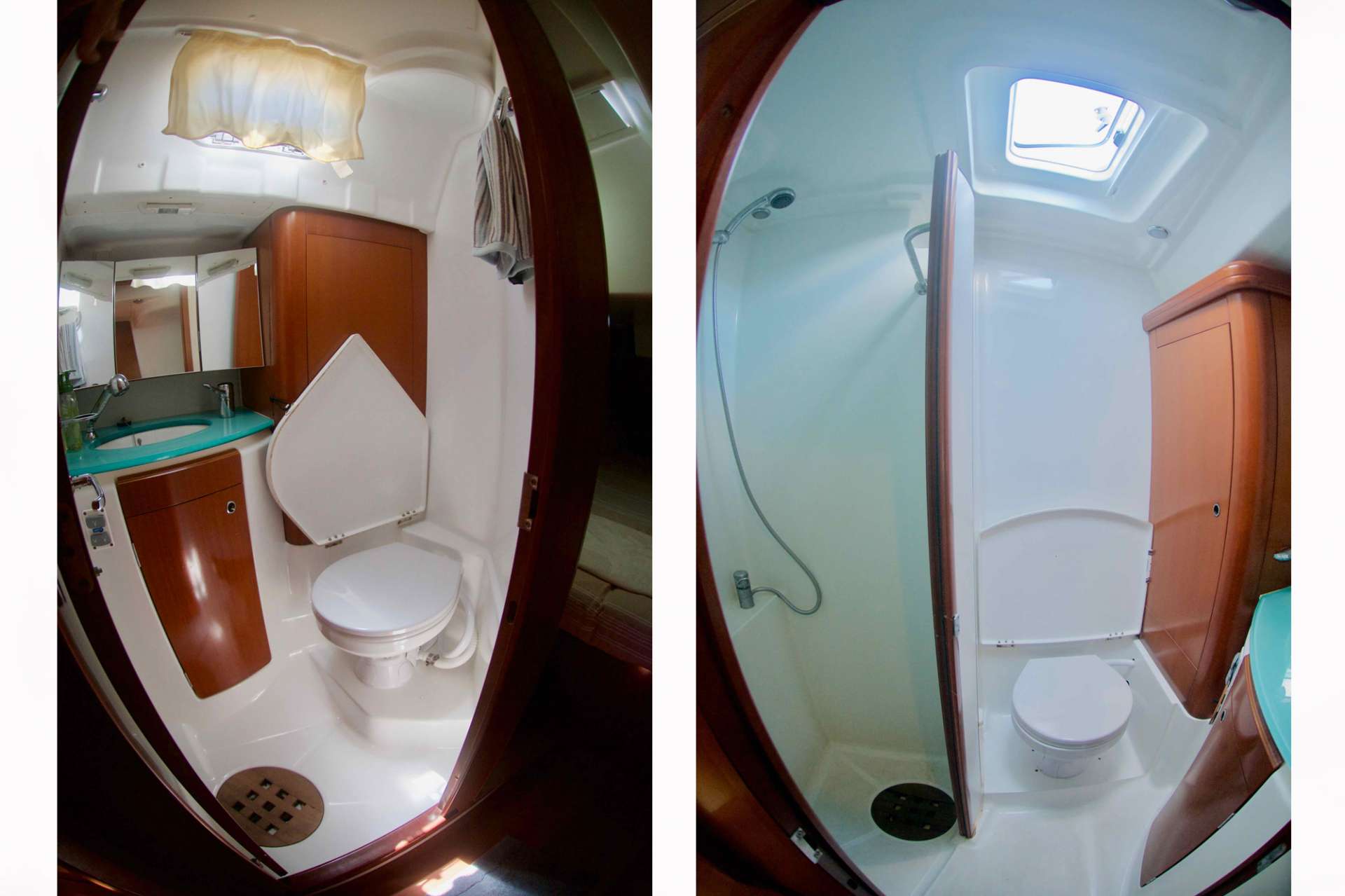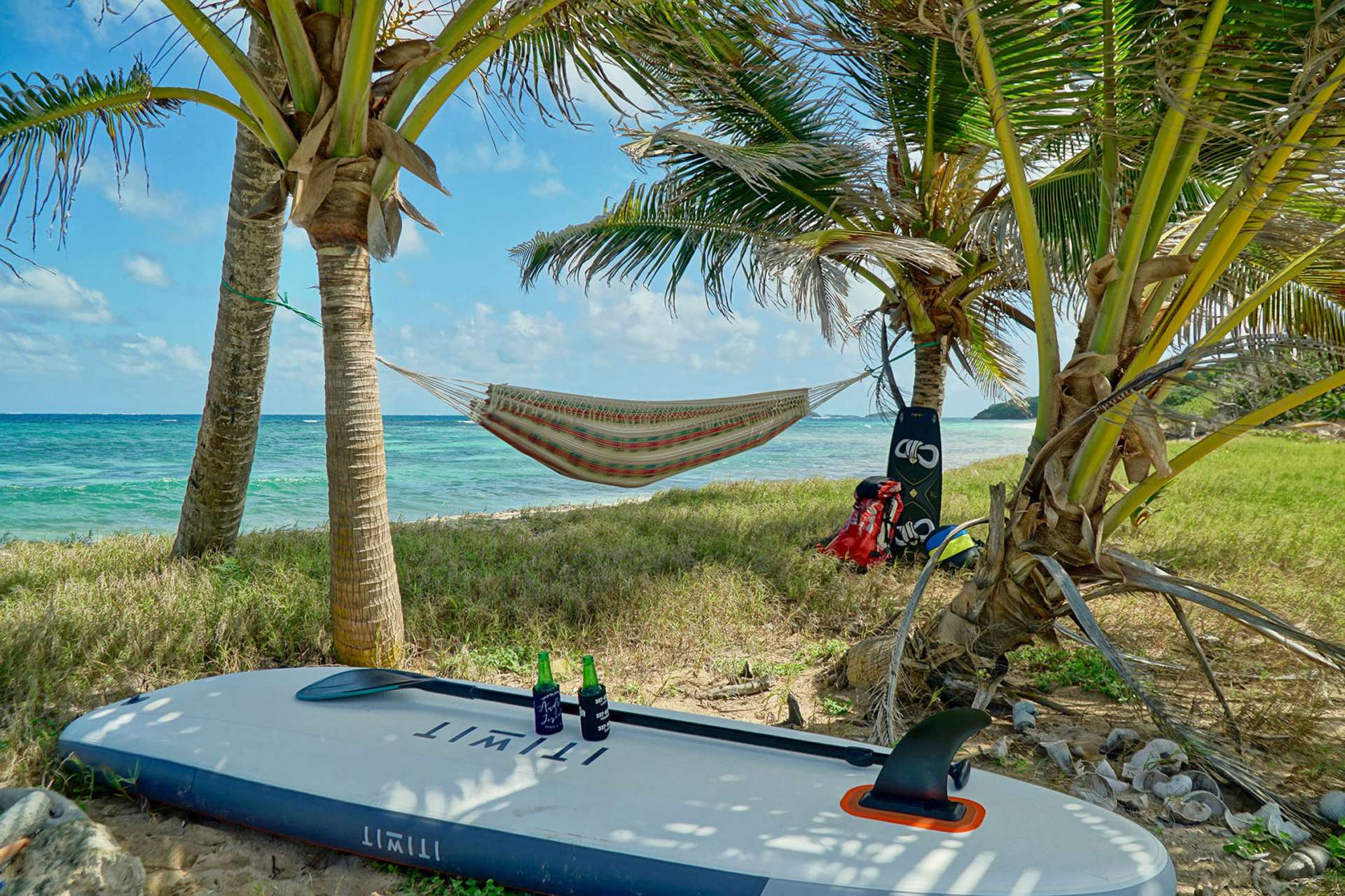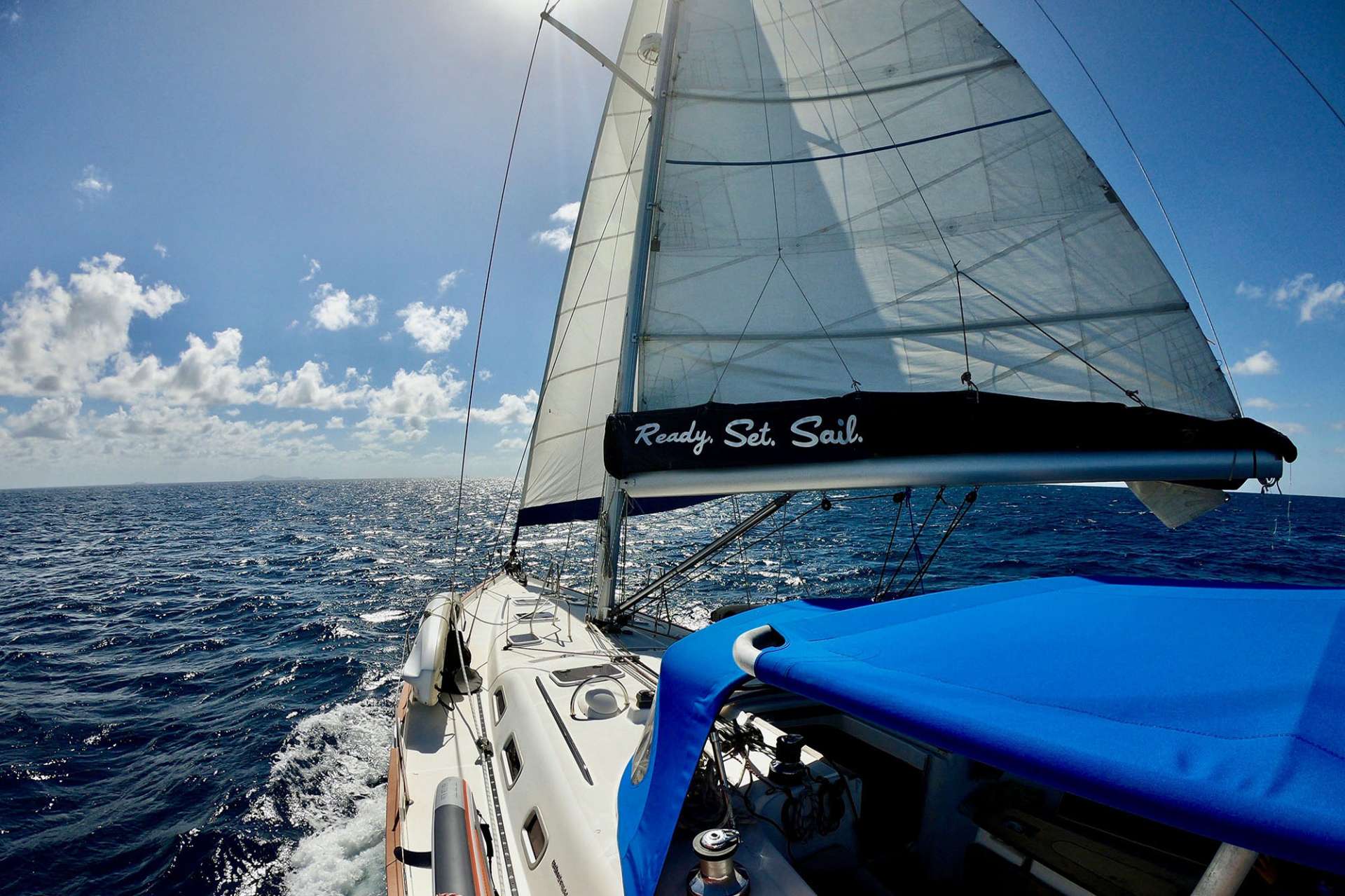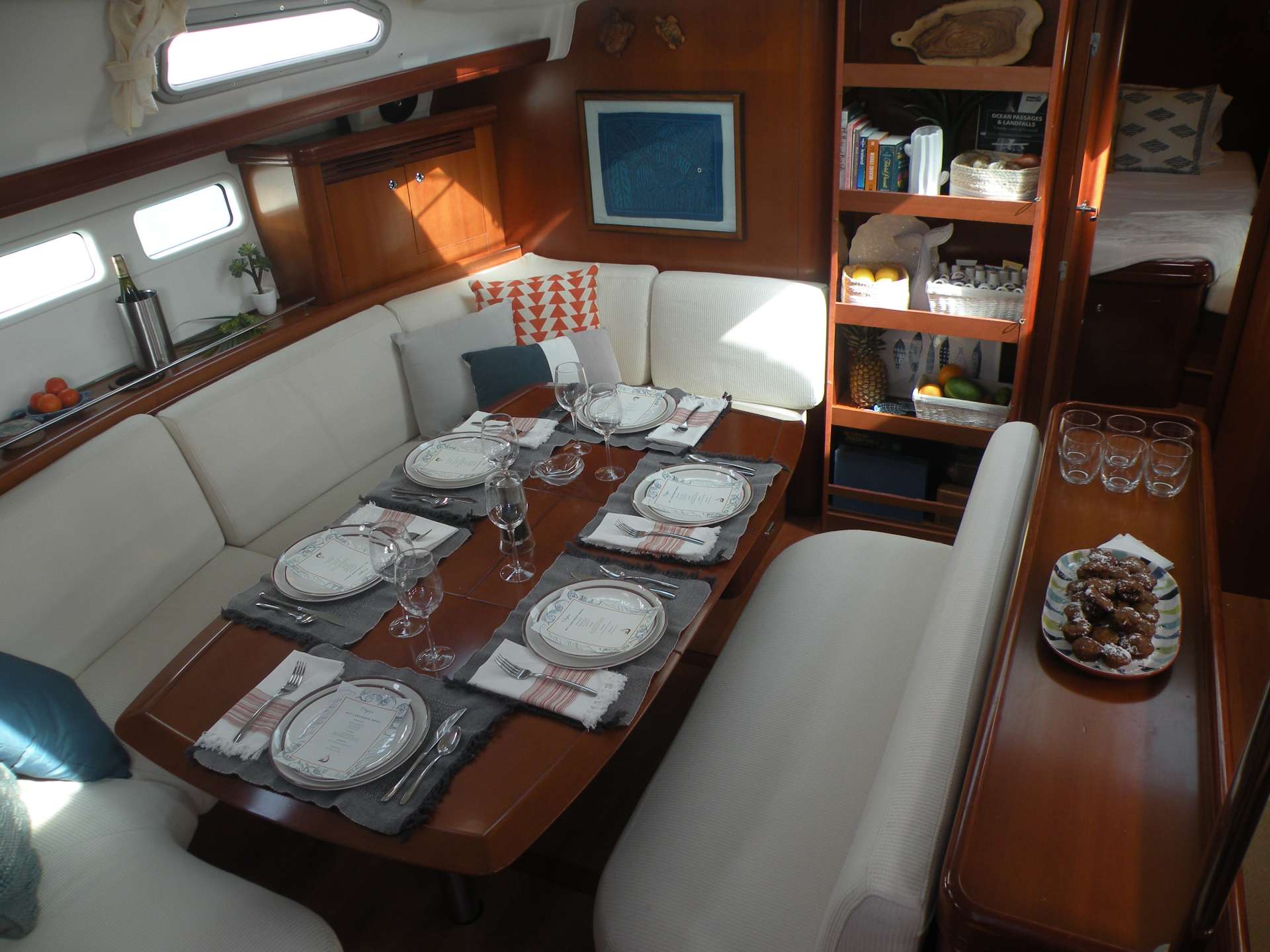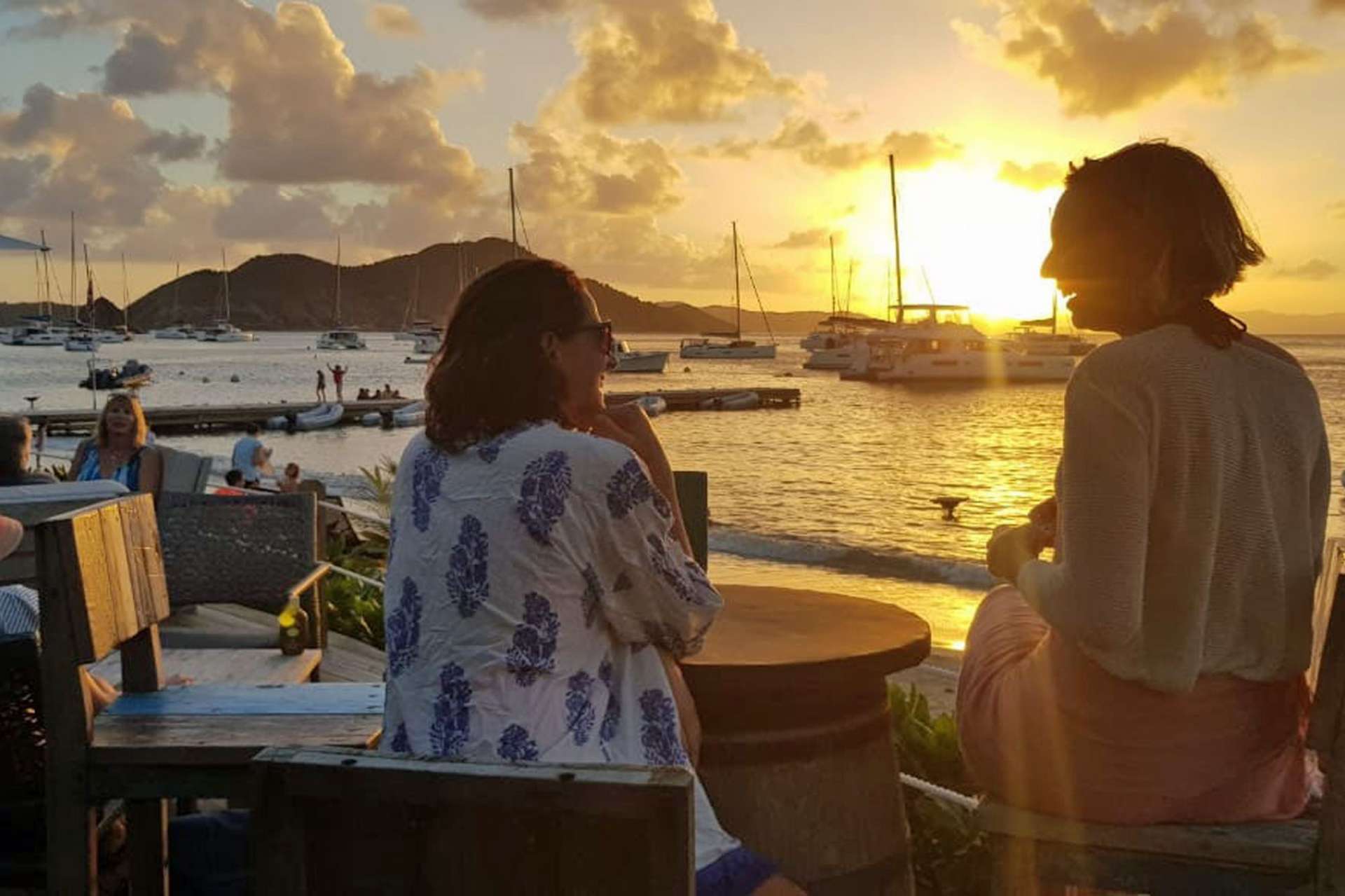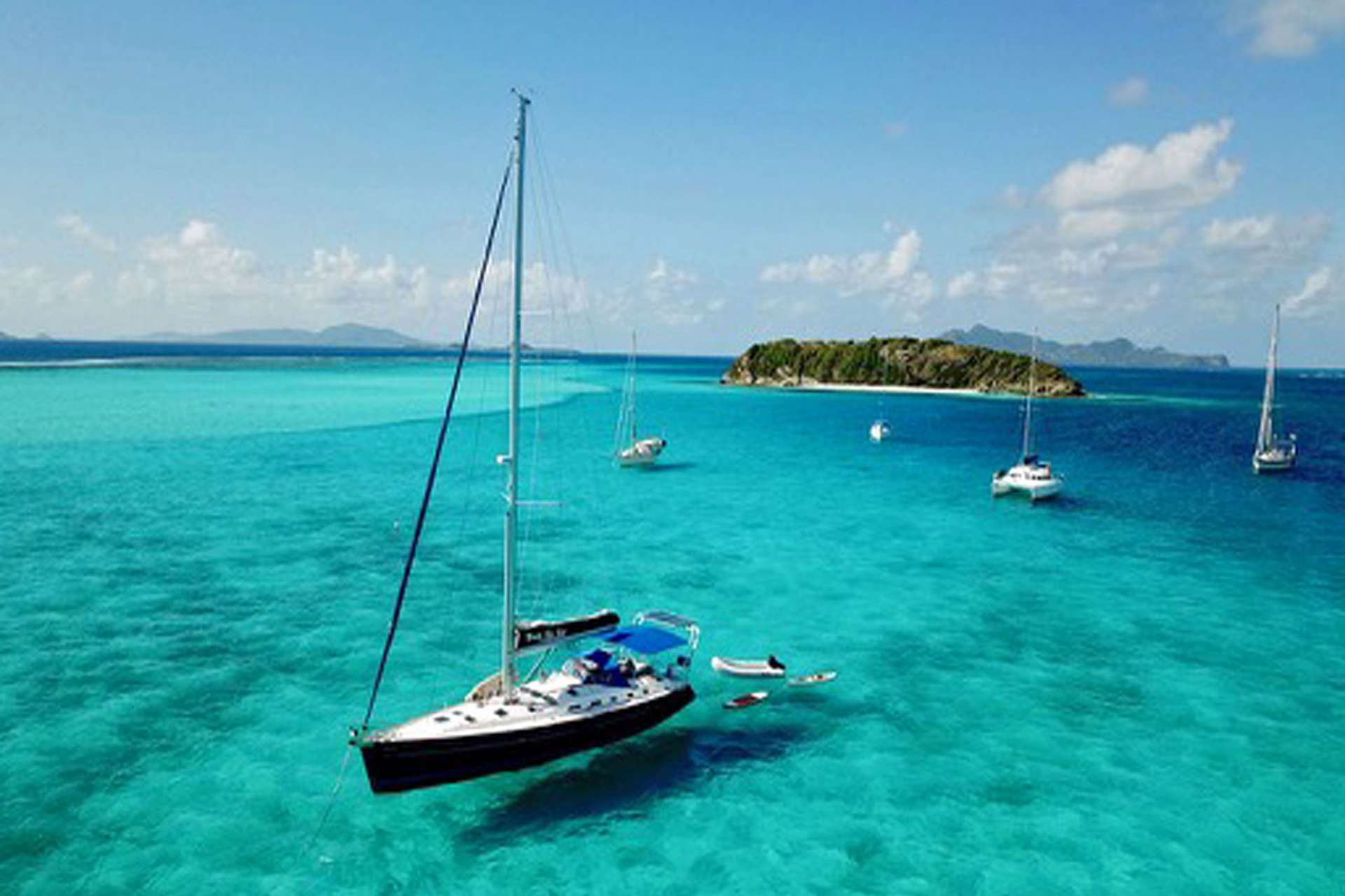 Description:
ORYXX – Named for a South African desert flower, ORYXX is a Beneteau 53' mono-hull sloop with three guest cabins for parties of two to six, whose 30 year old owner operator Max is from South Africa but grew up in St. Maarten.  Presently open for the Holidays 2019/2020, ORYXX is based year round in St. Maarten, where he takes guests diving.  Offering all-inclusive, half board charters for $12,000 to $14,000 weekly for two to six guests, rates slide according to number of guests taken.  Breakfast, alcohol, and ship's operating costs are included in the charter fee, as well as one additional meal, and guests are free to take either lunch or dinner aboard, so that dining opportunities can present themselves.  The French islands of St. Maarten and St. Barths are known locally for their restaurants and street food.  Indeed, a cruise around St. Maarten, St. Barths, Anguilla, Tintemarra and LaFouchu offers a great week of many destinations all within short sailing distances of each other.
Chef Haile – In honor of her captain's South African heritage, Chef Hailey offered brokers a cactus-infused water during the November 2019 charter yacht show…. A cute young couple in their late 20s, Max just turned 30 in November, 2019; they truly are a delightful couple, who do all possible to see that their guests have a good time aboard.
Privacy – The crew cabin is located forward over the bow, leaving the entire yacht private for guests.  The crew love families; they love sailors; they enjoy activities.  They create custom itineraries for their guests; they enjoy kiteboarding and offer kiteboarding and diving to guests.  Guests must be certified divers to dive from the yacht.  Max worked on mega yachts, taking guests diving.  He is a local knowledge expert, famous for his cave dives and hiking.  He takes guests to some caves in Anguilla, a walk along the reefs at night with flambeaux; caves you wouldn't know were there unless you grew up in St. Maarten and had explored the area.
Down Island Charters – In addition to cruising St. Maarten, Max is willing to charter the Grenadines Islands from St. Vincent to Grenada.  He also thrills to the Antigua to Martinique itinerary with stops at the French islands of Guadeloupe, the Saintes, Dominica (British island) and Martinique.  ORYXX charters the entire Eastern Caribbean chain from Grenada to St. Thomas, with no extra charge in price.  The idea is to pick up where the last guests dropped off and sail down the island chain, where the wind is on the beam, whether northbound or southbound cruising.
Underwater Camera & Drone – The crew makes videos of their guests' cruise and gives it to them at the end of the charter.
Sleeps 6 in 3 Cabins – Master Centerline King cabin forward with couch; sconce lighting, teak paneling.  Two identical twin cabins are aft, ideal for families; each has single side by side beds that convert to Queens for couples.  Each stateroom has a private bathroom with shower.  The crew sleeps over the bow, offering guests complete privacy.
The day bed on deck is new.
Indoor/Outdoor dining options – Dining is offered in the cockpit or in the saloon below.  The cockpit is covered by a Bimini awning for shade at sea; the decks are teak; there's a hanging lantern, cockpit cushions, and the disco ball in the cockpit is a crowd pleaser, fun for shipboard parties.
Sports Gear – Stand up paddle board, tube, snorkel gear, dinghy with outboard, scuba diving equipment, kite surfing instruction – and more!
Don't make St. Maarten your only destination! Visit St. Barths, Anguilla and surrounding islands too!