High Rate: $ 12,300 weekly All Inclusive
Low Rate: $ 10,200 weekly All Inclusive
Cabin Configuration:
3 equal Queen, air conditioned guest staterooms + forepeak single cabin, 3 with private, ensuite bathroom with electric, fresh water heads & stall showers- Triple sheeting system
Specifications:
Length:
Builder:
Built/Refit:
Regions Available:
Locations It Travels:





Special Features:
40'
Leopard
2006/2018
St. Thomas




Air conditioned guest cabins
Triple sheeting system
Sea scooters, sub wing, Hookah dive system
Accommodation for 7 guests
the sailing life
Water Toys
12' tender with 15 hp outboard; 14 sets of snorkeling gear
2 single kayaks
floating mats
swim ladder
beach games
one stand up paddle bard
5 rods and reels
underwater still and video cameras
(1) Power snorkel with a Hooka rig for up to two guests accompanied by one PADI certified crew member (not a dive Master)
(1) Underwater flying sub-wing
(1) Yamaha sea scooter
AT&T Wifi
walkie talkies
Have a Question About This Yacht?
Fill out the form below and we will get back to you quickly!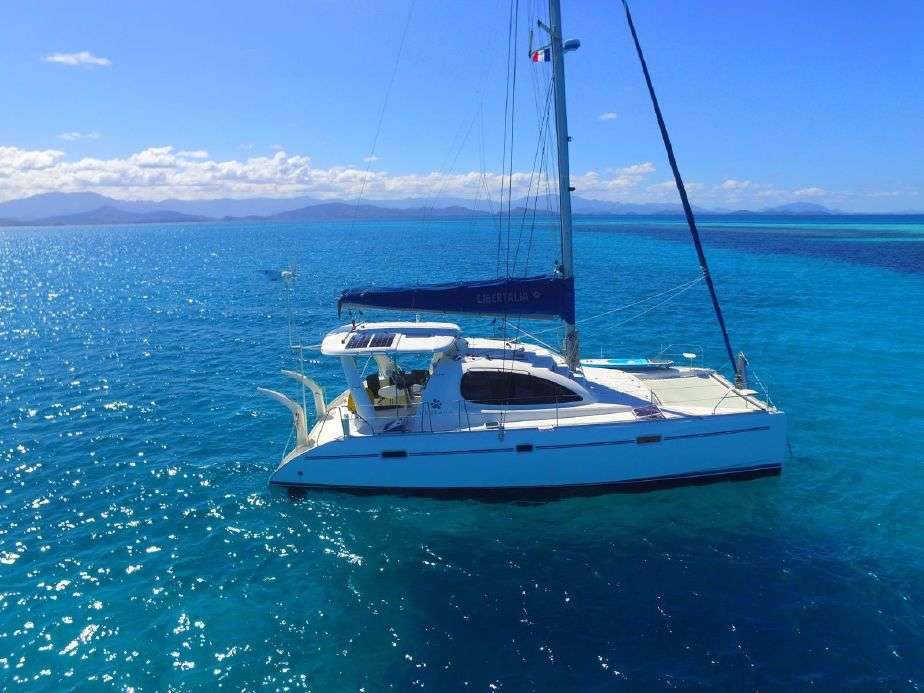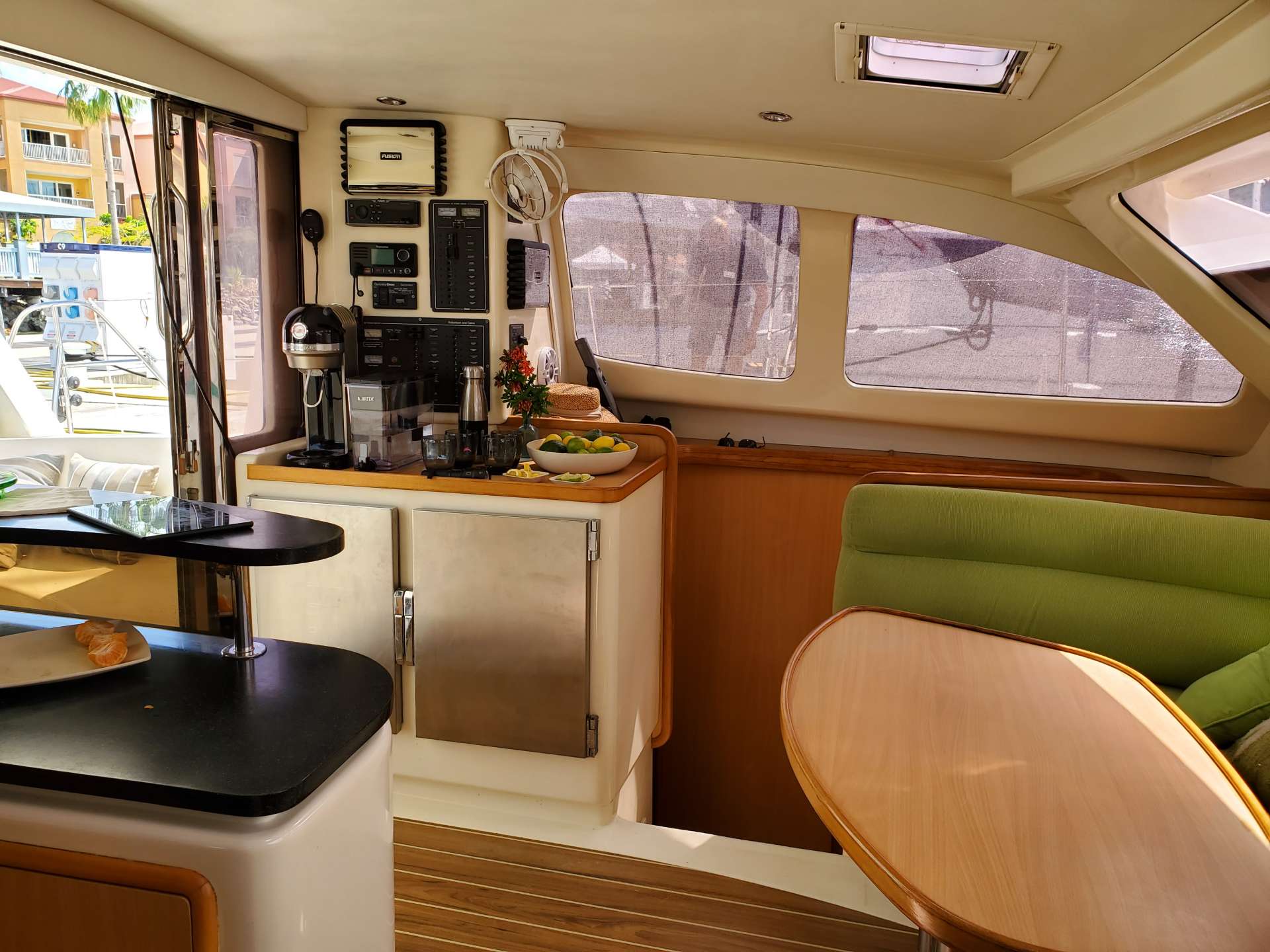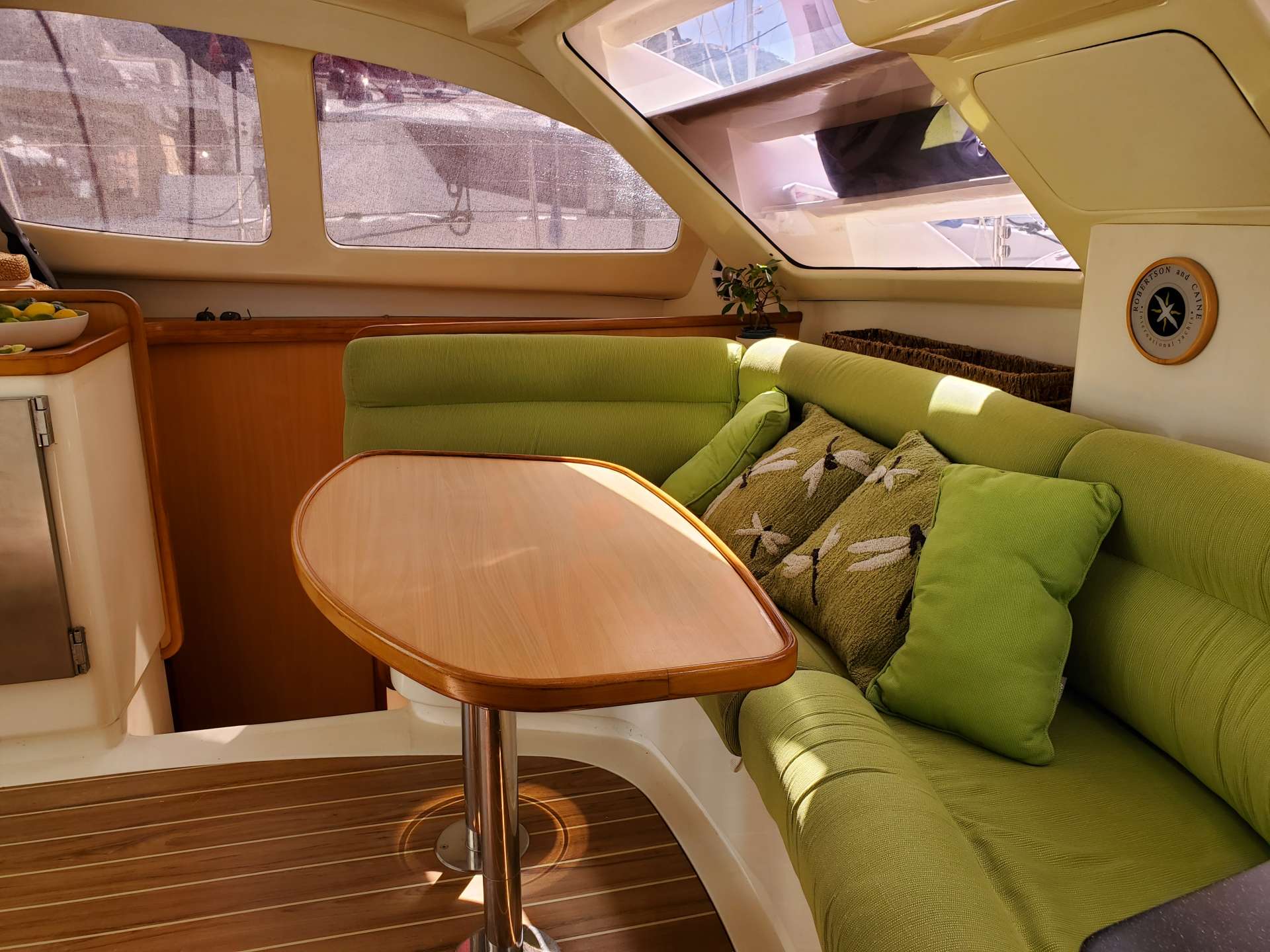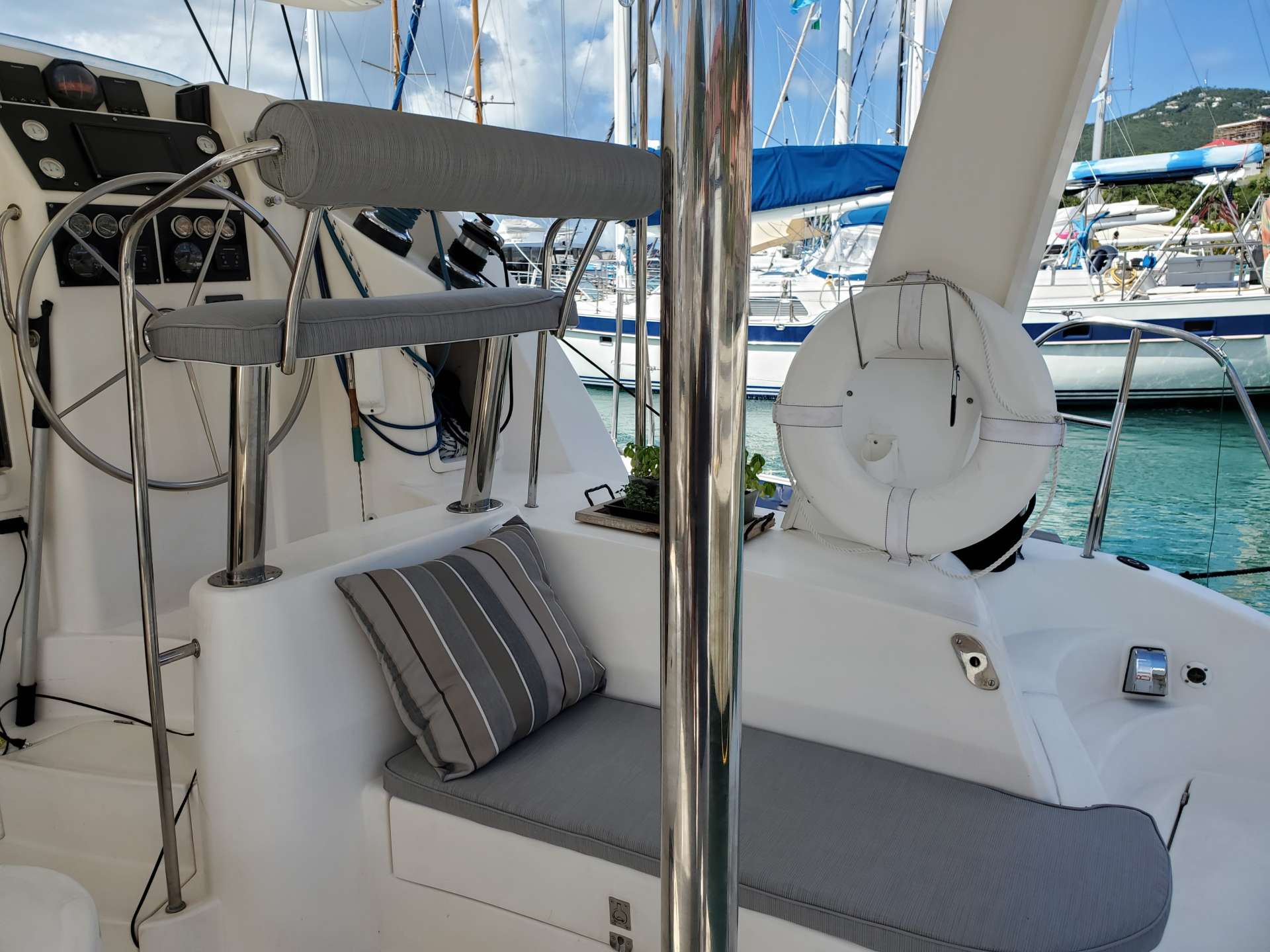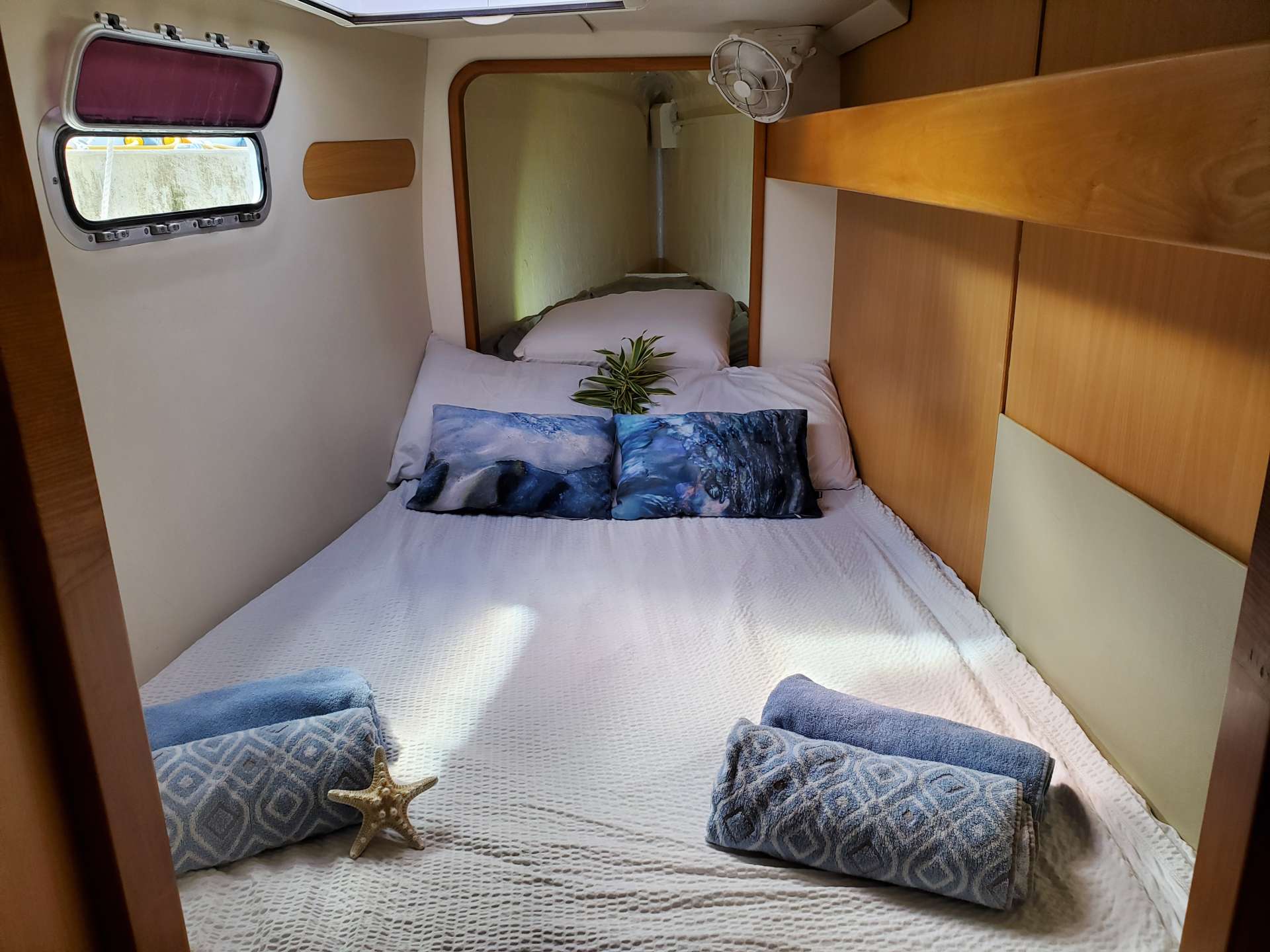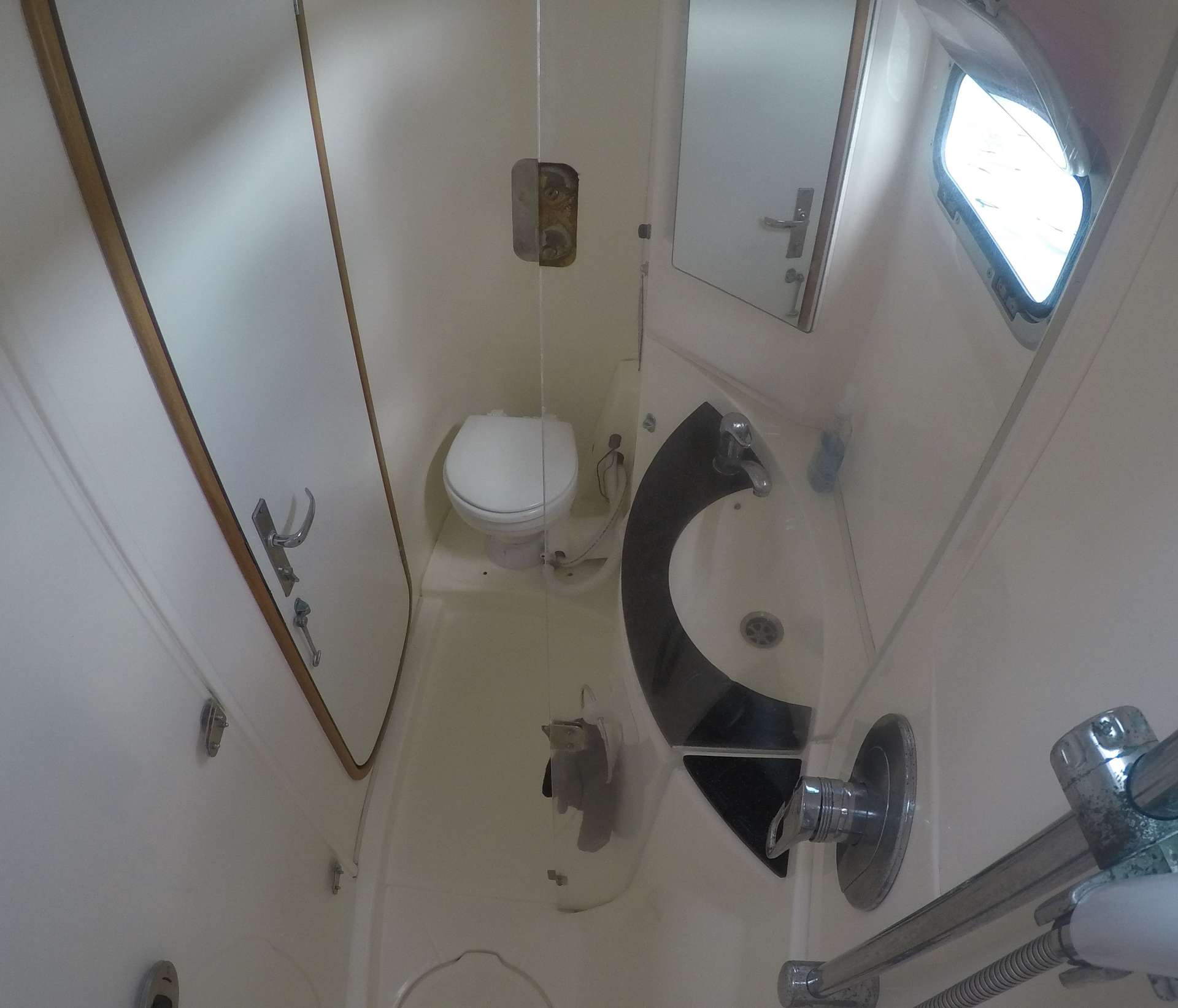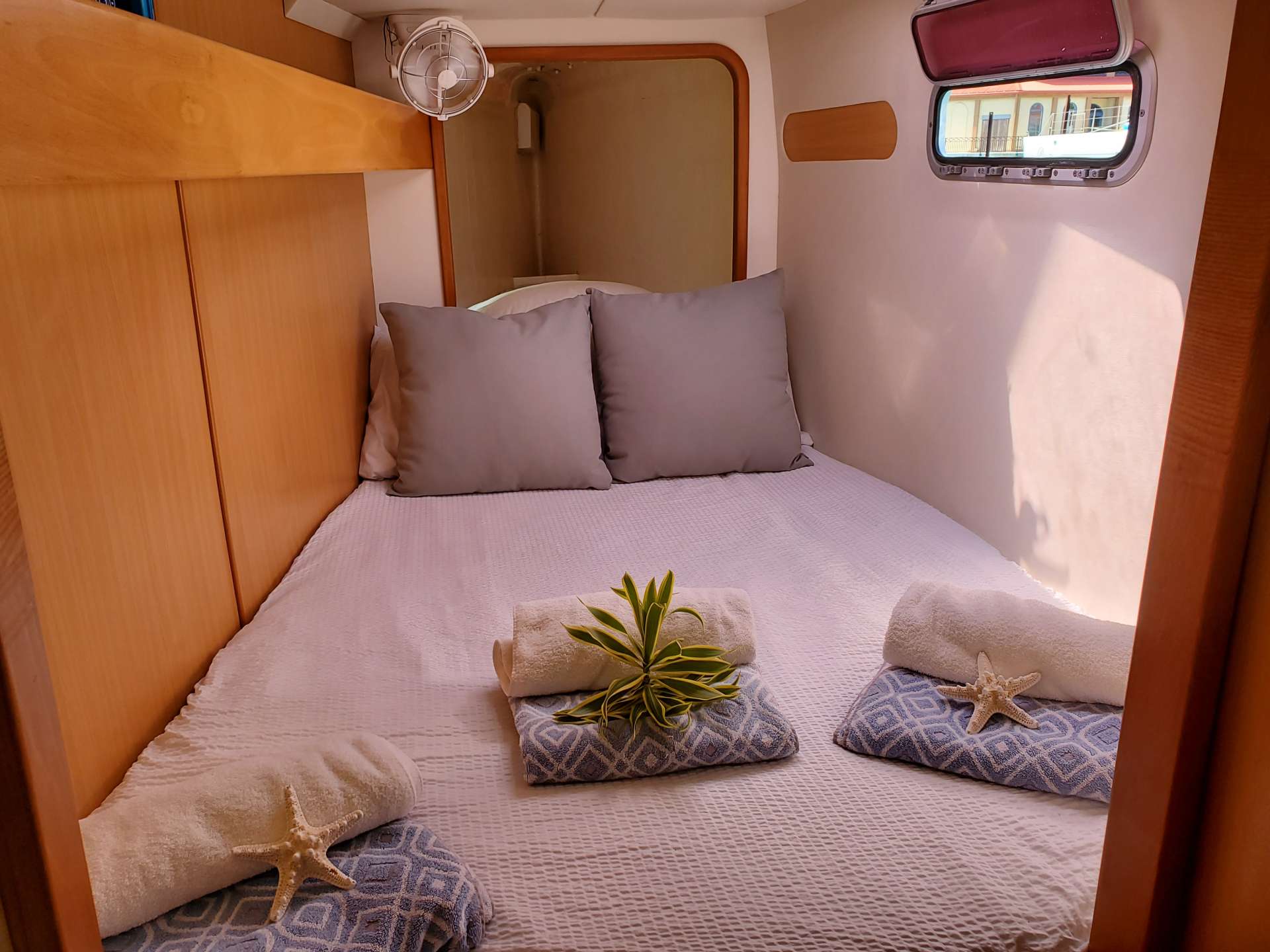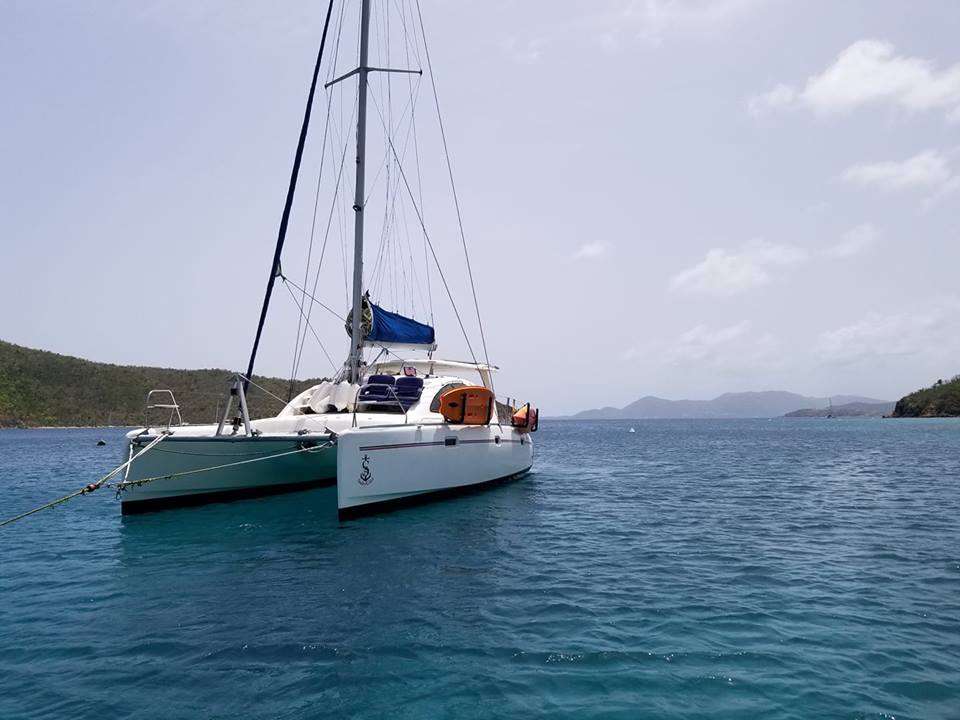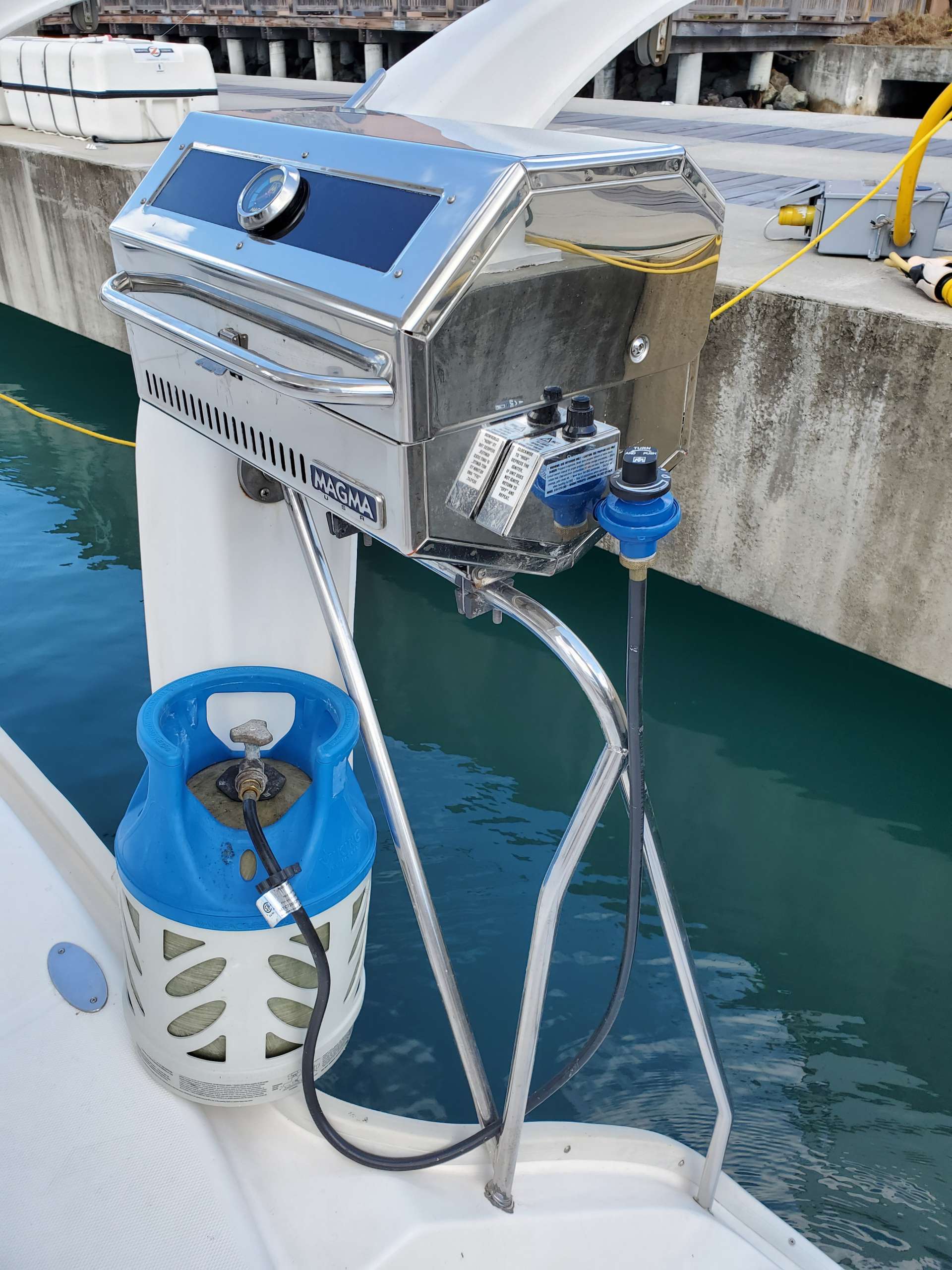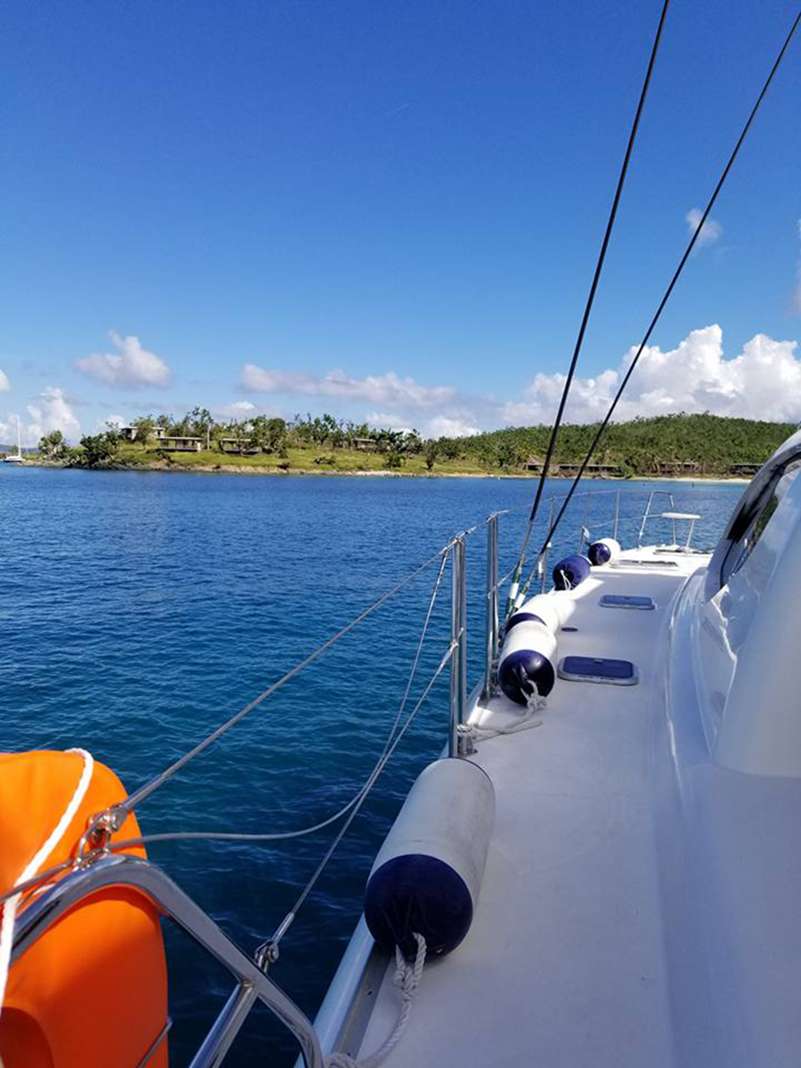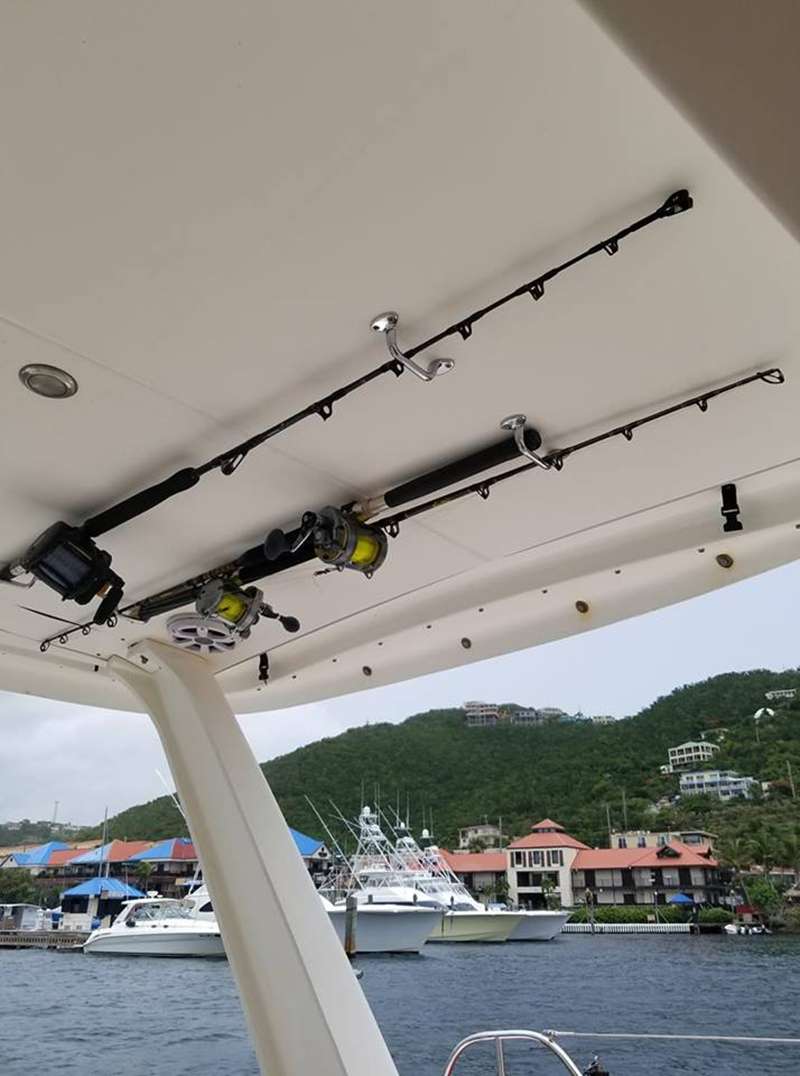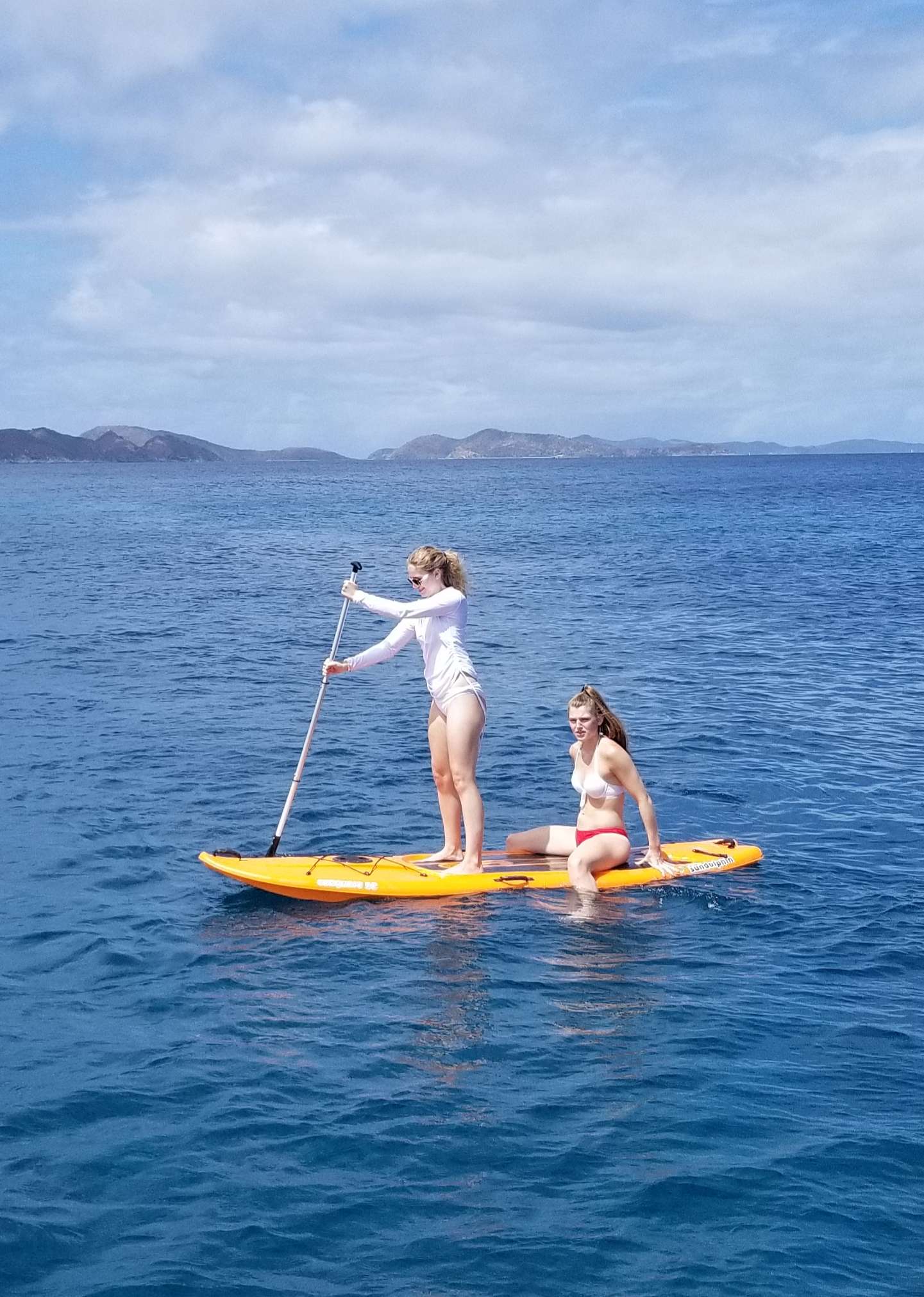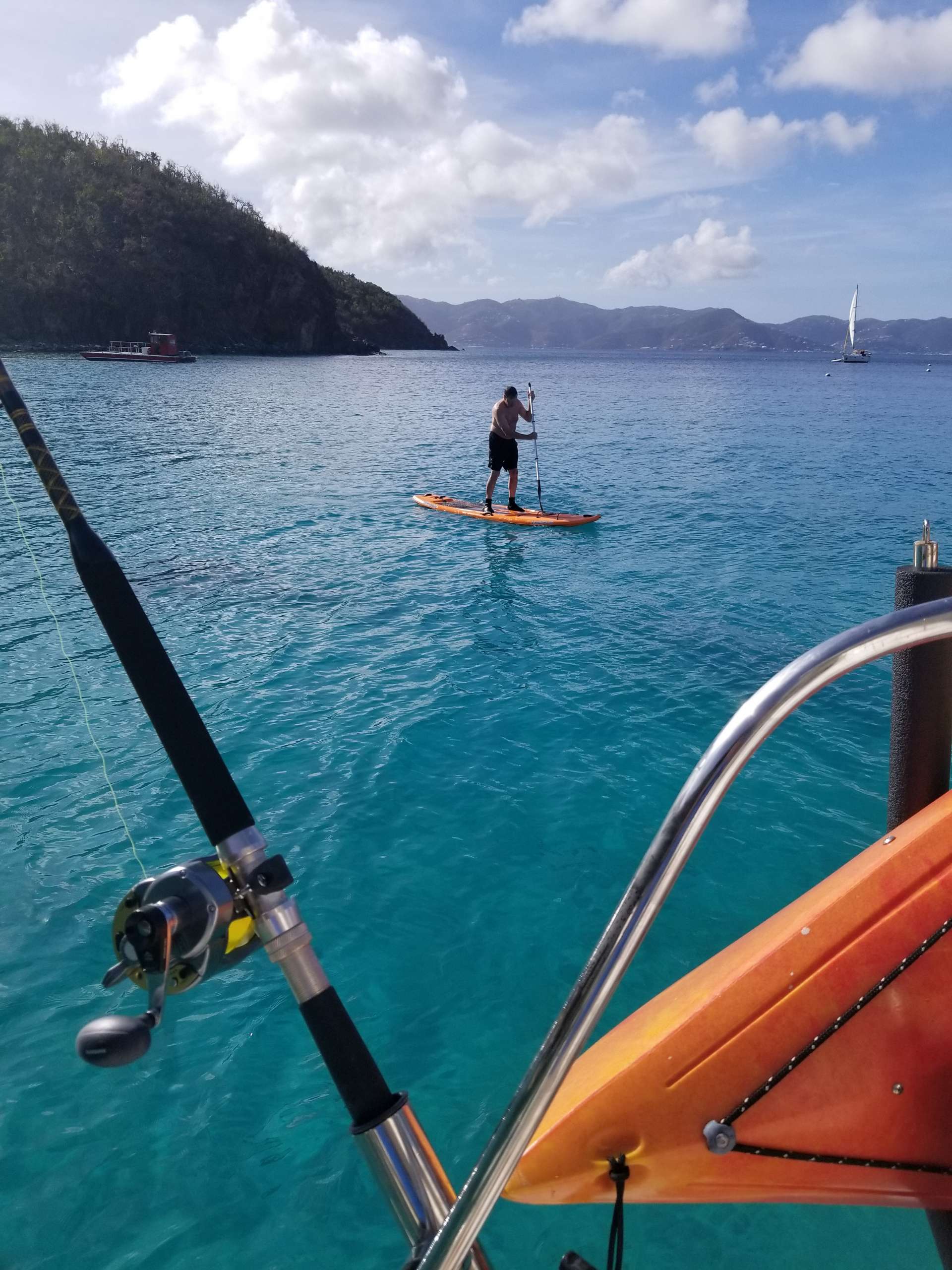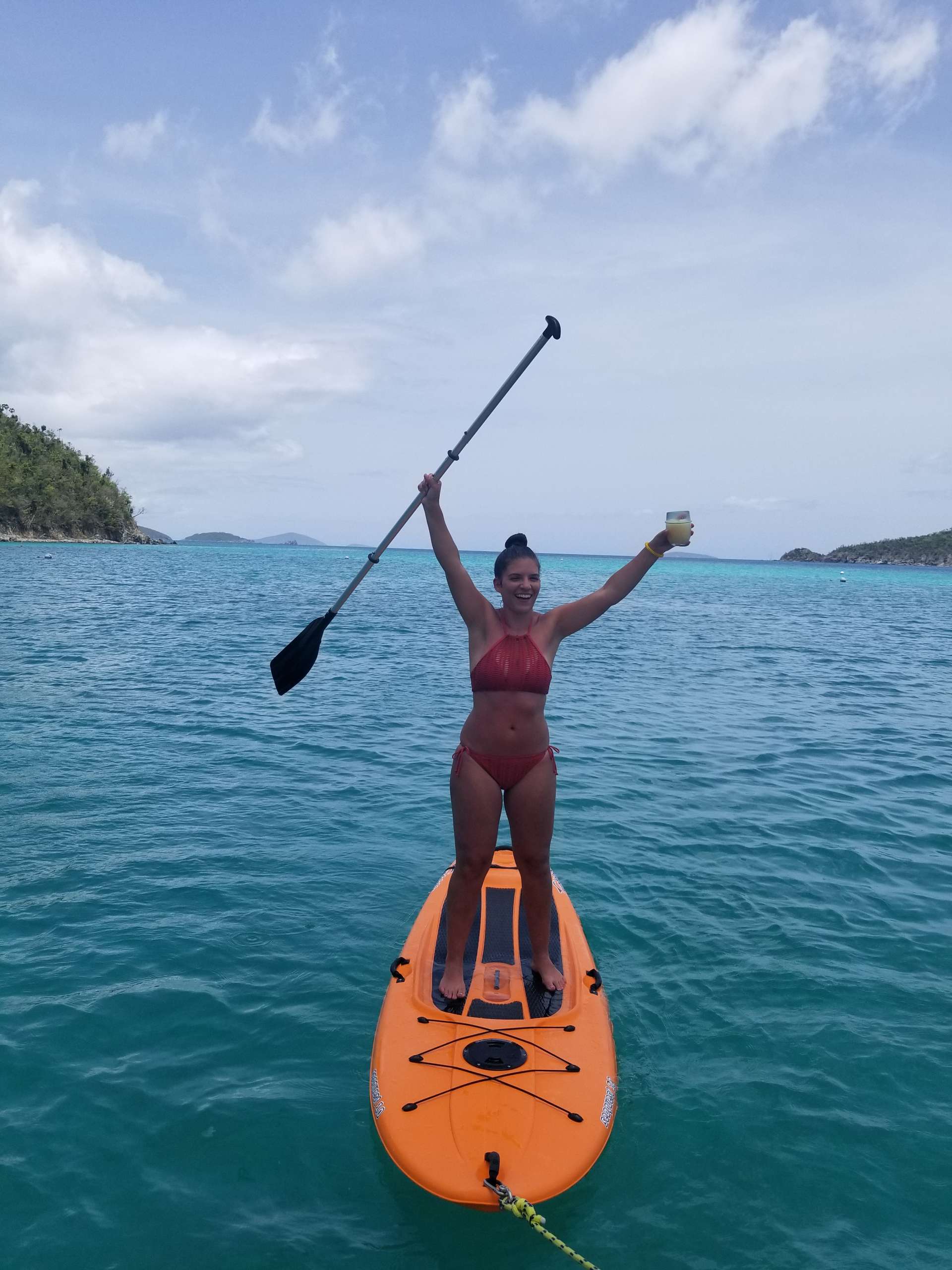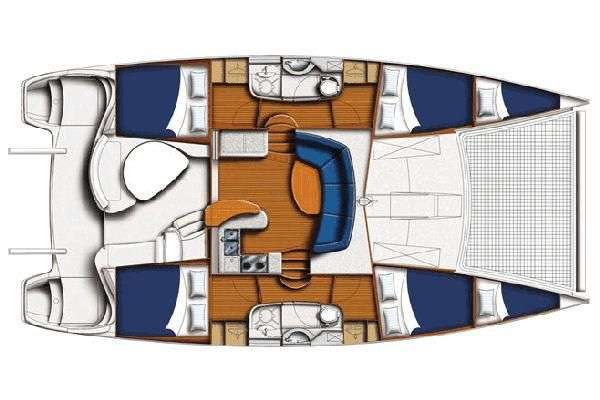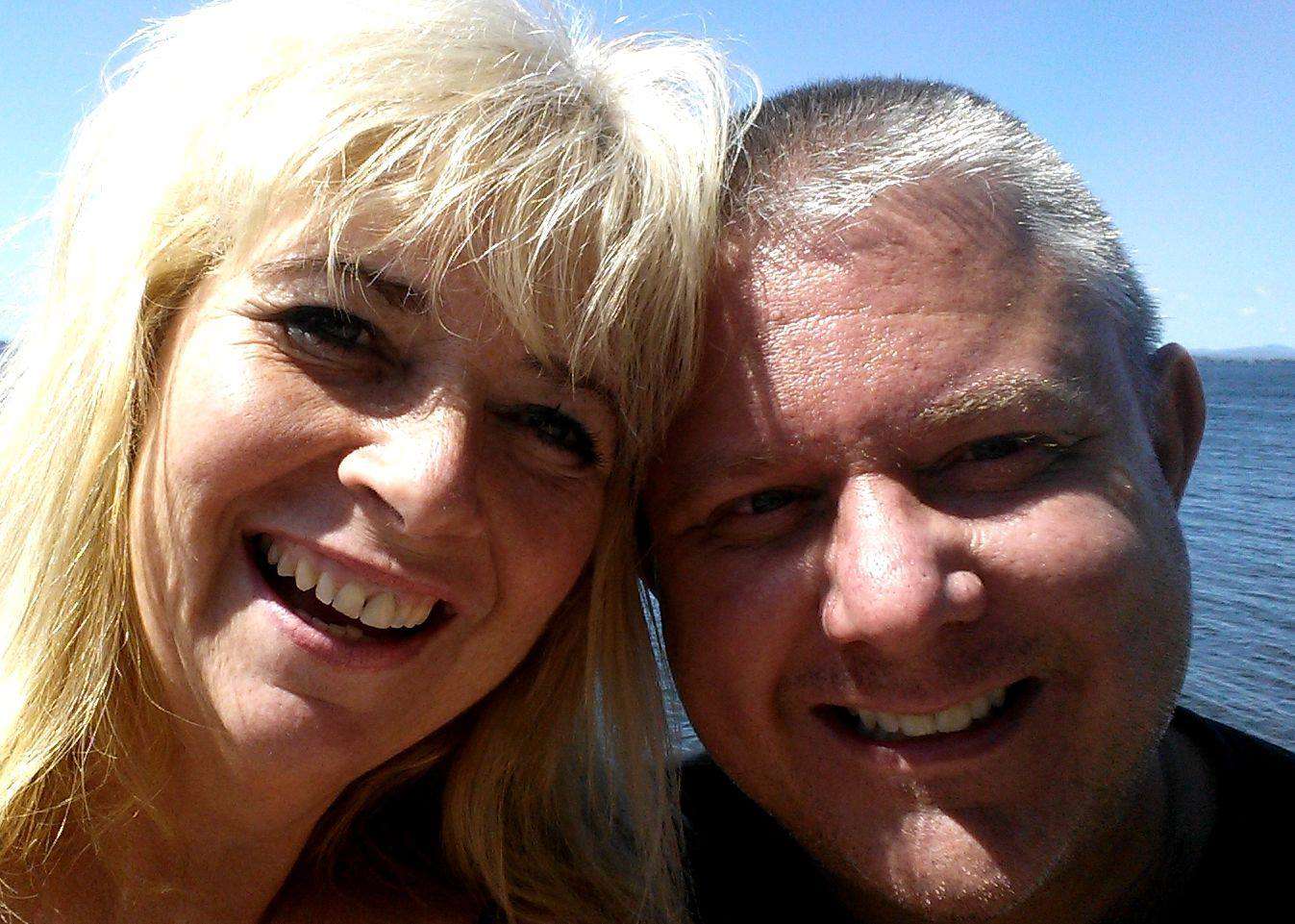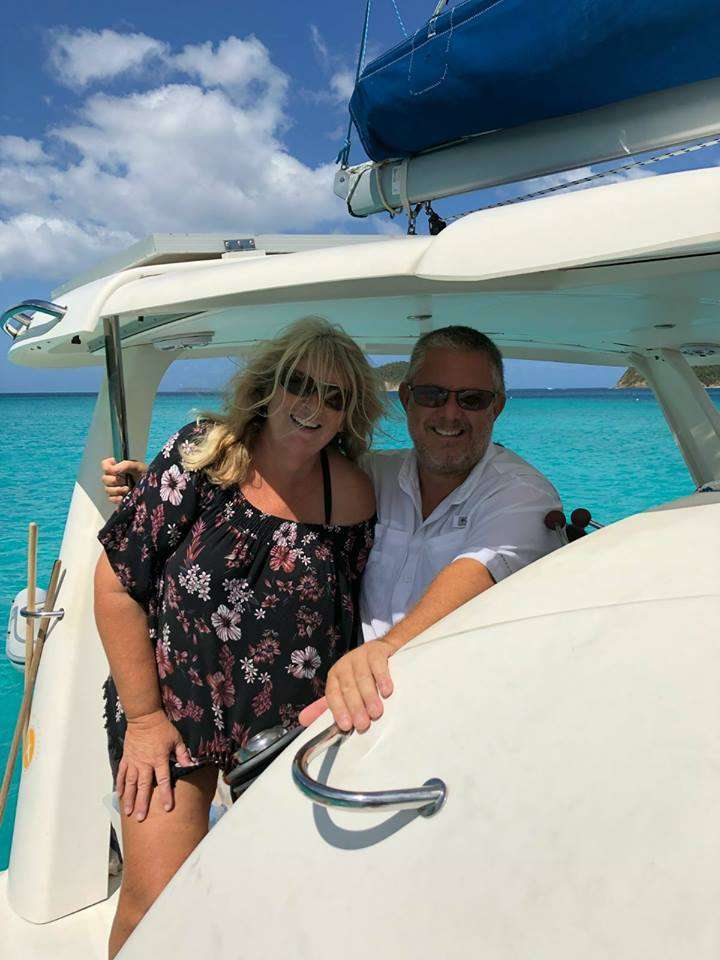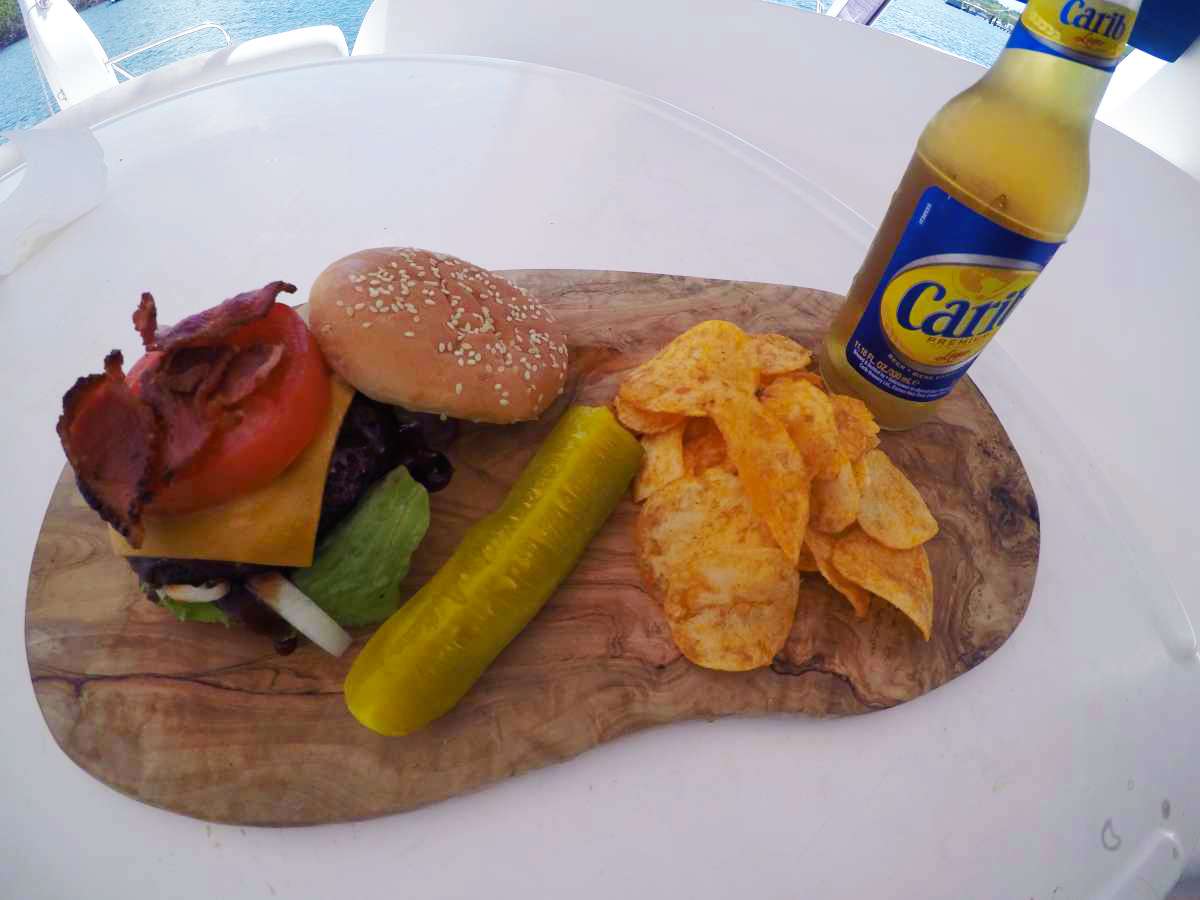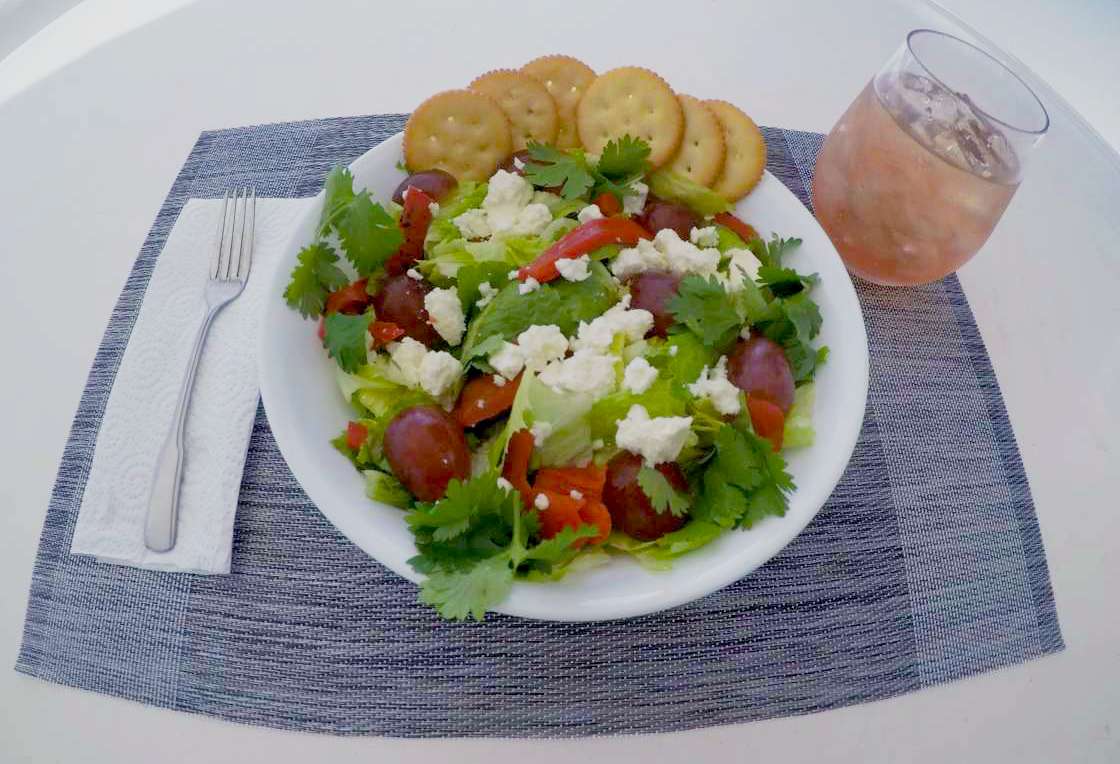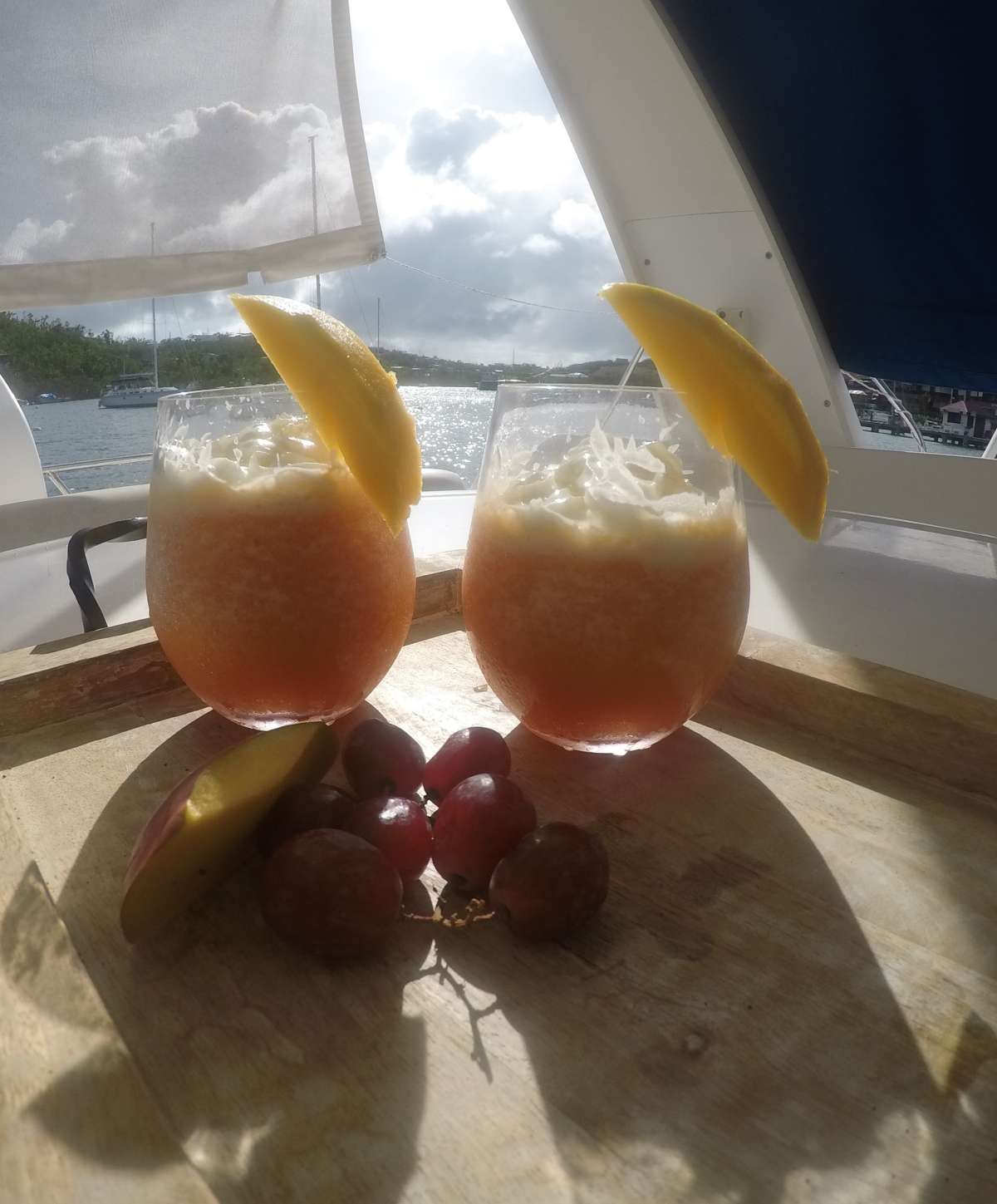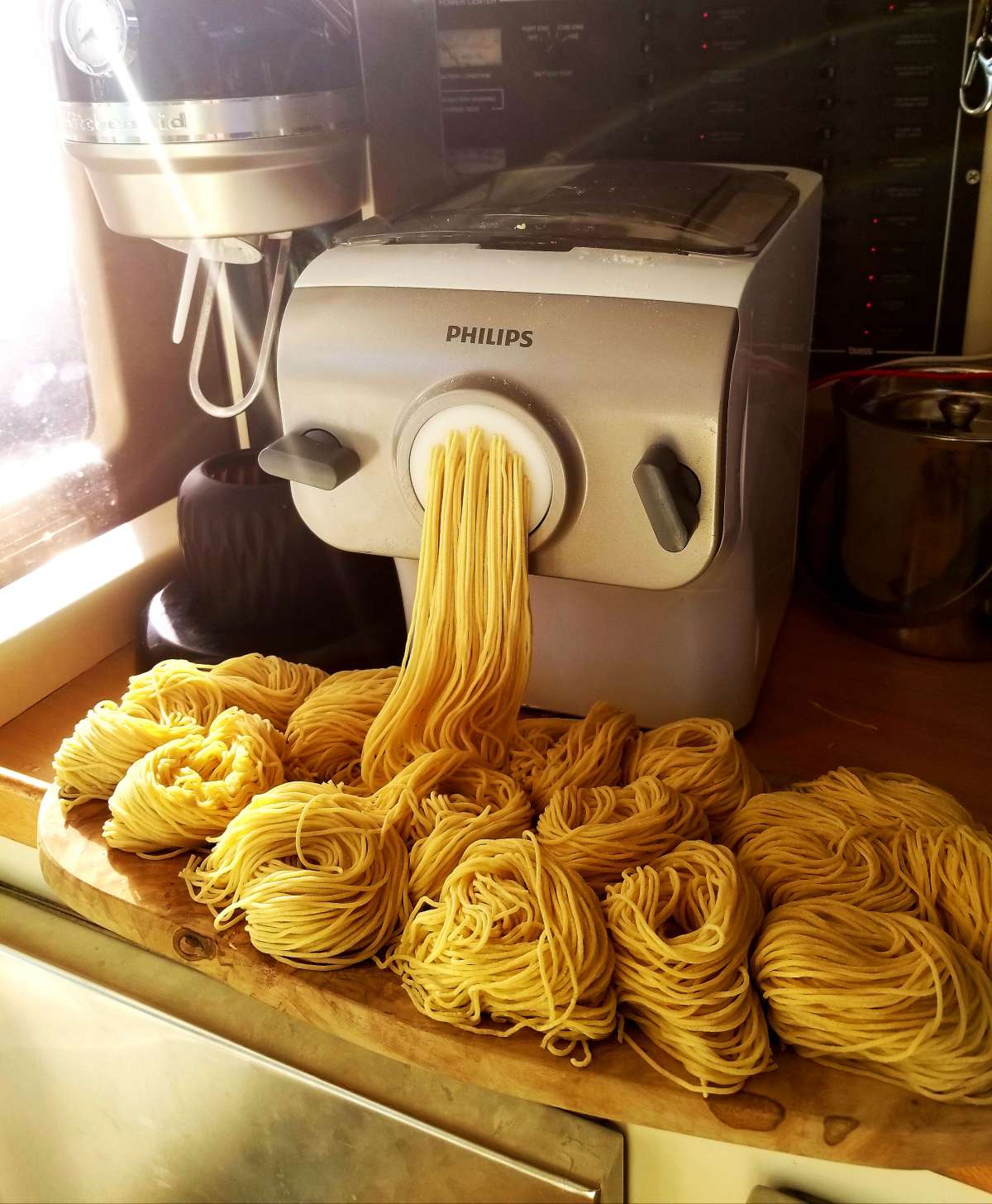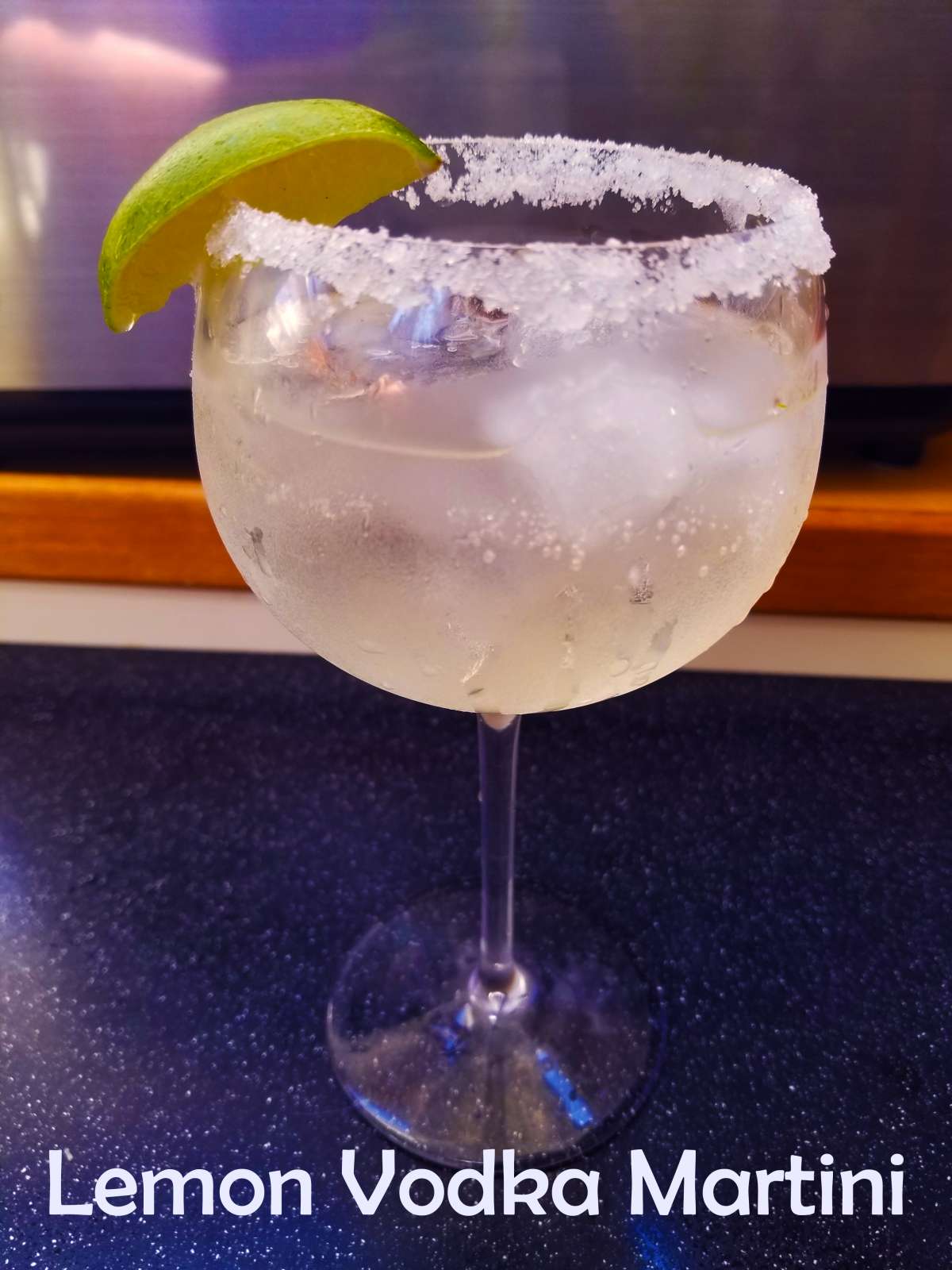 Description:
SALTY GIRL – An amazing Leopard 40' catamaran, not only because she's popular – she appeals to a lot of people  – but because she offers accommodation for up to seven guests in three beautifully appointed cabins plus forepeak single cabin with access over the bow, making her comfortable for three couples or families of five with each child getting their own cabin, or groups of seven.  Four to five guests works best.  The crew has their own double cabin, so nobody need sleep in the saloon.
These air conditioned guest cabins are beautiful staterooms with white linen with smoky blue throw cushions and color coordinated towels.  Tresa, who makes her own pasta and continually improves her cooking skills by taking courses at culinary institutes, and who says, "Nope!  We're not going anywhere – we love our job!" – tells me she uses the Marriott third sheeting system for making up her beds.  She makes up each bed with two sets of flat sheets with a duvet in between.  Given the air conditioning aboard, guests sleep comfortably in the cool of the AC and the lightness of the thin sheeting system creates an airiness that is both cool and warm at the same time.  The three heads adjoining each guest stateroom use fresh water and are electric flushing.  Pumping is not necessary.
This their third season chartering, Philip and Tresa, owner operators from upstate New York, continually upgrade the yacht.  "We offer a nice alternative to a Disney vacation," says Tresa.  "Families spend the same amount here as they would at Disney, but they get something entirely new here; they get life at sea here."  And I agree; every family needs to sail through the Caribbean to experience the full season of life.  And SALTY GIRL offers not only the usual supply of sports gear that families love, but unique items too, not often found on other yachts, water toys such as "Snuba," – surface supplied air or Hookah is another name for it –"sea scooters" (devices that propel you under the water) and "subwings" (swim like a dolphin.)  Says SALTY GIRL's e-brochure, "Salty Girl features the ability to "Power Snorkel". With 16 sets of snorkel gear to fit every size, a Yamaha Sea Scooter, Subwing, and our new Snuba system by Brownie Hookah, every level of adventure can be happy. Play on the beach with fun games, packaged and ready to go, along with your walkie-talkie for easy return home to Salty Girl when you are ready. You could explore the island coast in a kayak or SUP (stand-up paddle-board)."
In addition, the yacht offers the following comforts of home:  "40″ TV with 1000+ movies, AT&T Wi-Fi (when available), digital R/O water maker, generator, and electric heads. Guests are welcomed to Bluetooth into the new Fusion stereo system which includes 4 interior and 4 exterior speakers. Cabins are equipped with A/C outlets for guest convenience with 12 USB charger ports in the salon/cockpit/cabin. Cruising speed of 6 knots is achieved through sail or 8 knots with 2 new Volvo 40 horse engines."  And so much more!  Underwater lights, sleeping under the stars, 3 deep sea fishing rods – a complete 'life at sea" experience, the modern, Twenty First Century way.  These Leopard catamarans are really nice, state of the art yachts, and with their 20 beam, there's plenty of space for everyone.  The saloon spills out into the large aft cockpit for indoor/outdoor living, and there's room on the bow for sunbathing.  Nets between the pontoons provide the perfect perch from which to watch porpoise swim in front of the boat, while sailing.
SALTY GIRL charters for $10,200 to $12,300 weekly for two to six guests (rates slide according to number in party) except $14,000 weekly for Christmas and $14,800 weekly for New Year's.  She sails from St. Thomas.
Water Toys – 12' tender with 15 hp outboard; 14 sets of snorkeling gear, 2 single kayaks, floating mats, swim ladder, beach games, one stand up paddle bard, 5 rods and reels, underwater still and video cameras, (1) Power snorkel with a Hooka rig for up to two guests accompanied by one PADI certified crew member (not a dive Master), (1) Underwater flying sub-wing, (1) Yamaha sea scooter, AT&T Wifi, walkie talkies