High Rate: $ 10,800 weekly All Inclusive
Low Rate: $ 8,800 weekly All Inclusive
Cabin Configuration:
THE DOVE sleeps four guests in a large master cabin aft, the full width of the ship, with double berth & a second guest cabin forward, a V-shaped berth, suitable for two children, or it can be filled in with a filler, suitable for a second couple. Both staterooms have private bathroom, and the crew of two are accommodated amidships with their own bathroom.
Specifications:
Length:
Builder:
Built/Refit:
Beam:
Draft:
Regions Available:
Locations It Travels:





Special Features:
54
Crealock
1988
15'
8'
Windward and Leeward Caribbean Islands and Grenadines, New England and Canadian Maritimes including Greenland




Refit in 2015 - Everything is new.
Old world charm
Solar Panels
Experienced Crew
Leeward and Windward Islands menu
Water Toys
Dinghy: AB
Water Skis
Slalom Skis
Wind Surfers: 1
Fishing Gear
Snorkel Equipment
Deep sea fishing tackle
Have a Question About This Yacht?
Fill out the form below and we will get back to you quickly!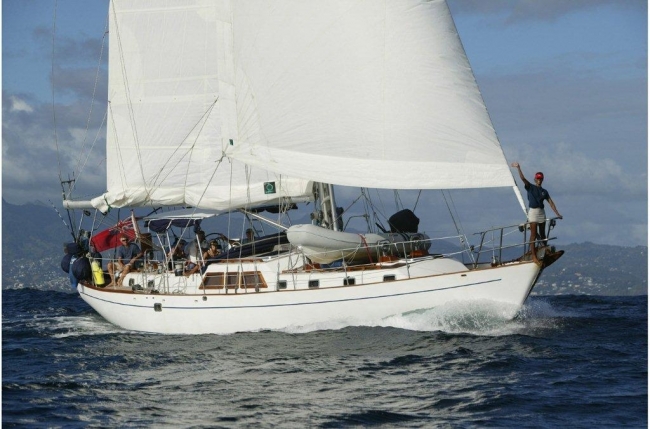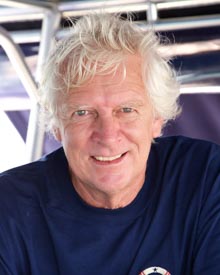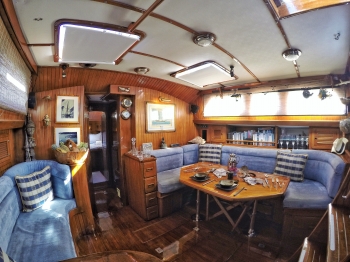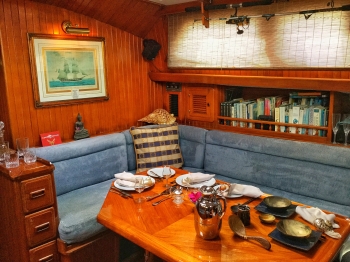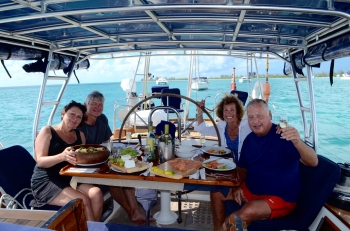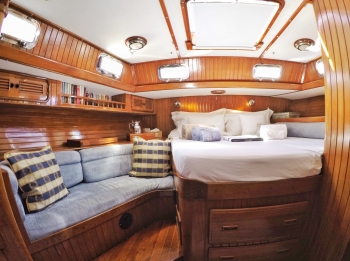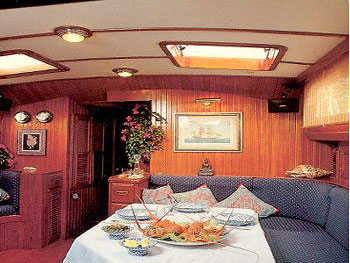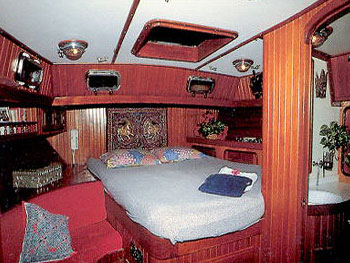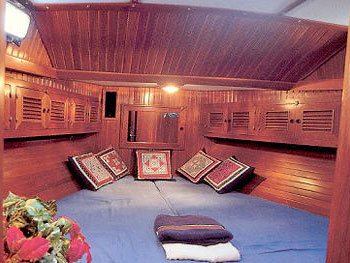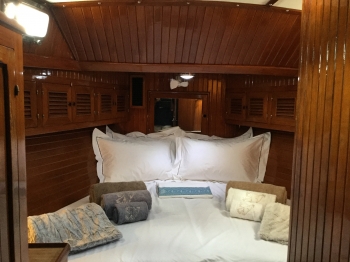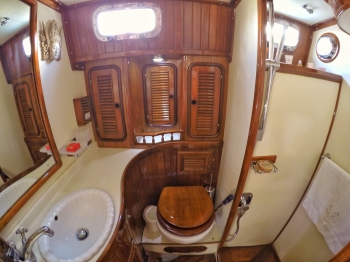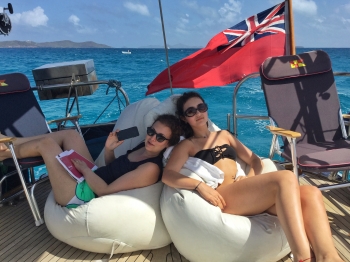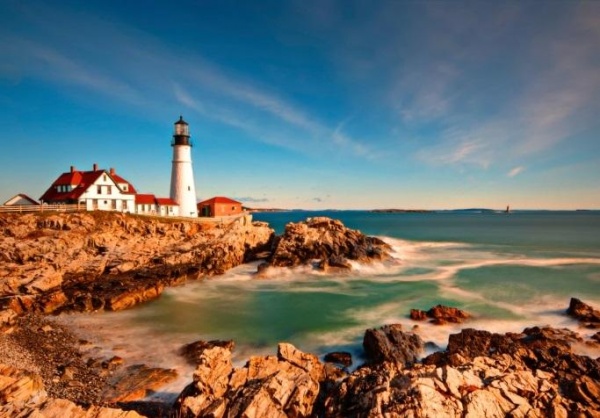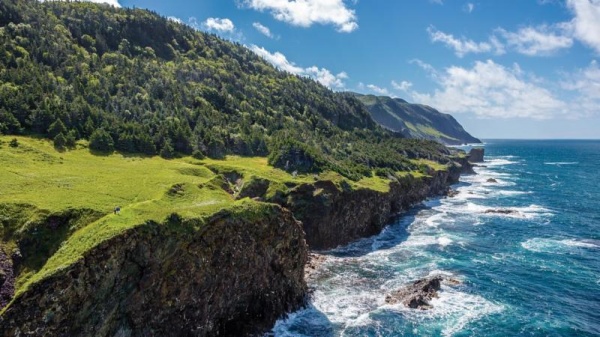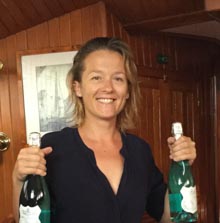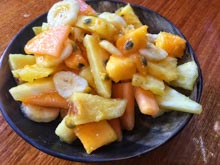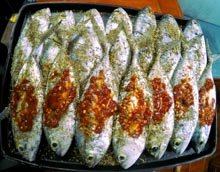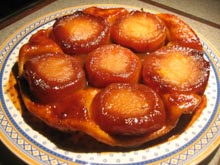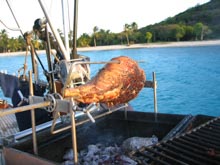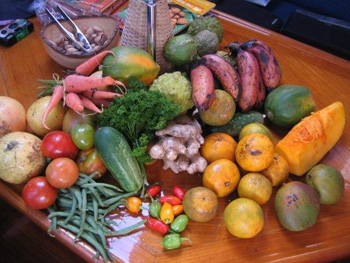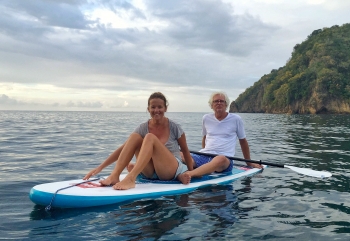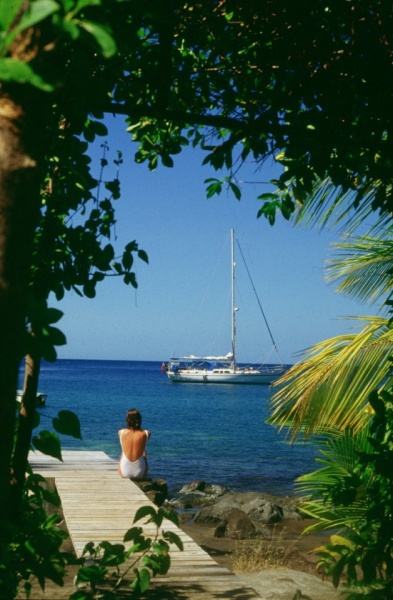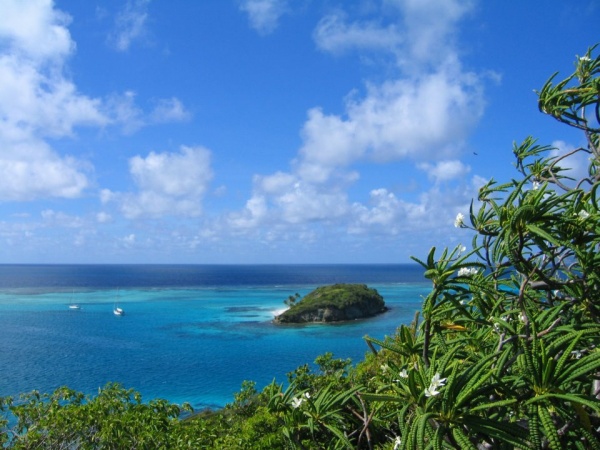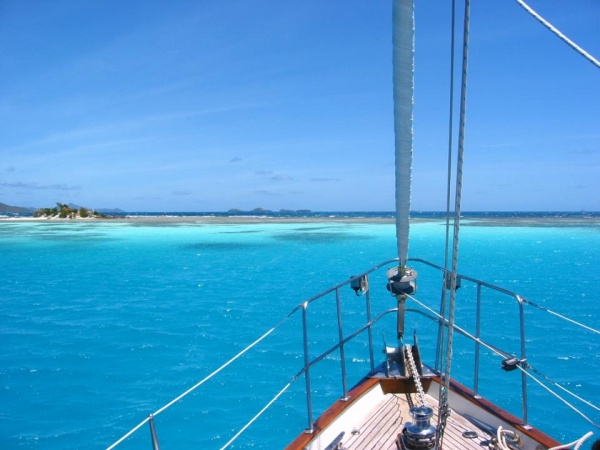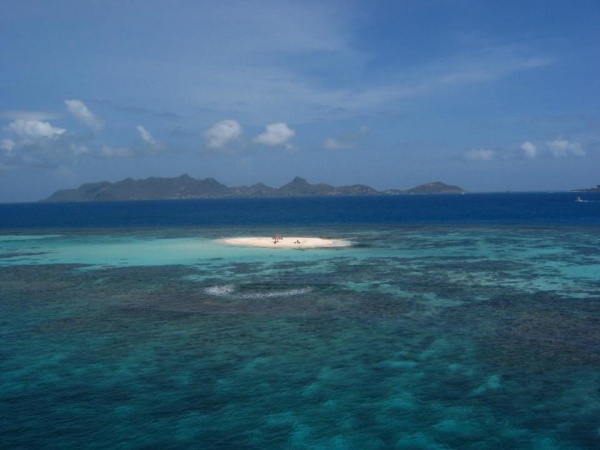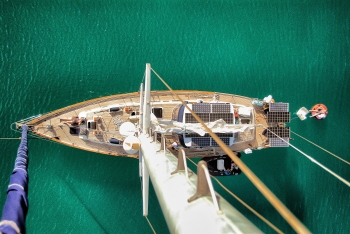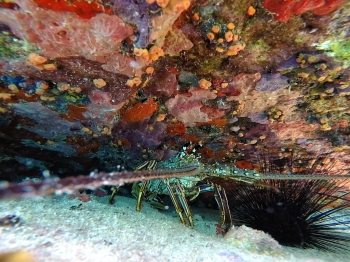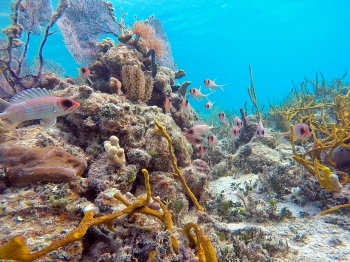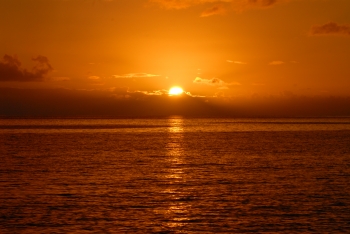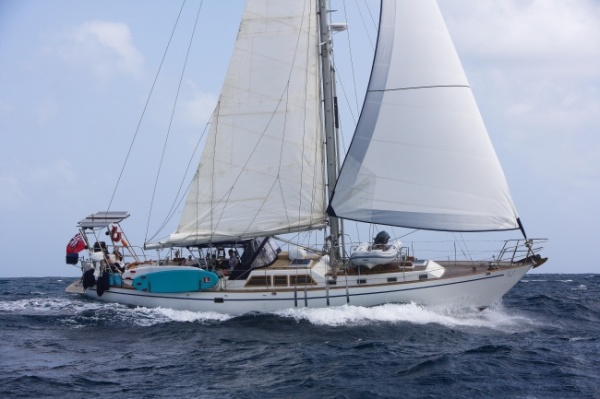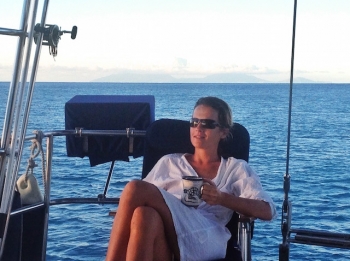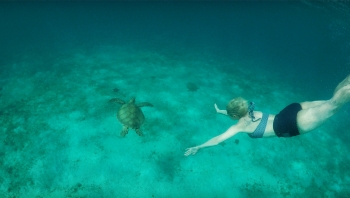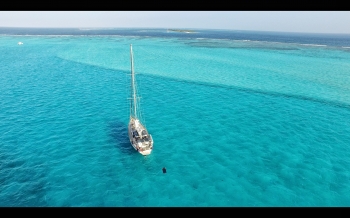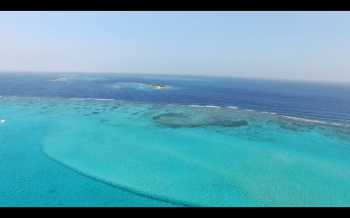 Description:
Larry Tyler captain and owner of the 54′ ocean going Crealock ketch THE DOVE is easily one of our favorite captains in the whole of the Caribbean.  He runs a small boat, is British, he's a world adventurer and traveller, who has dived with the penguins in the Antarctic; he's a National Geographic type explorer, who runs a small boat that people can afford. He offers intimate service in friendly surroundings and seems to be able to see beyond the surface of things in a spiritual way; he sees beauty.  When any of our family members asks us for a yacht charter, we offer them THE DOVE; no question. THE DOVE is available year round in the Grenadine Islands, an out of the way and perfectly beautiful cruising ground, located at the southern end of the Caribbean island chain between St. Vincent and Grenada.  However, this summer Larry is off on one of his adventures again and is inviting guests to join him…. He will be sailing THE DOVE up to Eastern Canada's most scenic ports – New England, Nova Scotia, the Bras d'Or Lakes, and Newfoundland – and will return to Windward and Leeward Islands in the fall of 2017.Cruise New England and Eastern Canada's most scenic ports aboard THE DOVE. Sit back, relax and take in the spectacular views while your crew sails you away into your personal paradise!
SUMMER 2017 CRUISING PLANS:
$10,800 per week + all expenses
THE DOVE

4 Guests 2 Cabins 2 Crew

Two spacious air conditioned guest cabins have queen size beds. (The Queen bed forward converts to two single berths for families). Each cabin has an ensuite bathroom & shower that features high quality Italian fittings and sumptuous linens. Larry and Justyna have self-contained crew quarters elsewhere.... Nobody sleeps in the saloon.
Winter 2017/2018 Weekly Rates
$8,400 a week all inclusive for two guests; $10,800 weekly for four
Christmas/New Years:  $12,420 per week Inclusive
Custom built for Captain Larry and designed by WI Crealock, THE DOVE boasts an elegant and spacious teak interior accented by art and curios from Larry's adventures around the world.
THE DOVE's many multi-repeat clients are a testament to the yachts comfort and amenities and to Larry's expertise, hospitality and outstanding cuisine!  "We too had the most wonderful sailing adventure with you!  And we hope to do it again. You're very easy to be with …great hospitality and yummy food. And it was wonderful to hear about all your world sailing experiences and about life in far off places.The Dove was a beautiful ,lovely ,comfortable sailing ship to be on for 10 days. Now if we can only find a way to sleep as well in our beds without the gentle rolling of the sea….."
CREW PROFILES
LARRY TYLER takes pleasure in welcoming you aboard THE DOVE. Anglo/Italian, born in Italy, he speaks fluent Italian and French. Larry studied Hotel Management for four years and trained as a chef at the Dorchester Hotel in London before creating his own very successful international fashion house.
Inspired by the film "Dove", he set off in his 35′ sailing boat to explore the South China Seas and the Indian Ocean using a sextant and chronometer as the only means of navigation. Along the way he traded in native jewelry, crossing the Indian Ocean six times and eluding the infamous pirates of the Malacca Straits and the Sulu Sea. There was no escaping the typhoons, however, and Larry experienced many. Logging all these sea miles gave him ample time to design the boat of his dreams, and so THE DOVE was born.
Larry has sailed and chartered from the South China Sea to Thailand, across the Indian Ocean to the Cape of Good Hope, across to Brazil, over to the Mediterranean, the Caribbean, above the Arctic Circle in Greenland, south to Patagonia, Cape Horn and twice to Antarctica. A keen underwater photographer and filmmaker, he has worked for National Geographic, NHK Japanese TV and other producers of documentaries. Larry's other pastimes are windsurfing, snow skiing and cooking Mediterranean and Oriental cuisine.
As your host aboard THE DOVE, he is delighted to share his intimate knowledge of whatever cruising area you choose and to ensure you have the best vacation ever.
First Mate and Assistant ChefJustyna Kramer, 34, Polish
Justyna joined THE DOVE in 2010, crossing the Atlantic from the Azores to the Caribbean via the Cape Verde Islands. For the past four years she has worked as first mate and assistant chef, sailing up and down the Caribbean island chain from Tobago to the BVI enjoying every minute and every mile logged at sea. In the summer of 2013 she worked on Coral, a 111 year old 36 meter classic sailing boat, sailing from the U.K. to the Mediterranean as the cook, stewardess and deckhand.
Cooking, sailing and visiting new places are Justyna's passions. She is very interested in nutrition and living a healthy life style. She has many fabulous Italian recipes and especially loves cooking seafood – a skill which complements Larry's fishing skills.
THE DOVE E-Brochure, Rate Sheet & Calendar