For most people, booking a cruise in the winter isn't even something worth considering. However, we're here to tell you the opposite!
Booking a cruise during the winter may be one of the best decisions you could make when planning a vacation. Although most people's minds jump to summer when we talk about planning a cruise, there are many benefits to cruising during the winter months.
Here are some of the best reasons to plan a cruise during the winter: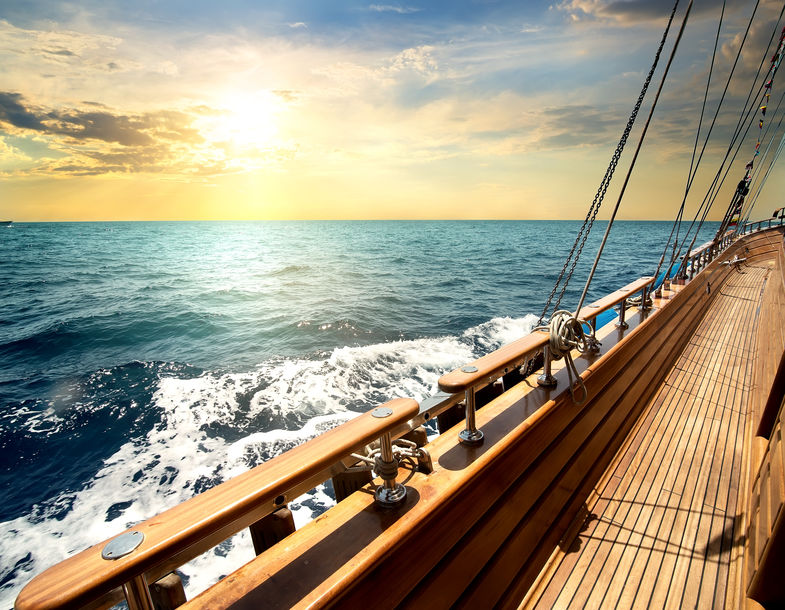 Flights Are Typically Cheaper
After the holidays, you can usually find some of the cheapest airline prices. If you need to fly to your docking destination, traveling in the winter is a more affordable option. The beginning of January is usually the best time to start looking for flights. Saving money on your flight will allow you to have more flexibility on how much money you spend traveling to new destinations.
There are Fewer Crowds
Exploring new places is one of the best parts of traveling. However, cruises and other popular tourist destinations are often very crowded during the spring and summer peak travel times.
In the winter, you'll find that these locations are a lot less crowded. By traveling in the winter you can enjoy a more relaxed vacation experience.
You'll Avoid Hurricane Season.
The Atlantic hurricane season typically runs from June until November. During those months, you may experience strong winds and high swells that could impact your cruising experience.
In the winter, you'll find the lowest chances of hurricanes. Although inclement weather can occur during any season, you're less likely to experience it in the winter!
You Can Look Forward to your Winter Cruise
Because the winter is considered a "down-time" to travel, why not take advantage of the benefits and book yourself a vacation that you can look forward to? That way, you'll have something planned to look forward to once the holiday season is over. Not to mention, it's always nice to escape in the winter!
Plan a Trip with Nicholson Yacht Charters
At Nicholson Yacht Charters, we offer luxurious and relaxing yachting experiences for our guests. Please browse our online selection of yachts, and give us a call today at 800-662-6066 or 617-661-0555 to start planning your next cruise!