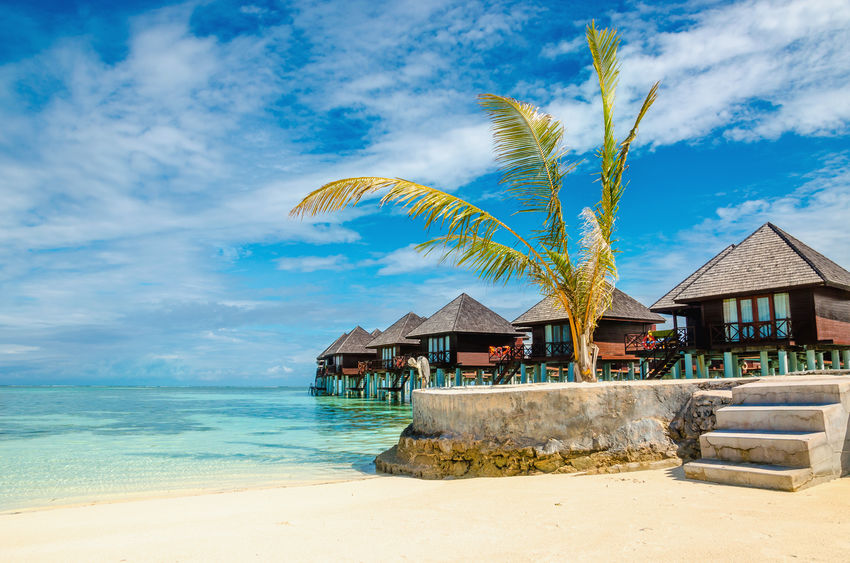 At this time of the year, everyone could use a nice vacation on the water. Spring break is the perfect time to escape the cold temperatures and soak up the sun. Do you want to make your trip extra special this year? Spend your spring break on board a luxury yacht! You deserve to treat yourself every once in a while, and cruising on a yacht will make your trip much more special.
Not convinced yet? Well, let's look at some of the best spring break destinations that you can escape to by yacht:
Bahamas
One of the best places to go sailing in the spring is the Bahamas. Whether you enjoy laying low on the beach or planning spontaneous adventures, there is something for everyone to enjoy. Also, did you know that there are over 700 islands in the Bahamas? That's right! So, you can wake up and set sail to a new adventure every day.
Jamaica
The beaches in Jamaica are like no other. Located in the heart of the Caribbean, people love traveling to Jamaica for its breathtaking ocean views, culture, and delicious food. Montego Bay and Ocho Rios are two of the most common places for people to visit when they travel to Jamaica.
The island is also filled with amazing adventures, perfect for people of all ages.
St. Lucia
Also located along the Caribbean Sea, St. Lucia is one of the best places to go sailing. With Spanish, French, and British influences, you will notice a beautiful and unique blend of cultures. Guests can expect to find incredible hiking trails, beautiful resorts, some of the best seafood, and, of course, exciting adventures.
U.S. Virgin Islands
Suppose you're looking to stay in the country. The U.S. Virgin Islands is a great place to travel. When you travel by yacht, you can have a genuine Caribbean experience without leaving the country! Saint Croix, Saint Thomas, and Saint John are the three most popular islands that visitors plan to explore.
It's never too earlier to start planning your next vacation! Set sail with us at Nicholson Yacht Charters. With offices located in Maine and Massachusetts, we take pride in offering the most satisfying and luxurious yachting experience possible to our guests.
Let the vacation begin and give us a call to start planning your trip!