Yachts Suitable for Families,
Available in the Mediterranean,
New England, Caribbean,
Bahamas & Worldwide
for Summer 2016
Please click on the pictures and let your wanderlust get the best of you…..
---
THE DOVE, a 54′ ocean going cutter designed by Crealock and custom built for captain Larry and lovingly maintained in the Grenadines….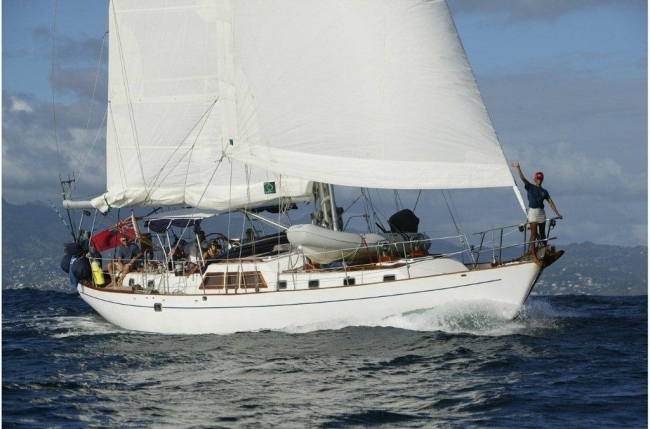 S/Y THE DOVE Grenadines $8,500/wk Inclusive
---
S/Y R-S-Cape Excels in Fishing
S/Y R-S-CAPE Spanish Virgin Isles $10,600/wk Inclusive
---
S/Y STORM PETREL Cape Cod $5,600/wk Inclusive
---
"The experience we had aboard Scorpio could not have been better" – January 2016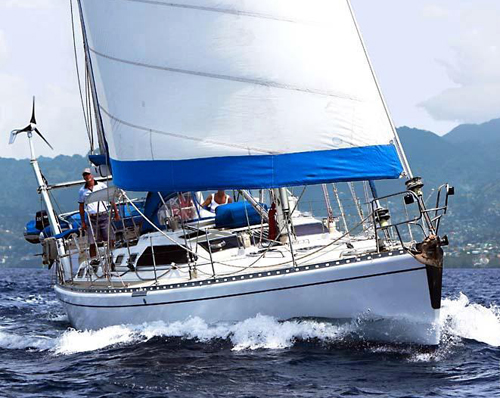 S/Y SCORPIO Windward & Leeward Islands $6,400/wk Inclusive
---
S/Y FREEBIRD Sails the Bahamas!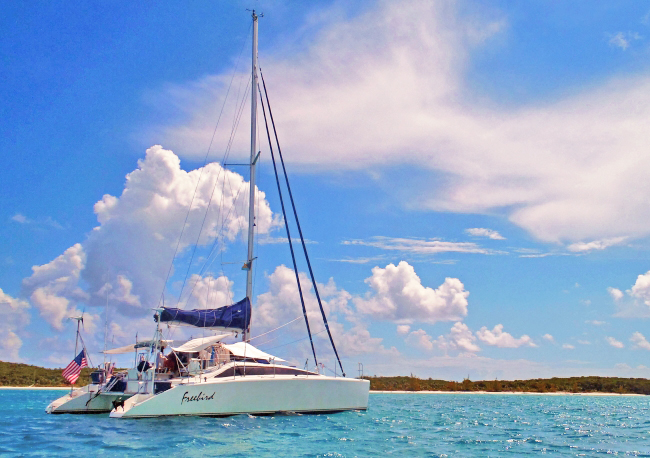 S/Y FREEBIRD Exumas $8,000/wk Inclusive
---
Sail the crystal waters of the Aegean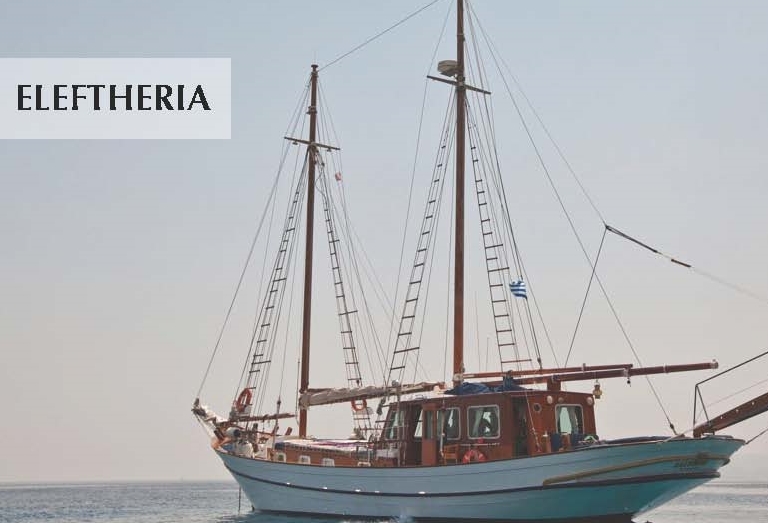 S/Y ELEFTHERIA Athens, Greece €7,500/wk + 30% APA
---
An array of water toys and water sports for your enjoyment aboard S/Y DREAMING ON in Belize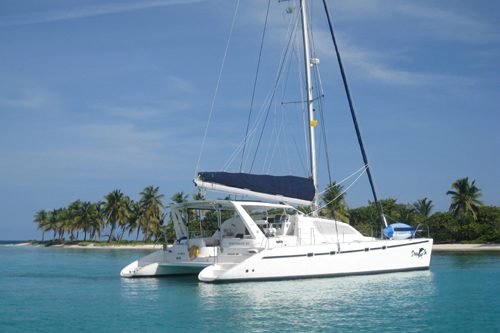 S/Y DREAMING ON Belize $12,300/wk Inclusive
---
Sail Sicily and her Islands aboard OMBRE BLU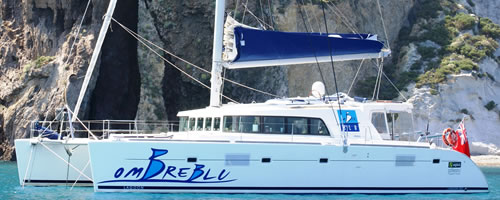 S/Y OMBRE BLU Naples, Italy €12,500/wk+30% APA
---
LADY NATHALIE's experienced charter captain knows exactly where to go for snorkeling, swimming and catching the right breeze for sailing in Turkey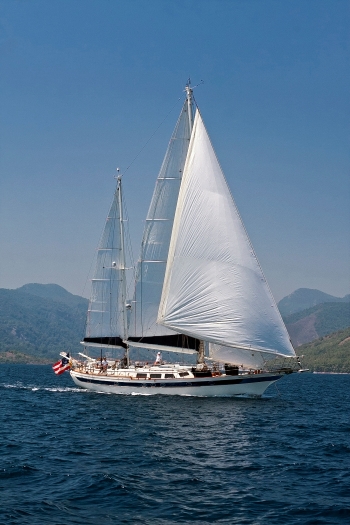 S/Y LADY NATHALIE Marmaris, Turkey €12,000/wk+25% APA
---
Believe it or not, the whales, sea lions, and wild life off the Southern Californian Coast are still there!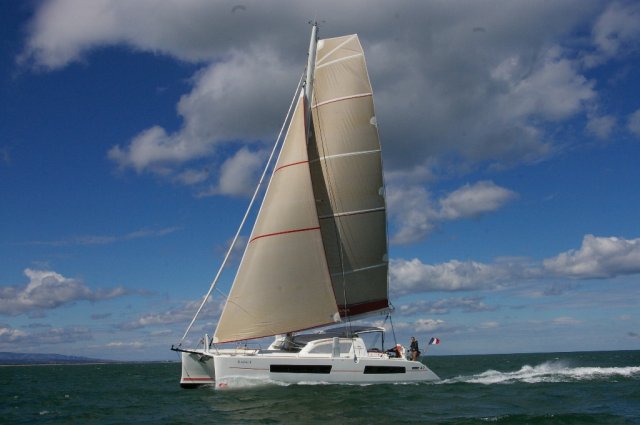 S/Y GREEN FLASH Santa Barbara, CA $15,600/wk Inclusive
---
DAMA DE NOCHE, 82′ Oyster – Most Beautiful Yacht in the World, Available in Croatia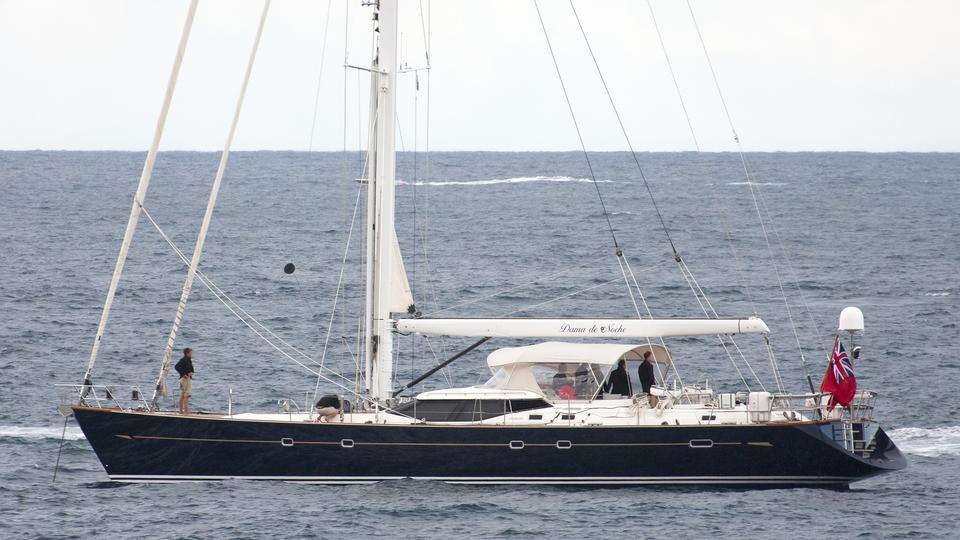 S/Y DAMA DE NOCHE Kotor, Montenegro €24,000+20% APA
---
Opportunity to Charter Southeast Asia's Nicobar Islands, only recently opened to tourism aboard a Beautiful Sunreef catamaran BLAZE from Phuket!
S/Y BLAZE Phuket, Thailand $22,000/wk Inclusive
---
Join S/Y Kawil on her Cruise across the Pacific this Summer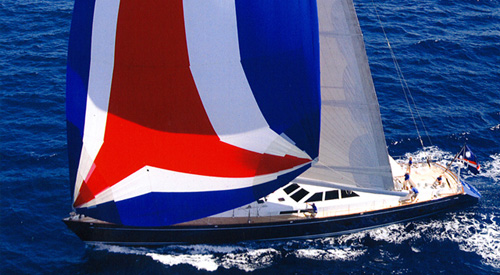 S/Y KAWIL Vanuatus, Solomon Islands, New Caledonia, Pacific Northwest, Sea of Cortez $55,000/wk+30% APA
---
For Multi-generational families with couples, MATAU is worthy and available in Tonga, Fiji, Vanuatu and New Caledonia this summer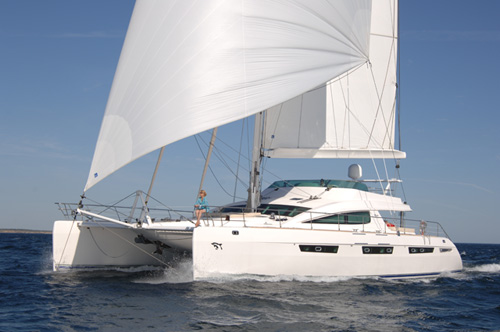 S/Y MATAU Vanuatu, New Caledonia, Fiji, Tonga $55,000/wk Inclusive
---
S/Y VINTAGE is for sailors and historians who appreciate a bygone era….in Kotor, Montenegro, a World Heritage Site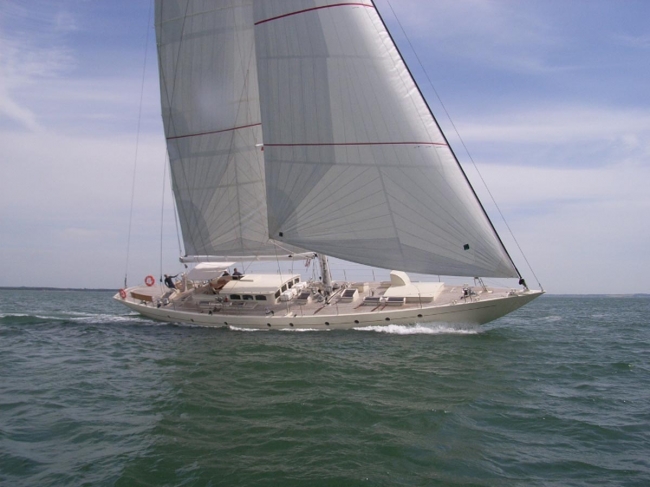 S/Y VINTAGE Kotor, Montenegro €15,900+25% APA
---
Learn to Free Dive with Young Captain Marcus aboard KARIZMA from St. Thomas this summer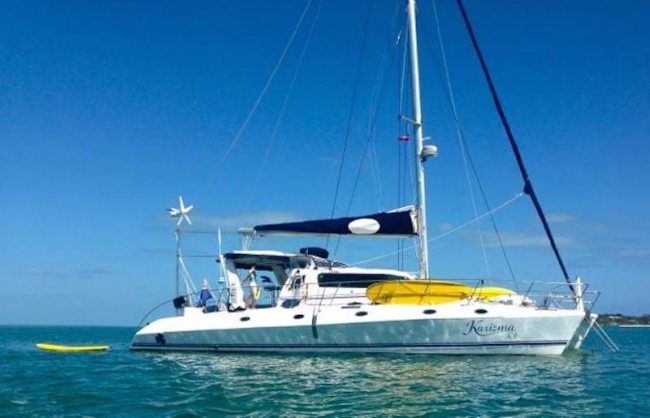 S/Y KARIZMA St. Thomas, US Virgin Islands $19,000/wk Inclusive
---
PARADIGM SHIFT is Available in all of New England this Summer, up to and including the Coast of Maine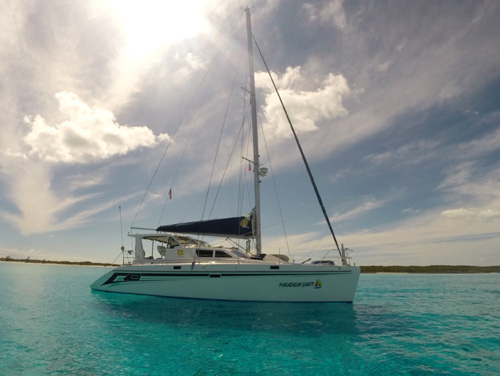 S/Y PARADIGM SHIFT Coast of Maine $17,500/wk Inclusive
---
Classic beauty ALEXA OF LONDON inspired by the elegance of the original Royal Yacht BRITANNIA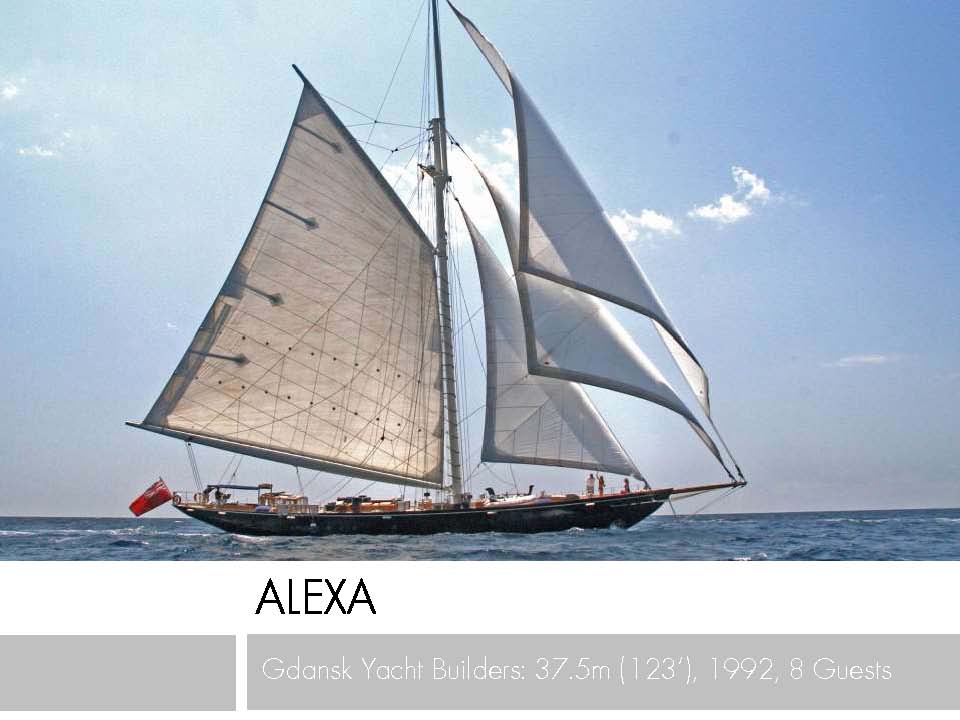 S/Y ALEXA OF LONDON Balearic Islands €44,000/wk+30% APA
---
Create Memories to Cherish Aboard S/Y CAMPAI in New England

S/Y CAMPAI Newport, Rhode Island $20,000/wk+20% APA
---
Sail the San Blas Islands this Summer aboard exciting 90′ performance catamaran ORION, whose captain holds the world speed record…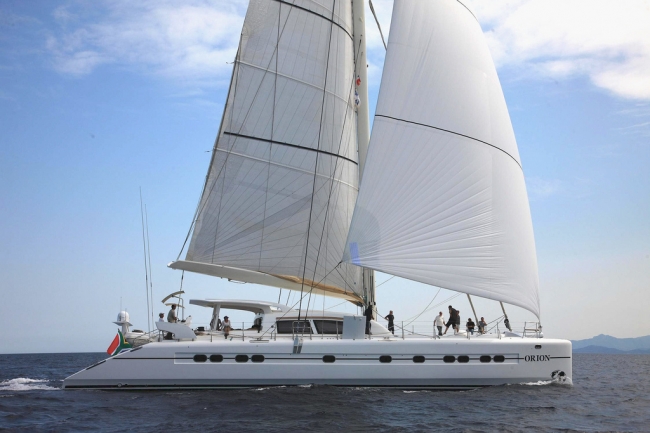 S/Y ORION San Blas Islands, Panama $44,000/wk Inclusive
---
Live the dream, cruising the Aegean aboard M/S Aegean Schatz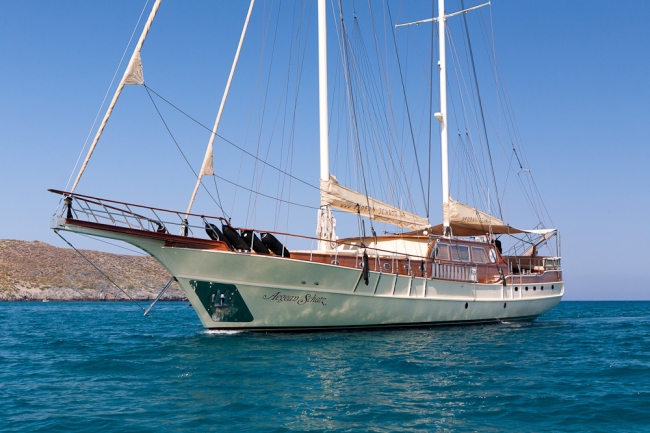 S/Y AEGEAN SCHATZ Athens, Greece €17,500/wk+30% APA
---
M/Y PYEWACKET cruises the Bahamas & New England during 2016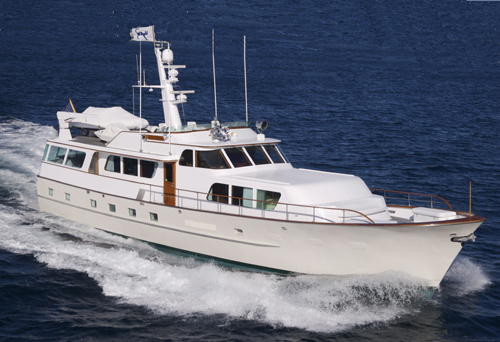 M/Y PYEWACKET Newport, RI $22,000/wk+ 30% APA
---
M/Y Victorian Rose is ready for adventures in the BVIs and Bahamas….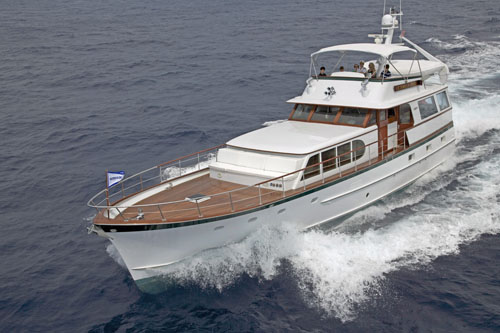 M/Y VICTORIAN ROSE Bahamas $12,500+30% APA
---
M/Y MANU, a perfect platform for exploring the clear waters of the Ionian and sampling the restaurants ashore
M/Y MANU Zakynthos, Ionian Sea, Greece€21,000/wk+30% APA
---
Sam and Rosemary aboard S/Y Love Boat adore cruising with children and offer many activities aboard in the BVI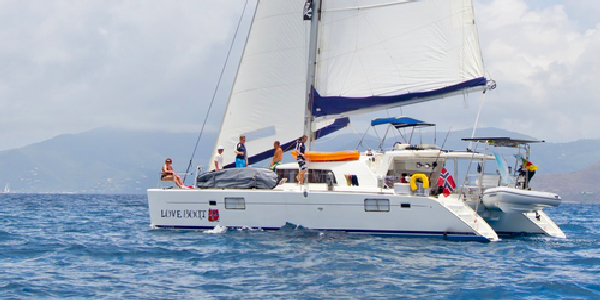 S/Y LOVE BOAT St. Thomas, USVI $14,350/wk Inclusive
---
A Captain-Only Catamaran like the 44′ MARVYN is a Great Way to Get a Luxury Yacht Charter for Less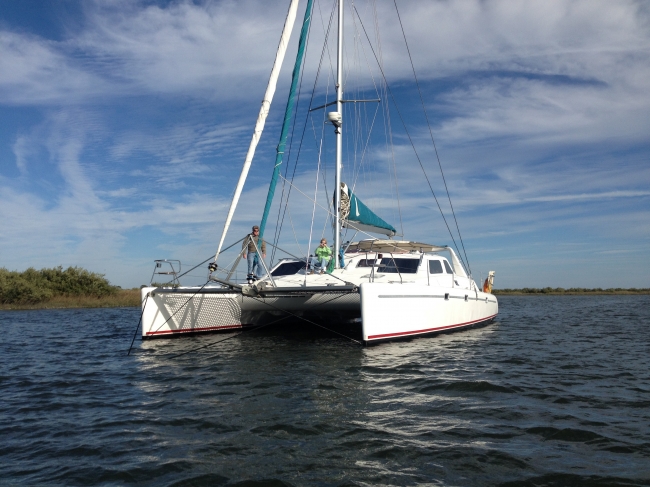 S/Y MARVYN St. Thomas USVI $6,300 + Food
---
S/Y SHOOTING STAR, a 66′ performance sloop that is a thrill to sail in Greece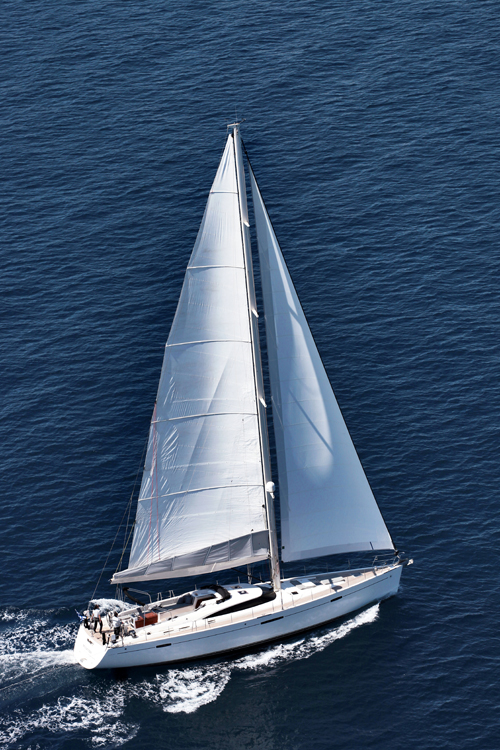 S/Y SHOOTING STAR Athens, Greece €12,600+20% APA
---
After completing truckloads of paperwork between the USA and CUBAN governments, ZEPHYRUS is ready to sail for Cuba!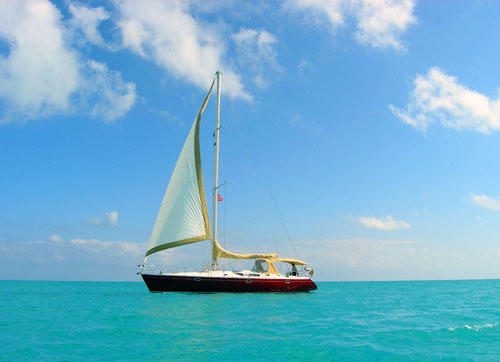 S/Y ZEPHYRUS Cuba $10,500/wk Inclusive
---
62 ft Lagoon Catamaran NOVA, the Perfect Charter Yacht for a Celebration in Greece!
S/Y NOVA Athens, Greece €17,000 + 25% APA
---
Guest favorites Jose and Pixie return for another great season aboard S/C Hypnautic in the BVI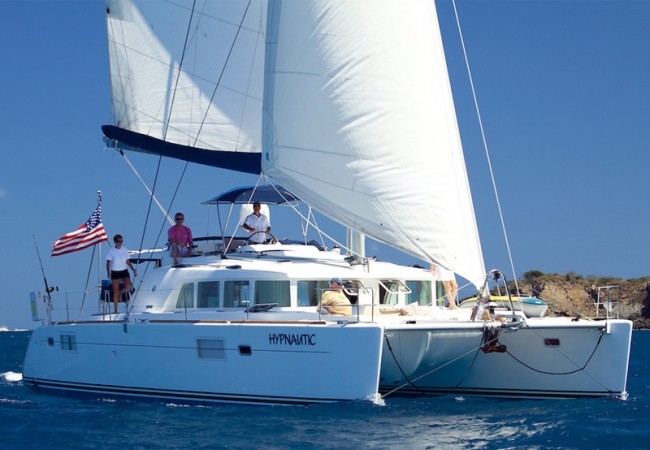 S/Y HYPNAUTIC St. Thomas, USVI $13,000/wk Inclusive
Do you have any questions? Please give us a call, so that we can chat further about each yacht.
Sincerely,
Shelby Nicholson
Tel: 207 374 2288
nikyacht@comcast.net
Nicholson Yacht Charters
24 Mill Brook Lane
Blue Hill, Maine 04614
Sail Happy!