Yacht charters create beautiful, romantic, and intimate family vacations. When you travel by charter boat, you can experience the most breathtaking destinations around the world. Because yacht charters are often very inclusive, it's questioned whether it's the right kind of vacation to bring children.
However, yacht charter cruises are a great, kid-friendly vacation! If you're planning on making your yachting experience a memorable vacation for the entire family, consider following these tips: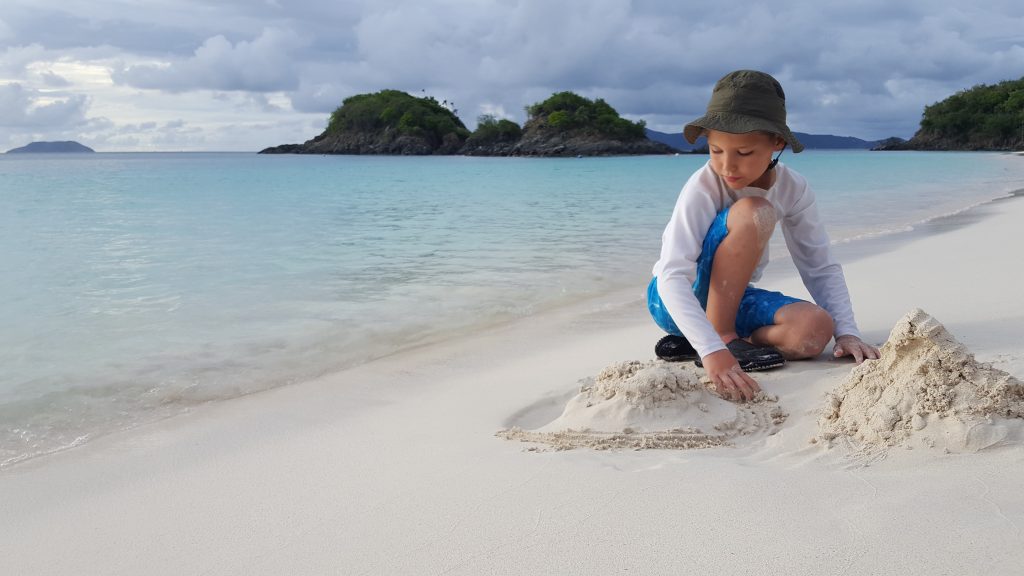 Start By Choosing a Location
Before you book your yacht charter, you should first choose your destination. When charting by yacht, there are a lot of kid-friendly destinations that you can travel to. It would be best if you traveled to a destination where there is an abundance of on and off land activities that you can participate in, such as playing in the sand, water sports, snorkeling, and other water activities. 

Some of the more popular family-oriented destinations to travel to are the Bahamas, British Virgin Islands, and the Amalfi Coast. However, always ask your charter broker about some of the other kid-friendly destinations you can travel to!
Plan a Kid-Friendly Itinerary
Before you set sail, create an itinerary for your kids to follow while they're on the boat. This can include creating a new game to play, scheduling quiet time, or packing along delicious themed snacks to make and enjoy! You can also plan out activities for your kids to participate in once you're docked, such as nature hikes, swimming, and searching for seashells. If you have children of all ages, you may want to take extra time planning activities for all age groups to enjoy! Taking the extra time to prepare will create memorable bonding moments for your kids.
Pick a Kid-Friendly Crew
If you have doubts and concerns before your trip, never be afraid to ask your yacht broker for advice. They will make sure to set you up with a kid-friendly crew that will provide an excellent, memorable experience for all passengers on board. Having a great, understanding crew will make your vacation that much better!
Plan Your Vacation with Nicholson Yacht Charters
If you're ready to start planning your next family vacation, don't forget to contact Nicholson Yacht Charters. We are excited to pair you up with your dream boat and crew, so you can start making memories as soon as you possibly can! Give us a call at 800-662-6066 with any questions.