Whether this is your first trip or you've visited in the past, there are many popular activities to do in Belize, and it can be hard to narrow down what you want to do. To help you plan your trip, here's a list of some of the best activities to do when you visit Belize!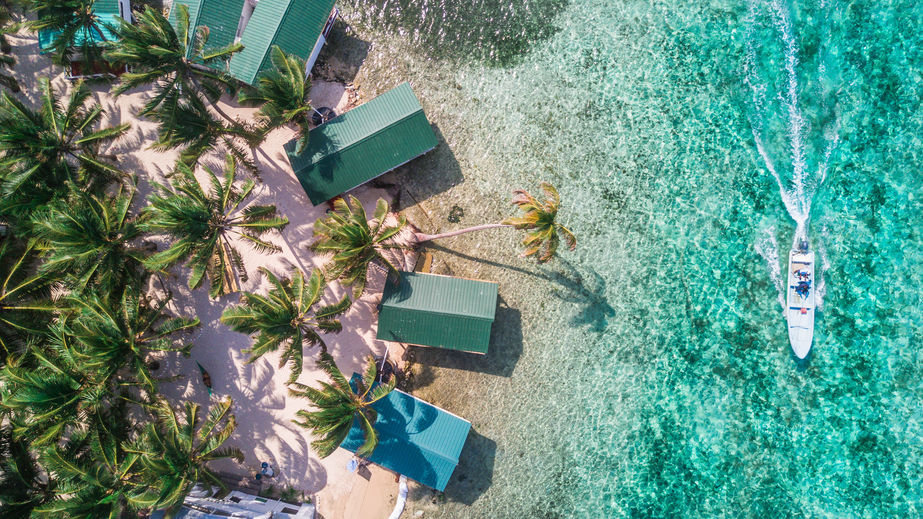 Visit the Mayan Ruins
Did you know that throughout Belize, you can find remnants of the Mayan Civilization? The country has the highest concentration of Mayan temples in Central America. We've all read about the Mayan Civilization in our textbooks, so it's quite the experience to see them in person.
When you stay in Cayo, you have the choice of touring Xunantunich, Cahal Pech, or Caracol. If you're staying in Corozal, you can visit the areas of Santa Rita or Cerros. You can even take a boat trip to Lamanai or Altun Ha when you stay on Ambergris Caye or Caye Caulker.

Snorkeling in Belize
Snorkeling is a great adventure to try in any tropical area. When you travel to Belize, you'll realize that it has many great snorkeling spots, including the Mesoamerican Barrier Reef. The Caribbean Sea is filled with marine wildlife, including colorful fishes, stingrays, and other aquatic animals.

Explore the Caves of Belize
For those who are truly adventurous, Belize has unforgettable Mayan caves that you can walk around in and explore. If you're a little worried about adventuring through a dark cave, there is no need to worry. When you travel to Belize, you can find guided and safe cave tours for all experience levels.

Learn About the Wildlife
Belize is filled with wildlife. That's why there are plenty of places you can visit, such as wildlife sanctuaries and nature reserves. One of the best ways to see the indigenous creatures of Belize up close is by going to the Belize Zoo. This zoo differs from other zoos because they only have rescued animals that are native to Belize. They are also safe in large enclosures that are similar to their natural environment.

Traveling to Belize By Boat
Are you eager to travel to Belize? There is no better way to enjoy the beauty of the island then by boat! Nicholson Yacht Charters offers luxurious yacht cruises to your favorite destinations, including Belize! Give us a call at 800-662-6066 to start planning your next vacation!