When you travel by yacht, you are in for an experience of a lifetime. Yacht charter vacations are unique, easy, and extremely relaxing. When you travel by yacht, you always have the final say about where you want to go, as long as it is navigationally safe by the captain, and what you want your itinerary to look like.
However, before you set sail on your next vacation, consider the following: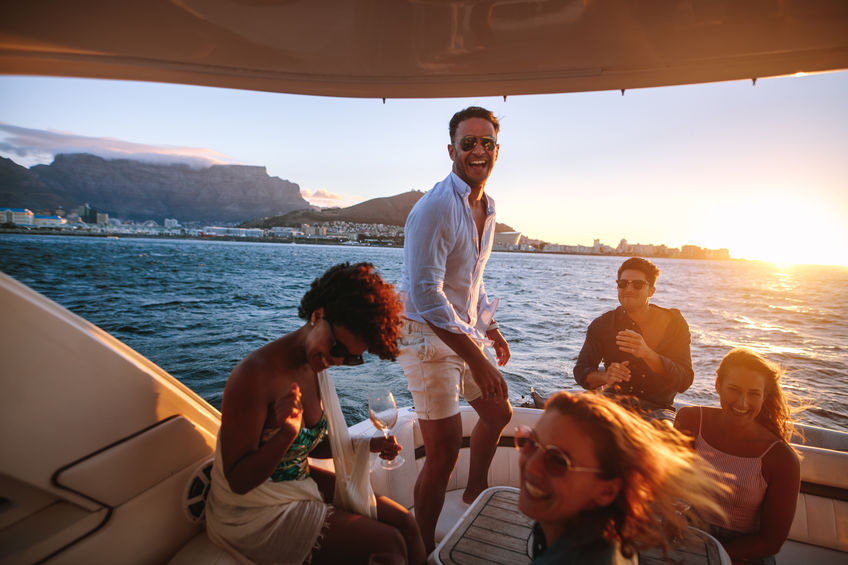 Choose Your Vessel
Before you set sail, you need to choose the type and size of your vessel. Are you planning a romantic vacation? Or a getaway with friends and family? You'll want a boat that can accommodate the size of your party, while still having plenty of room to move around.
The type of boat you choose will also impact your vacation's final price, so keep this in mind when selecting a boat. At Nicholson Yacht Charters, you have the luxury of choosing between traveling by classic sailing yachts, luxury catamaran charters, and power yachts.
Where Do You Want to Travel?
After you determine the size of your yacht, it's time for the fun part, choosing your location! It's always best to talk to your party to decide on your final travel destination. It's also worth putting in the research to all of your potential locations to see the best times to go.
Creating an Itinerary
One of the most exciting parts of planning a trip is creating an itinerary. Plus, when you travel by charter yacht, you have the final say as to what you want to do on your trip, and nothing is ever written in stone. You can plan activities at all hours of the day and find the best times to travel to certain sights and destinations.
If you need help creating an itinerary, your yacht crew is very experienced and can give you some valuable advice.
What to Pack for Your Yacht Charter?
One of your final steps is to pack for your trip. Luckily when you travel by yacht charter, they include a lot of your basic everyday necessities, so all you have to worry about is packing for yourself. Some things you'll want to remember are pack swimwear, sun protection, clothing to bundle up on colder nights, and other recreational items like books and games.
If you're ready for a luxurious vacation, contact Nicholson Yacht Charters. Start browsing our online selection go yachts and give us a call at 800-662-6066.