The Bahamas is a beautiful place to visit if you're looking to travel to an exotic paradise. Besides being a gorgeous, exclusive island, it's also very easy to travel to. Here are some of the best reasons to visit to the Bahamas!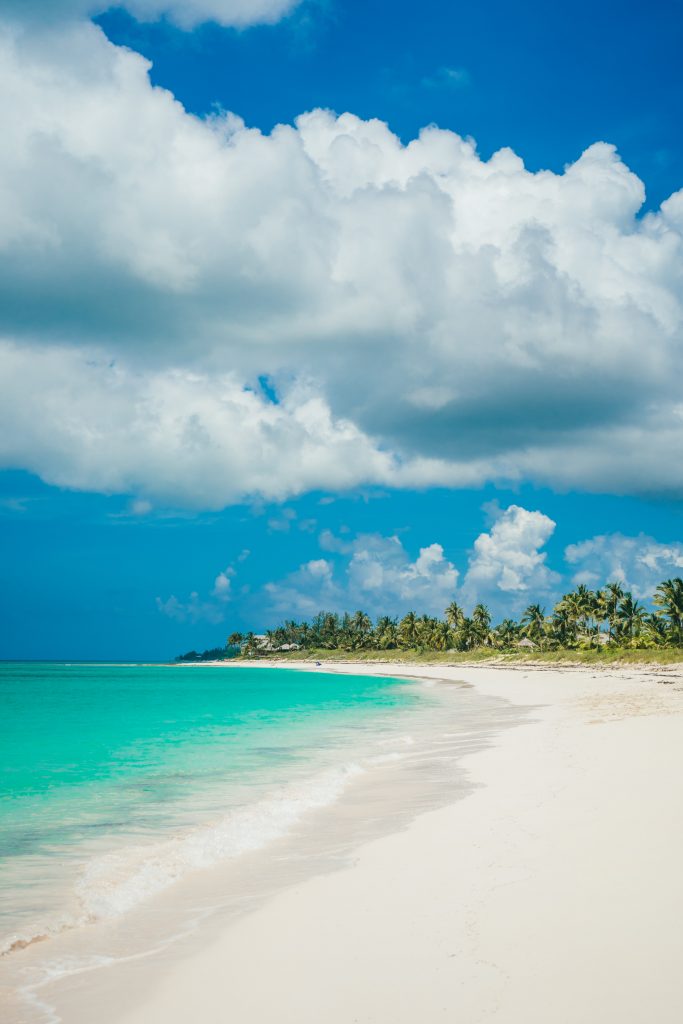 It's a Close and Easy Place to Travel To
Traveling to the Bahamas is a stress-free trip. It's surprisingly easy to get to by boat, and before you know it, you'll be relaxing on the beach in no time! It's an easy adjustment when you travel from the United States because U.S currency is accepted everywhere, there is no exchange rate to figure out, and the locals speak English. If this is your first time planning an exotic getaway, the Bahamas is a great place to start!

There is Something for Everyone
No matter who you are traveling with, there is always something to do for everybody in the Bahamas. From shopping to fishing, you'll find an activity perfect for every age and interest. Besides soaking up the sun, you can expect to participate in activities such as eating fascinating cuisine, island hopping, swimming with the pigs, and snorkeling.

Rest and Relax in the Bahamas
If you're looking for a more relaxing vacation, the Bahamas is your perfect escape. There are plenty of world-class spas that will help ease your stresses and tensions. If going to the spa is not your thing, lay back on some of the most beautiful beaches in the world.

Incredible Sand and Water
The beaches in the Bahamas are truly remarkable. The Bahamas are known for its naturally beautiful sand and water. When you visit the Bahama beaches, you will experience their famous pink sand beaches. The pink colors comes from thousands of broken coral pieces, shells, and calcium carbonate materials left behind from the shells of tiny creatures underwater.

The calming ocean waters are unlike anything that you will see. As soon as you see these sparkling turquoise waters, you'll want to dive right in!
Travel to the Bahamas by Boat
There is no better way to take in the beauties of the Caribbean Sea than by boat. Nicholson Yacht Charters offers the most satisfying and luxurious yachting experience possible for you. We would love to help you plan every detail of your charter vacation! Give us a call at 800-662-6066 and start planning your relaxing vacation in the Bahamas!